Warren Lotas dropped Obligatory Foam Shoe.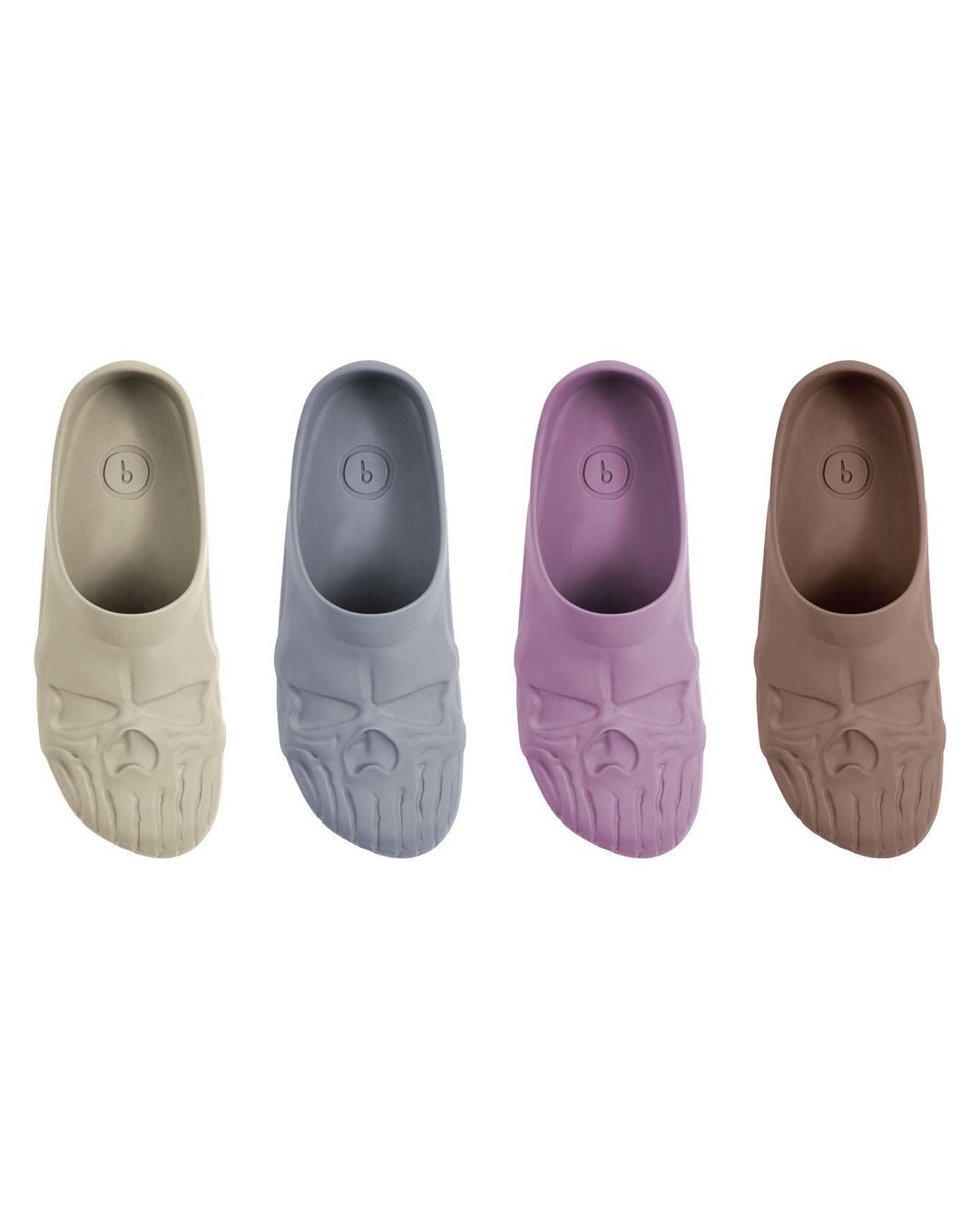 Finally, after the long wait, Warren Lotas is releasing his Obligatory Foam Shoe!
As we might already notice before, the artist teased us about the foam shoes earlier this year. Lotas who is known for his custom garments now expanding to footwear.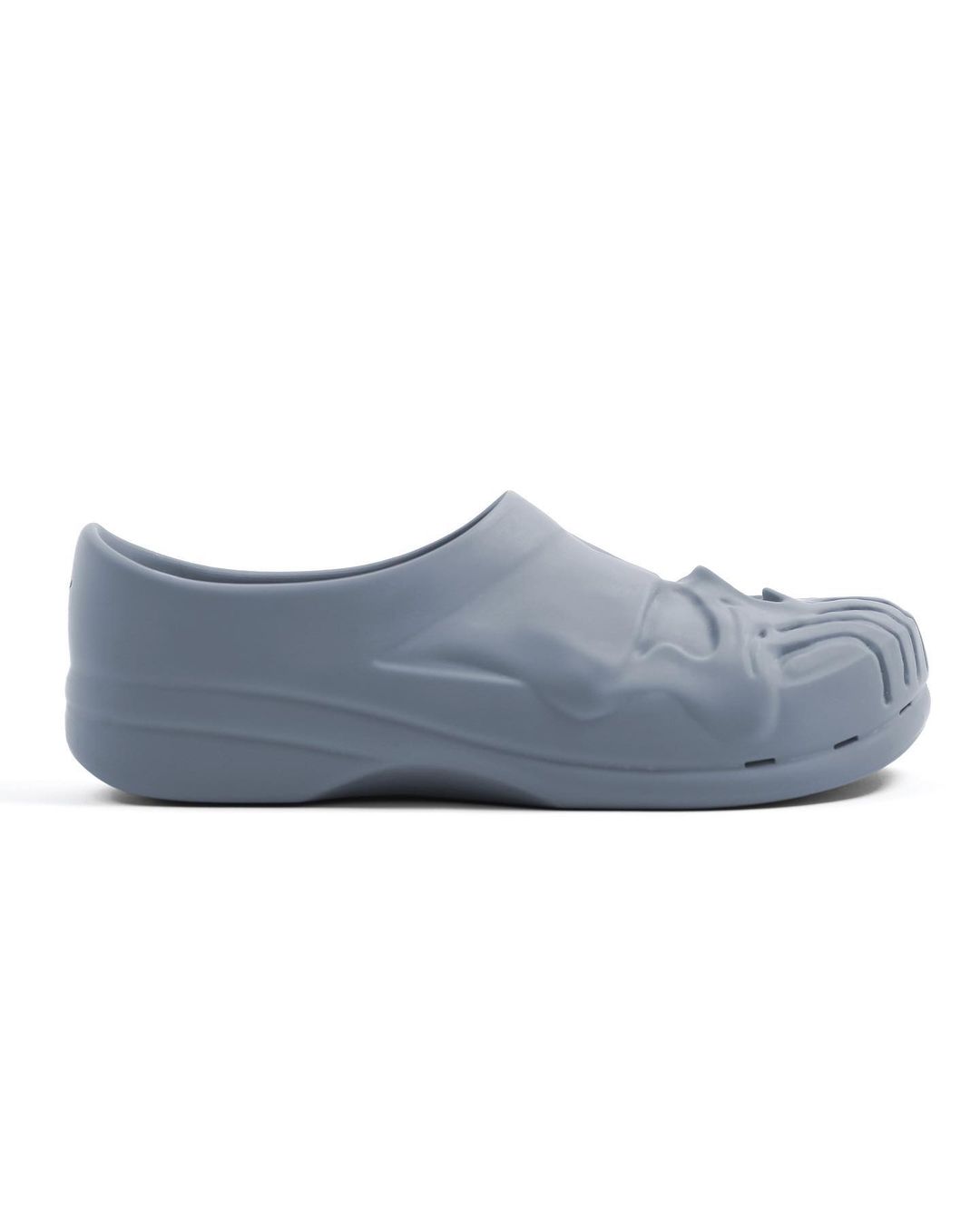 The Obligatory Foam Shoes are carrying the signature skull icon on the front and will be available in four color shades broken white, dusty blue, lilac, and brown.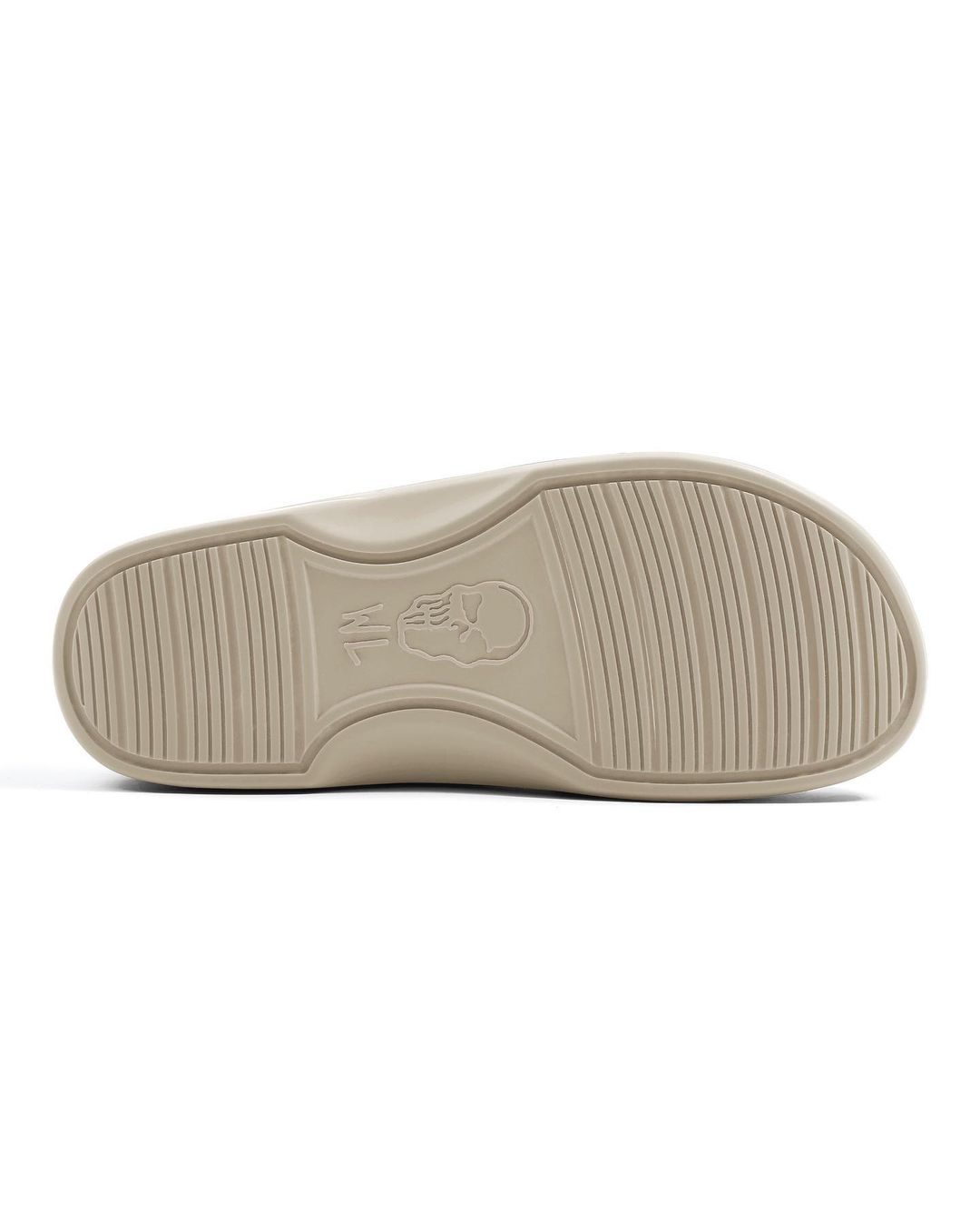 You can get Obligatory Foam for 120 USD on the Warren Lotas' website. Which color y'all wanna get?
Written by: Fergie Virgiyana