Paradise Youth Club released 8BALL capsule collection.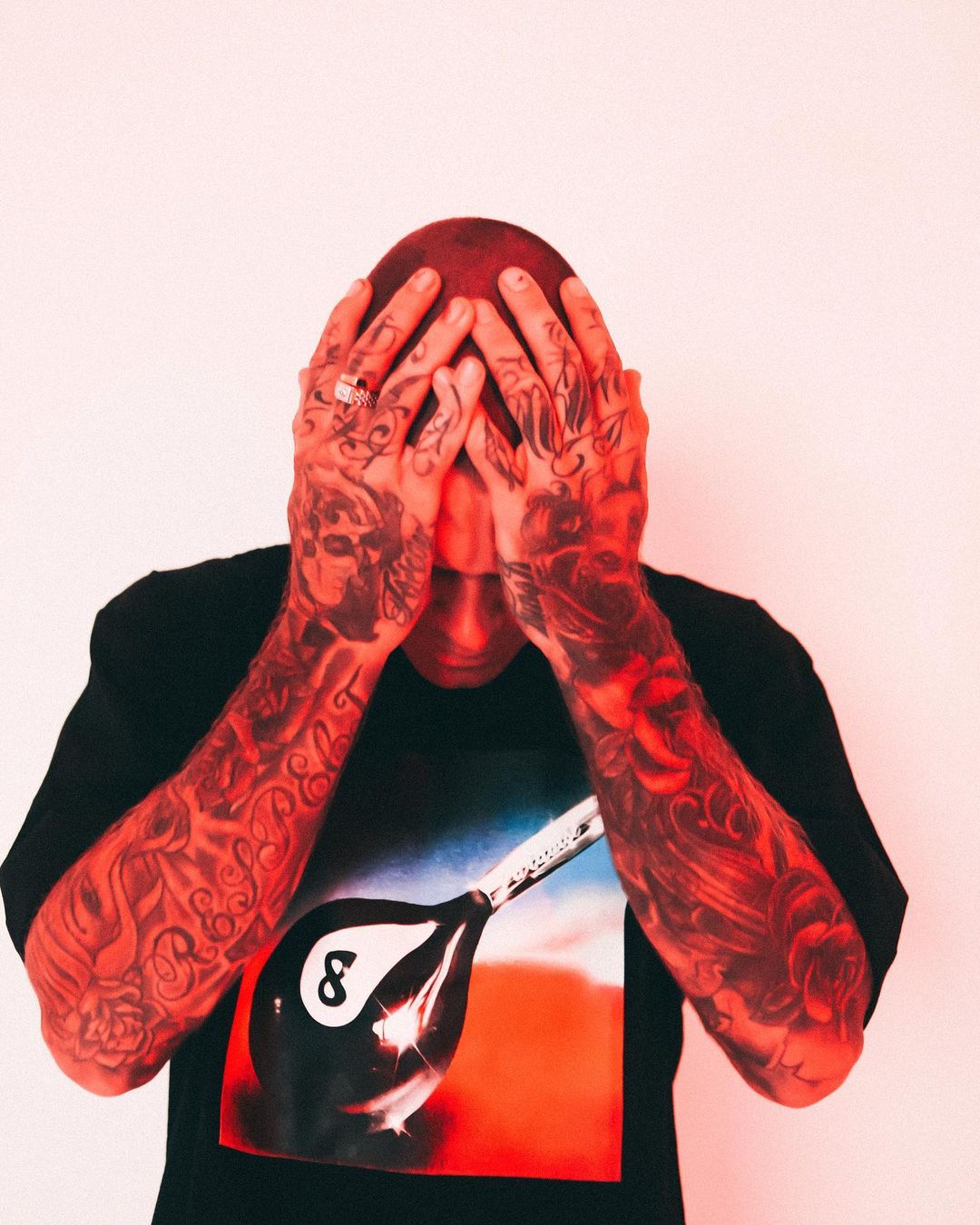 Who likes to play Pool? The apparel brand
Paradise Youth Club
presents their newest capsule collection "8BALL", where the presence of the 8 balls is to answer questions and give players the opportunity to play with conditions and reality.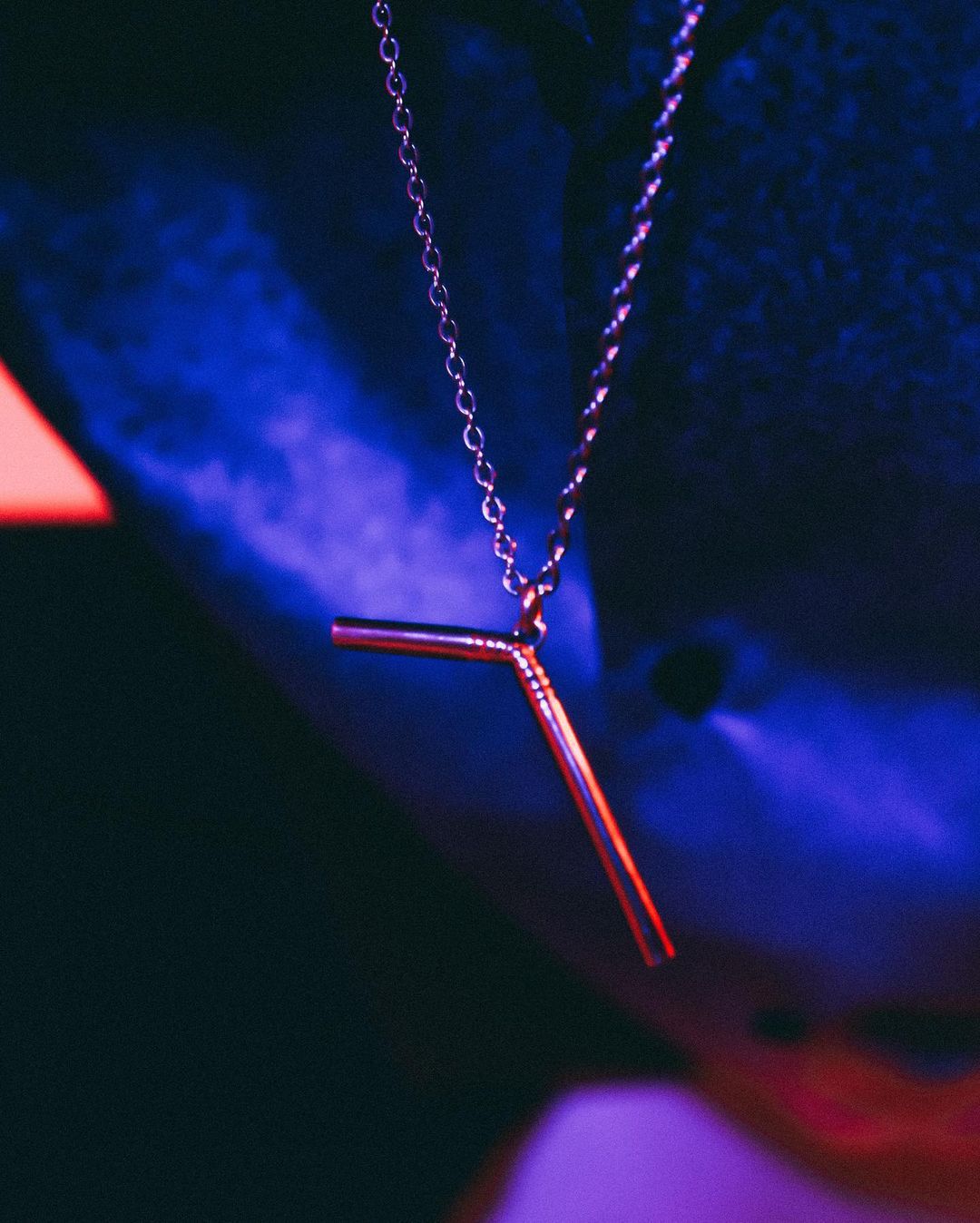 Through this collection, they present a lineup of signature t-shirts, hoodies, all print shirts, and tote bags that match the theme, decorated with an 8-ball graphic design that is twisted into a modern artwork.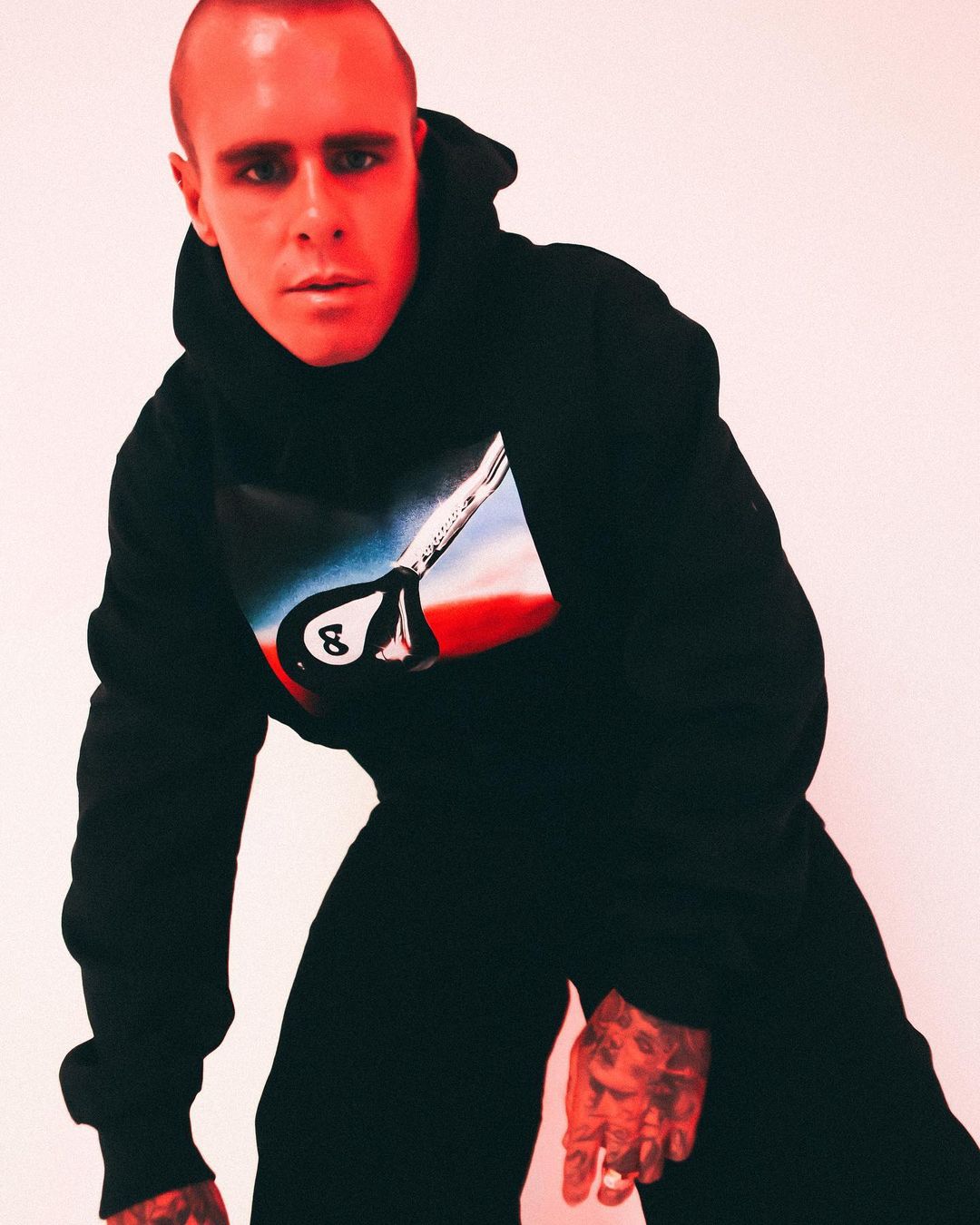 Paradise Youth Club "8BALL" Capsule Collection 2022 is now available on the official Paradise Youth Club webstore.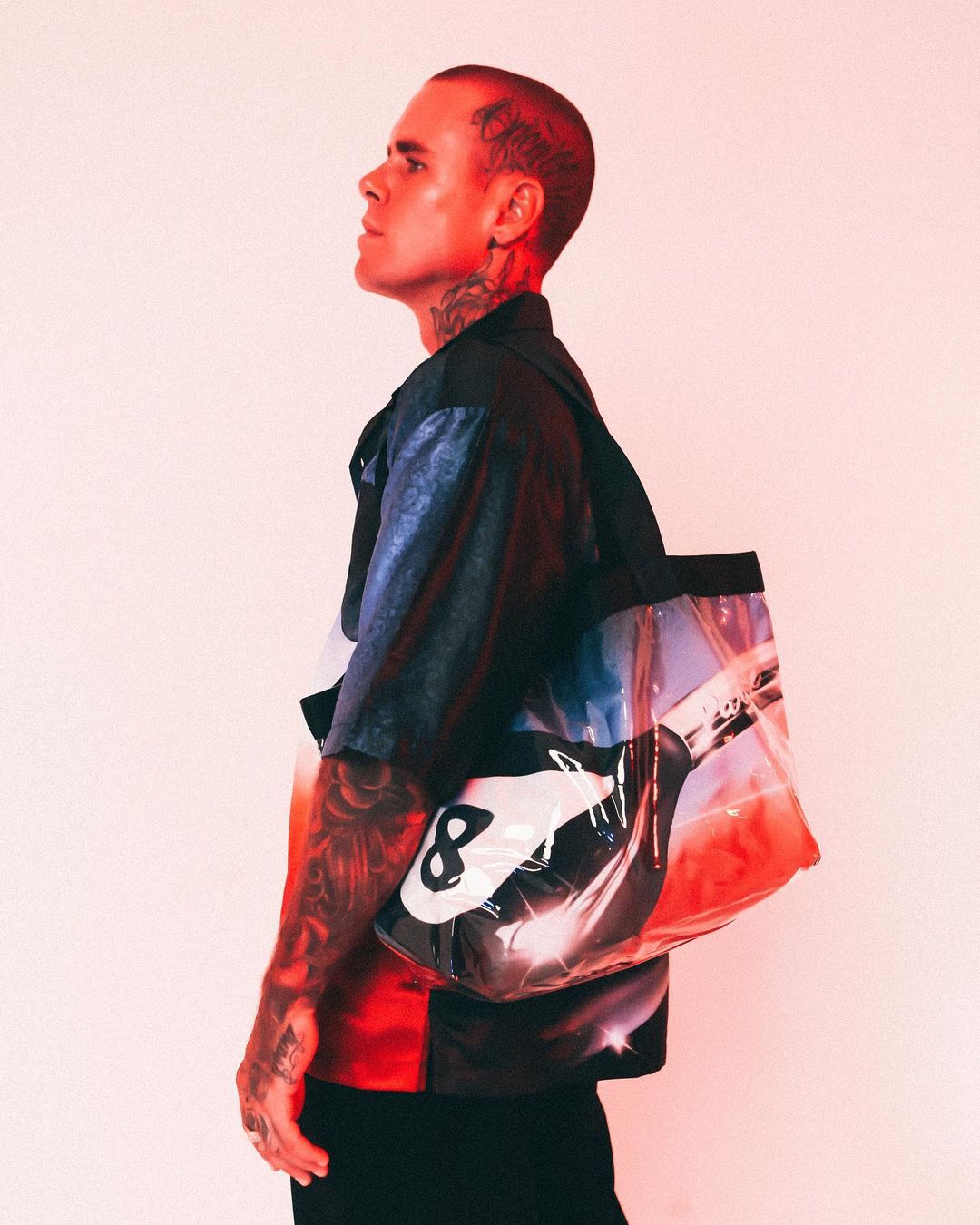 Written by: Fergie Virgiyana