SOCA Wheels x Public Culture released Cream Club collection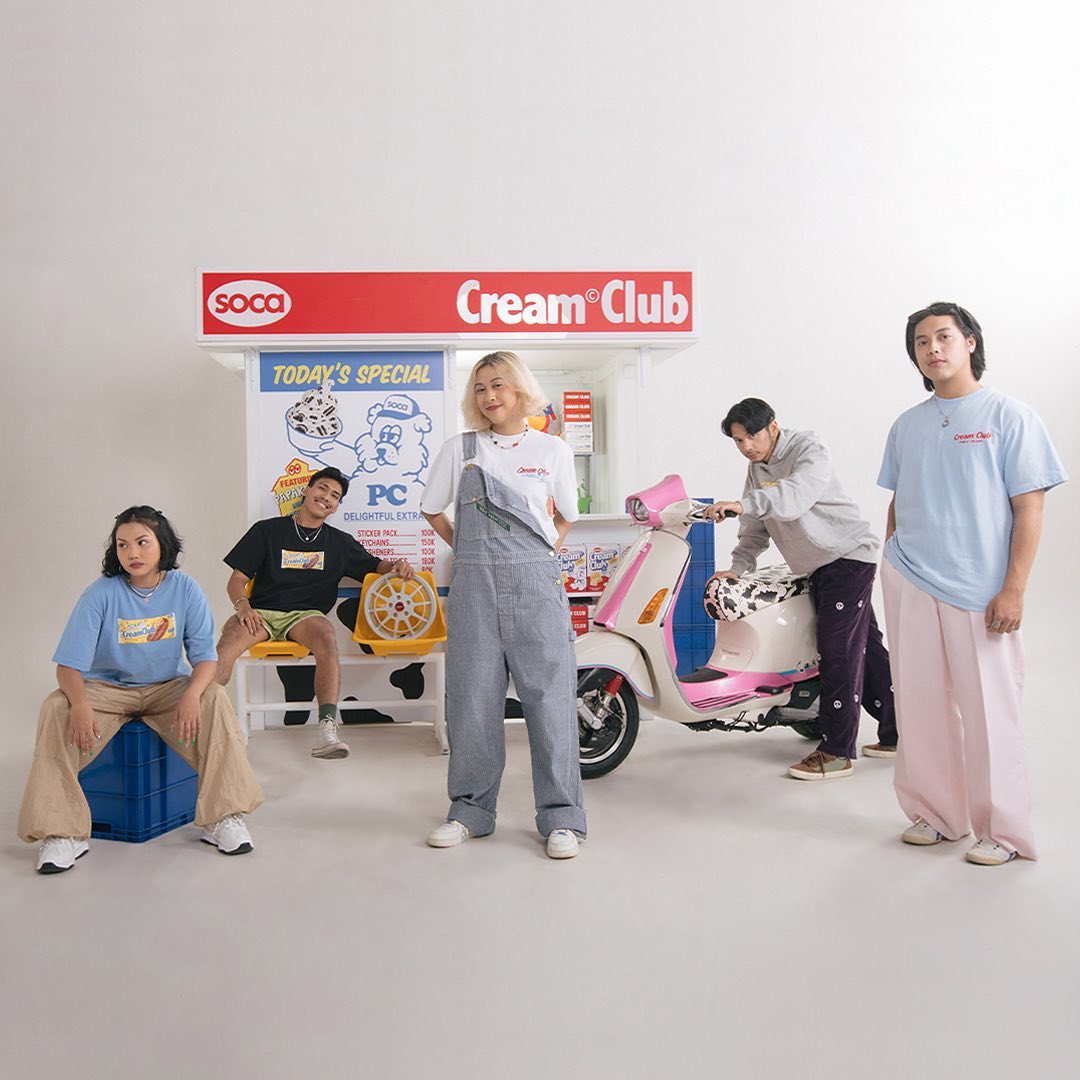 SOCA Wheels recently launched an interdisciplinary campaign entitled "Cream Club" which combines automotive, fashion, personality, and community. Through this, they invited Public Culture, Basboi, and Papakino to collaborate on releasing apparel and merchandise series.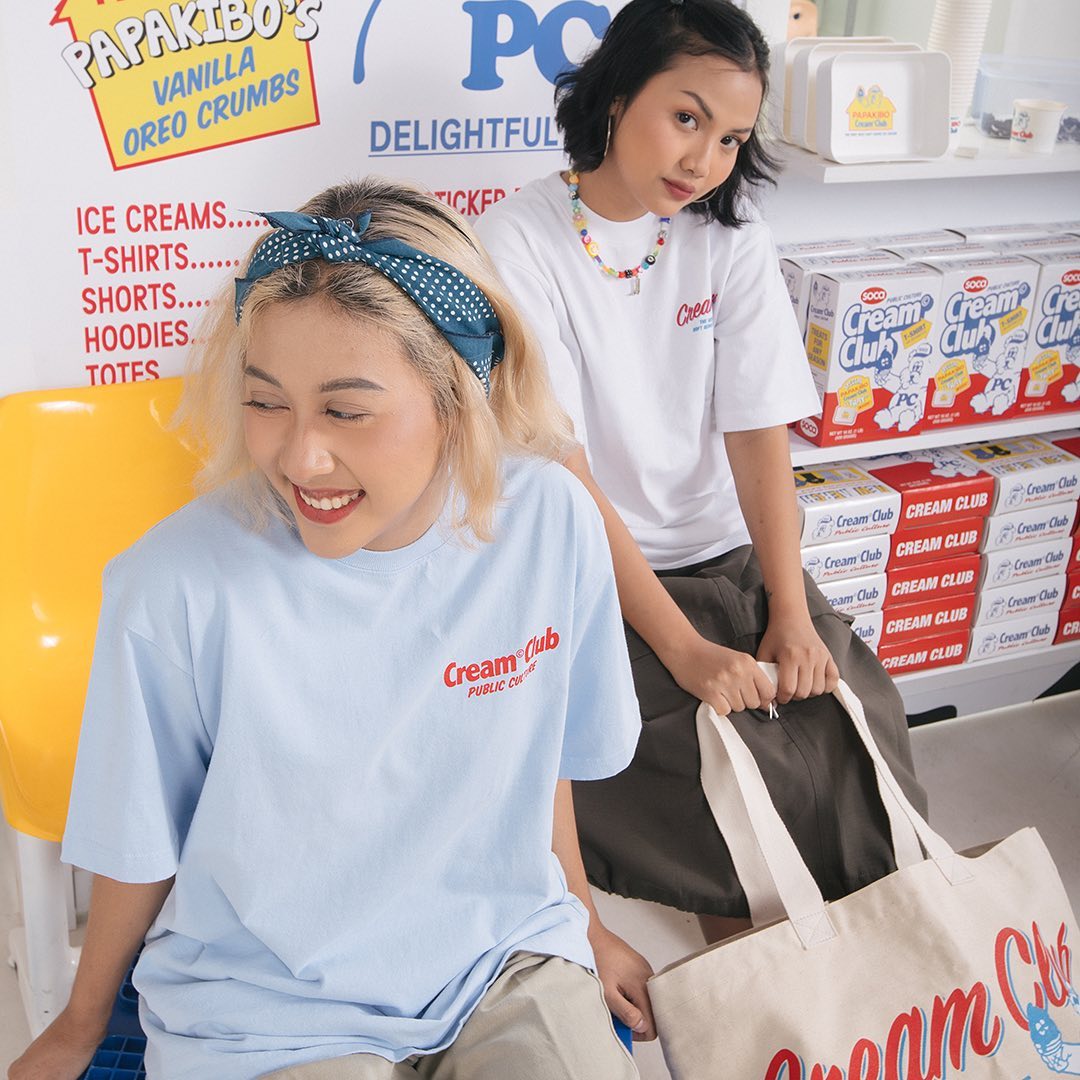 Took inspiration from an ice cream shop, they re-imagined it into graphic menu designs, packaging, and a bear logo as the icon of this collection. The series of articles contains T-shirts, hoodies, shorts, and several collectible products, such as sticker packs, refresheners, keychains, and 3D-printed lighter sleeves in the shape of the iconic bear.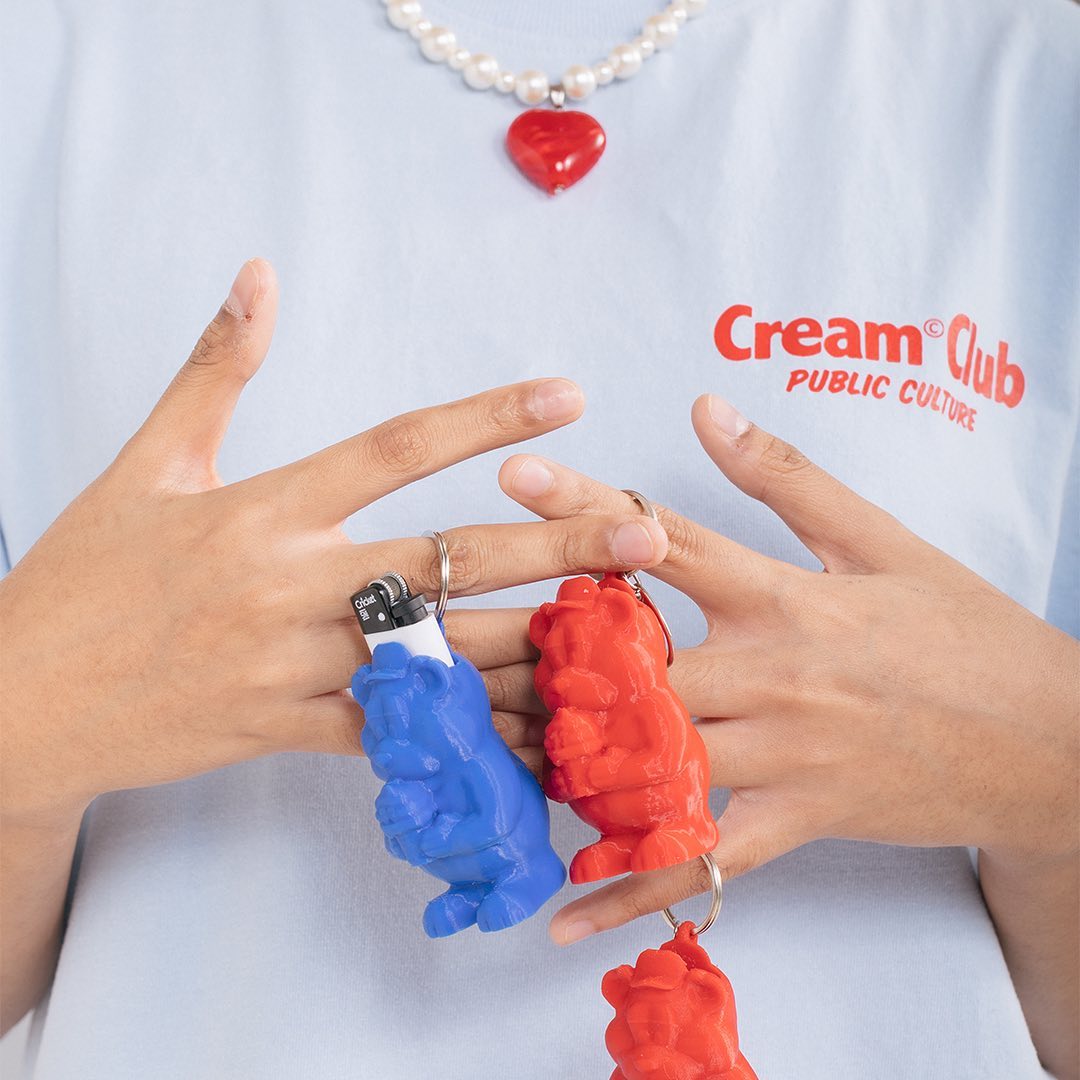 These two brands will do a launching party on December 17th at Dikolam, Kemang which will feature DJs such as Basboi, Namoy Budaya, Iqbal Djoha, and Kimoji. Meanwhile, the "Cream Club" collection will be sold online on the same day on the Public Culture website.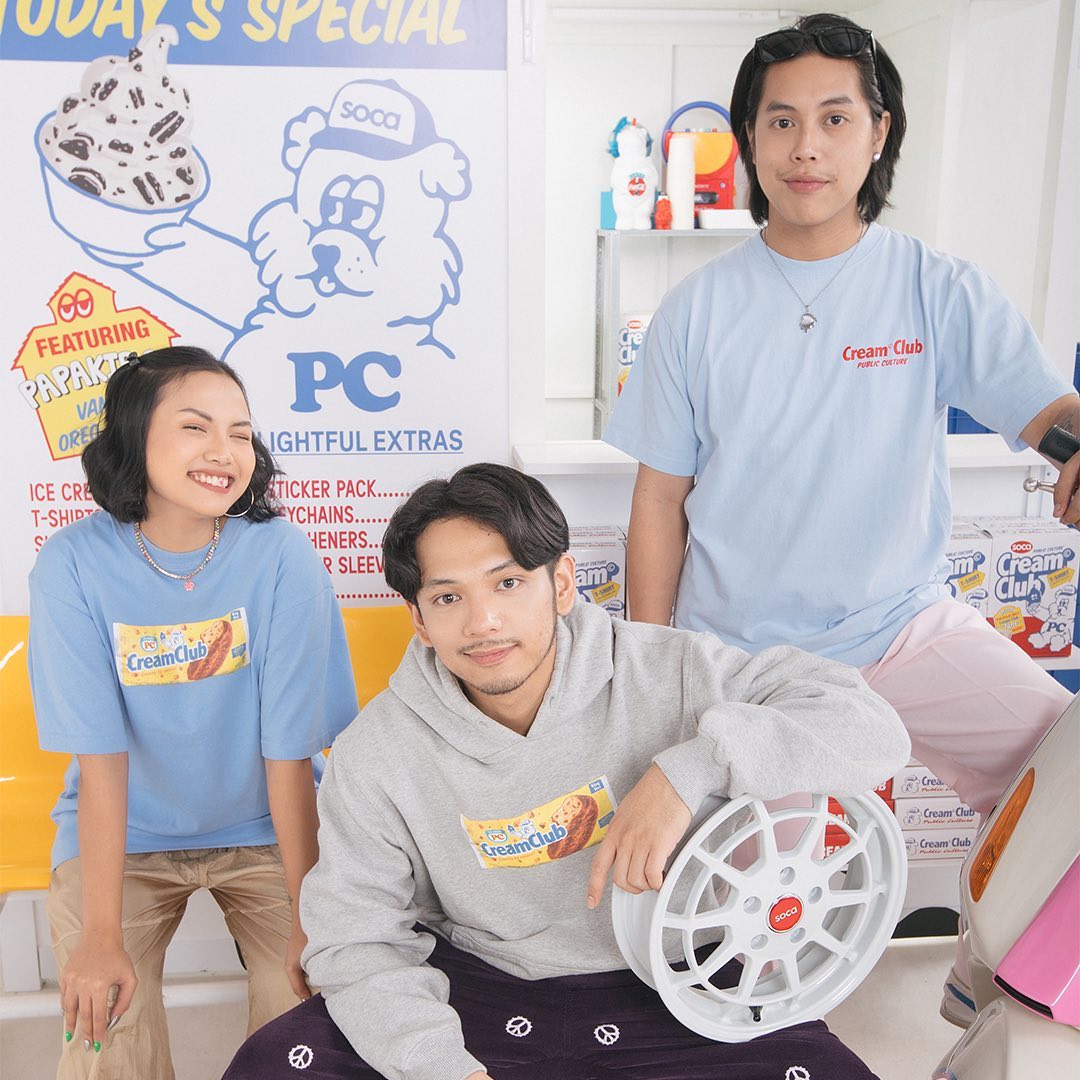 Written by: Fergie Virgiyana