Dominate is back with Complete Control collection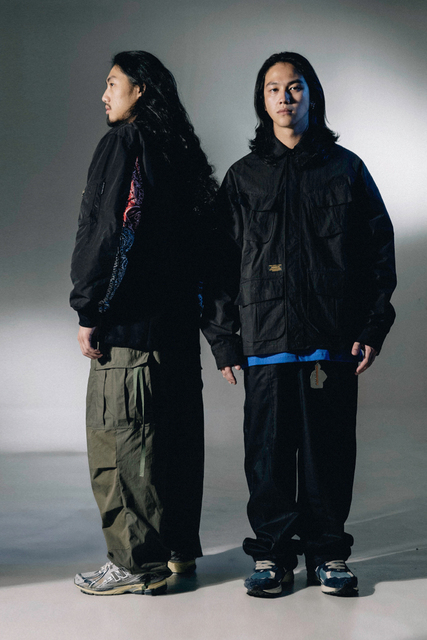 New year, new collection! Jakarta-based apparel brand Dominate is releasing Complete Control which brings back the military and utilitarian aesthetic.
The products include Urban Tactical Jacket, Hybrid Zip Jacket, Rasta Mod Jacket, MA-1 Jacket, Jungle Nylon Jacket, Wester Stitch Jacket, as well as several hoodies, crewnecks, shorts, pants, to t-shirts.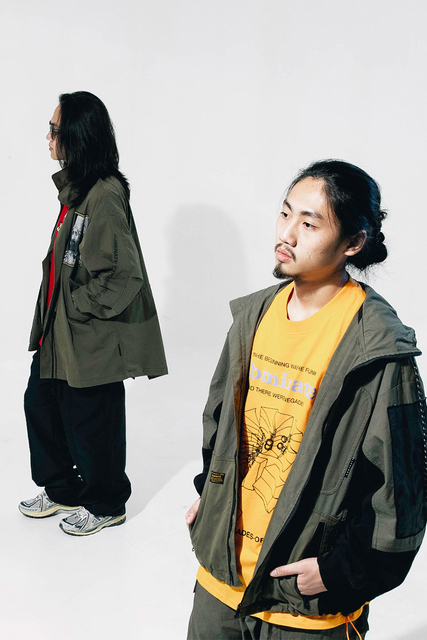 The combination of several elements such as windproof, lightweight construction, and heavy graphics are seen complete the collection. Dominate managed to give their best exploration for outerwear product lines with various silhouettes and styles.
Complete Control by Dominate is now out on the official webstore.
Written by: Fergie Virgiyana