Plant lovers, get ready for Monstera mules!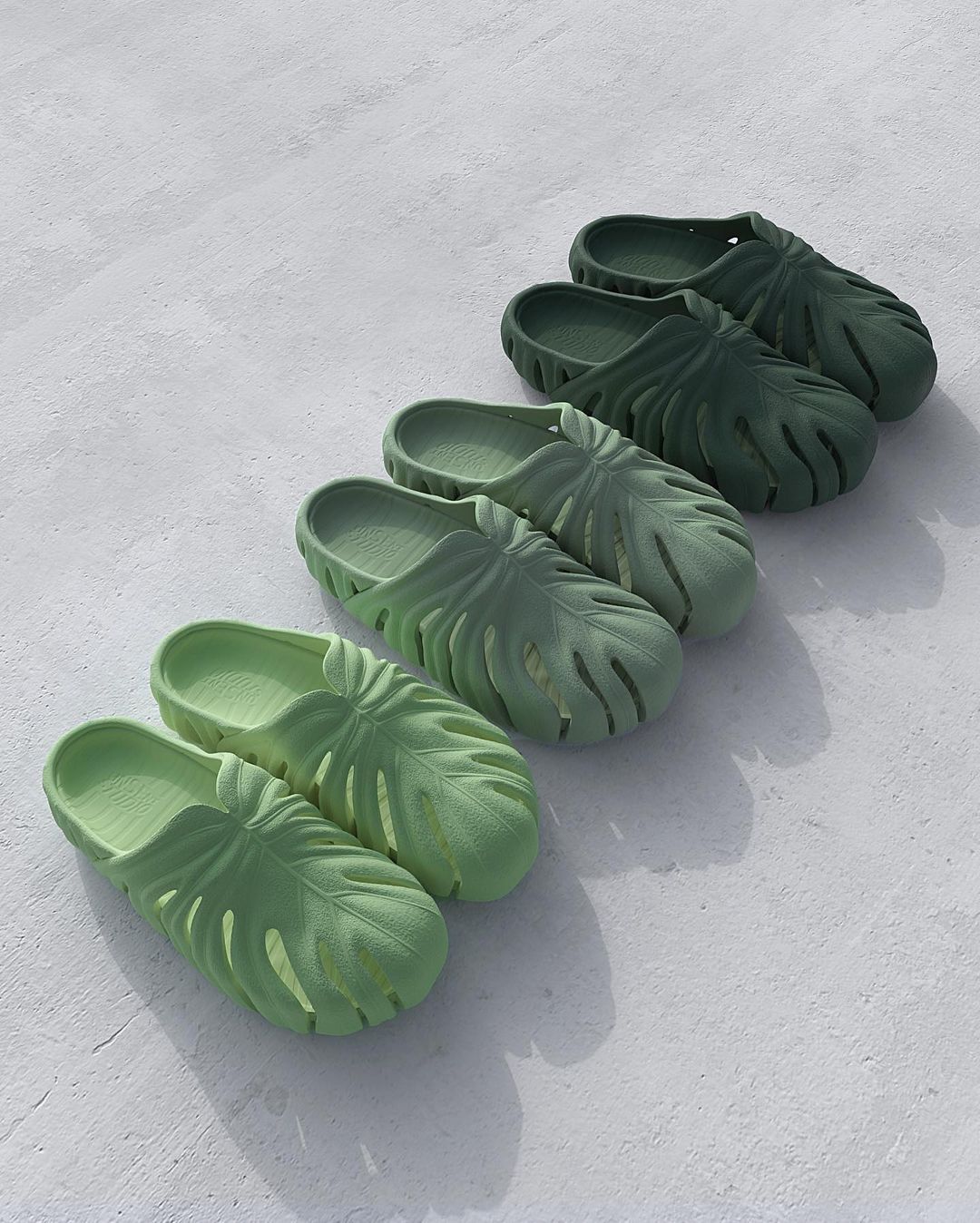 Fresh outta the garden! Spain-based brand
Unsent Studio
presents a plant-inspired footwear collection called "The Monstera Mule". The 3D moulded footwear concept design was based on the monstera plant leaves found along Spain's Costa Del Sol.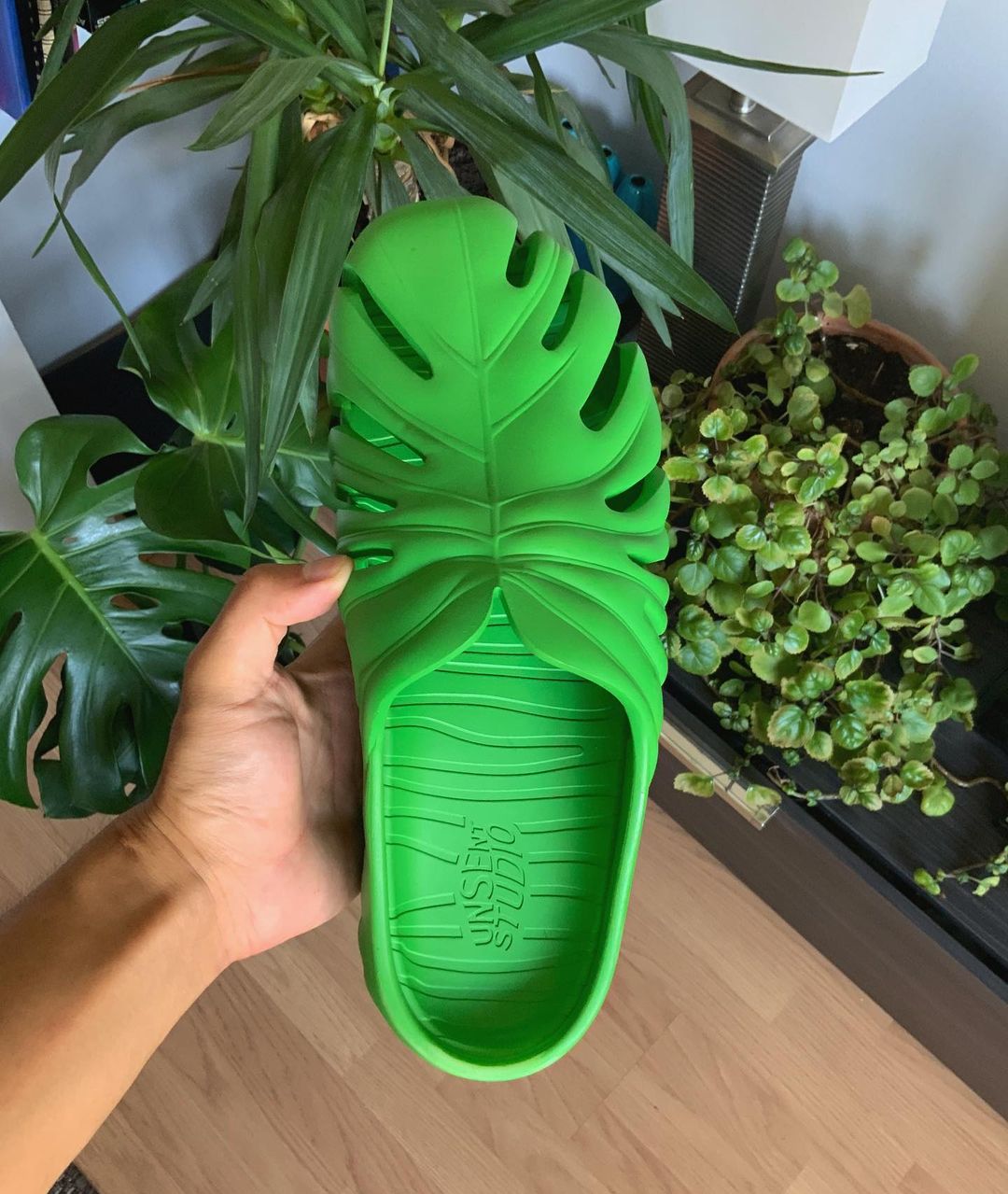 Trying to plan using recycled materials to help nature, these Monstera mules have four shades of green so far and color mutations of Monstera Borsigiana Albo. The brand explained that the color palette is inspired by different moments of the day when leaves reflect light.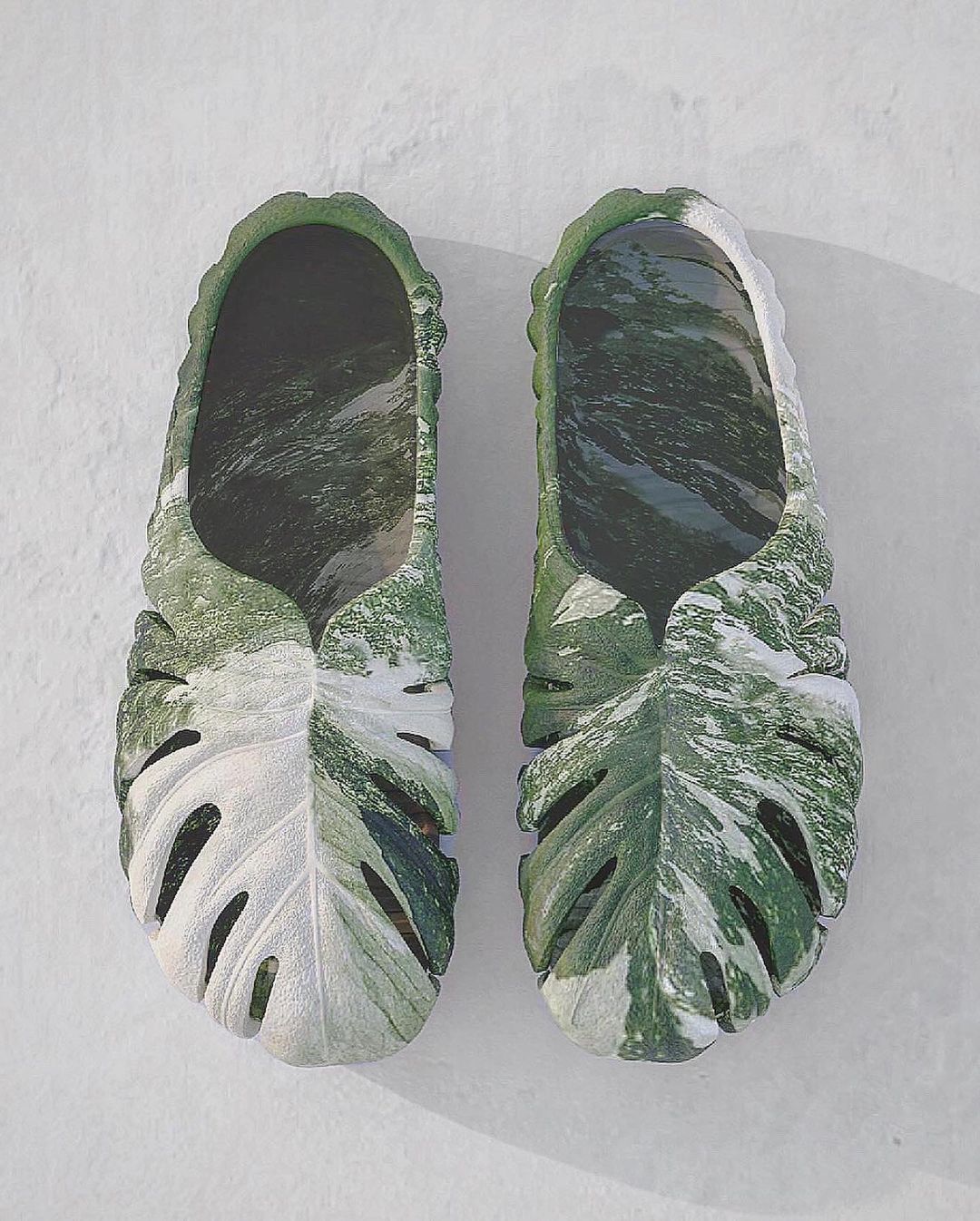 Which one is y'all favorite? Leave a comment below!
Written by: Fergie Virgiyana