Custom sneakers with unique concept by Guapdidem.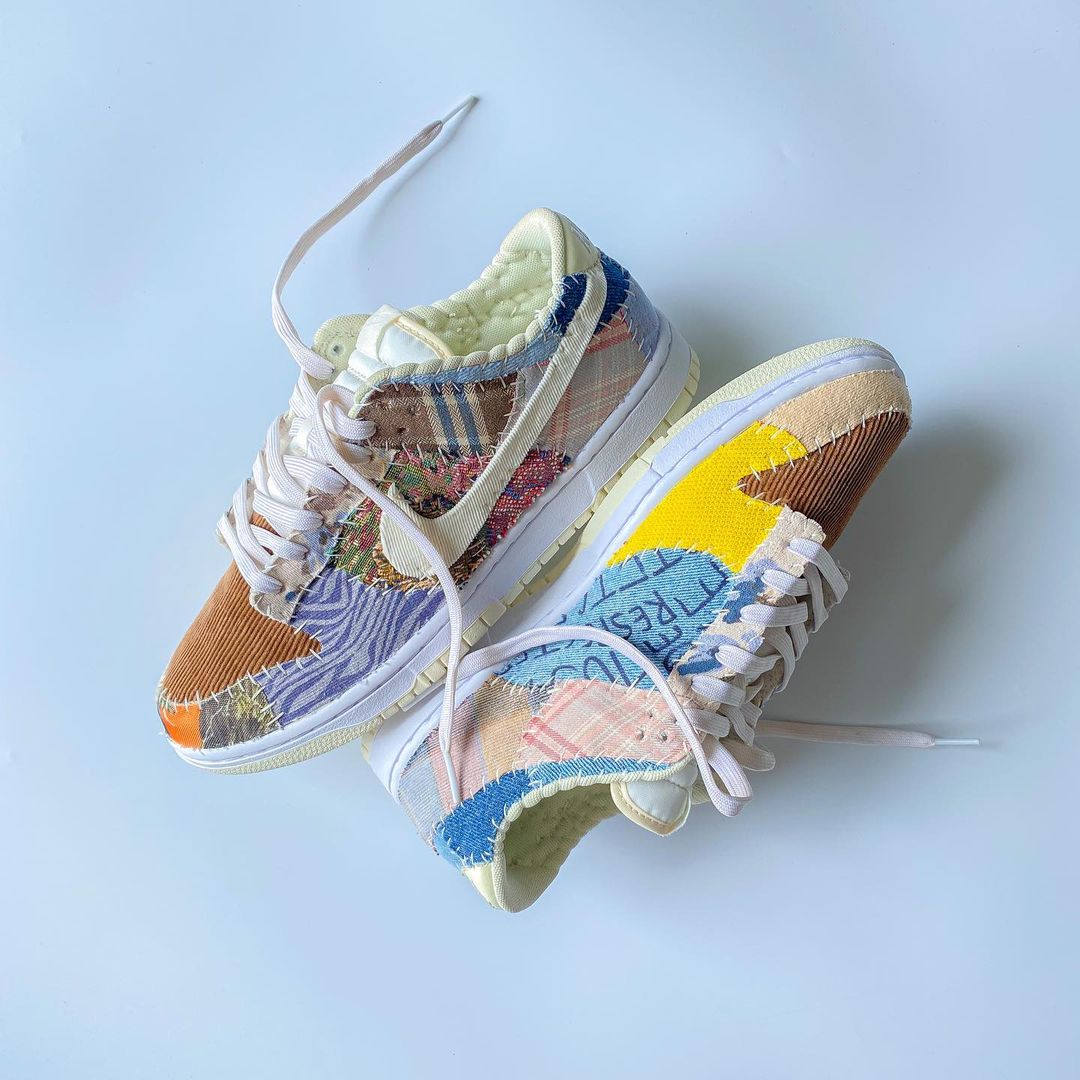 Texas-based designer
Guap
has always been into fashion and has a dream to be featured in fashion shows. With the support of his brother, he decided to make his own custom sneaker designs until now.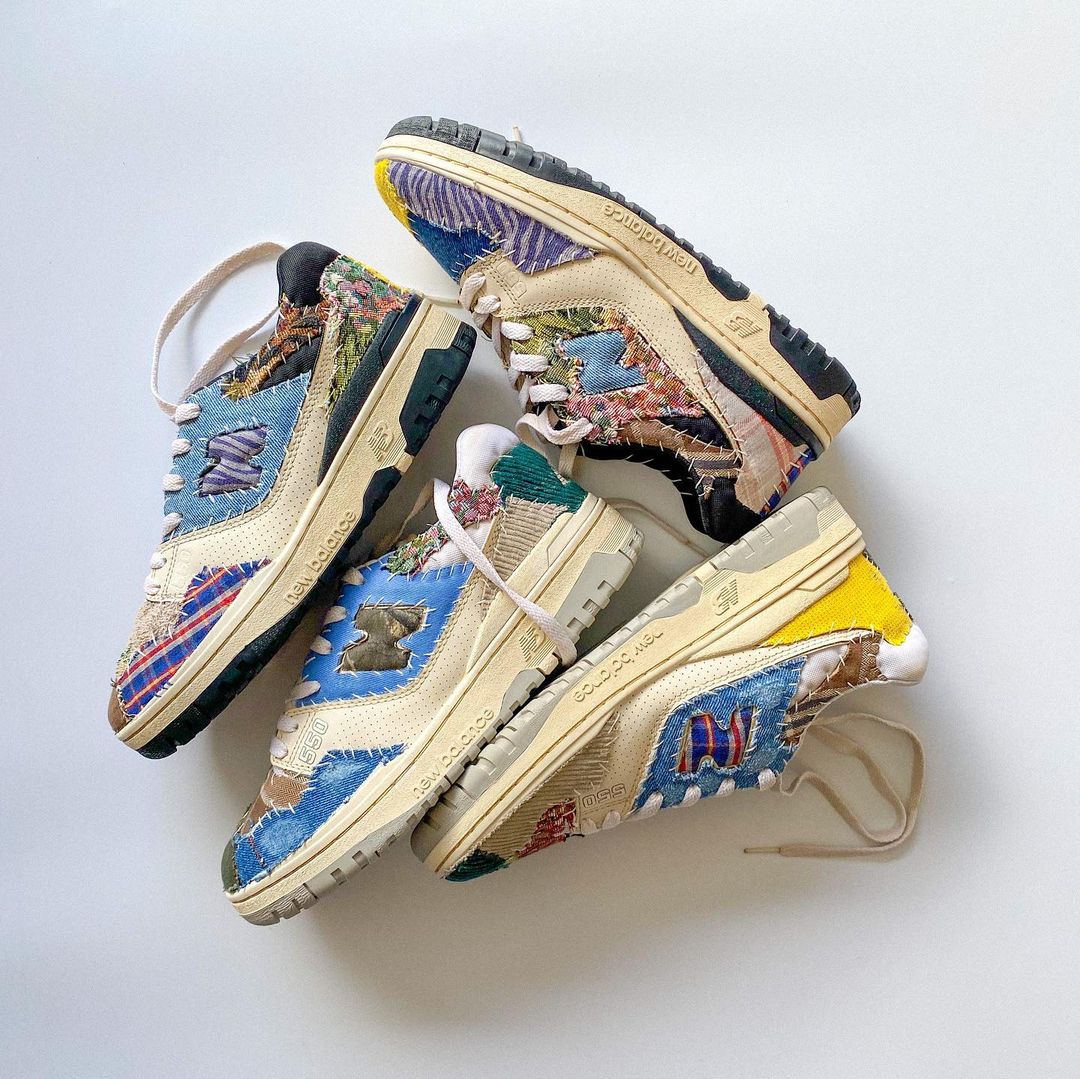 From Nike Air Force, New Balance, to Bass Pro Shops trucker hats, he re-designs them by stitching different kinds of fabrics into one creating a unique concept that is not boring to see.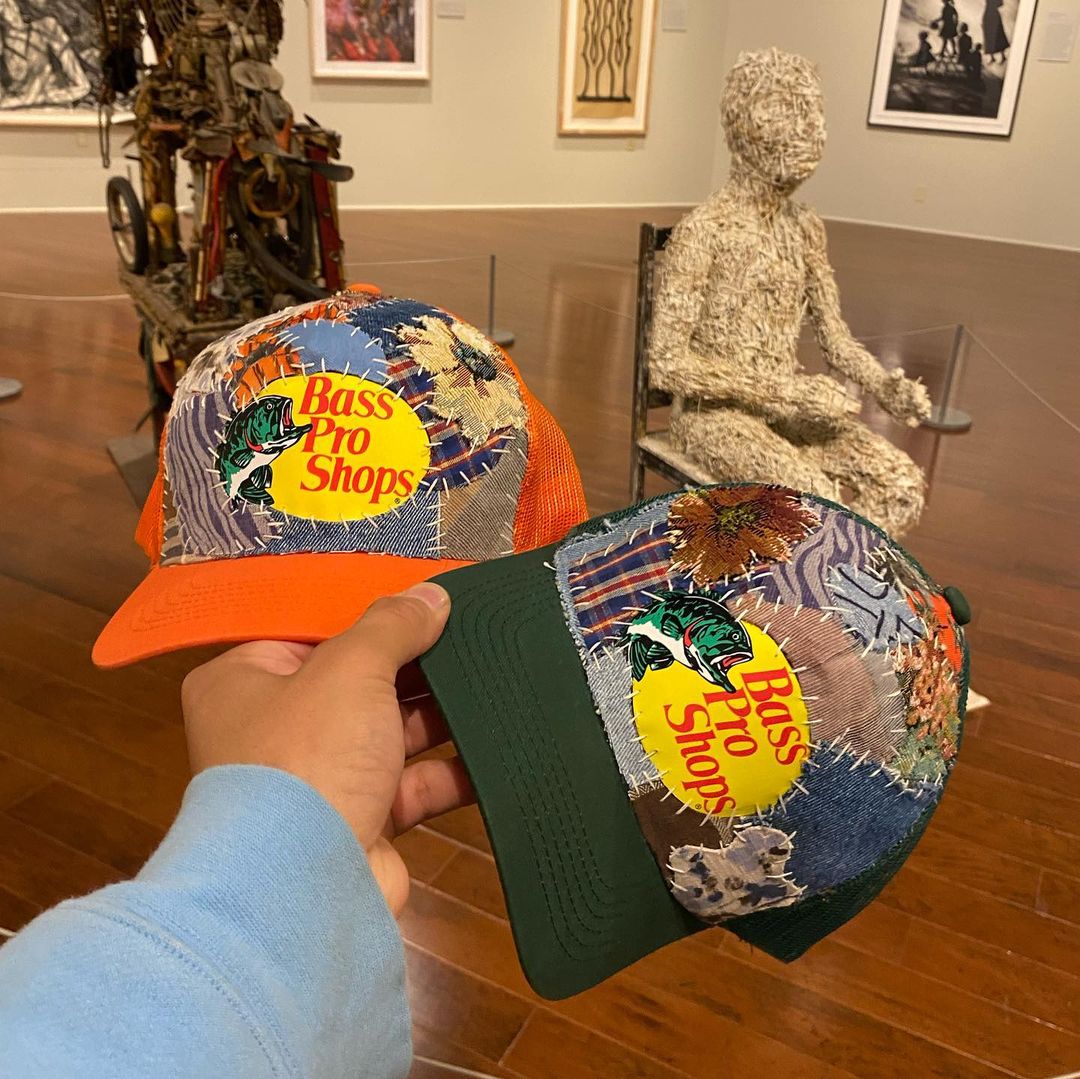 His goal is to expand into other stuff like making art pieces, furniture, accessories, etc. Guap wants y'all to follow your dreams, to be yourselves, and do what you want in this life and not be a slave to anyone.
Written by: Fergie Virgiyana