The Real Super Mario Boots Have Been Created
The world's most famous plumber, Mario will release its movie in theatres on April 2023. Fans are waiting for it; more than that, Nintendo and Illumination are also working on something special related to the movie's release along with an American shoe company.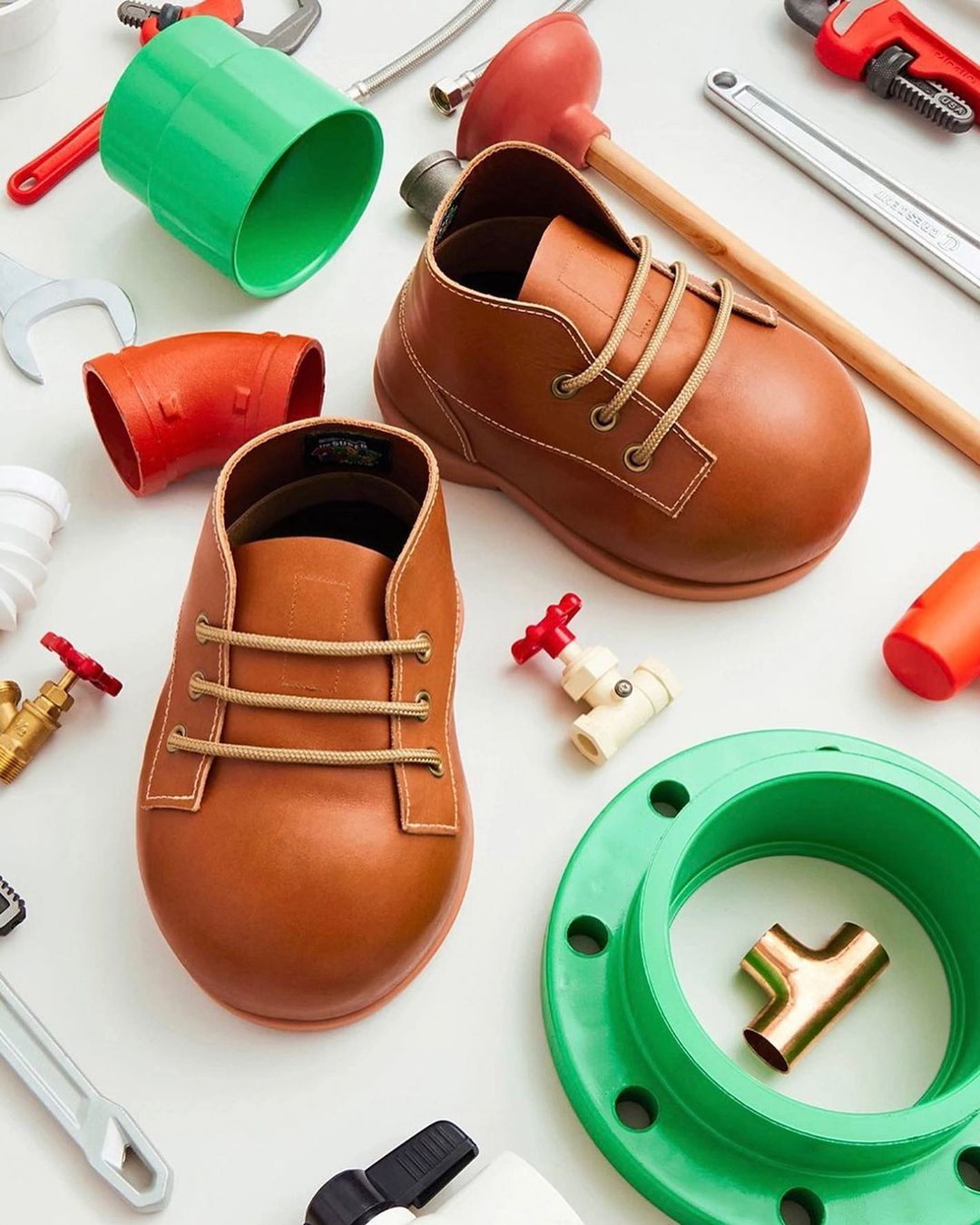 Red Wing Shoes, a renowned American leather shoe company has made the official boot of Super Mario Bros for real. Using legacy methods and advanced materials, this company has brought the magic of the Mushroom Kingdom to real life. Through the skilled craftspeople of Red Wing, Mario's boots are crafted from scratch by hand.
These entertaining boots' main material is high-quality leather with a reinforced toe box and a rounded heel to be identical to what appears in Mario's movie. Therefore, Red Wing makes the magical mushroom works for real in these boots with its mycelium-infused heel.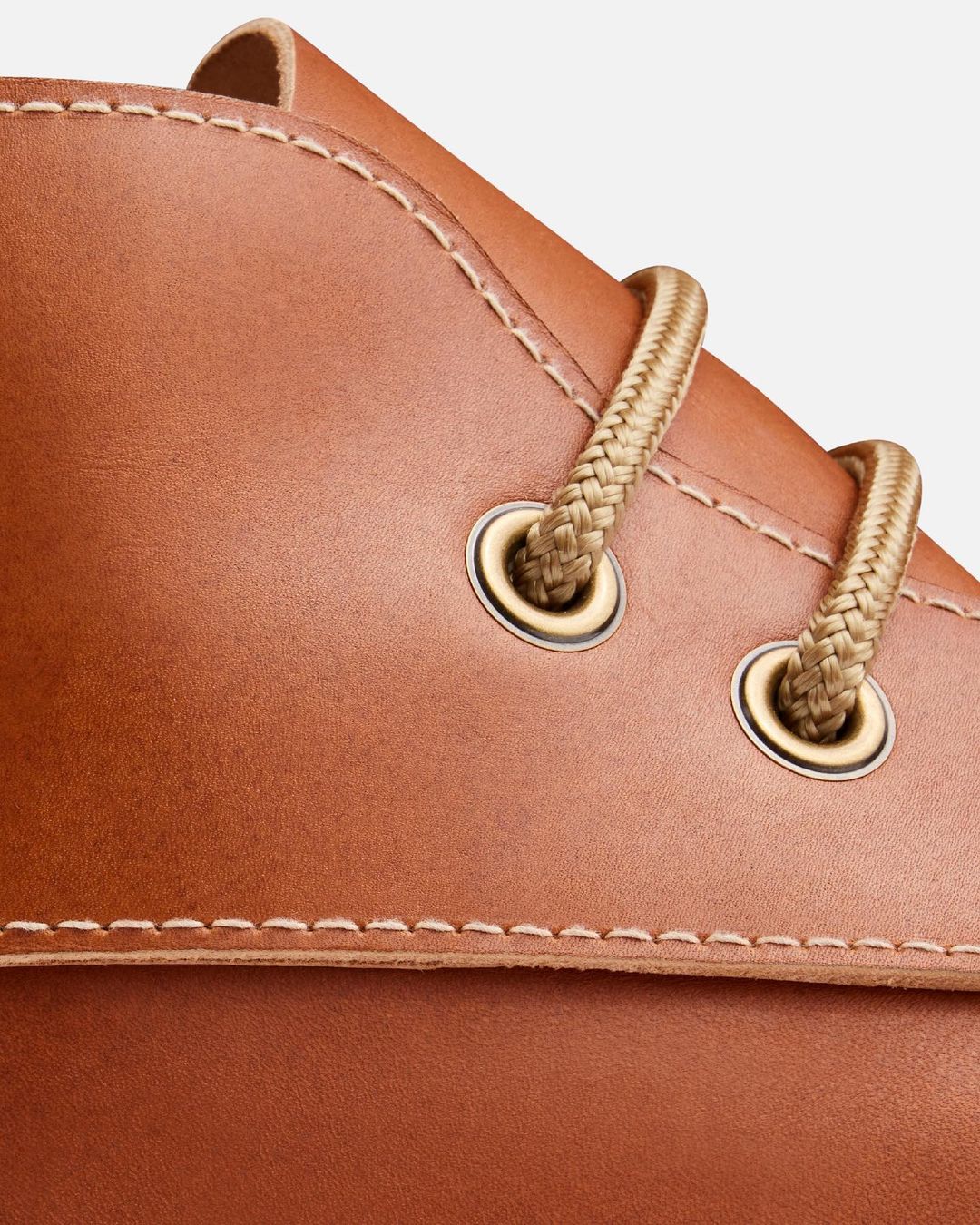 Mario's big old shoes are made to be art pieces of iconic footwear so that the fans could witness the true form of the super boots in real life. Big thanks to Red Wing Shoes for making it precisely perfect, they constructed the plumber's shoes with their hands in an exquisite method. Mario's boots are more than footwear, these are truly magnificent wearable artwork.
Unfortunately, you can't collect it because it's just a prototype. These are a one-of-a-kind creation, but maybe someday you can wear them for a walk around the park. So, discover more of Super Mario's boots only on Red Wing Shoes!
Written by: Farhan Muhammad