A 17 year old, Offgod, set a new bar for the design industry.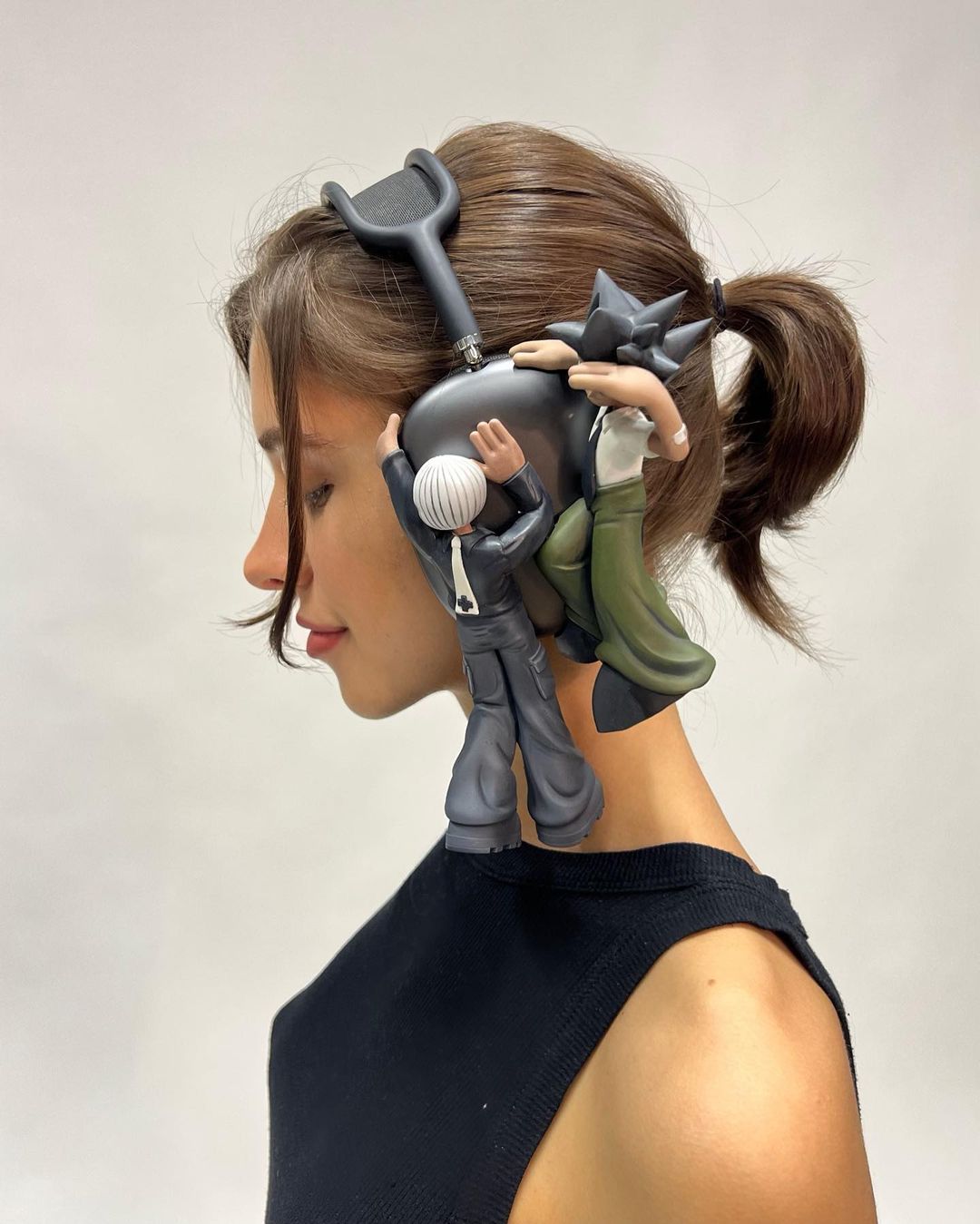 Andrew Mok
, a 17-year-old design artist from Hongkong has been noticed by cultural icons from Pharrell Williams to Takashi Murakami. That doesn't stop right there because he also did a campaign with the giant brand Adidas and signed to a US record label.
It all started when he wanted to share his artwork and Instagram is the place he chose. He sketched rappers with his unique Japanese-anime-meets-western-cartoon illustration style. Under the name Offgod, he then built a design and fashion brand called "Bandage Boy".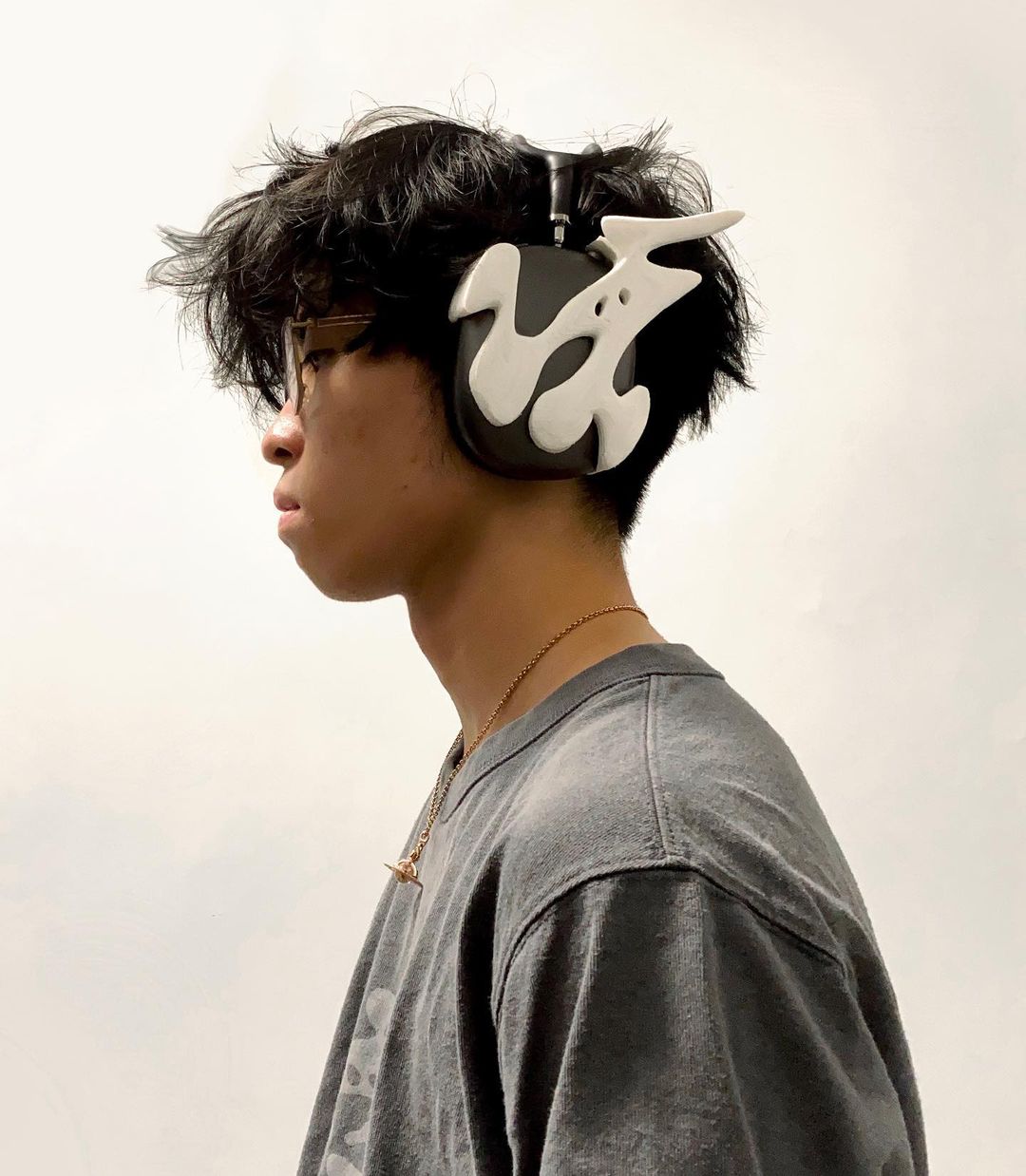 His latest project is a series of Airpods max ear accessories that we can describe as unique, bold, and new sight in the design world. Drew 3D printed and painted his designs into sculptures that can be attached to the Airpods max. He even collaborated with St. Petersburg-based creative, Gleb Kostin, by turning their characters into life.
Recently Drew was awarded one of the 40 under 40 in Hongkong by Prestige Hongkong as the youngest to ever do it. According to him, this was by far one of the biggest achievements he had. This is proof that age doesn't prevent someone from making artwork.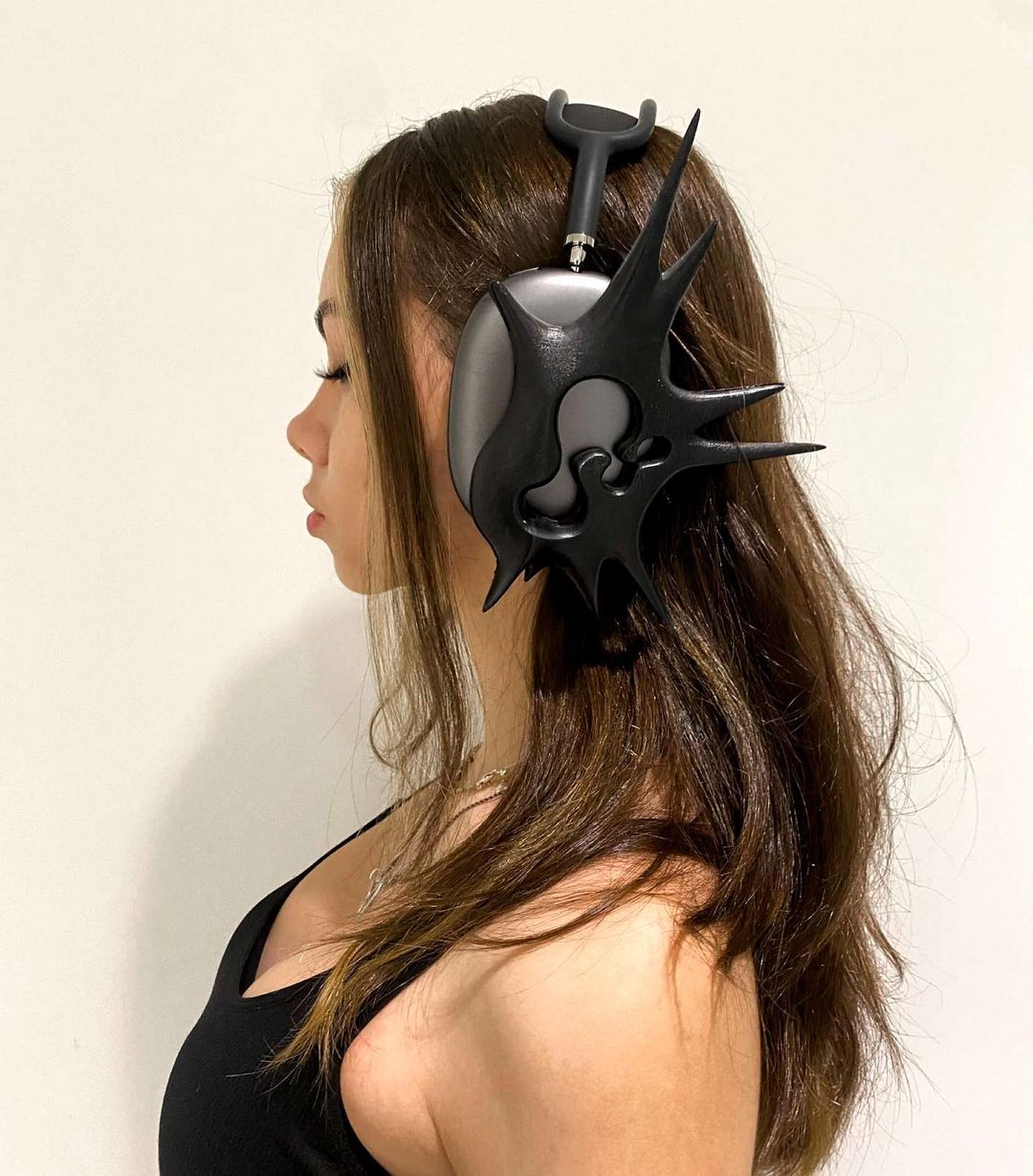 So, what project will this genius young man do next? Stay tuned!
Written by: Fergie Virgiyana