Creative stained glass ornaments to add your collection!
You probably have seen stained glass a lot. This colored glass is used for making decorative windows and other objects through which light passes. Throughout thousand-year history, the term has been applied almost exclusively to the windows of churches and other significant religious buildings.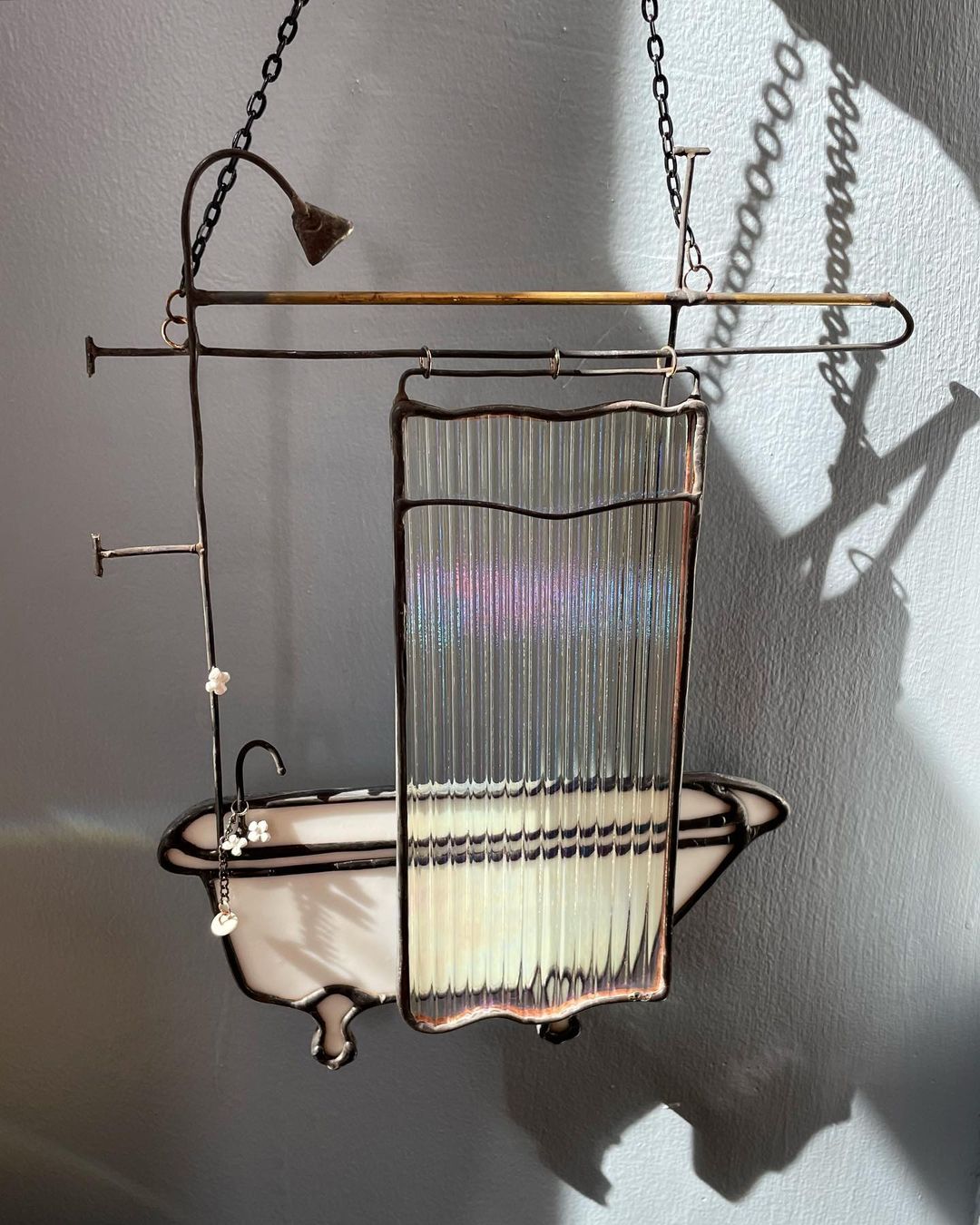 What you saw right here is an art glass made by Meg, a Chicago-based Artist who focuses on making art glass. She creates smaller but more detailed glass suncatchers, panels, and larger showpieces using the copper foil method.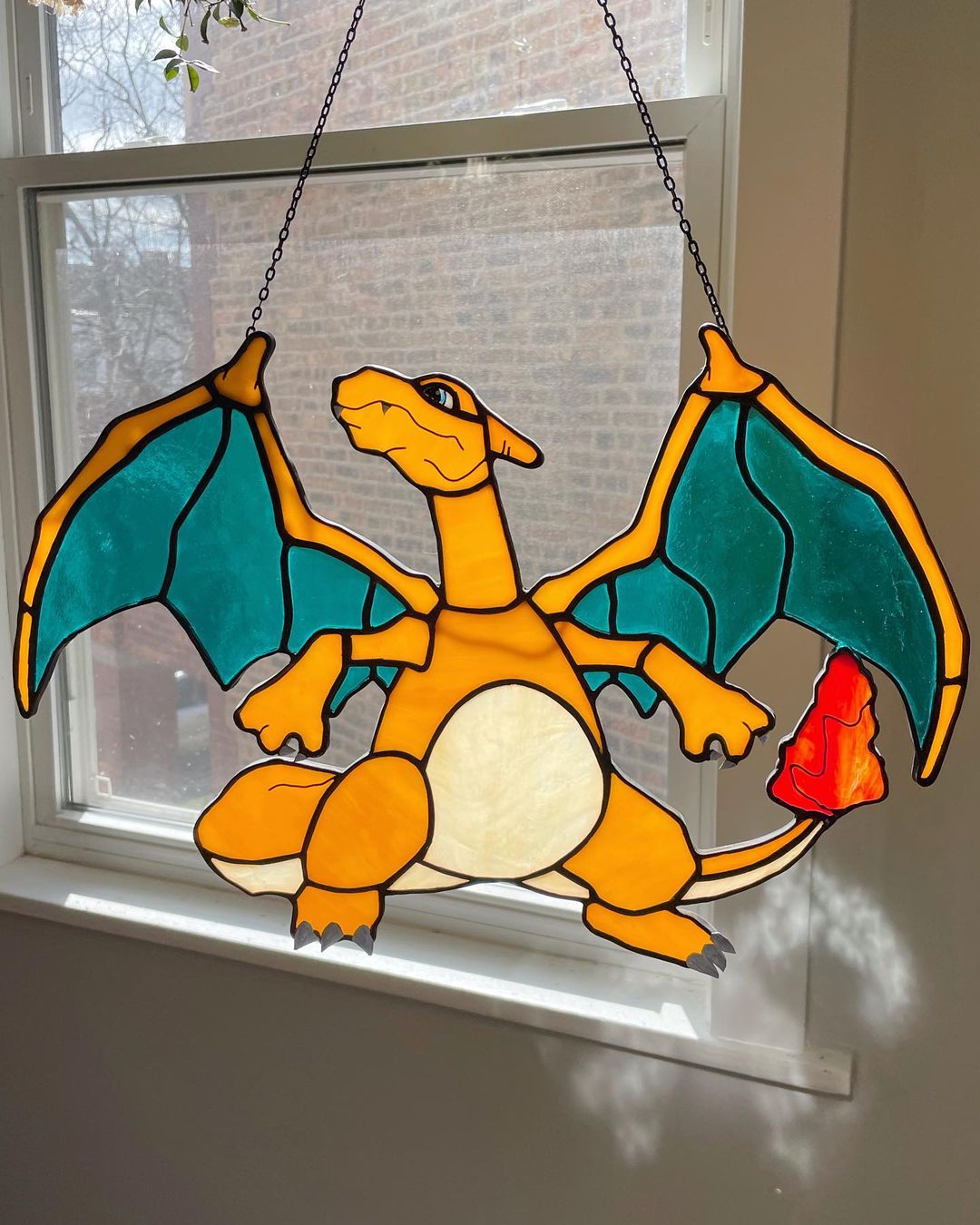 From Pokemon to Ghibli Studio stained glasses, her ornament pieces are designed to be collectible and make great gifts that will last a lifetime. Recently she made a sardine can-inspired ornament that you can roll just like the real one.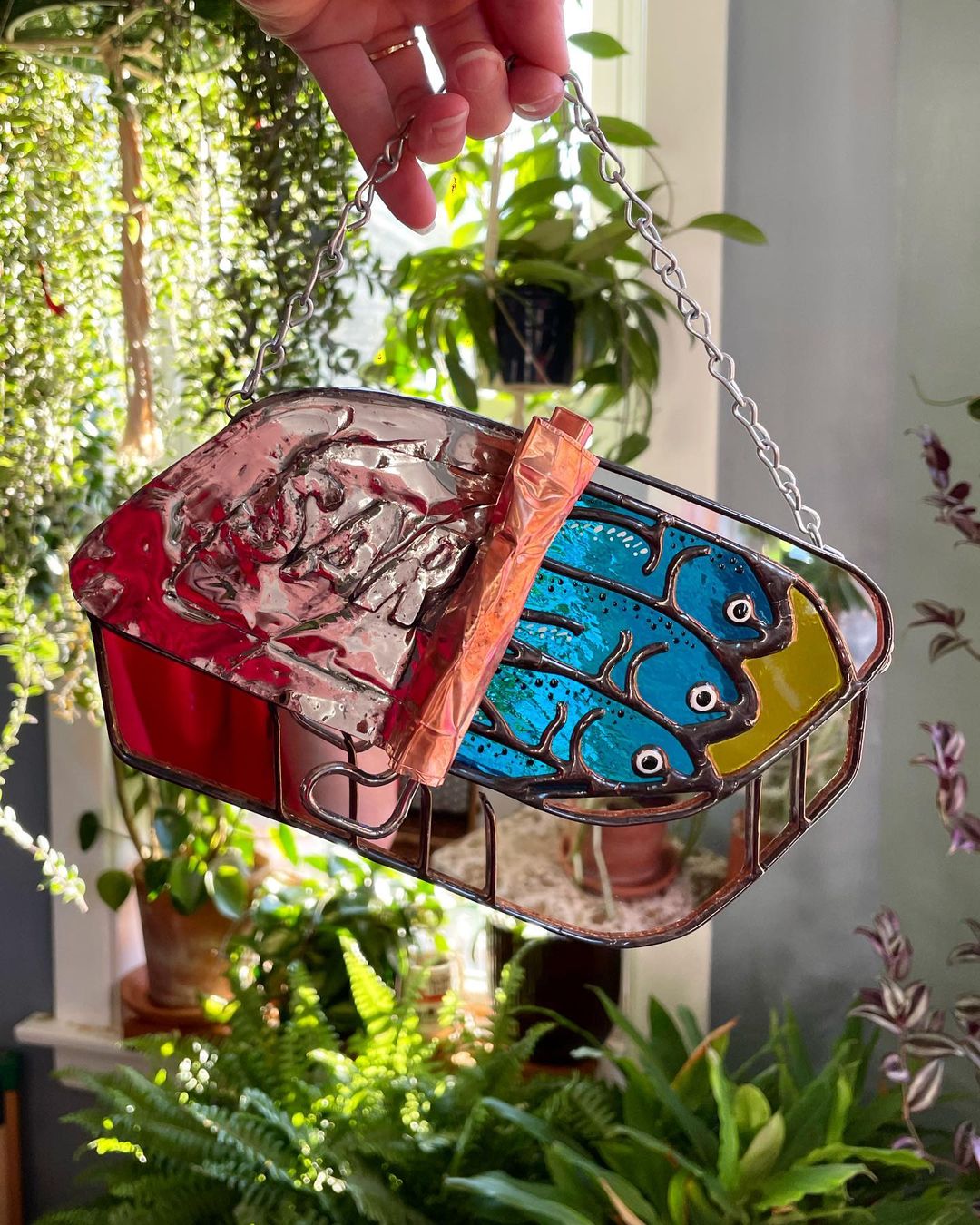 Check her websit
e www.megmakesstainedglass.c
om to shop her collection!
Written by: Fergie Virgiyana