Surreal Clay Mask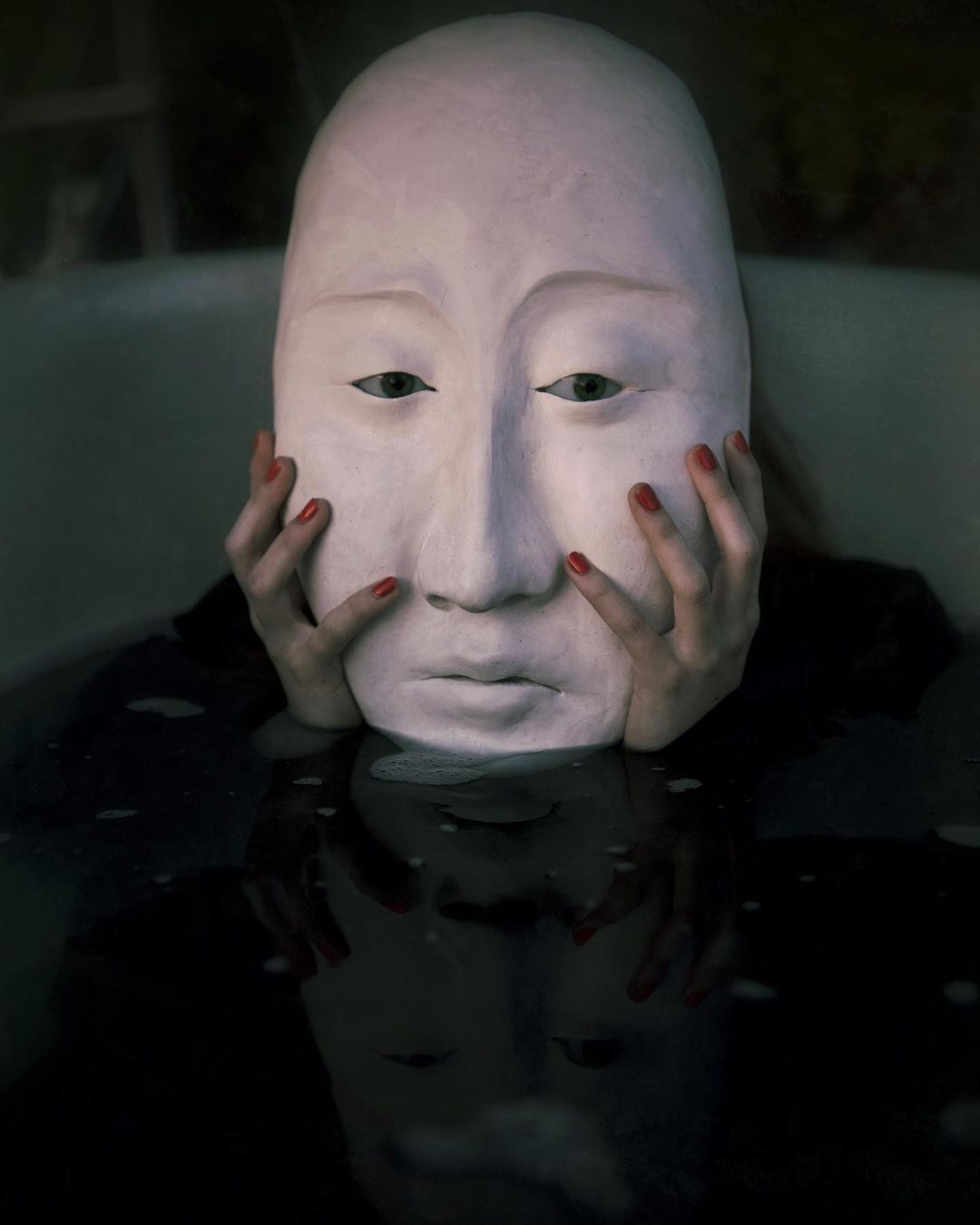 A mask not only tells the exact meaning behind the expression but also requires a deep understanding of the complex element within to reflect the uncountable meanings. Masks are a form of disguise, ritual, entertainment, and even protection for the wearer. It symbolizes the true and false personal being at the same time.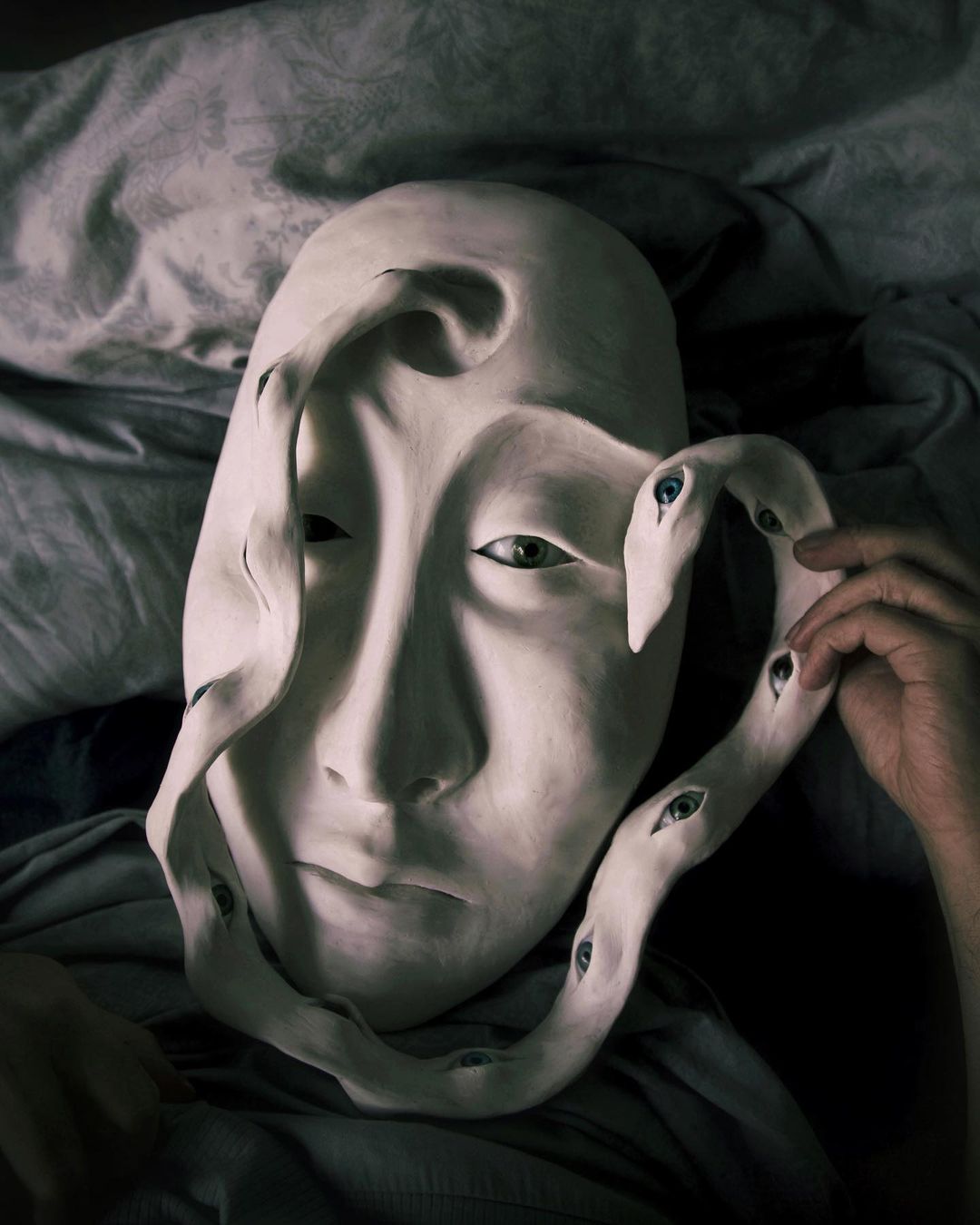 Meet Melissa Meier, the Brazilian artist behind these mystifying clay masks. She's internationally recognized for her evocative 3-dimensional art installations, found-object sculptures, collages, and photography. Meier's work approach social and spiritual issues by integrating mixed media sculpture into the narrative arrangement.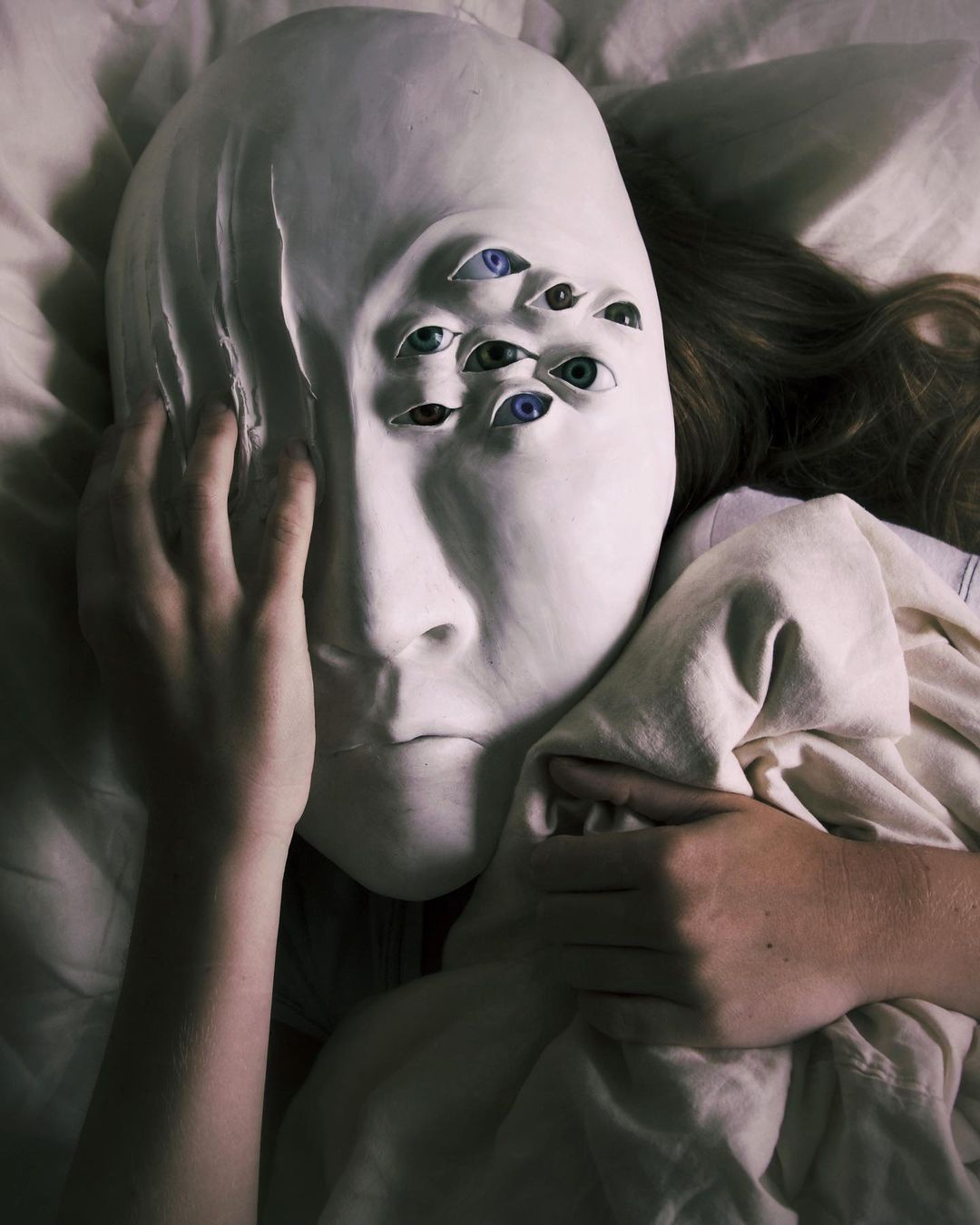 In the "GLASS EYED" masks series, Meier explores the power and effect of handmade, static masks in both abstract and commonplace settings. Inspired by the Japanese Noh masks, during her six-month stay in 1991. Then the masks came as a subject after 20 years hiatus.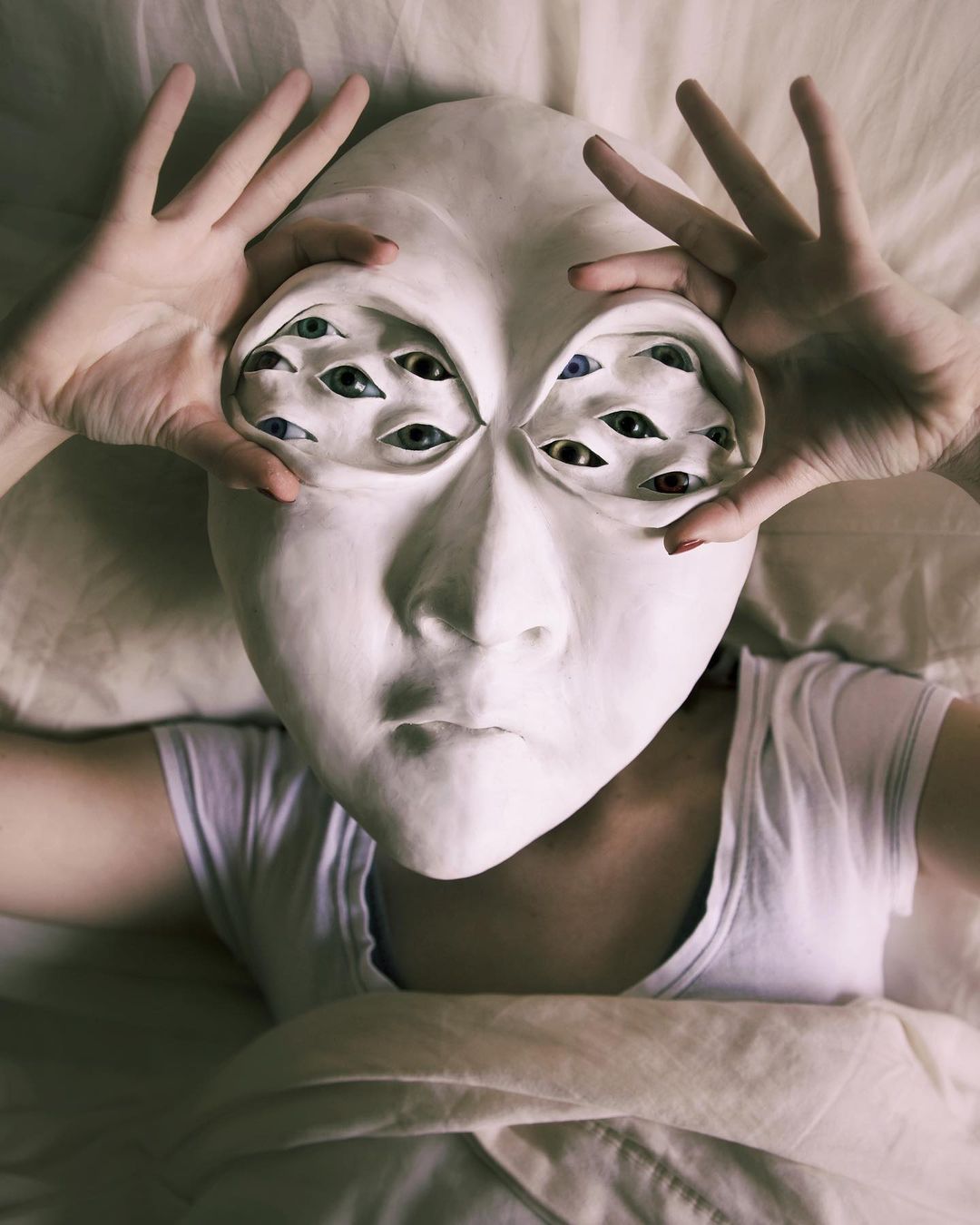 Mask as we know before is an accessory to disguise, hiding our true identity from anyone. In Meier's horizon, her masks are used to express emotion. There are some values, messages, and meanings embedded in this series. Every mask has its own personality and story. They appear to breathe and live. Still, they're hiding something we don't know yet.
It's magnificent yet mysterious, right? Yup! that's the point of her masks. Able to reflect deep emotions in their own way. Discover more of her works on her Instagram!
Written by: Farhan Muhammad