The Gran Turismo Movie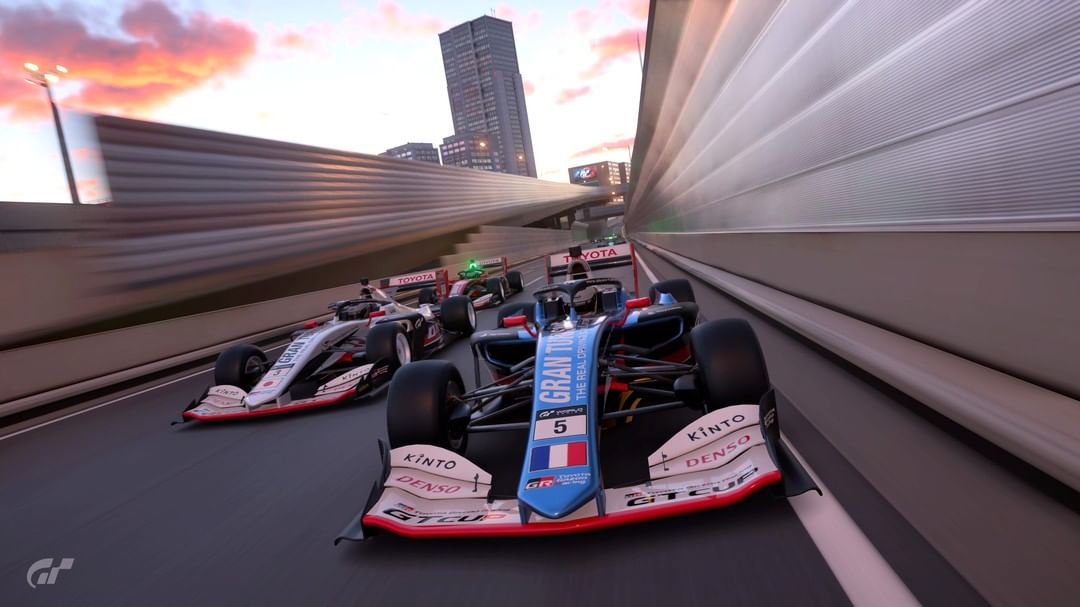 Do you remember the feeling of winning a race in the Gran Turismo game? The energy, passion, and determination in every lap along with the rumbling sound effect of your favorite car's engine. Now, fasten your seatbelt! because Sony Pictures is gonna release the movie adaptation of Gran Turismo.
Lately, The Last of Us, a Sony PlayStation game has already been adapted into a television series, and guess what? the journey of Joel and Ellie is booming like a nuclear warhead! Although it failed to overcome the cordyceps zombies outbreak, wait...back to the topic!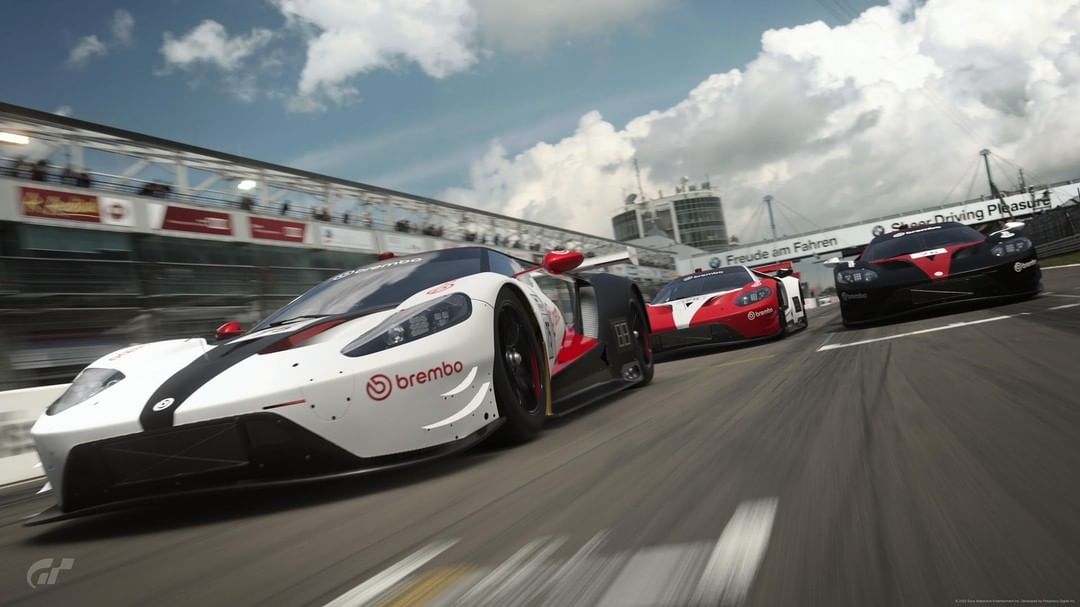 PlayStation Studio and Polyphony Digital are on the work of finishing the Gran Turismo movie which is gonna have its exclusive theatre release in August 2023. Many fans of GT are curious about how the film Gran Turismo presents the entire story. The game experience only gives us a faster heartbeat from the racing tournament itself without any human characters in it. Since its first release on the PS1 console, the game only focuses on gameplay where you have to win various racing competitions with various types of cars.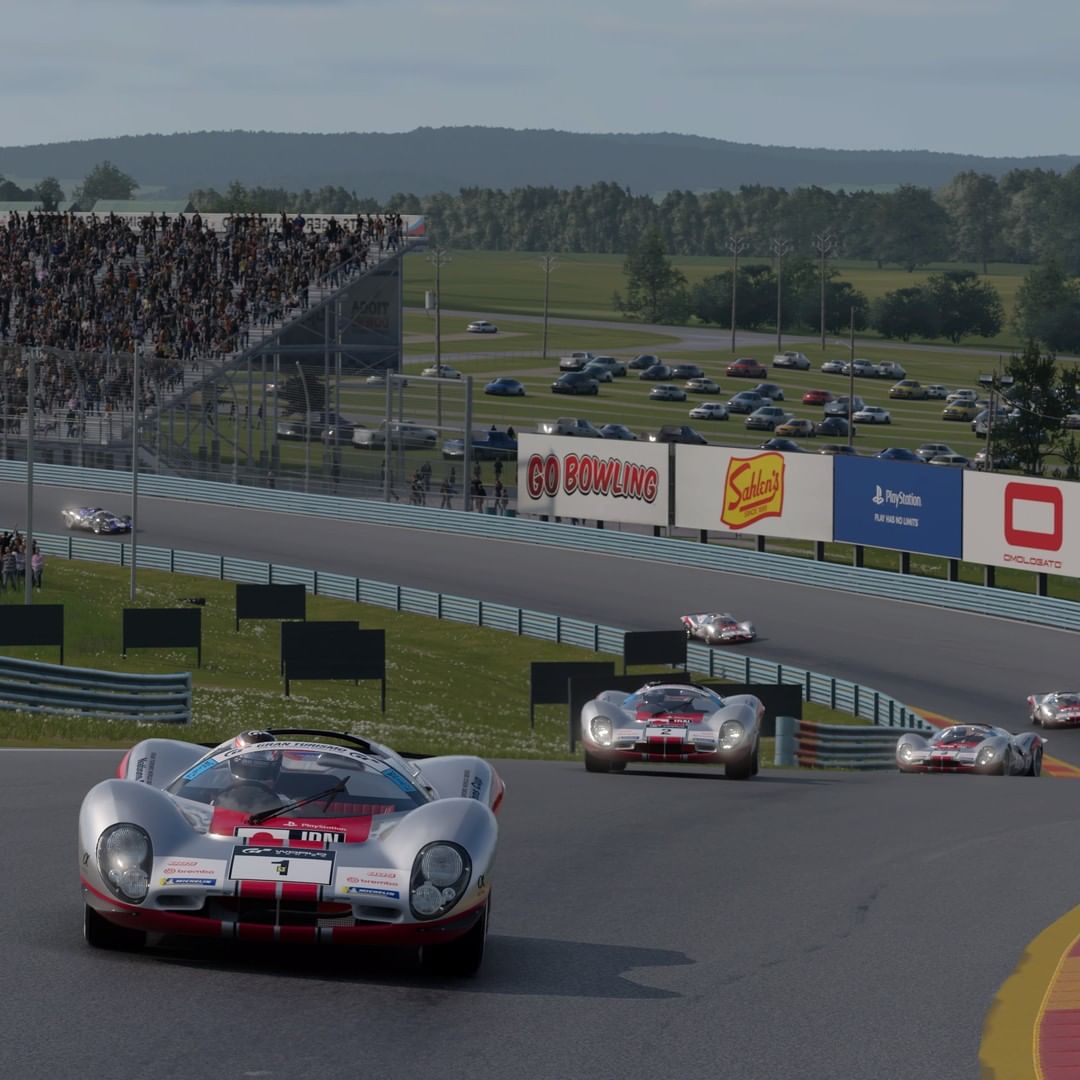 As it turns out, Neill Blomkamp, the director of the film has a fairly simple yet interesting solution. Making this film a biography of one of the most successful Gran Turismo gamers, Jann Mardenborough who is the grand champion of the 2011 Nissan GT Academy. The film will explore a gamer's character and life development to become a professional racing driver. Mardenborough will be played by Archie Madekwe. Orlando Bloom, David Harbour, and Djimon Honsou also play important character roles in this movie.
Will Gran Turismo emulate the success of The Last of Us as a cinematic game adaptation? Hold the steer and wait for the exclusive release in the theatre!
Written by: Farhan Muhammad