The Almighty Zeus at Art Jakarta Gardens 2023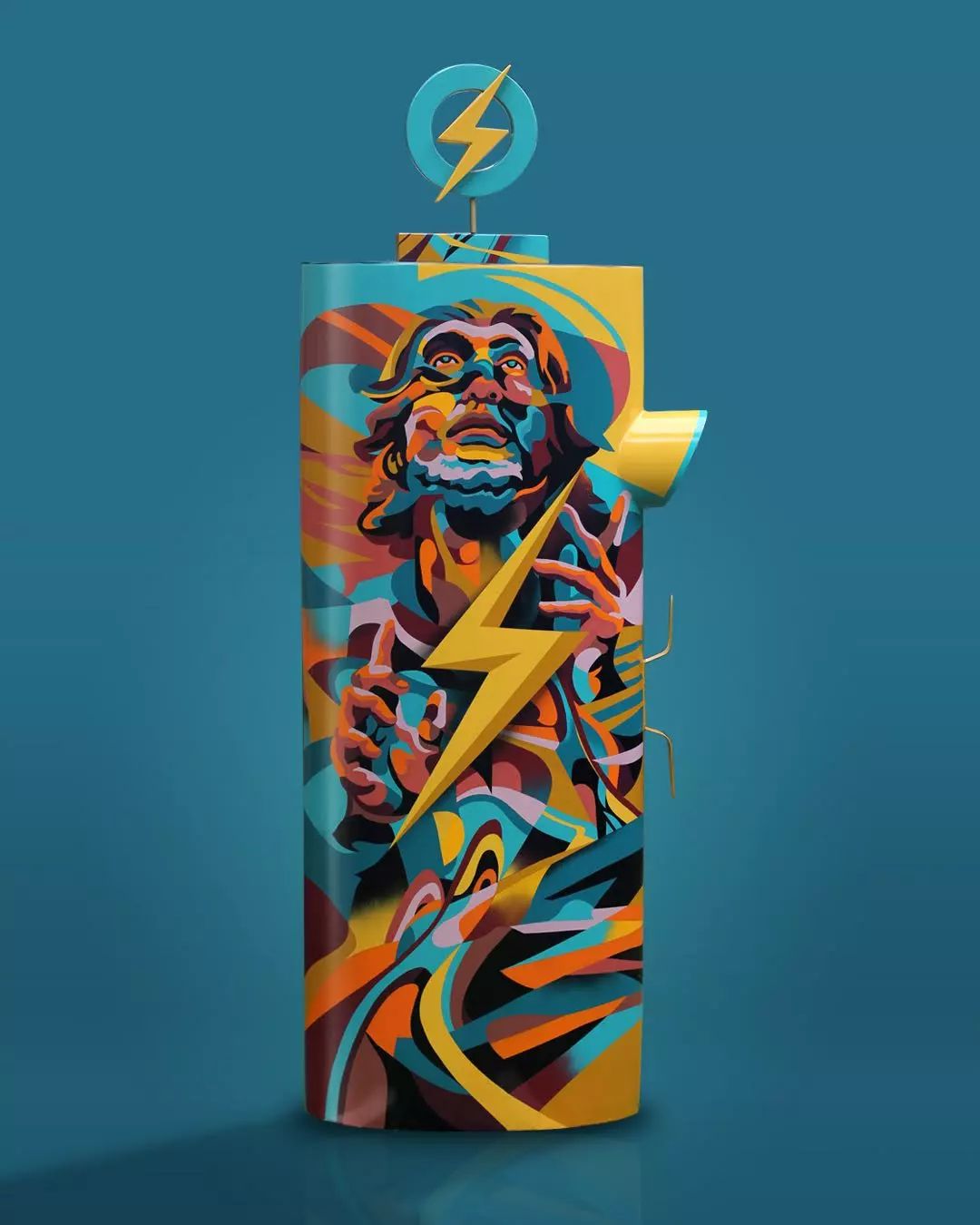 All hail the almighty Zeus! The ancient God of the Sky was showing his powerful ability at the Art Jakarta Gardens 2023.
The
Electric Thunderbolt
exhibition was held on 7 - 12 February at Hutan Kota by Plataran Senayan, Jakarta. An exciting collaboration of Casion, The Collectors Lounge, and an Indonesian renowned graffiti artist, A.A.G. Airlangga popularly known as Tutu. This isn't just an ordinary art installation but also a functional EV charging station. A magnificent art built with mixed media on 2mm stainless steel demonstrates advanced technology, power, innovations, and progress.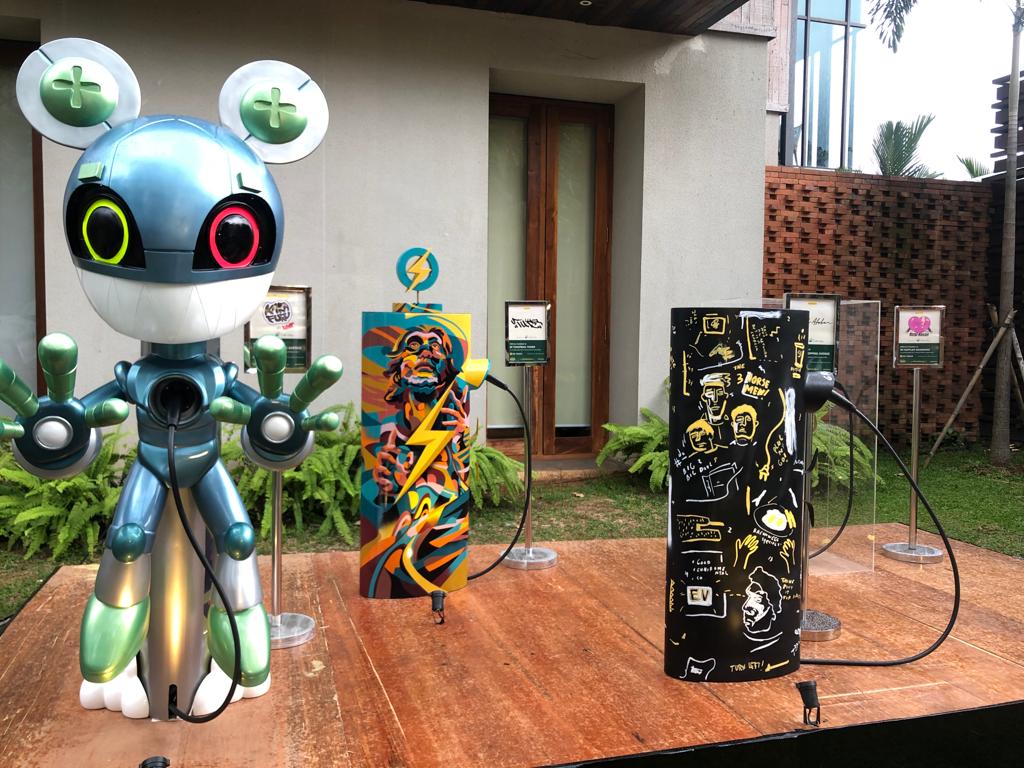 This art exhibition of
Electric Thunderbolt
symbolizes the philosophy of the almighty Zeus as the most powerful God of Greek, able to throw lightning bolts and present the true power of electricity in modern human life.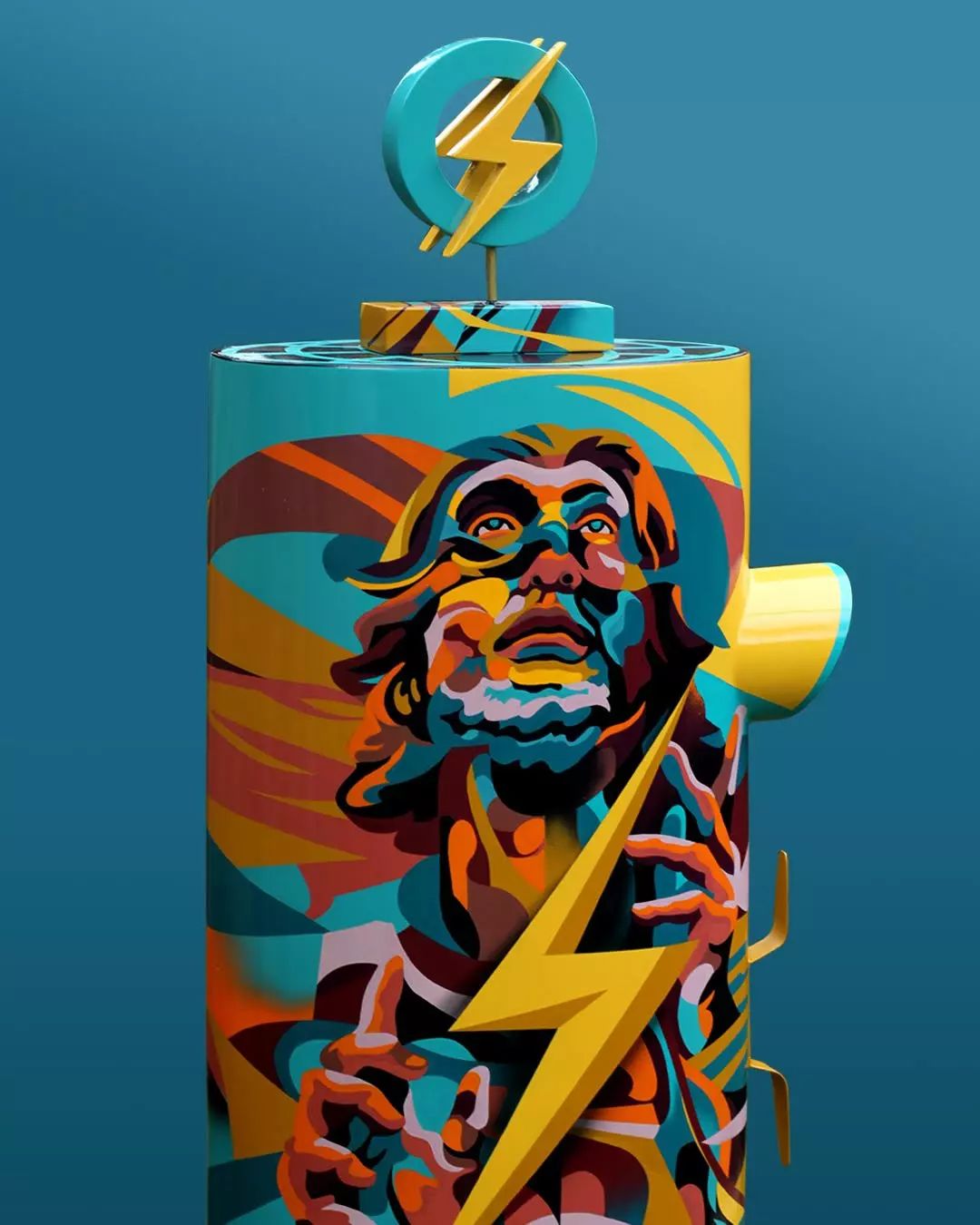 Tutu's remarkable graffiti art design made this charging station captivate the audience's attention. Take deep attention to the contour, color combination, and graffiti mosaic pattern over it. Such a marvelous presentation of art and tech.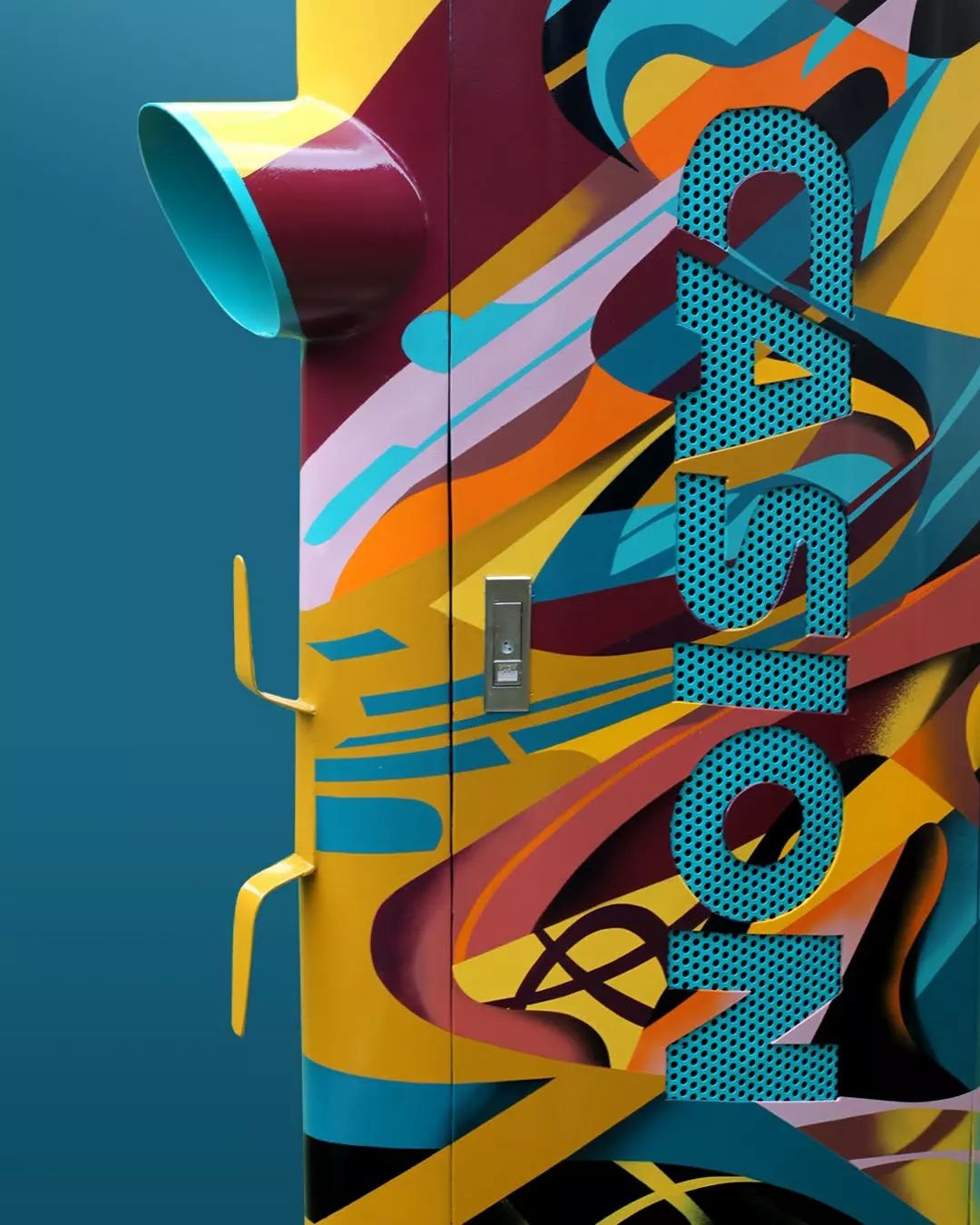 This art installation is part of the Casion campaign in creating a charging network to enable the electric mobility industry in Indonesia. Moreover, The
Electric Thunderbolt
is the world's first collaboration between art and charging station. What an astonishing art installation it is!
Written by: Farhan Muhammad