KUNE KUNE (LIKA LIKU) exhibition at Semarang Gallery
The Japanese artist, Kanoko Takaya, is holding a contemporary art exhibition entitled "KUNE KUNE (LIKA LIKU)" at Semarang Gallery. She brings new works as a continuation of her previous works from a series of her artistic journeys while in Indonesia. There are the Indonesian Series, Inner Series, and Movement Series.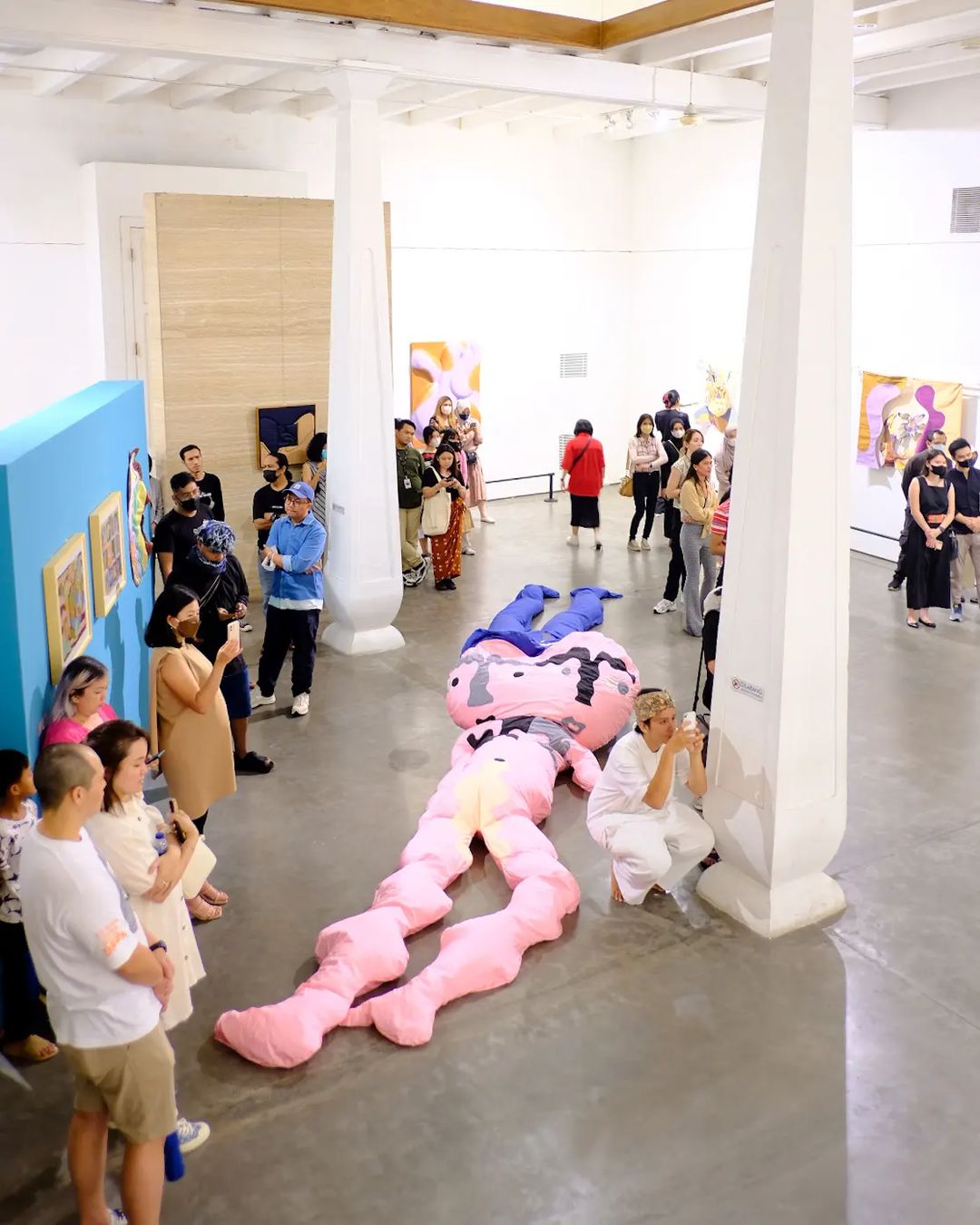 These works consist of dozens of paintings on paper, canvas, sculptures, installations, and various works done by combining various materials like combine textiles, canvas, dacron, resin, thread, and various materials into shapes and textures that depict the anatomy of the body. The body's anatomy is always wavy, twisting, and dynamic.
Kanoko's latest work is more focused on showing curves in different dimensions and sensations by showing the deformation of the process so as to provide a different perspective. Come visit the "KUNE KUNE (LIKA LIKU)" exhibition until 3 February 2023!

Written by: Fergie Virgiyana