Sweatsuit To Recall Your Childhood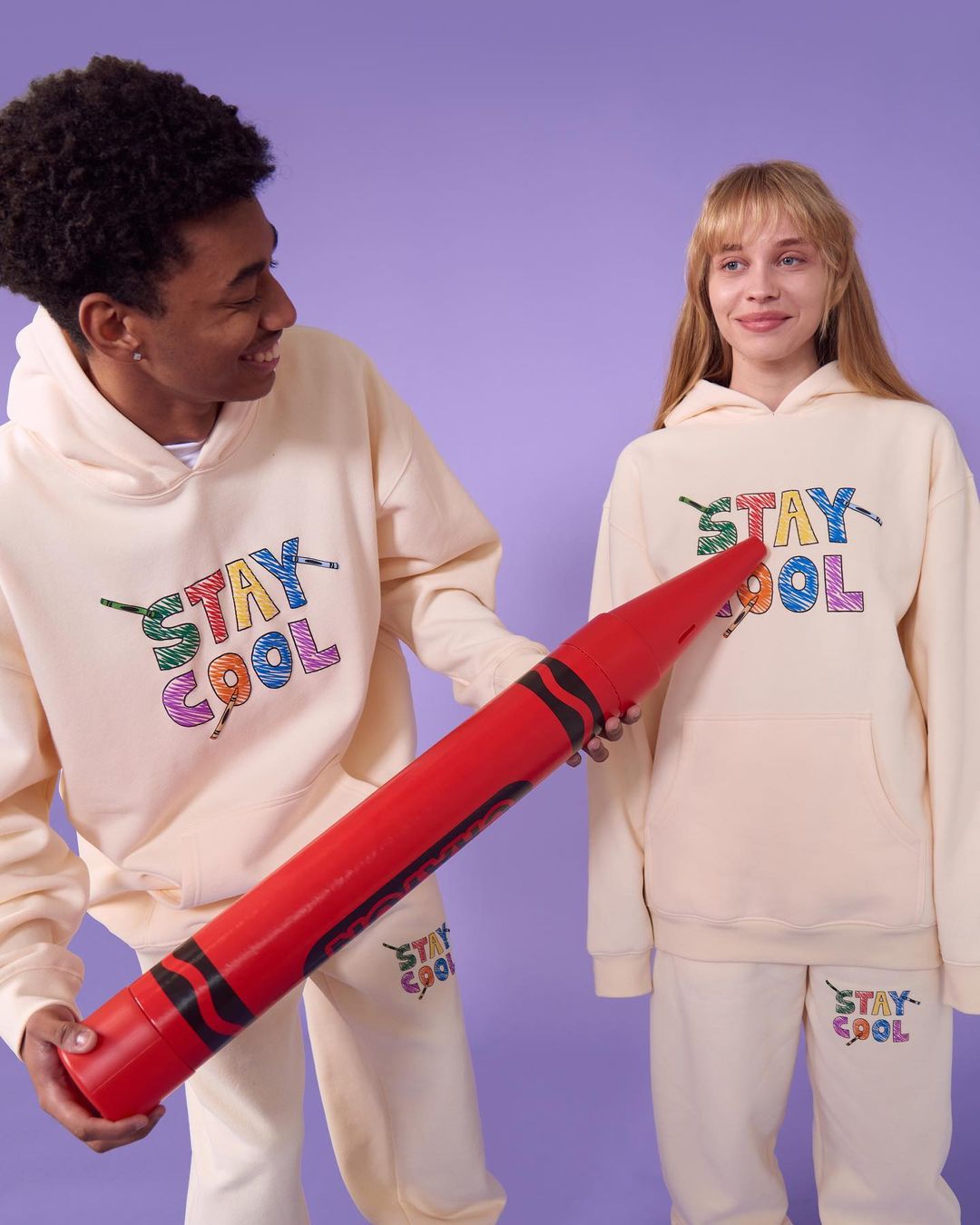 Do you remember the first time you randomly decorate the wall with crayons? Wake the kid inside with the latest sweatsuit by STAYCOOLNYC that will lead you back to your sweet childhood memories.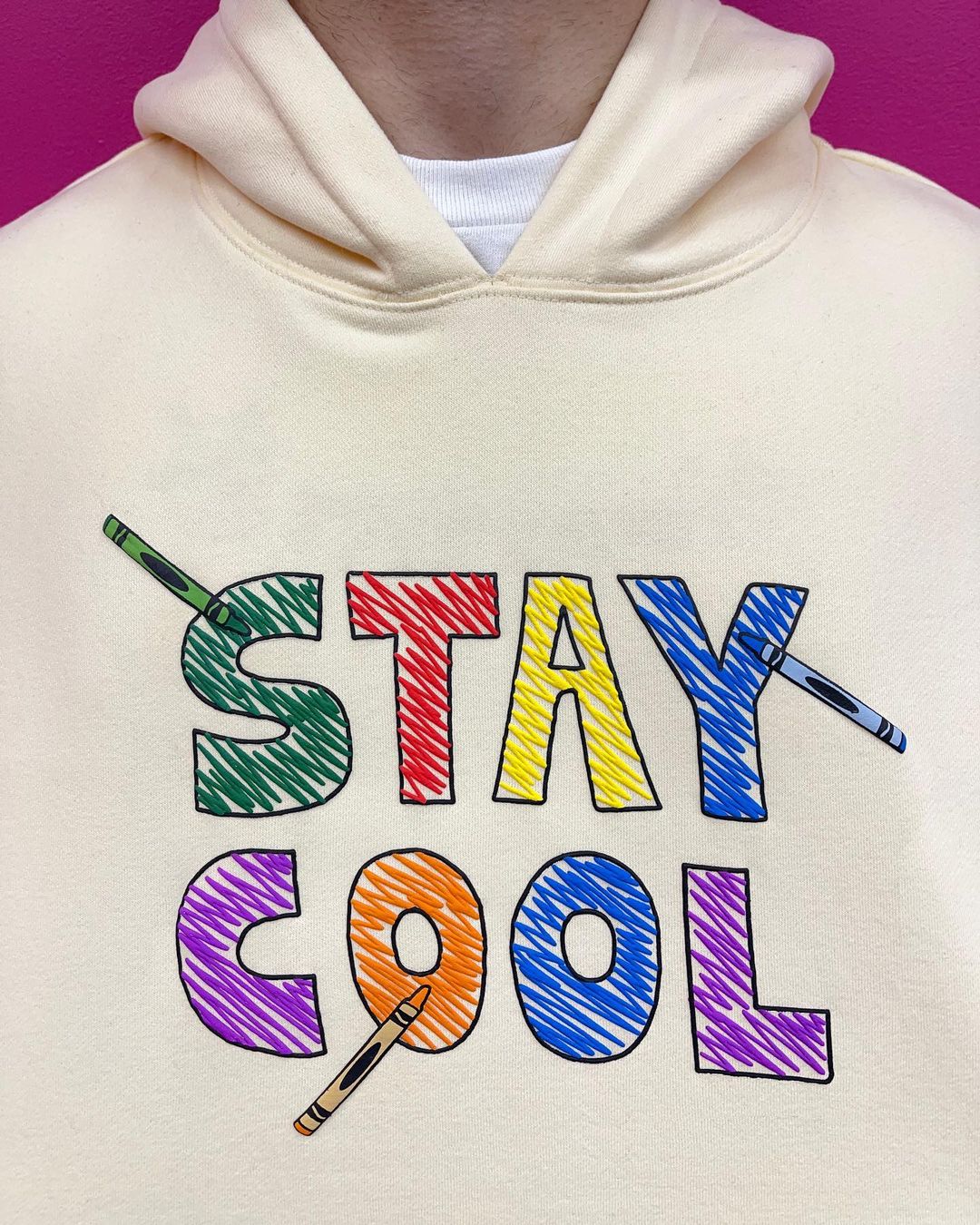 This premium poly-cotton blend fleece sweatsuit will evoke your feeling of being a kid. A high-quality puff-printed crayon logo looks and feels like someone colored on the garment. Moreover, this sweatsuit is fabricated in super soft durable material and brushed interior to meet the perfect comfort for your daily activities.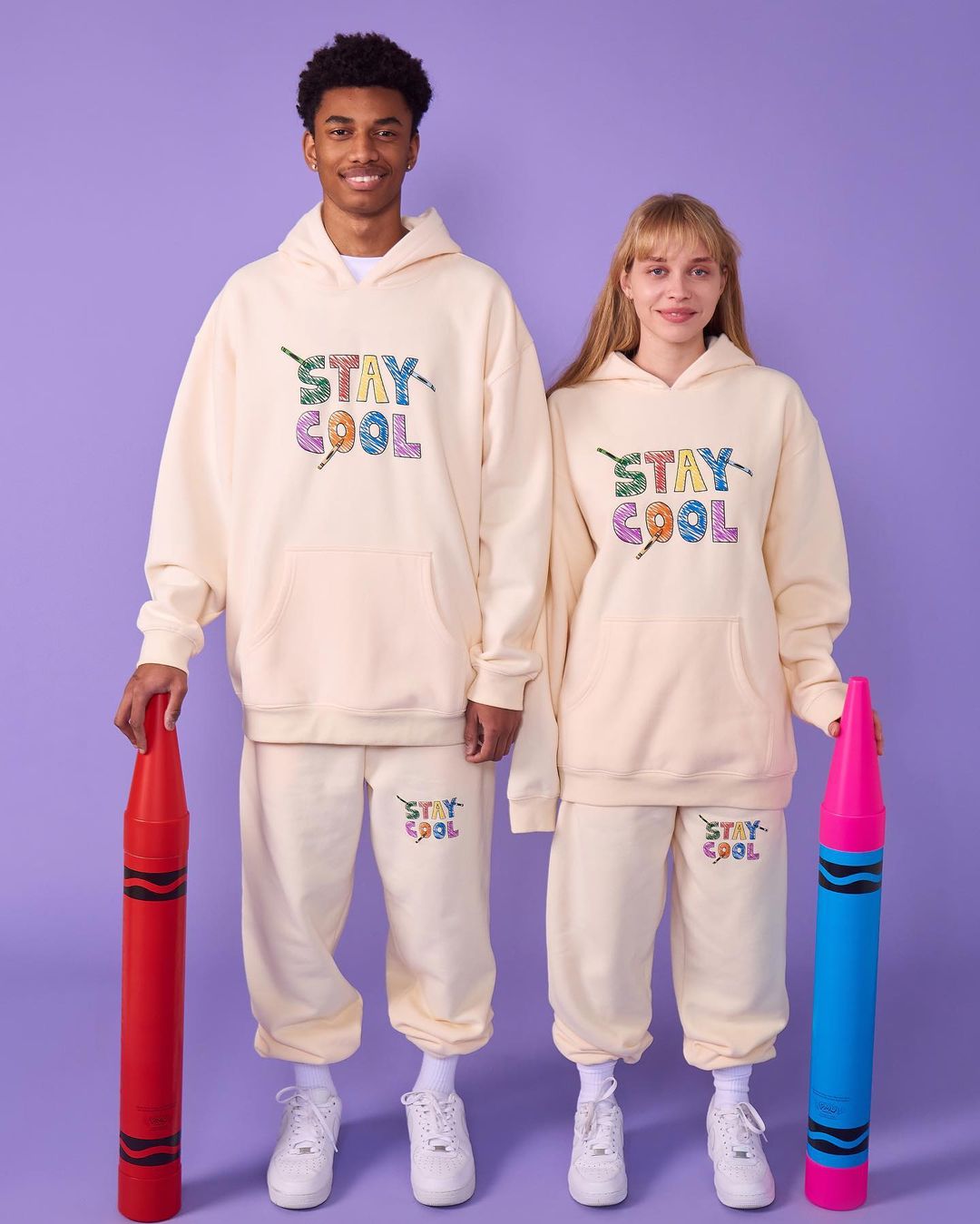 Amin Adjmi, the founder of STAYCOOLNYC started selling his retro-futuristic chillwear from his car truck at Boston University, in 2015. He pioneered the "chillwear" genre as a category of clothing that combines surf, skate, and streetwear into multifunctional apparel.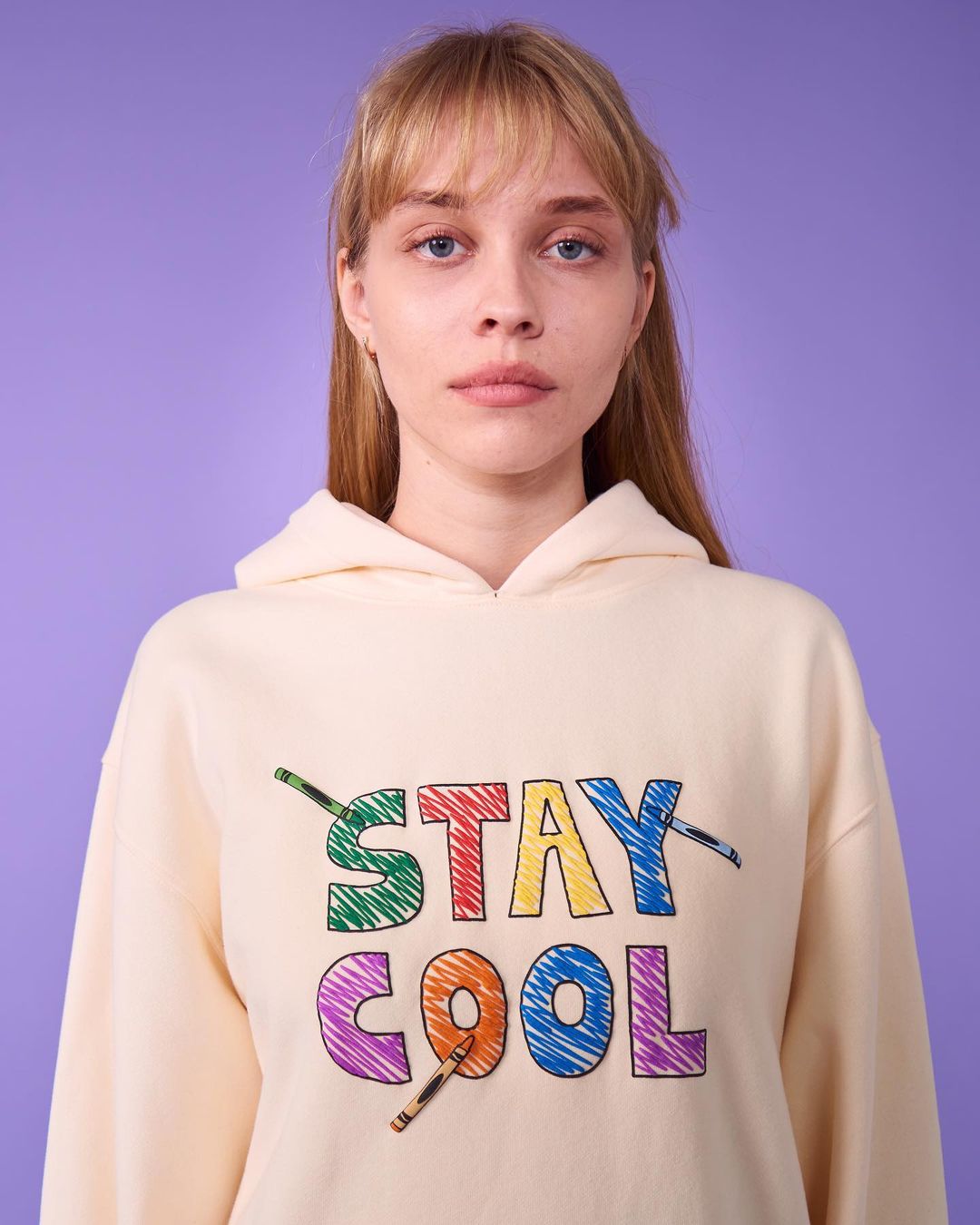 Chillwear is perfect for hanging out with friends, lounging at home, and walking around the town in effortless and comfortable clothing. This futuristic twist on the fashion of the past is built on positivity and nostalgia to evoke the feeling of being a kid again.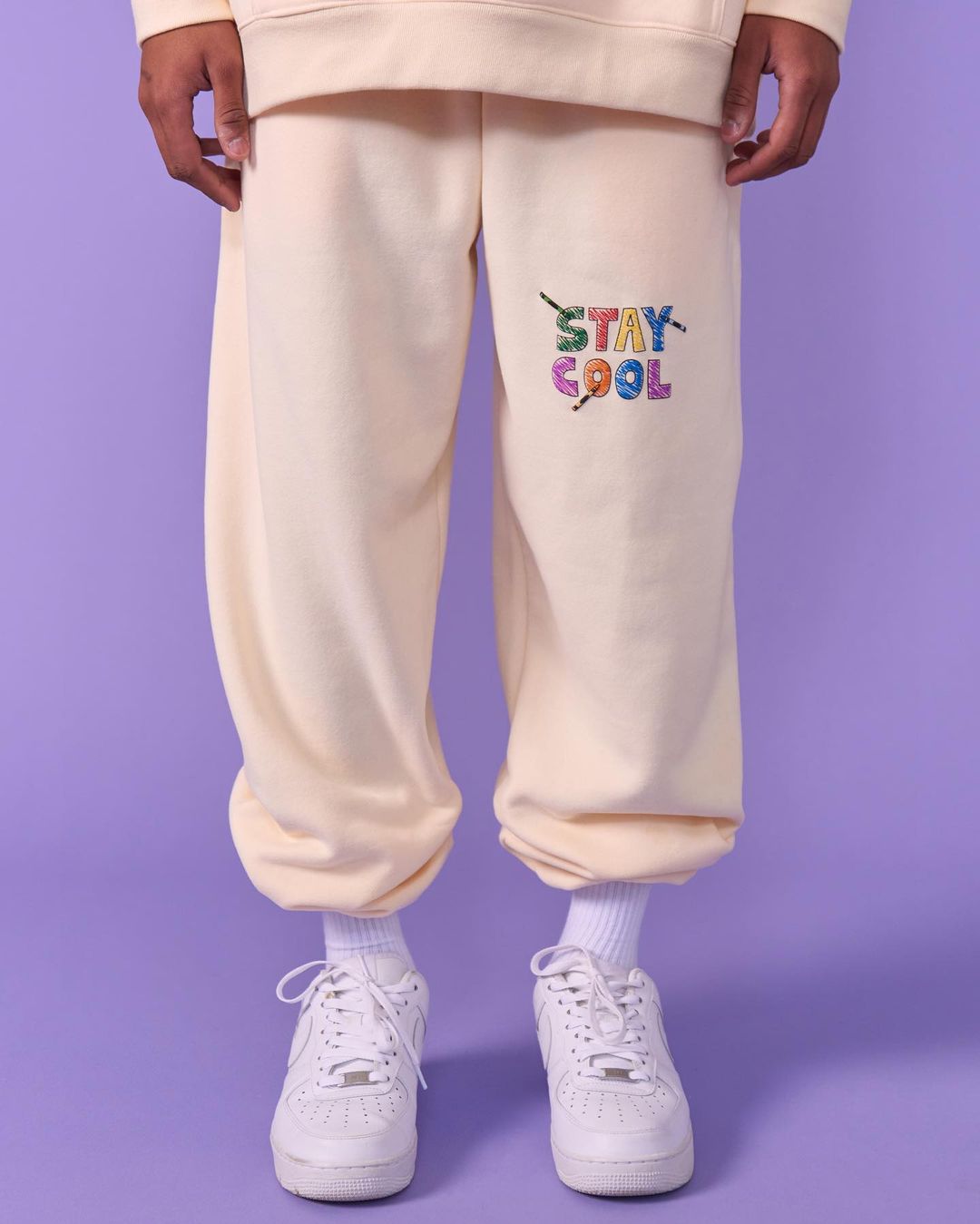 Its simple and playful design suit to be your everyday apparel. Mix and match it with your colorful sneakers or simply wear your adorable snapback to look like a 6-year-old kid. Now you can be your younger version and walk the park with the brightest smile the world will ever see.
The lovely sweatsuit is ready to be yours, guys! Order it through their
website
now!
Written by: Farhan Muhammad