Spread The Dazzling Colors All The Way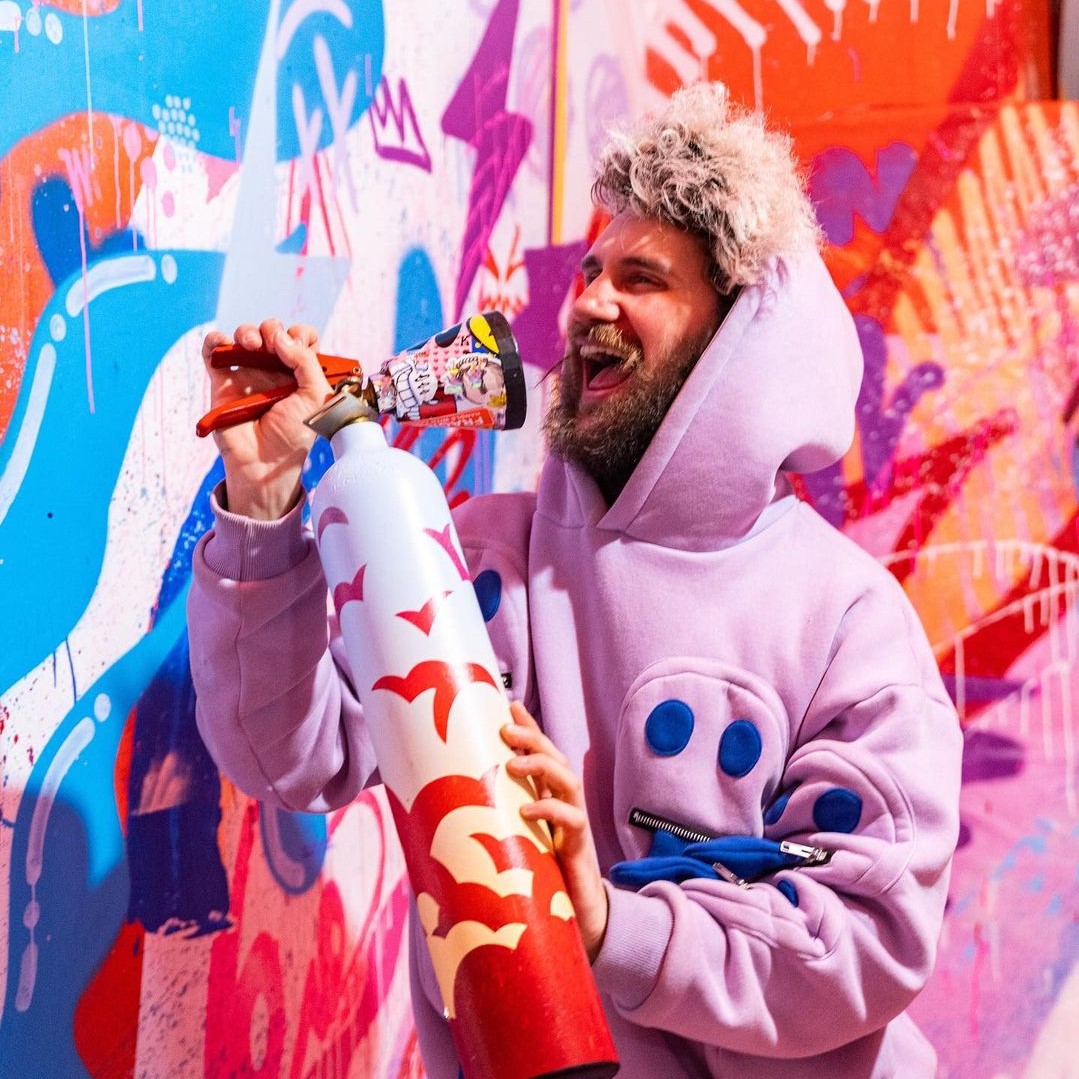 Say hi to
Brunograffer
, a French artist based in Strasbourg who made anything in sight turn into an avant-garde art piece. His magical hands and ideas convert everything into his canvas.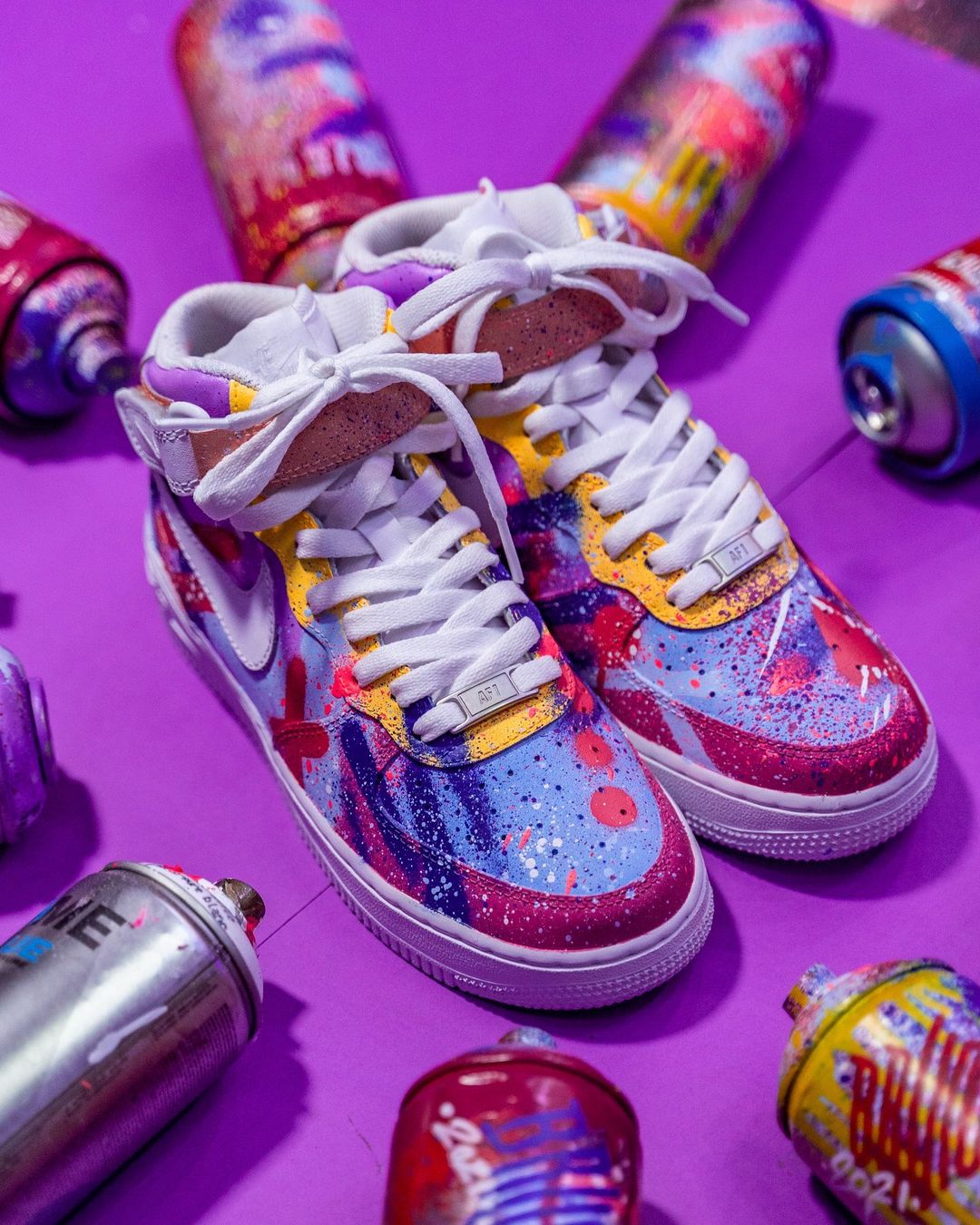 You'll be amazed by his authentic touches because he can custom ordinary things into joyful flamboyant artworks. Look at his works on these adorable creations! Essential sneakers to fire extinguishers are the perfect medium to express his vibrant colors.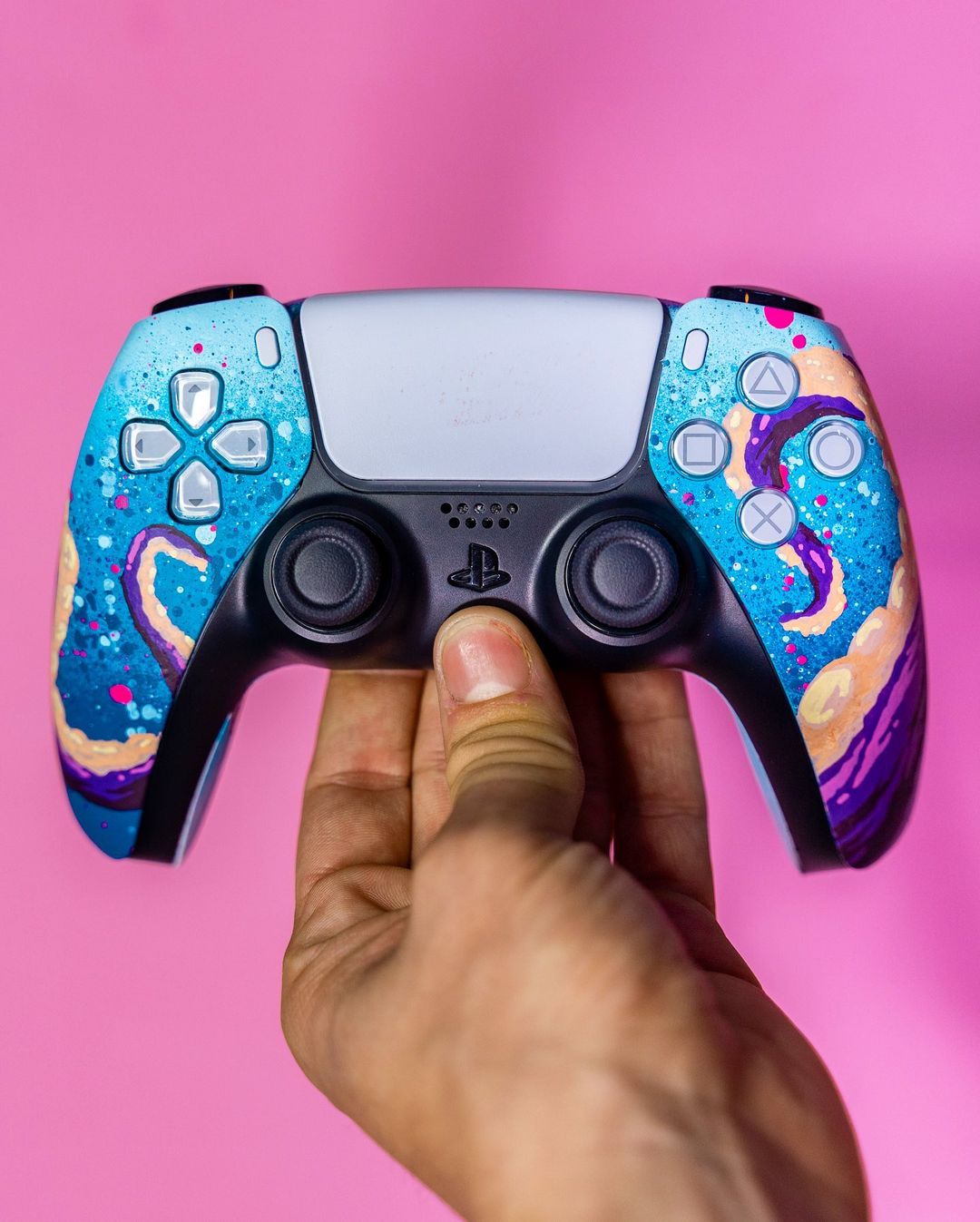 Brunograffer
shared his artistic creations in drawing, painting, and various creations on his social networks for over 8 years. Passionate for art brought him to open the world widely and change it into his colorful sphere. On his hands, basic materials such as acrylic paint, color spray, and watercolor brush could transform into a rainbow weapon to make a bomb of marvelous abstract art.
A basic PlayStation controller usually comes in a solid color of black, white, or red but look at this joystick, guys! He has taken it passionately. The color overlays, line curves, and spread of vibrant dots blow your mind up. On top of that, he customs a Nike shoe, a Marshall speaker, and even a fire extinguisher with his signature flamboyant paints. It looks like we could see the brightest smile in his creation. These gorgeous artworks might be the best Valentine's gift for your partner.
Discover more of his artworks to cheer you up only on his
Instagram
!
Written by: Farhan Muhammad