A Greek artist turned One Piece comics into a book.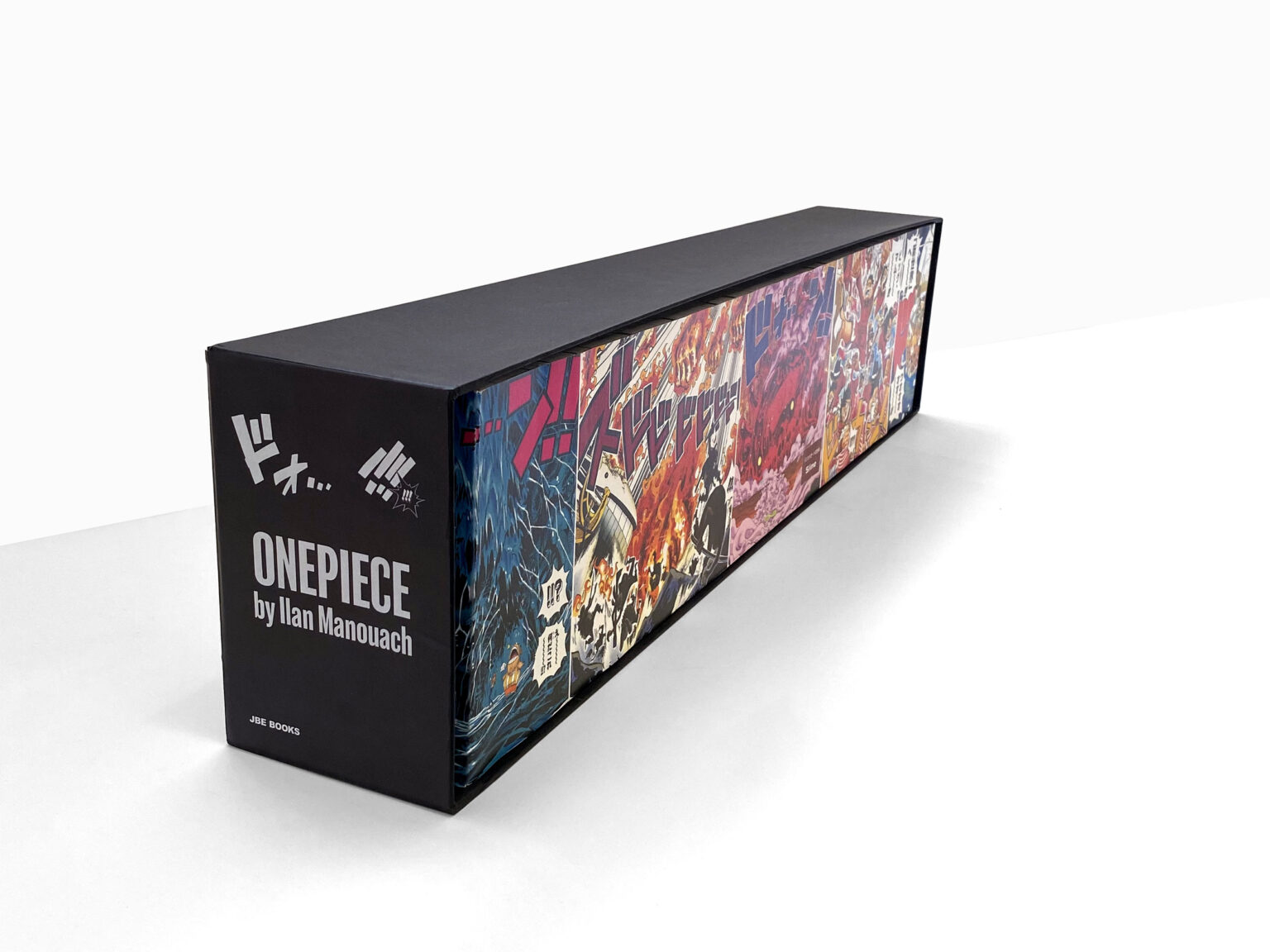 One Piece is being billed as the longest-running manga in existence. While digital comics have taken over the entertainment industry, the authenticity of comic books still can't be replaced. Not only do they have more value, but comic books also have their own satisfaction for the collectors.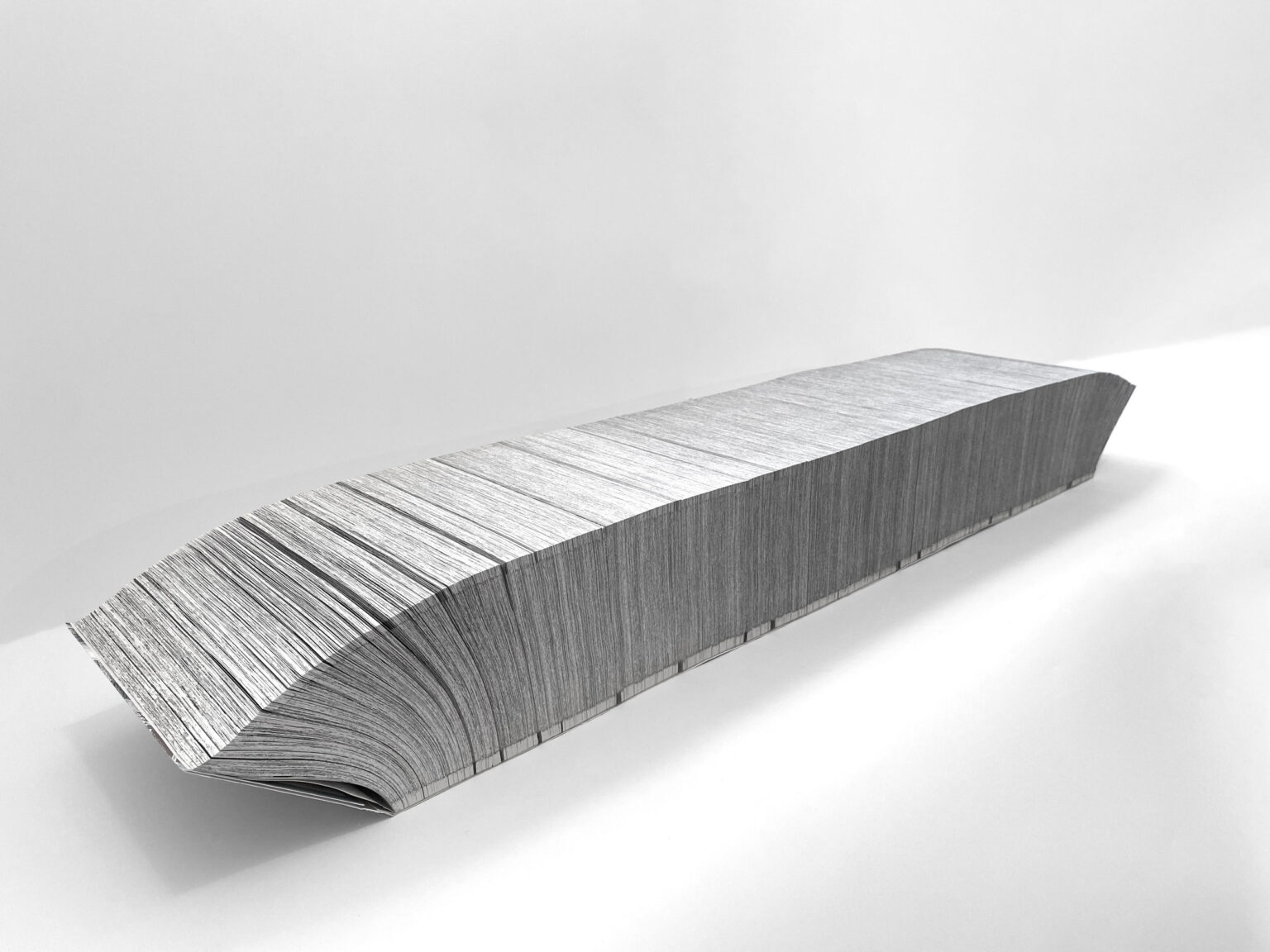 As an appreciation of that matter, Greek cartoonist Ilan Manouach with the help of French publisher JBE Books put the first of Eiichiro Oda's One Piece 102 volumes with more than 21,540 pages into a single volume, making it the largest book in the world.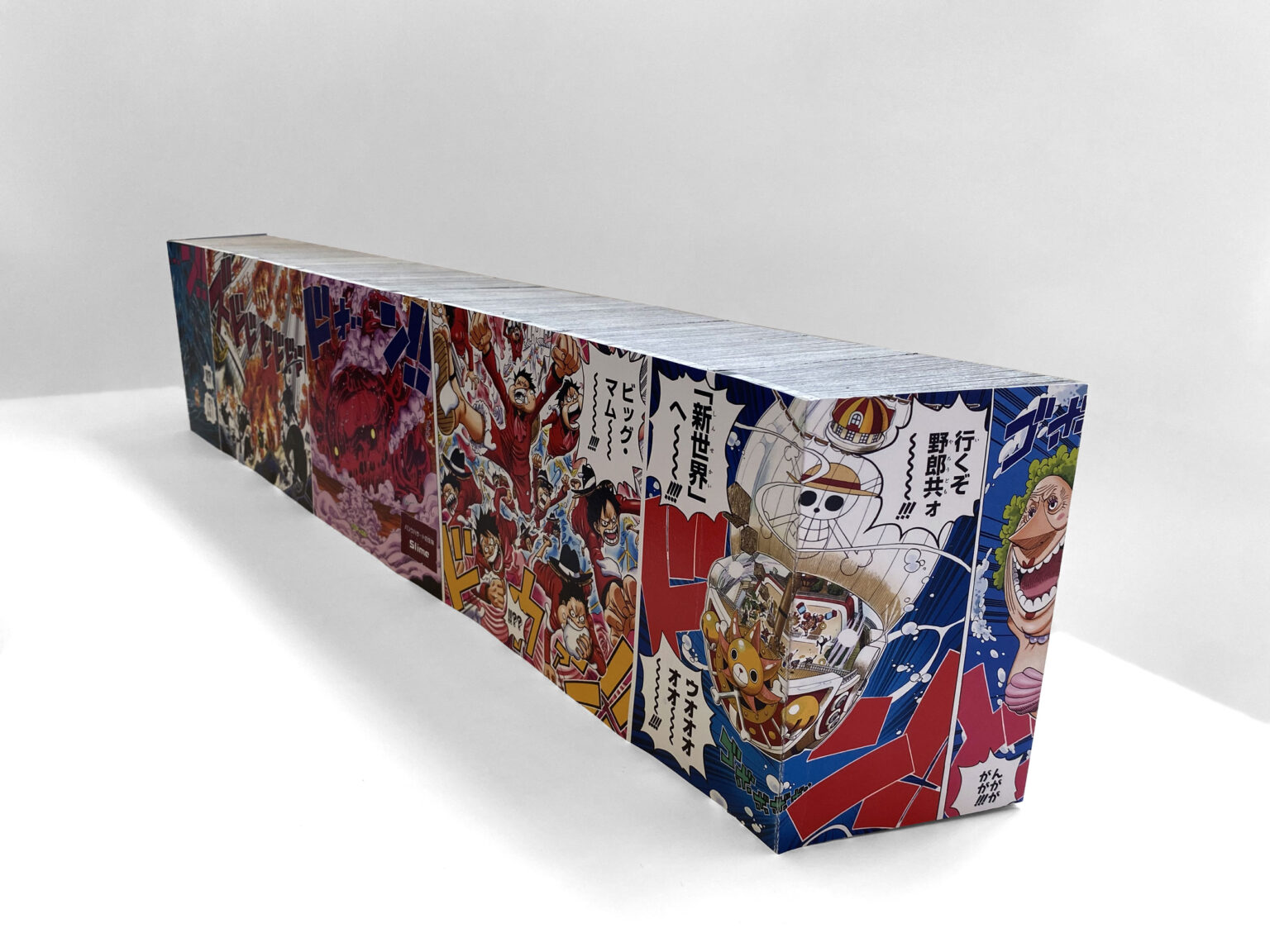 The book was released as a single volume, wrapped inside a black slipcase. In addition, Manouach also added gorgeous artwork showing Straw Hat Pirates' iconic moments throughout the years on the main cover which has a total width of 80 cm, so that it can become a work of art for One Piece fans.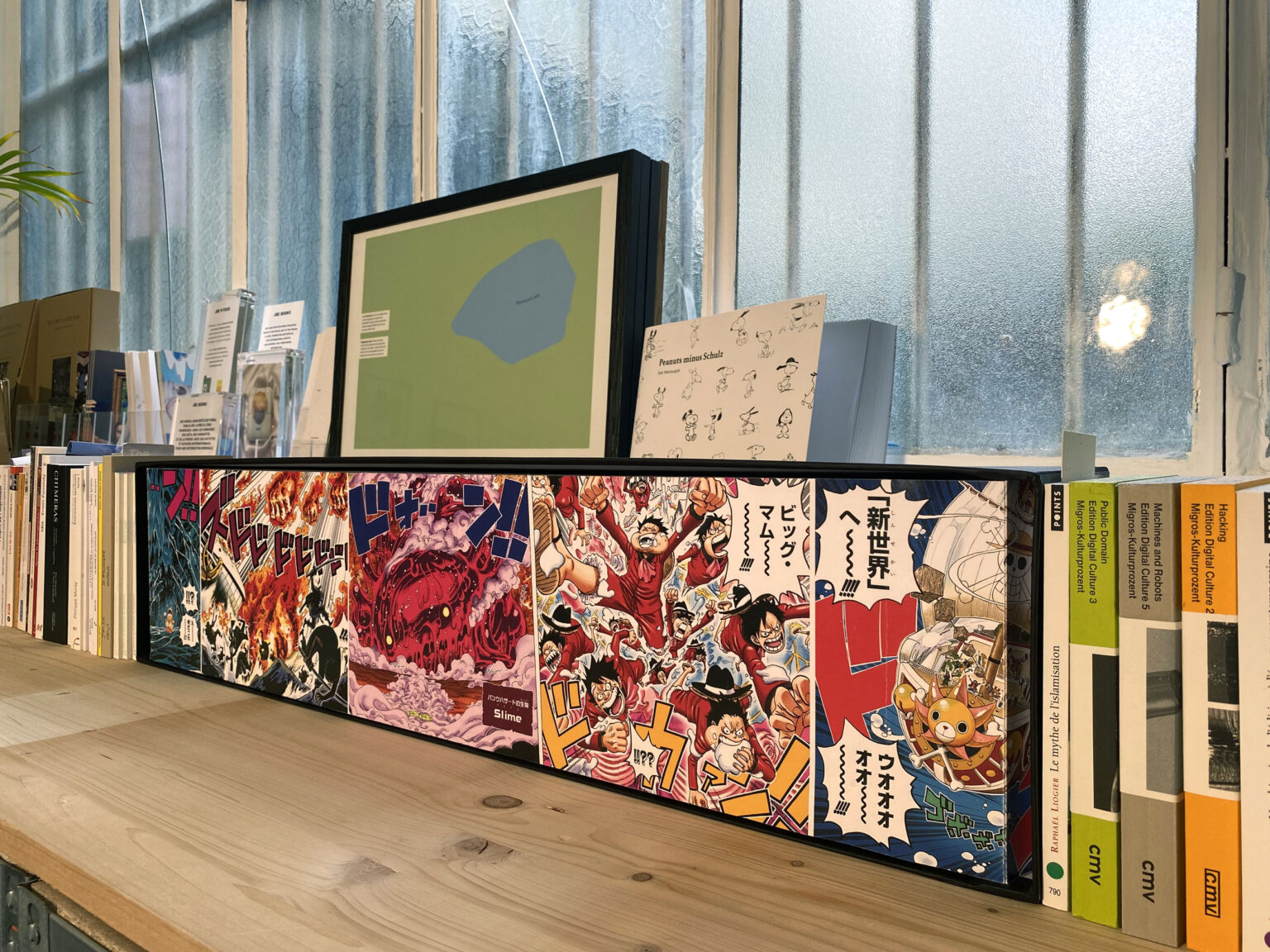 This One Piece manga sculpture will cost you US$1,800 and each copy sold was numbered and signed by Manouach. Only 50 pieces were released at launch, and they quickly sold out in the blink of an eye despite their bulky size.
Written by: Fergie Virgiyana