Serena Williams announced to retire from tennis.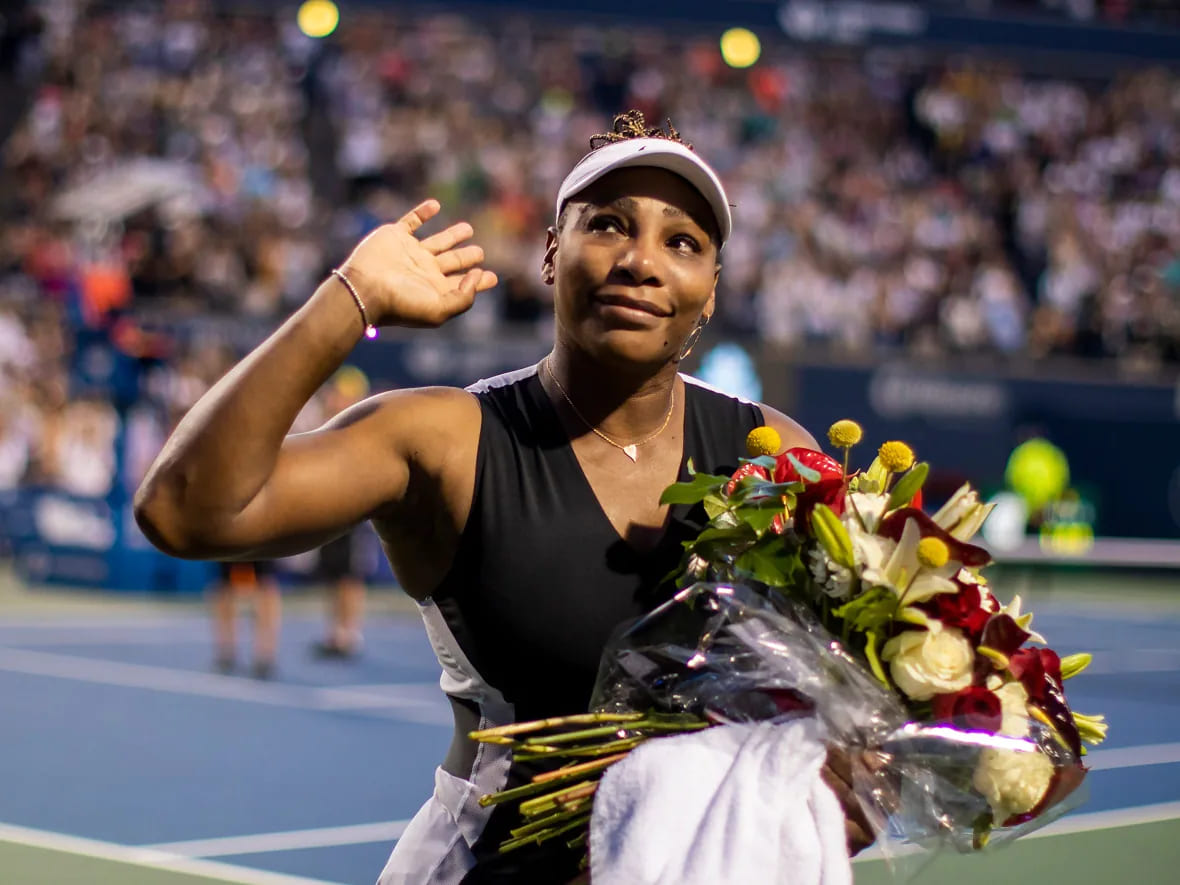 Shocking news came from the professional athlete Serena Williams as she has made the decision to retire from tennis following the 2022 US Open. This was confirmed by the 40-year-old tennis player via a Vogue magazine article.
Williams wrote that she never liked the word retirement. Perhaps the best word to describe is she wants to change and develop from tennis through other things that are important to her.
Williams, who will celebrate his 41st birthday next month, is likely to retire with a record 73 singles titles, and 23 doubles titles, with a total prize pool of $94 million.
She declared her retirement after appearing at the US Open which will be rolling from late August to September this year. She should also consider sponsoring partnerships with several well-known brands.
"I never wanted to choose between tennis and family. I don't think it's fair. If I were a boy I probably wouldn't be writing this because I would be out there fighting and winning then at the same time my wife is working hard to provide for our family," she wrote.
Written by: Fergie Virgiyana