Nevertooserius Tiba-Tiba Bikin collection for Tiba-Tiba Tenis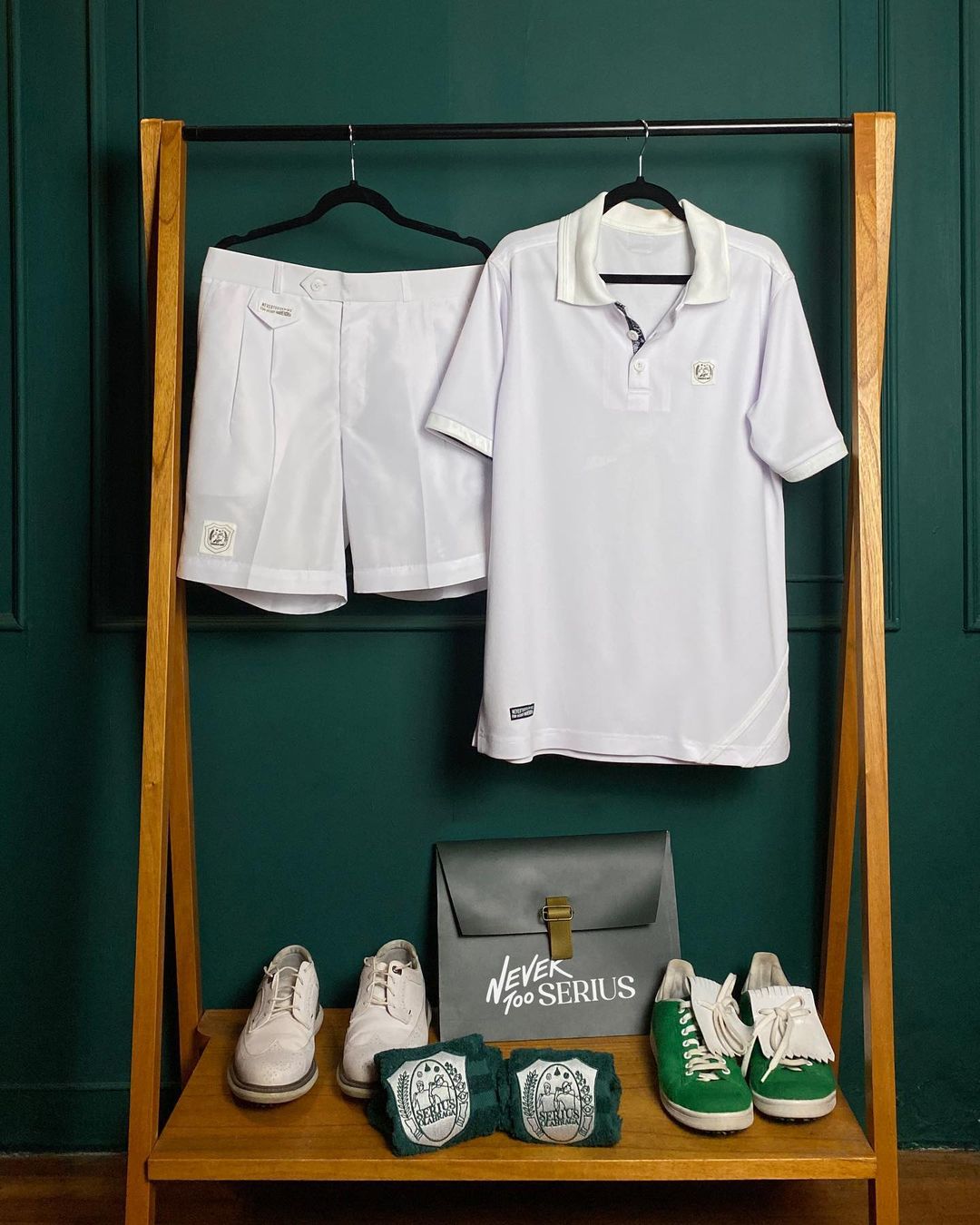 The tennis match between Desta vs Raffi Ahmad really caught our attention! 'Tiba-Tiba Tenis' was trending across social media and growing the spirit of sports in Indonesia again. The match that was held last Saturday night also involved many brands, including the apparel brand Nevertoolavish and Serius Olahraga.
They both collaborated on a collection entitled Nevertooserius "Tiba-Tiba Bikin" special for the match between the two famous MCs. Took a concept from the classic style of the Wimbledon tennis event, this collection combines premium materials with textures and simple but firm accents with an all-white color as its distinctive general look.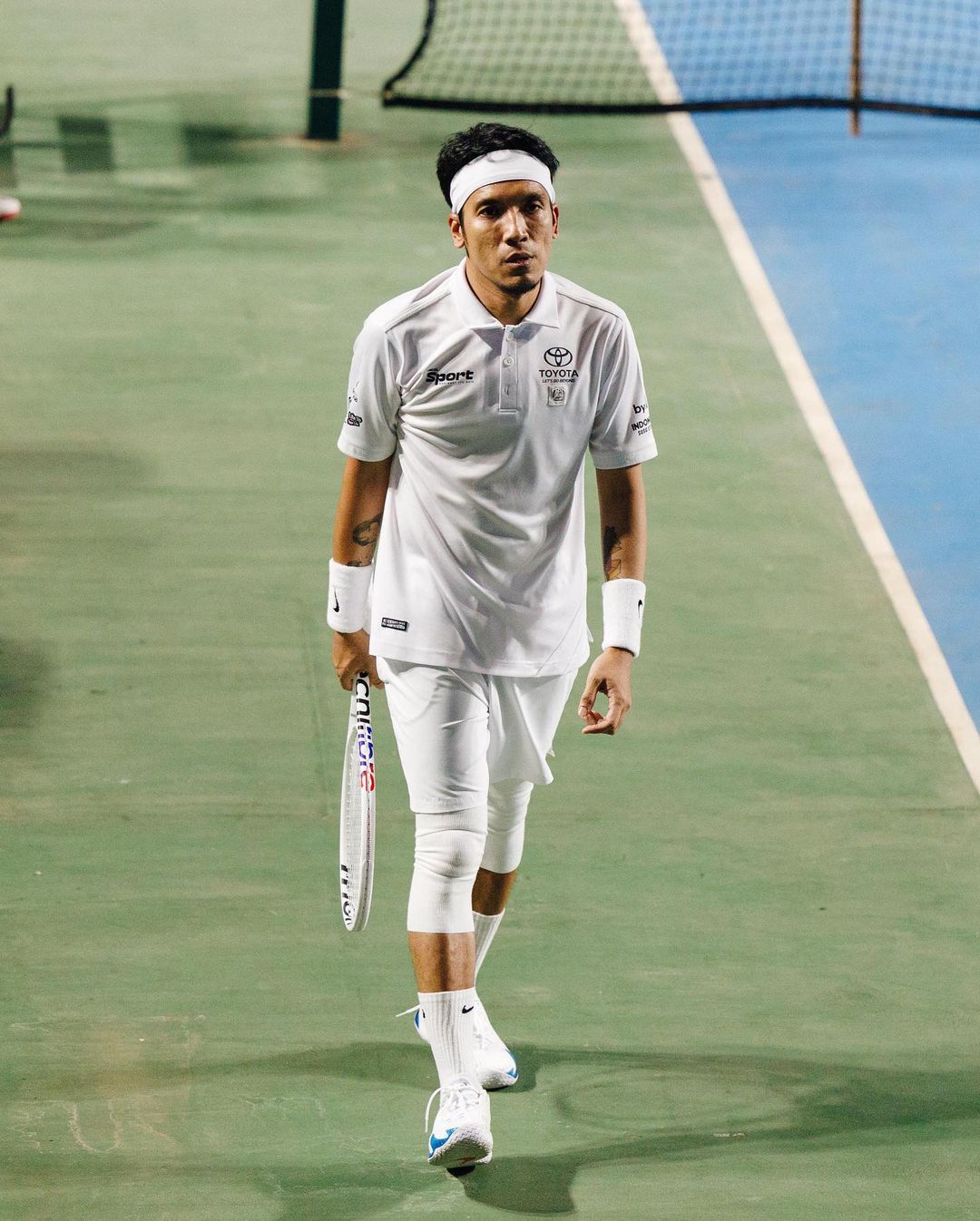 Not to forget, there are additional details such as a patch with the player's name on the back of the collar and Nevertooserius branding on the chest and pants, as well as the disruptive Nevertoolavish design which is inspired by graffiti to keep this shirt clean and classy.
Desta and Raffi were seen wearing this collection set at the 'Tiba-Tiba Tenis' event which was live-streamed on Vindes' Youtube Channel. What other matches will Vindes be holding? Stay tuned!
Written by: Fergie Virgiyana