Big Match PSIS vs Persib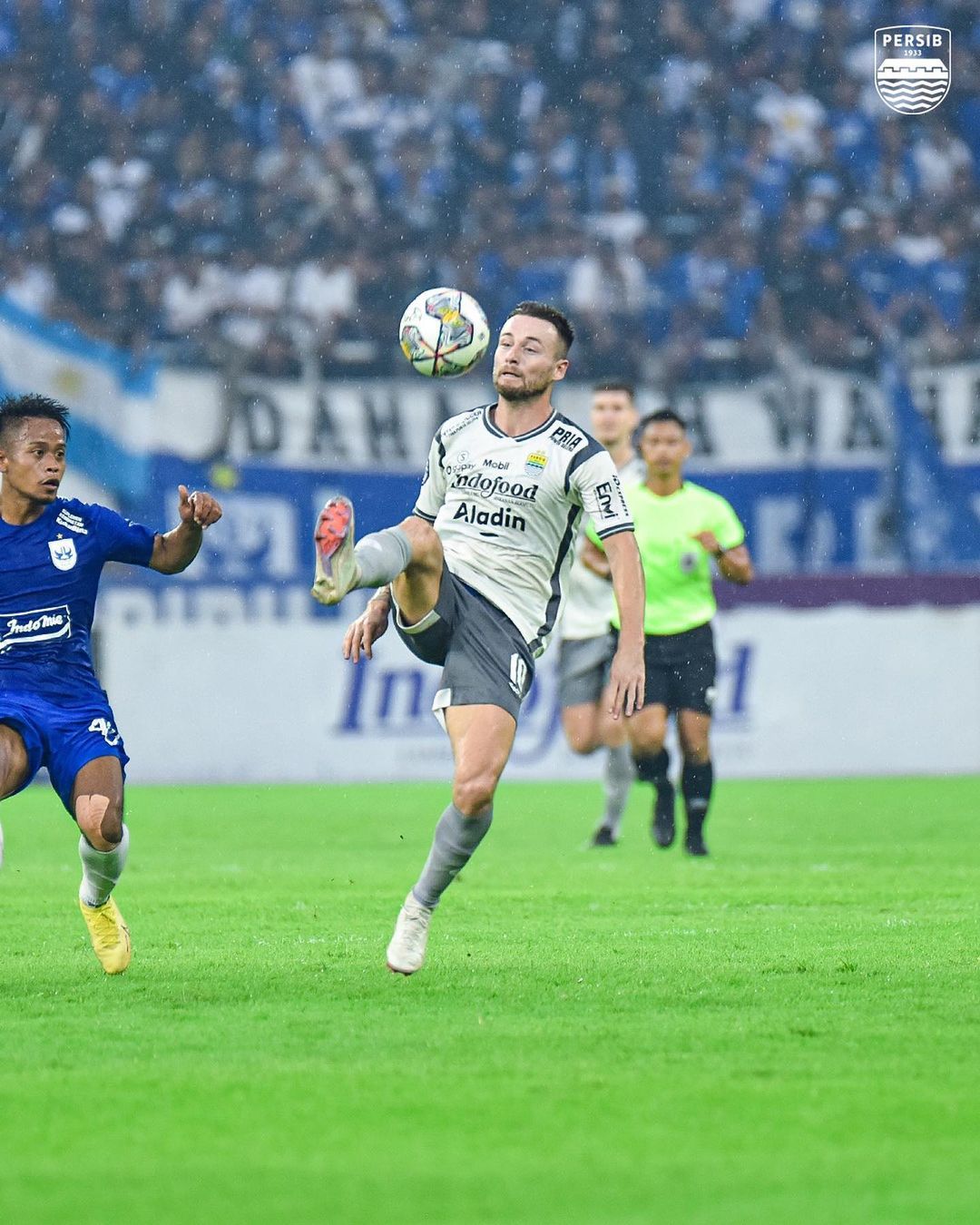 The greatest duel of Liga 1 Indonesia, PSIS Semarang vs Persib Bandung was held on January, 31st, Pangeran Biru had to face Laskar Mahesa Jenar at Stadion Jatidiri, Semarang. The final score was 1-3, for the winning of Persib Bandung.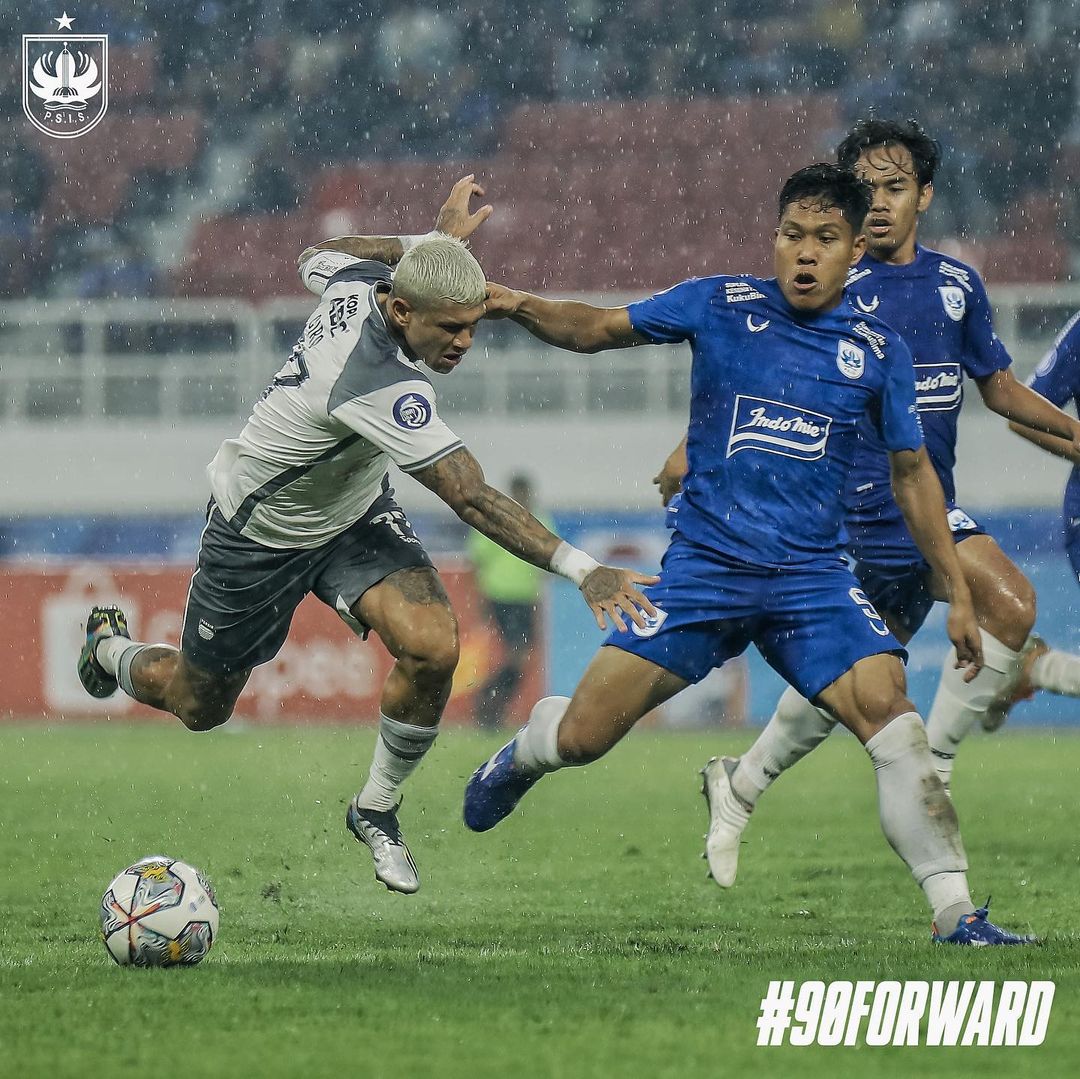 Maung Bandung gave their best attacks against PSIS in the first half through its left-wing dominance. David Da Silva's clever movement made PSIS' defender have to facepalm after his assist turn into a goal with Klok's heading. As the home team, Wawan Febrianto and his friends were also keeping a good job of creating aggressive attacks to turn the tide. But, Persib was attacking like a beast, at 36' Ciro Alves did a quick shot from David's assist, 0-2 for Persib Bandung until the end of the first half.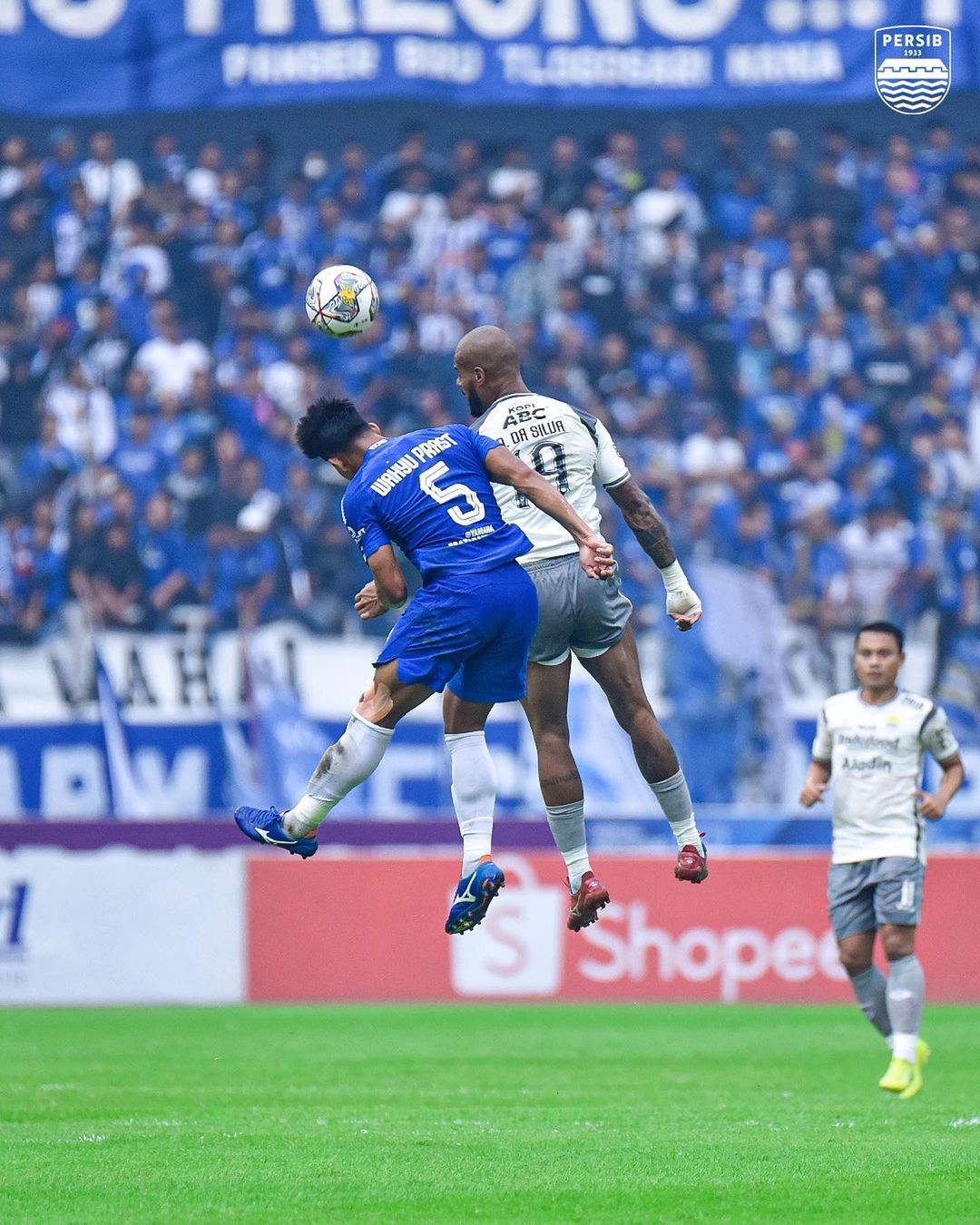 For the second half, PSIS still struggled in defending their position because Persib Bandung has to give their last breath to conquer the whole field. Their progressive ball possession has come with a decent result, 65' Taisei Marukawa was raising the team's hope after scoring against Teja Pakualam's goal. PSIS Semarang still gave their best offensive movements for another minute.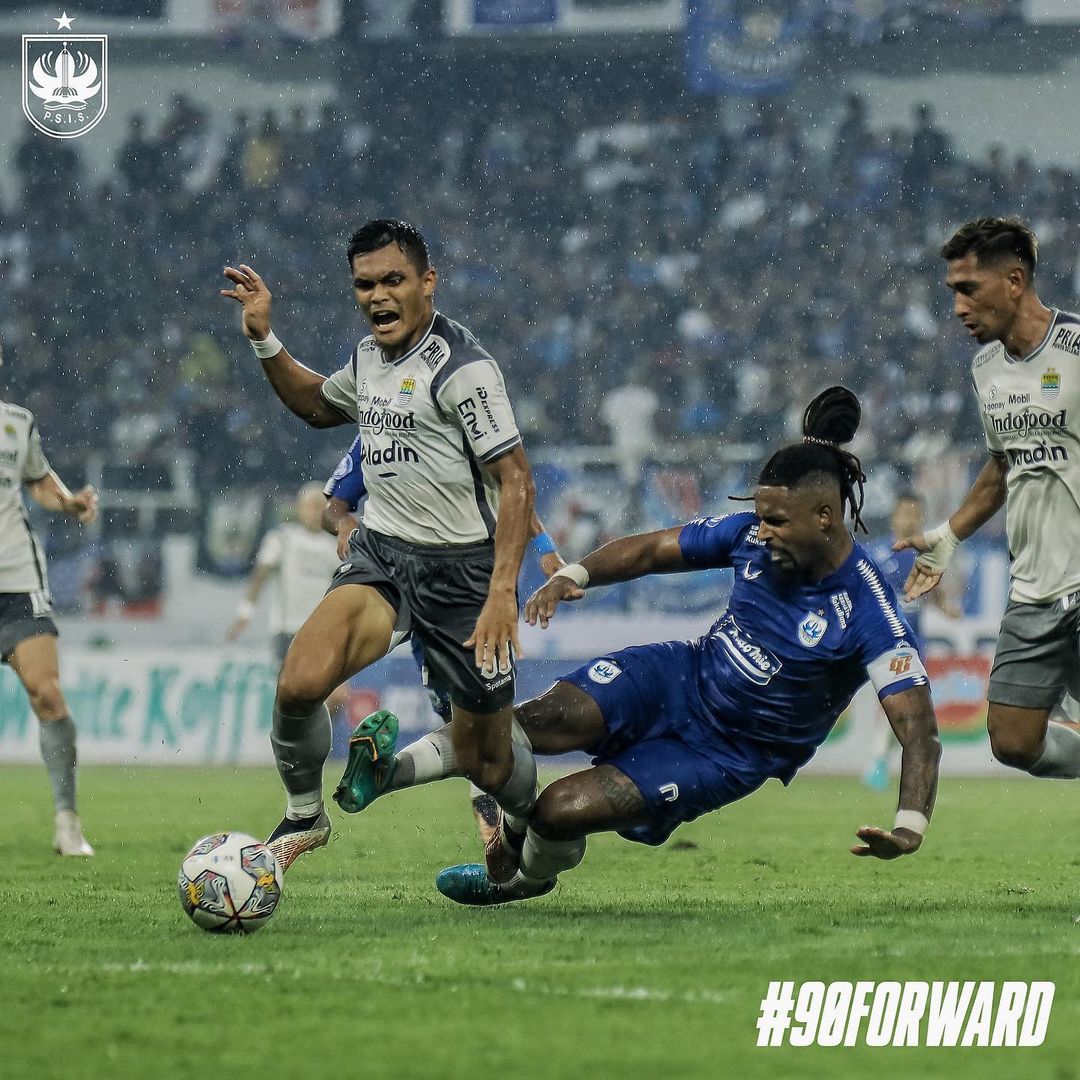 Otherwise, David Da Silva added one more goal through Rezaldi Hehanusa's crossing. This superb goal brought David Da Silva to the peak of the Top Score title with 16 goals this season. What a thrilling match it was!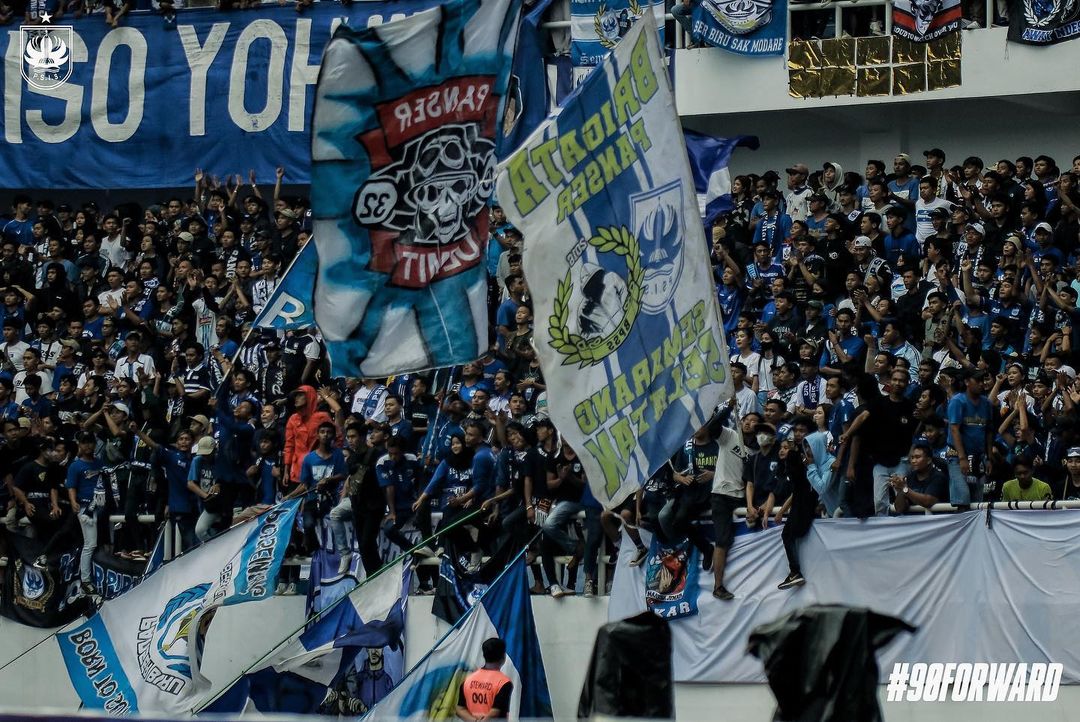 The next Liga 1 big match will be Arema vs PSM Makassar on Saturday 4 February. Just wait for the day to come, guys!
Written by: Farhan Muhammad