Manchester City Charged by Premier League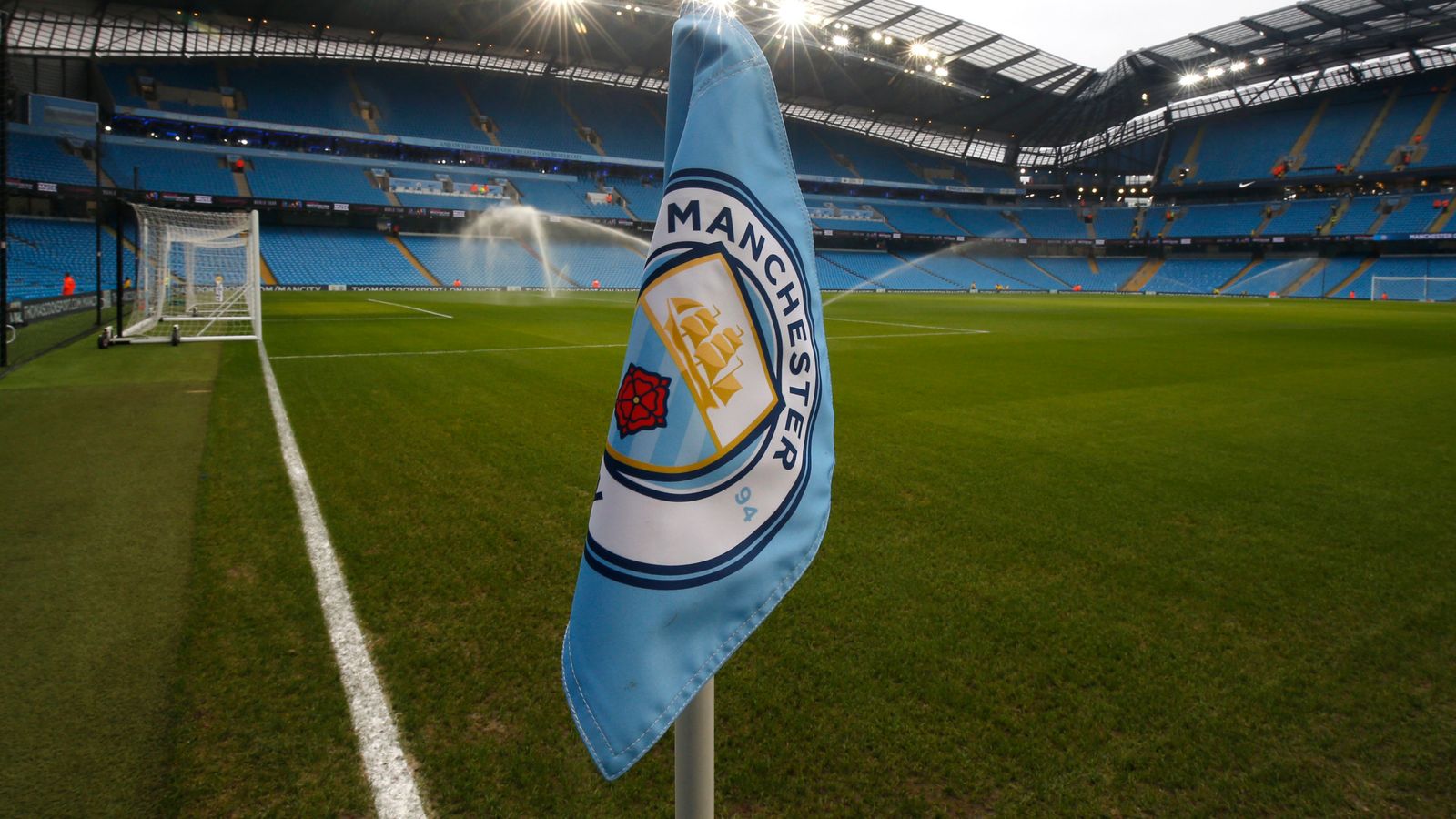 The Premier League revealed a number of charges against Manchester City regarding violations of FFP (Financial Fair Play) rules for around 10 years in Man City's modern era. FFP is one of the UEFA regulations that has changed the European football club's financial mechanism from Michael Platini, who wanted football to be fairer.
Just after January 2023 transfer window was over, The Citizens were "surprised" to have been charged with numerous alleged breaches. The allegation spans a period from seasons 2009/2010 to date.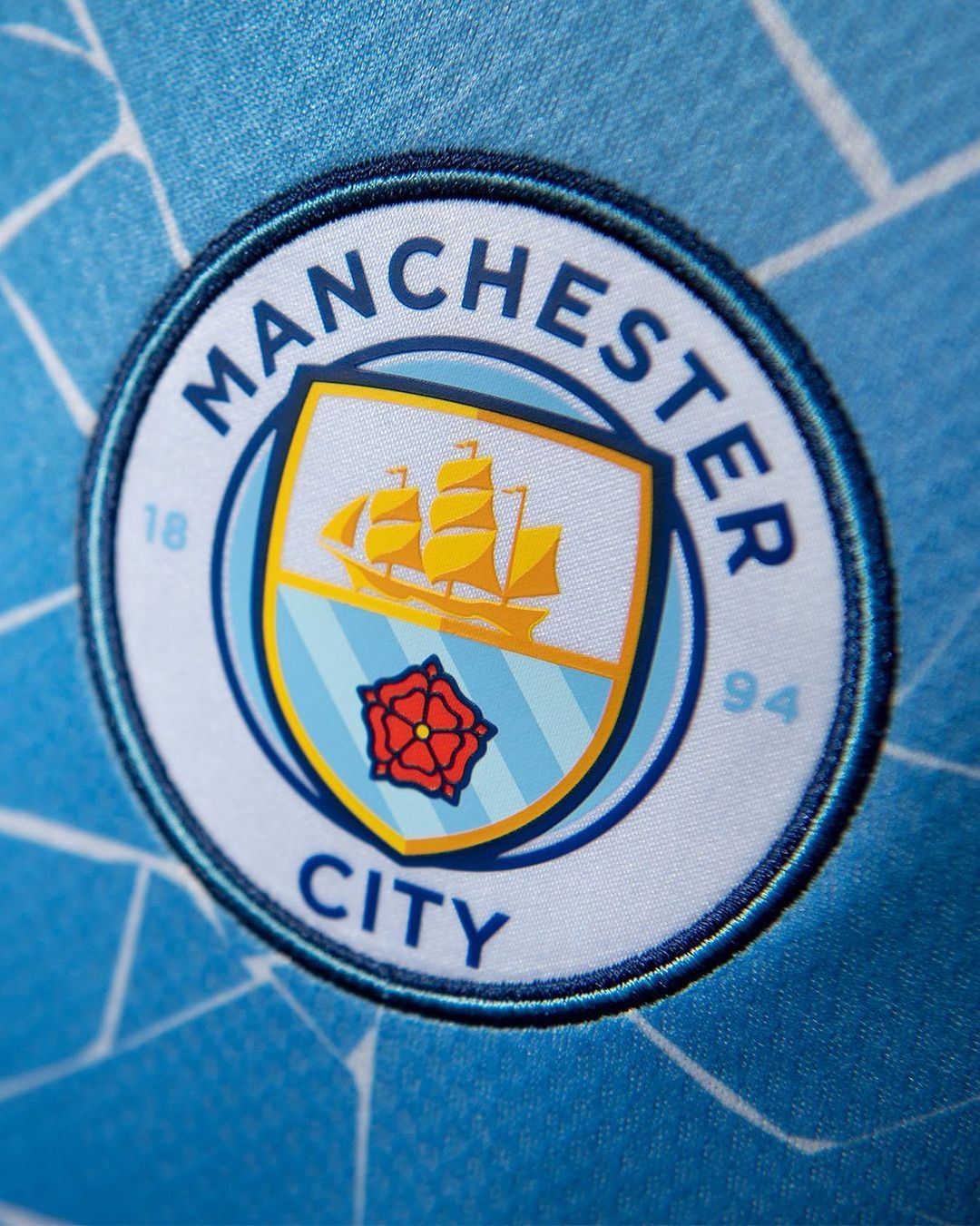 Manchester City reportedly breached league rules of providing a true and fair review of the club's accurate financial information. It is required related to the club's revenue, including sponsorship, related parties, and operating costs. The second set of breaches listed full details of players' and managers' contract remuneration, related to seasons 2009/2010 to 2012/2013 inclusive. The club's manager on the listed breaches was Roberto Mancini.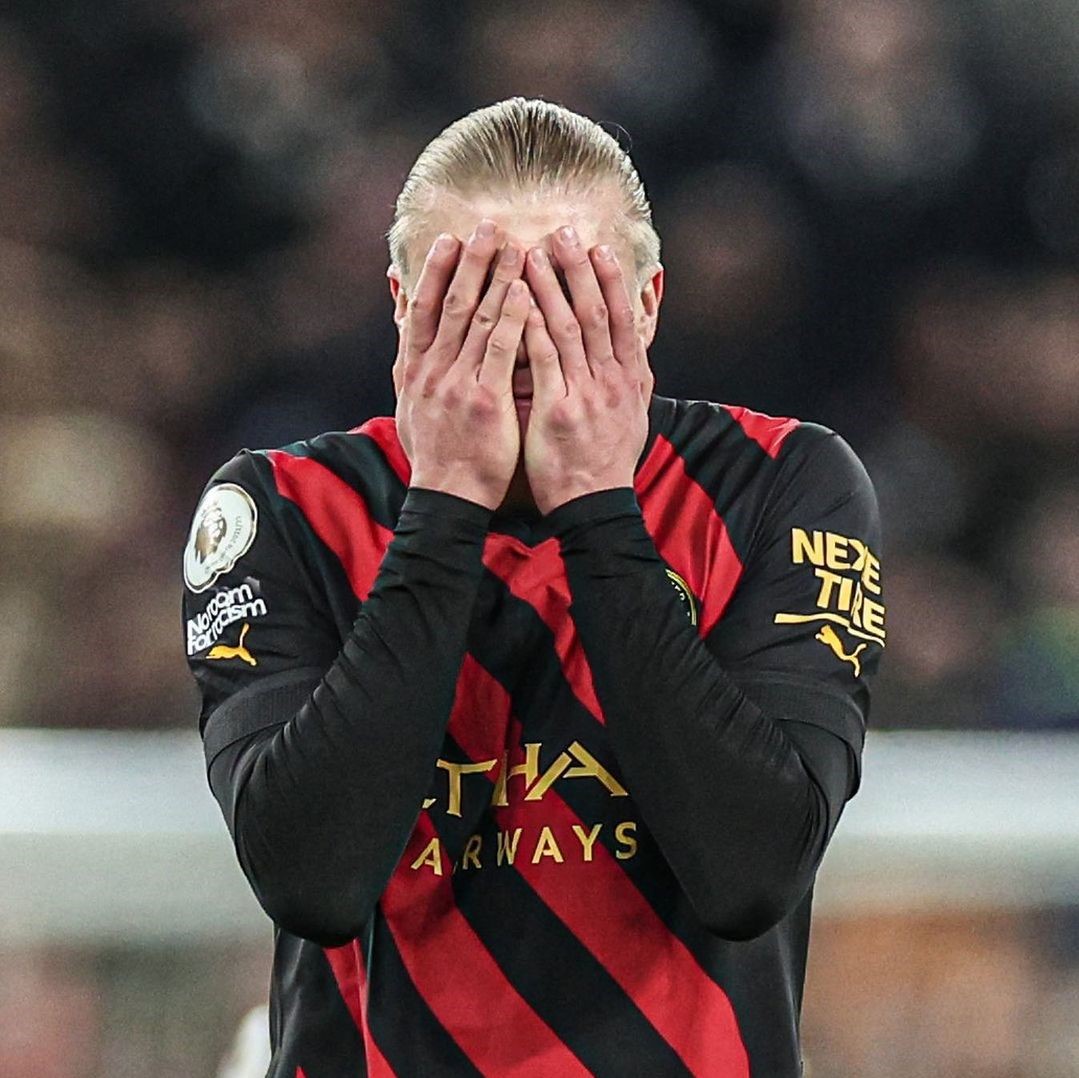 The third, in 2020, Man City had a two-year ban from European football overturned by the Court of Arbitration for Sport (CAS). After being suspended by UEFA's club financial control body (CFCB) in February 2020 for "serious breaches" of club licensing and financial fair play regulations. The fourth relates to the Premier League's profitability and sustainability rules in seasons 2015/2016 to 2017/2018. Eventually, the club appears to have breached league rules requiring member clubs to cooperate and assist the Premier League with its investigations from December 2018 to date.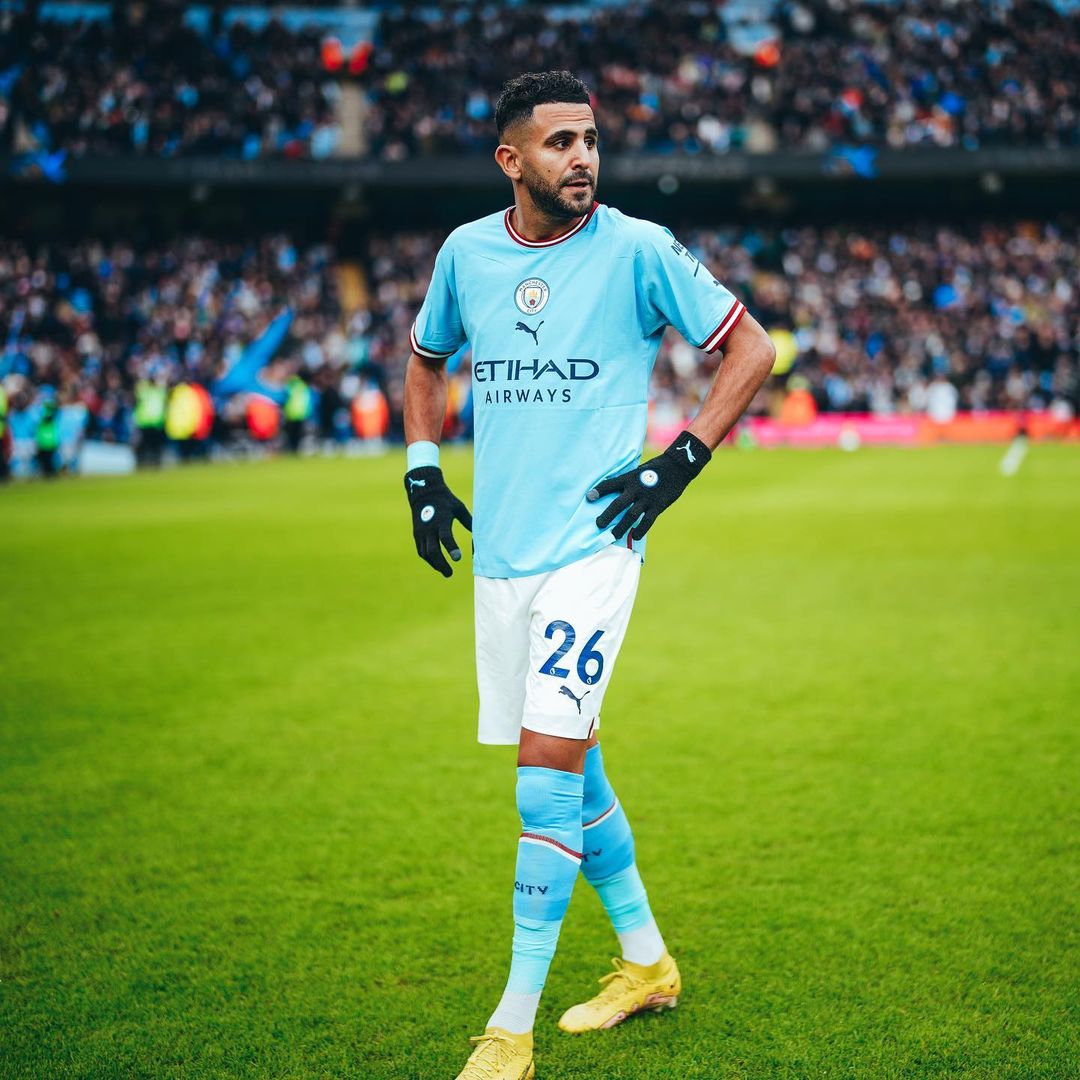 Manchester City has to face possible punishments such as point deductions, amount of fines, and competition expulsion. Man City has the possibility of being kicked out, not only from the top table of EPL but also in European competitions. An independent committee will later decide the consequences to Man City after the legal process.
Written by: Farhan Muhammad