Rimpang: The Latest Album of Efek Rumah Kaca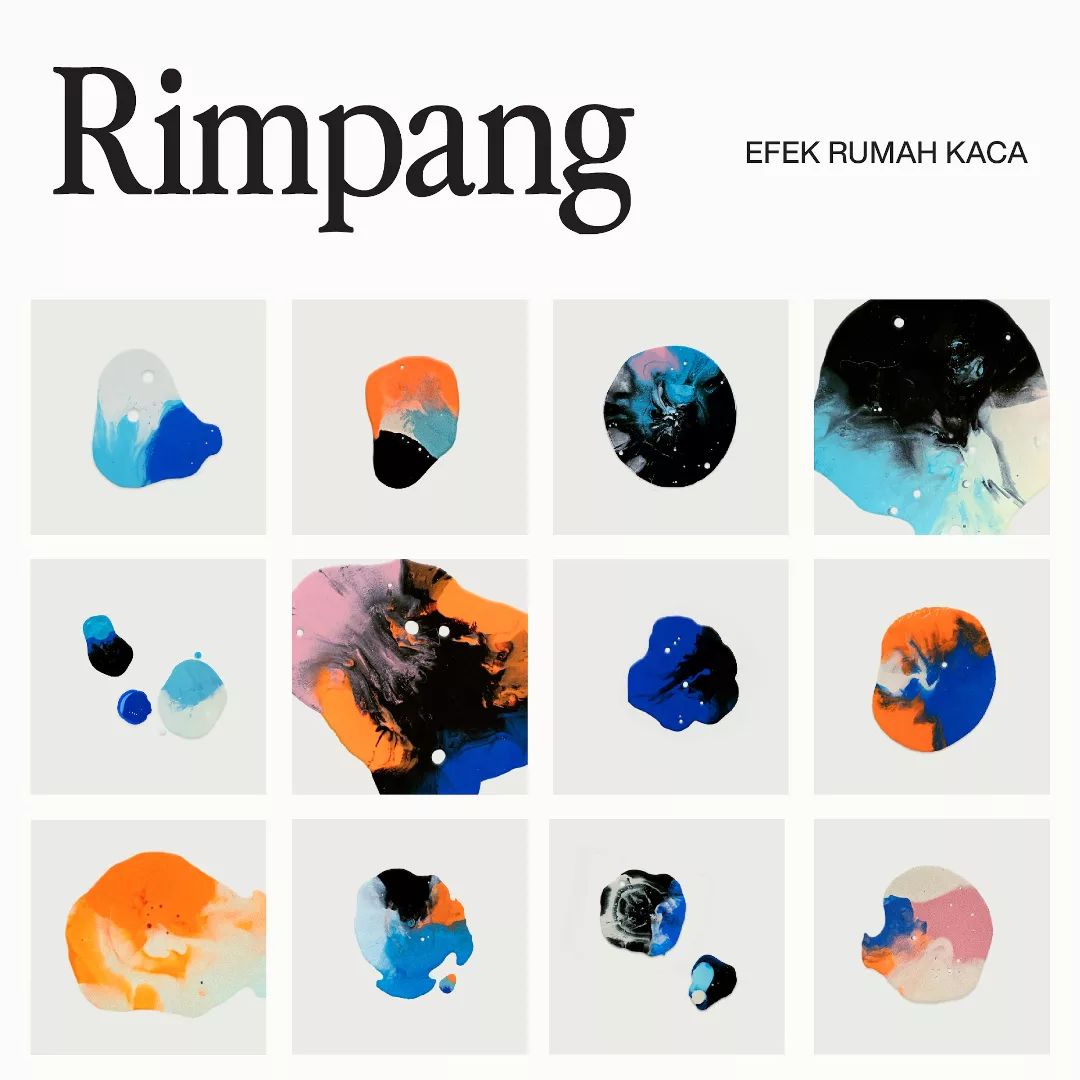 Efek Rumah Kaca, the Indonesian indie-rock veterans have dropped their latest full-length album titled "Rimpang". Containing 10 tracks, the divulging album came as a surprise for fans as the band had not teased the launch date of its release before. The two tracks also featured Cempaka Surakusumah a.k.a Suraa and Morgue Vanguard in "Fun Kaya Fun" and "Bersemi Sekebun".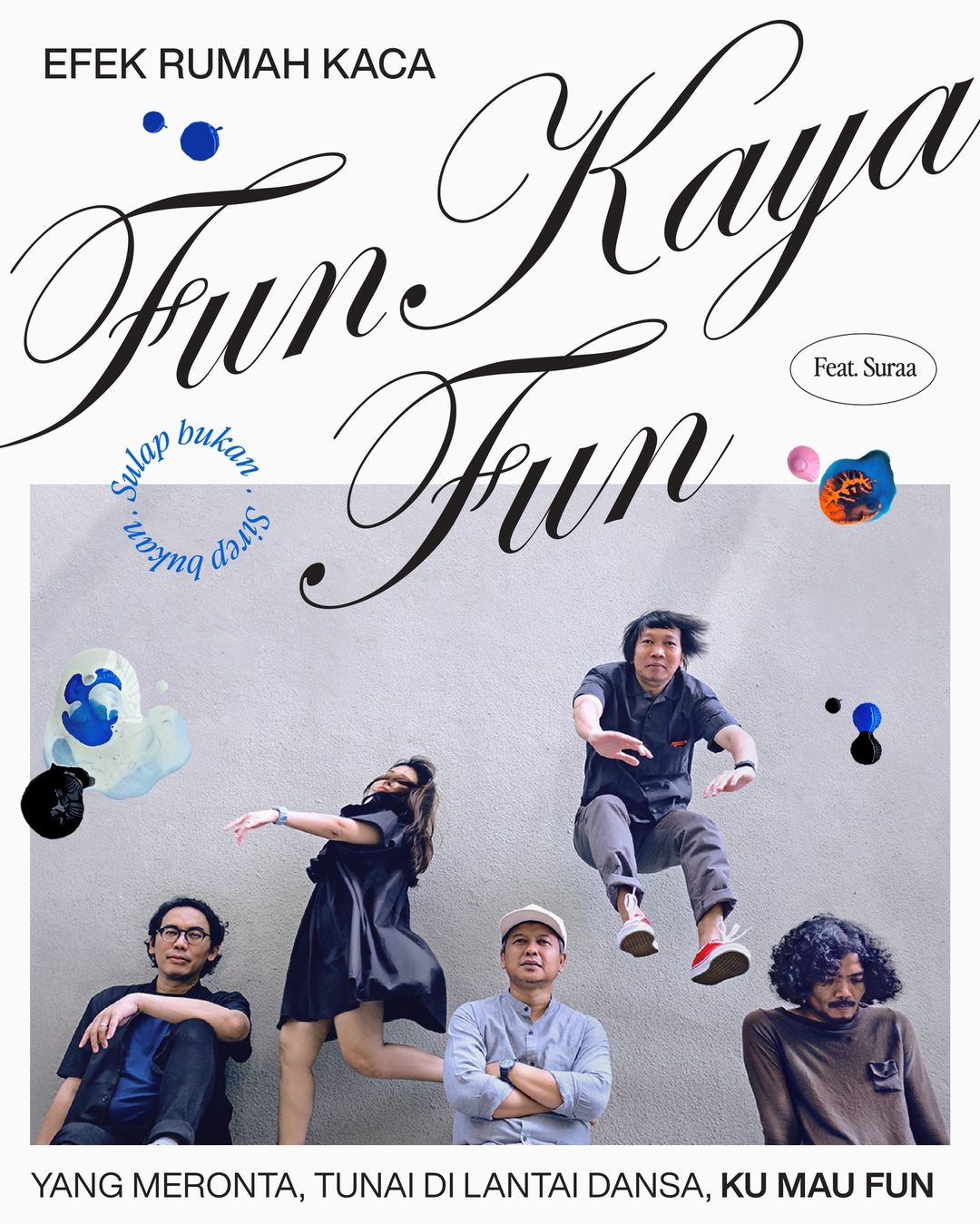 ERK really explores sound arrangements and tonal compositions in each of their works. This experimental work is a genuine genius sound of art from Cholil and friends. The lyrics, chords, rhymes, and also visual art of the album truly spoke the truth of life philosophy. Diverse and unexpected as the human life itself, perfectly reflected in this LP.
"Rimpang" or a rhizome in Indonesian word used to classify root crops that spread strongly in the ground. the rhizome analogy represents all of the band's troubles and anxieties. As well as being a form of criticism of the human true self and self-criticism for themselves.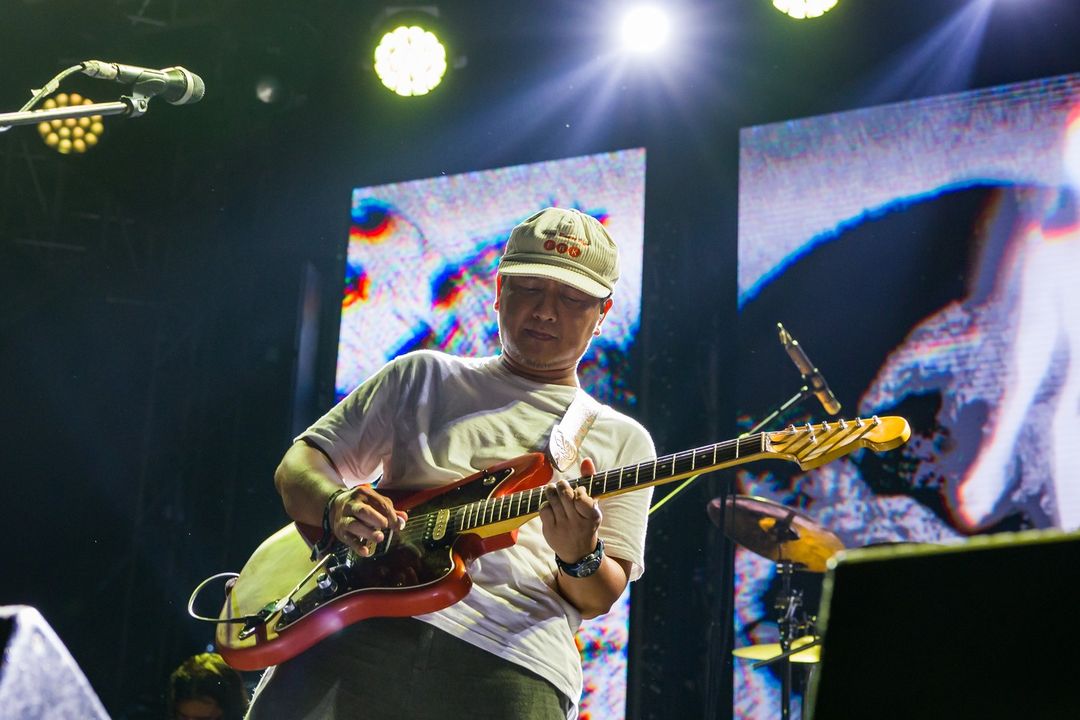 Listening to the first song "Fun Kaya Fun" which would be catchy and "naughty" as the band tries to arrange the music and lyrics with their signature simplicity. Featuring Suraa with the soft-backing vocal and surrounds the vibe with a saintly ambiance. This track really persuades the audience to touch their deepest soul to understand the meaning of "self" along with the world's dynamic cycles.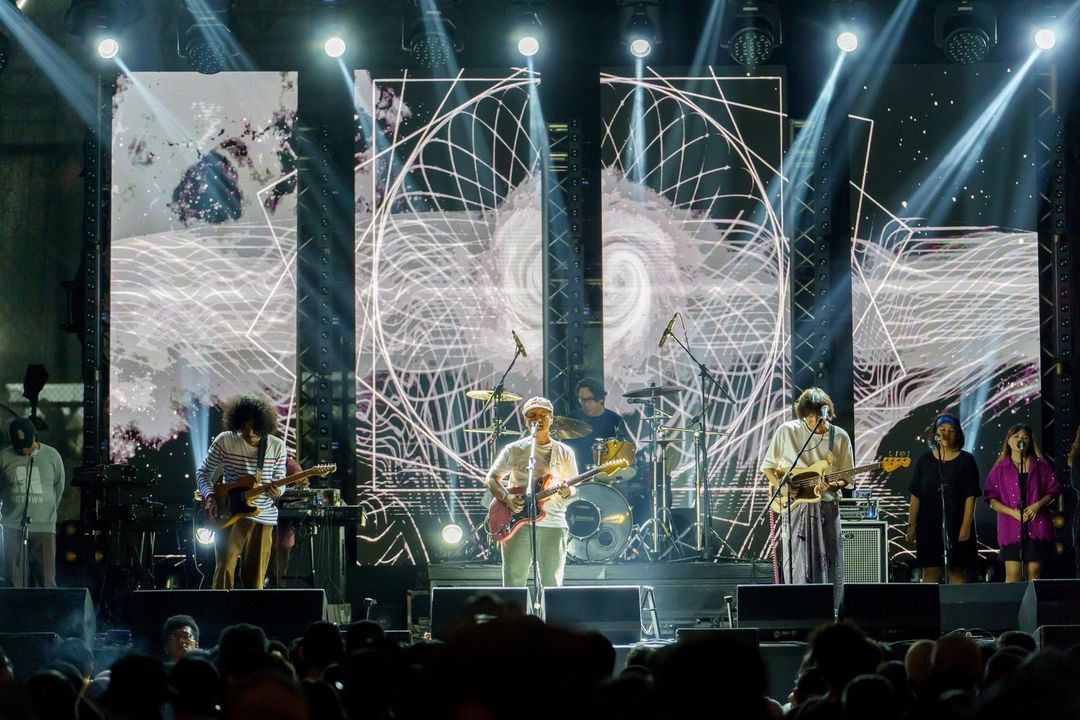 A magical soundwave calming your eardrums, understanding the true self of humans, and wrapping the world with positive-optimistic energy is how ERK arranges this full-length album. Its simplicity yet unique harmony really made the grade.
So, grab your phone and listen to this entire "Rimpang". Already dropped on any digital platform of your choice.
Written by: Farhan Muhammad