Album Release: The Jaws of Life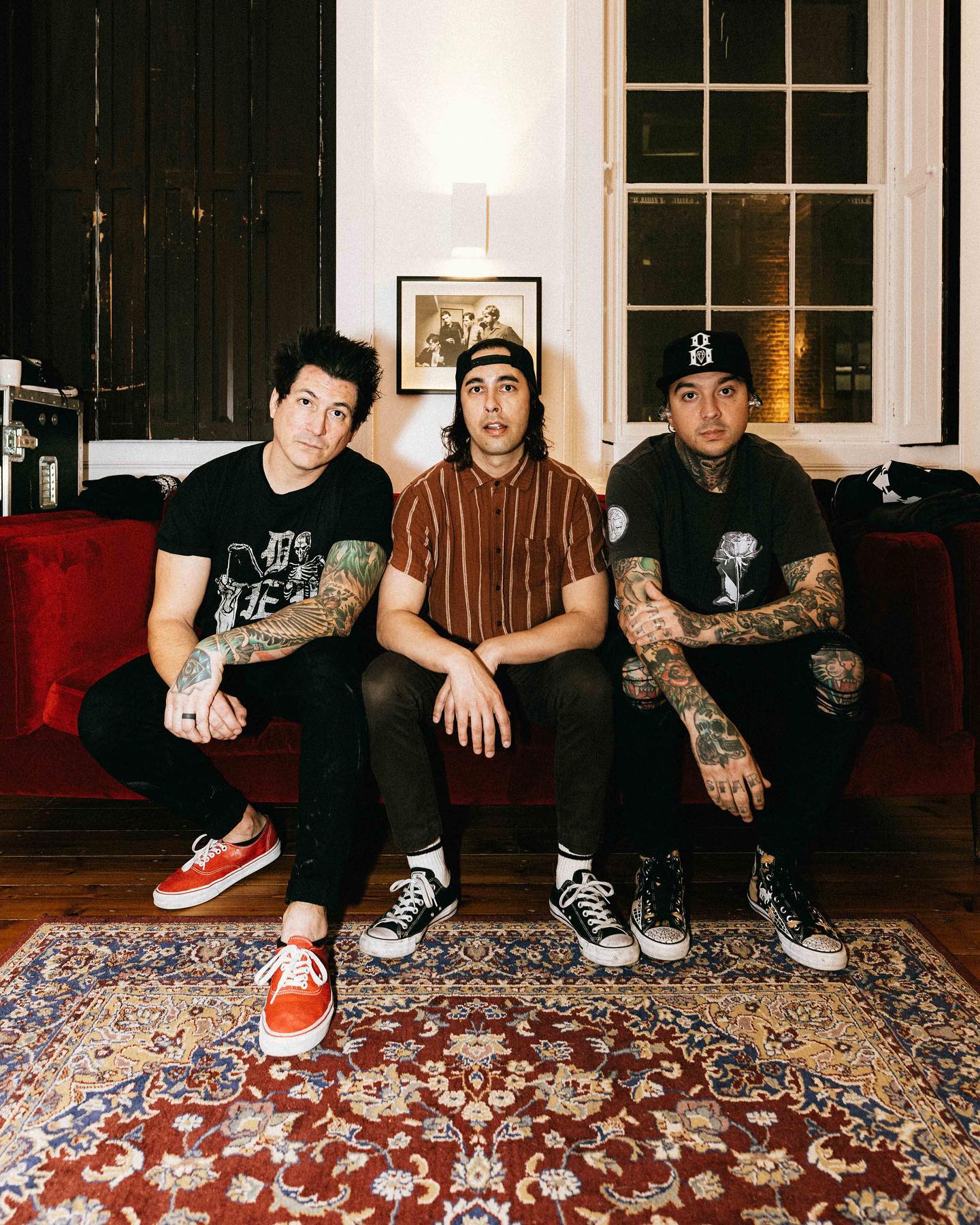 The neverending await is now has come to an answer. Pierce The Veil fans must celebrate The Jaws of Life album release up to the sky. After the four-year gap between 2012
Collide With The Sky
and
Misadventures
from 2016 felt surprising because of the various changes in the musical arrangement. Nobody could have imagined when the fans finally got to wait for the San Diego trio's sixth album which is almost seven years gap between the Misadventures.
Misadventures
album has indeed been hailed as their best album to date, but
The Jaws of Life
is living up to your expectations!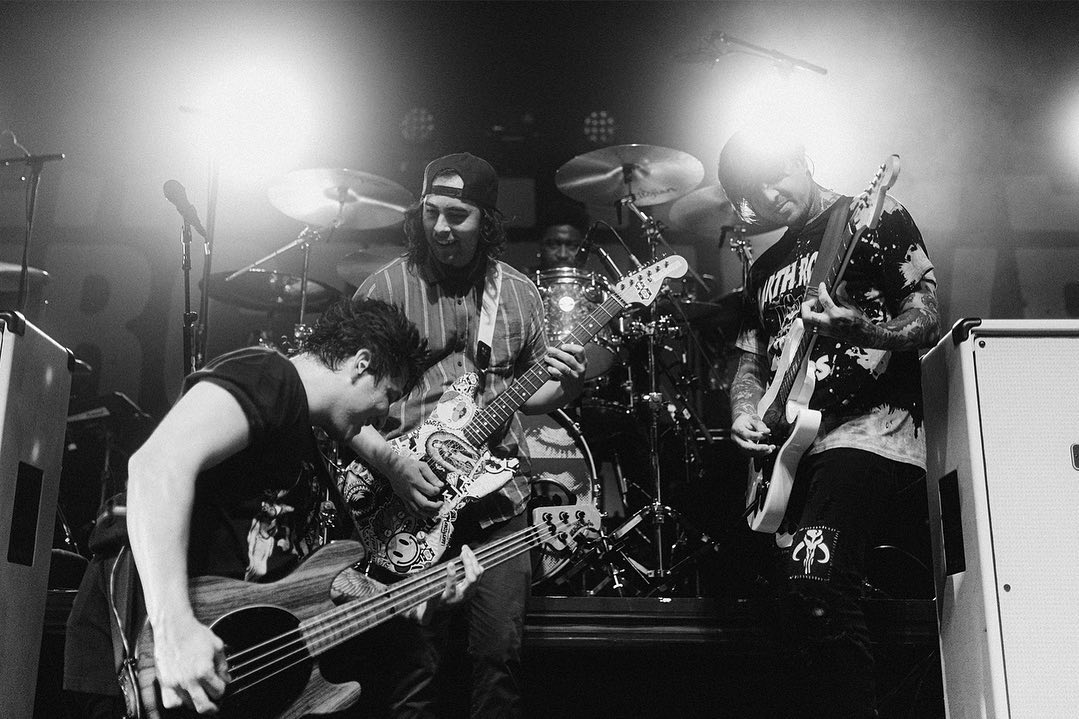 Certainly, PTV chose a perfect time to return, with the current emo revival injecting nostalgic moments into the current music scene these days. After a train of gigs stages, music festivals, and special showcases brought classic emo to the surface, as the music enthusiasts start to dig and memorize again their 2000s emo era, 2023 might be the peak of emo revival.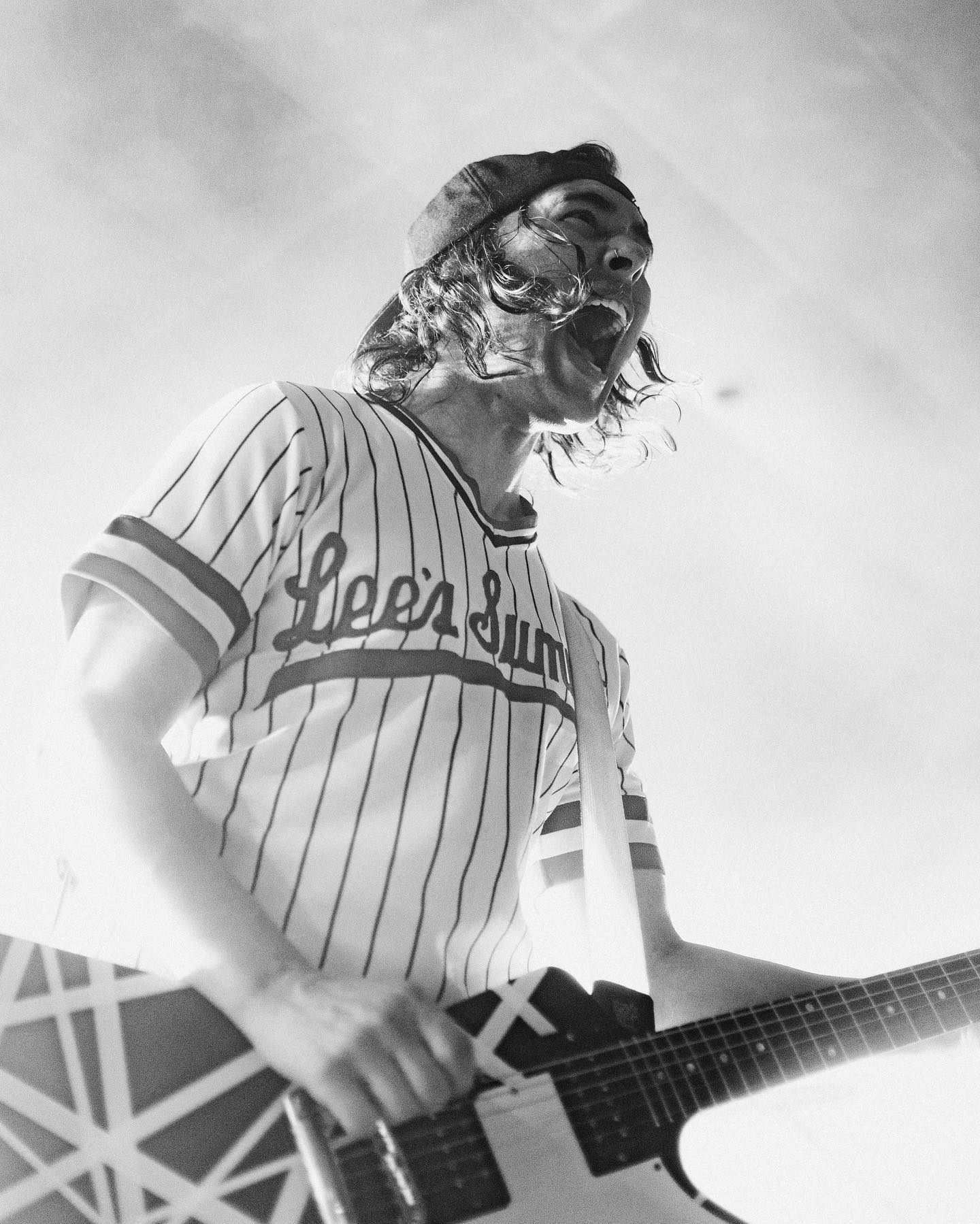 The Jaws of Life took bigger leaps than ever, as Vic Fuentes, Tony Perry, and Jaime Preciado spread their wings widely in the international music industry after seven years of absence in creating new Mexicore songs. Their familiar-sounding songs show signs of a brave metamorphosis.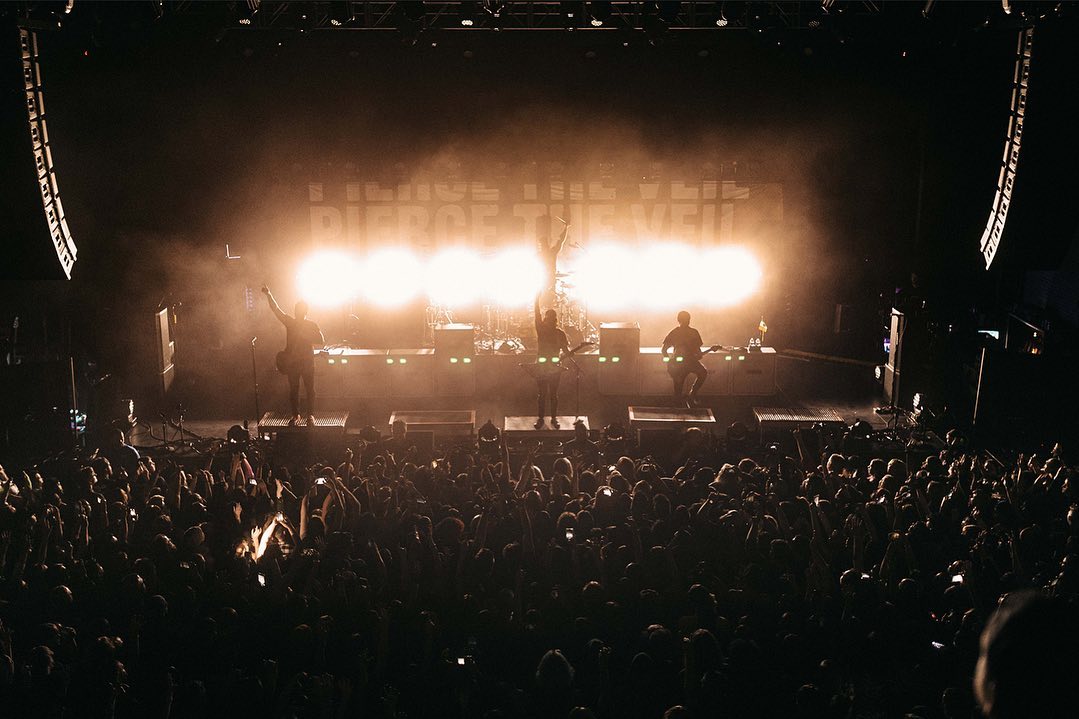 The striking opener "
Death of An Executioner
" shows tremendous attention to the intro of the sirens' sound along with the bouncy rhythm, deep low bass, and echoing Vic's vocals. Followed by "
Pass The Nirvana
", the classic taste of Mexicore finally made the grade. Electric-acoustic riffs touch down perfectly with rap-rock vocals and seem to persuade us to drown in screamo tides. Then we'll find multiple variations of alt-pop in "
Even When I'm Not With You
". "
Emergency Contact
" is a deeply classic 2000s emo recreation, the teenage romance story inside tightly attached with buzzing bass, clean vocal, and energetic drum kicks.
Moreover, fresh arrangements we'll reveal on the "
Flawless Execution
" and the rest of them are yours to be discovered. So, grab your device and listen to
The Jaws of Life
full-length album to drown in their theatrical comeback album!
Written by: Farhan Muhammad