NIKI wants us to nostalgic with High School in Jakarta.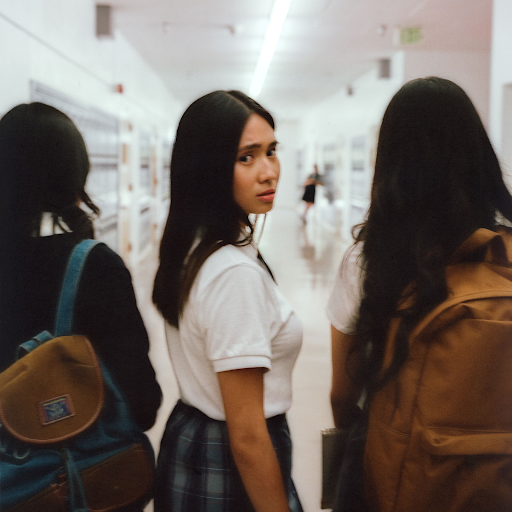 Who misses high school? Besides the fun and bitter memories, the memory of your first love will never be forgotten. Recently, Niki Zefanya released the new single and music video "High School in Jakarta" following "Oceans & Engines" which all became singles in his second album "Nicole".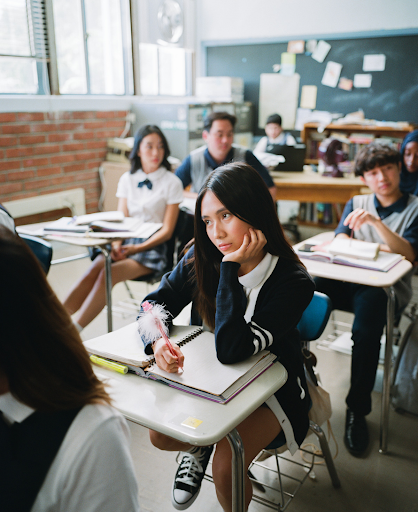 From the music video, we can tell that "High School in Jakarta" is a nostalgic song that invites listeners to explore early memories of their first loves. This track has good writing stories in lyrics accompanied by a light and playful melody that will make you feel the euphoria of high school romance.
"High School in Jakarta" is now available to listen to on Spotify, Youtube Music, Soundcloud, and many more.
Written by: Fergie Virgiyana