Paramore will be back with a new album!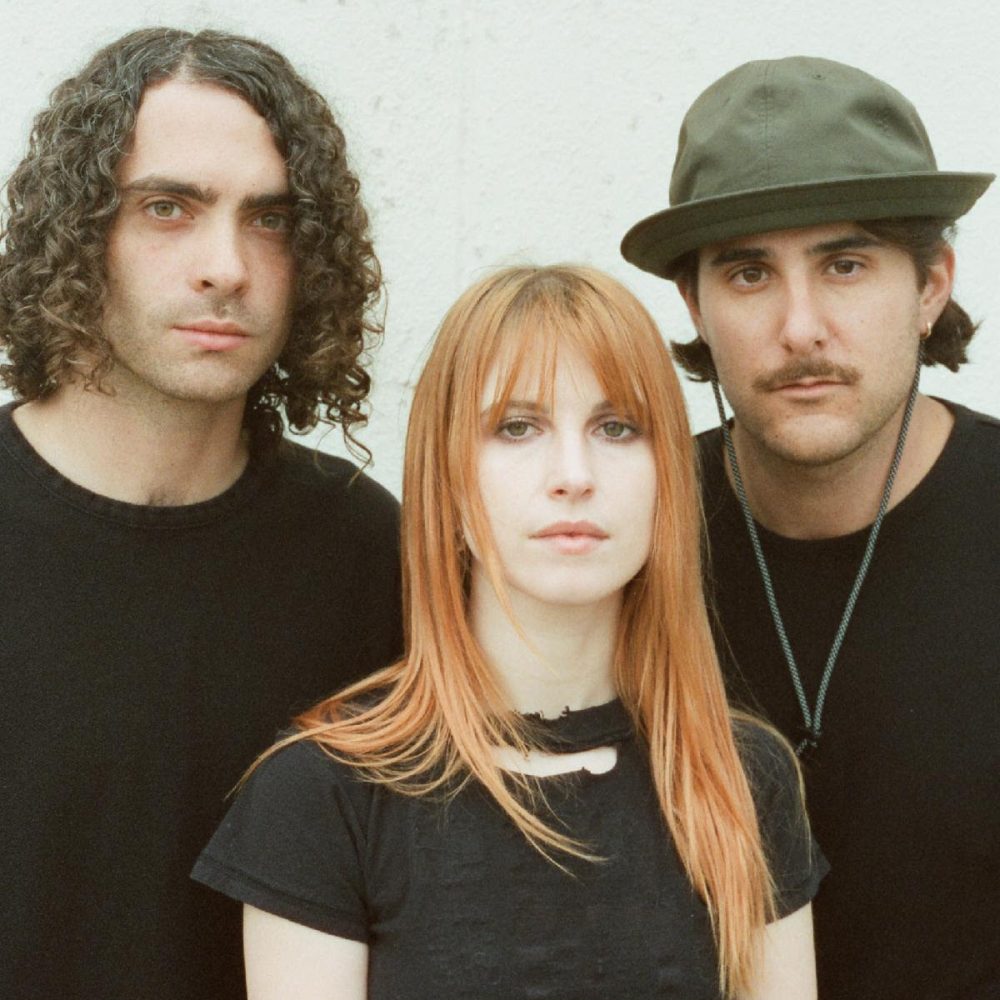 It's been a while since Paramore released its album "After Laughter" back in 2017, and now the alternative rock band is ready to entertain fans with their new album.
Wait really? How is so?
Well as of September 8, 2022, their official website (paramore.net) began displaying a list of mysterious dates that made their fans excited.
The first date on the list shows that an official Paramore Discord has been created. Uniquely, on Discord, fans found a snippet of Paramore's new music taken from the studio.
The rumor was also reinforced by Paramore band members Hayley Williams, Taylor York, and Zac Farro who changed their Instagram profile photos with the same concept.
Other than that, the band also has announced a tour schedule for this fall. Several additional schedules in Los Angeles will be held on October 20 and 27, 2022. Several dates on the tour will also be attended by several supporting acts such as Claud, Ogi, Elke, and Faux Real.
Written by: Fergie Virgiyana