Murava takes you to magical world with their mushroom ceramics.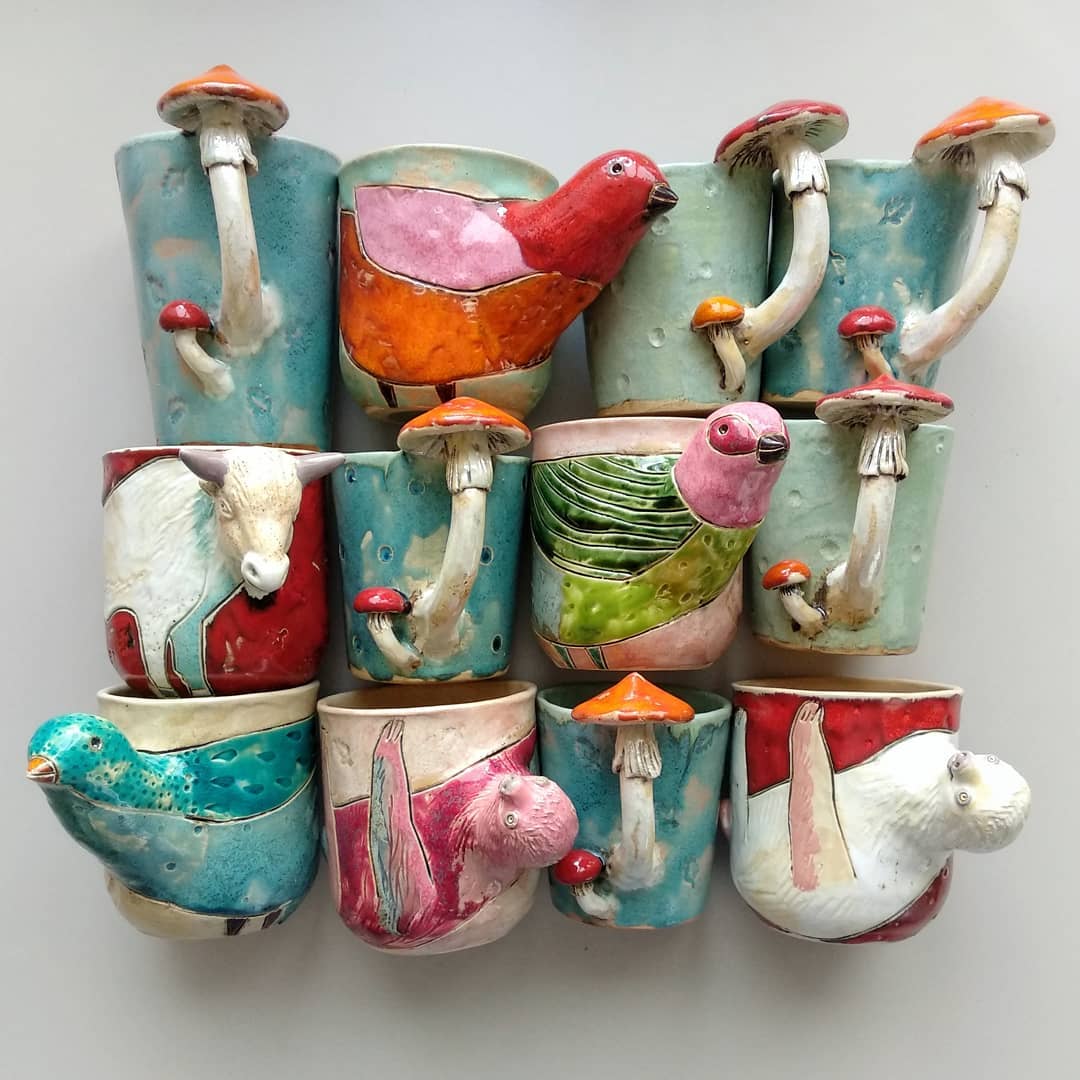 Yesterday we talked about Victorian-inspired ceramics. Now we are gonna talk about these unique ceramics made by Belarusian artist
Murava
who made whimsical ceramics.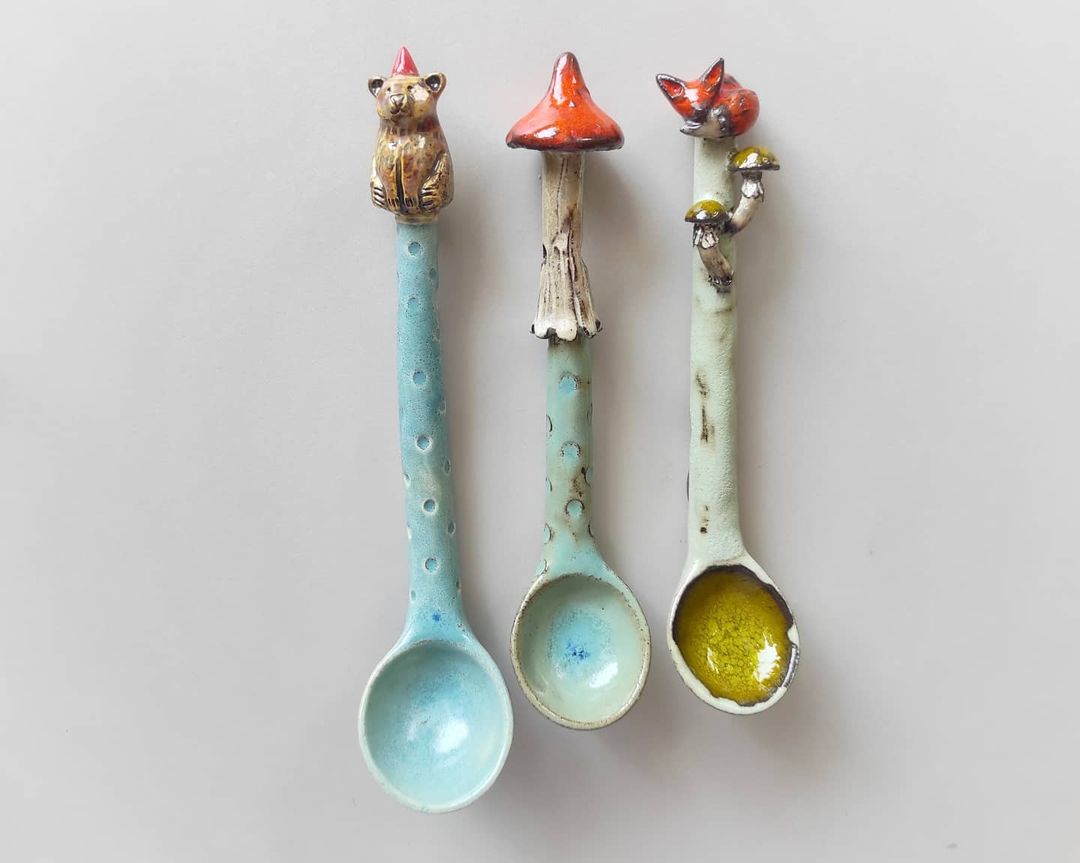 From the mugs she made with mushroom-themed handles, the spoons, earrings, and mirrors, to wall hooks, the mushroom has become the characteristic of her products. You can also find other animal-shaped on her page. Each ceramic was hand-built and beautifully painted with fresh colors.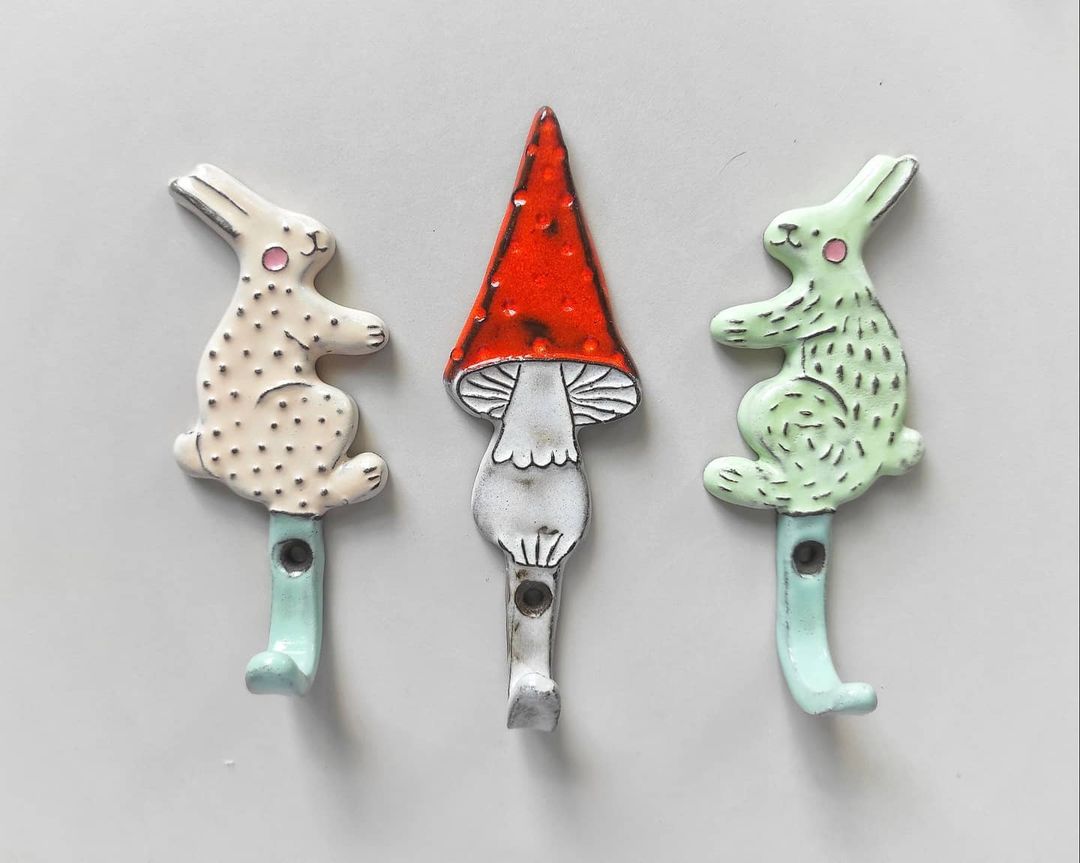 Personally, we really love the spoons collection, what about you guys?
Written by: Fergie Virgiyana