Make Some Space for The New Homeware Mystery Box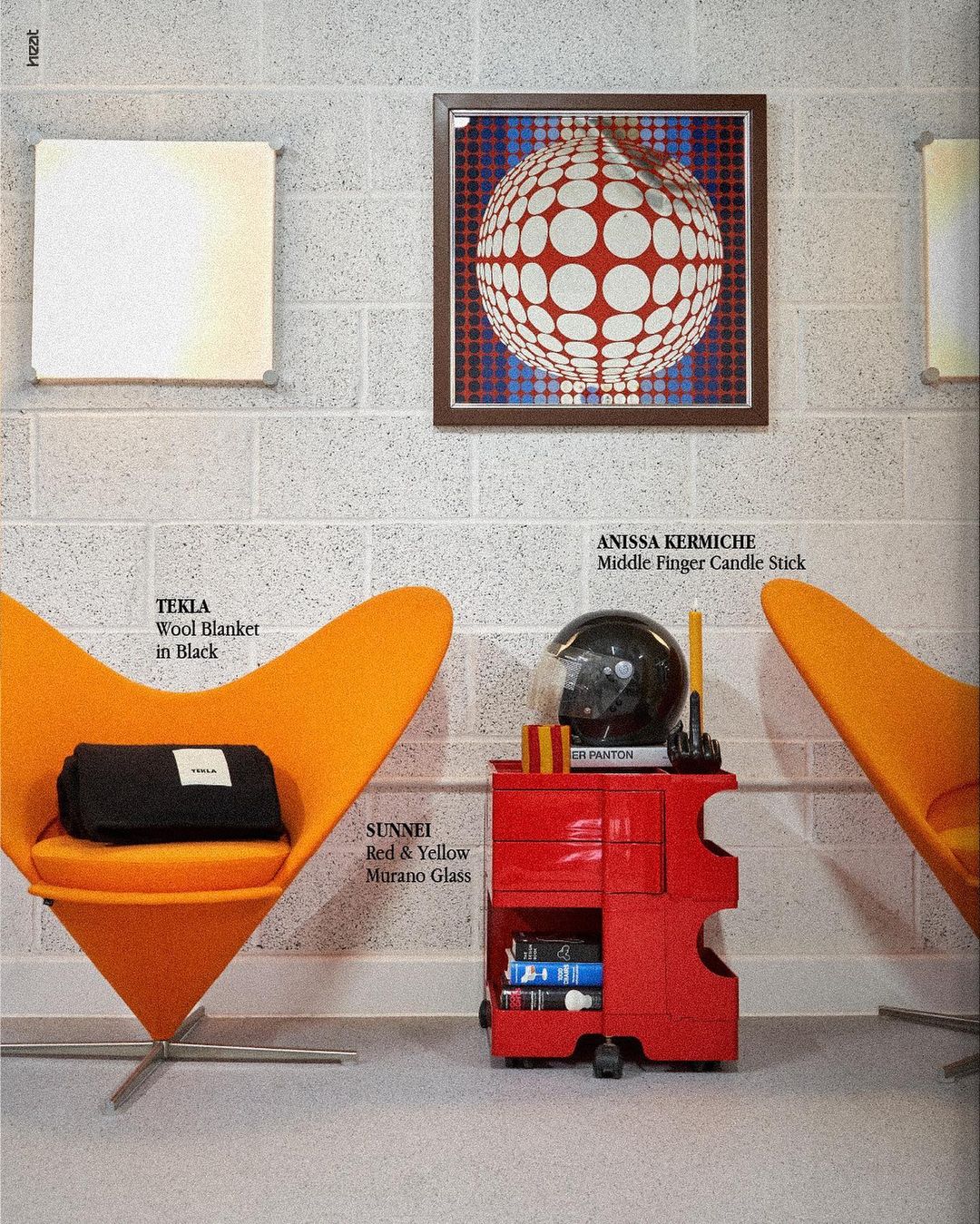 Save some space for the luxury mystery box by
Heat
. Provides numerous choice of mystery box combos to elevate your living space. Collaborated with 3 different grandeur brands in this latest luxury mystery box edition, including
Tekla
,
Anissa Kermiche
, and
SUNNEI
.
Throw away the dullness in your house! Because this mystery box combo is going to bring you countless sparks of joy. Let's find out what's inside the box, guys!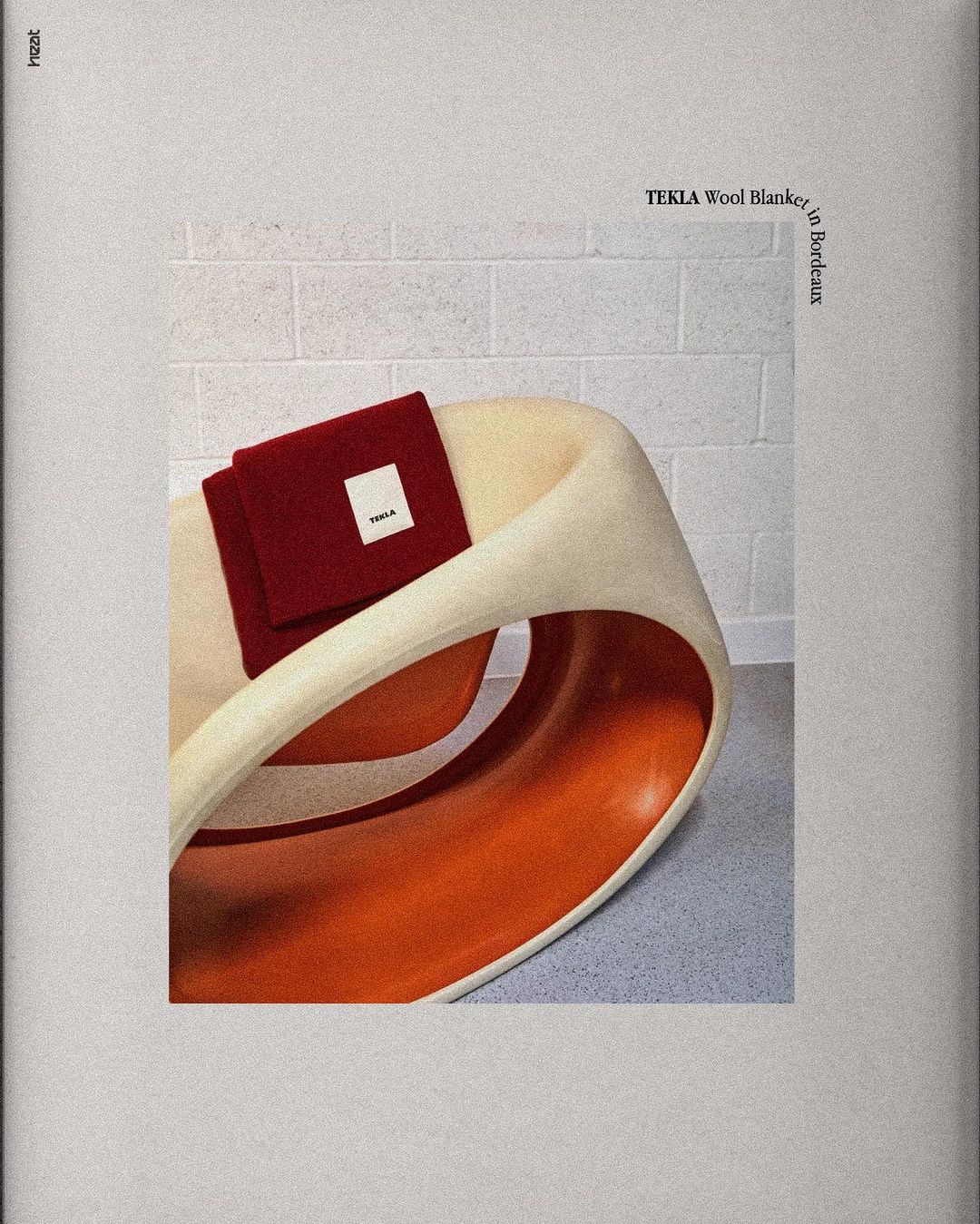 First of all, the renowned Danish textile company based in Copenhagen offers comfort, and functional design is made to last through their special blanket creation.
Tekla
provides a High-quality blanket made of pure wool that is gonna bring you not only comfort but also calming colors and designs.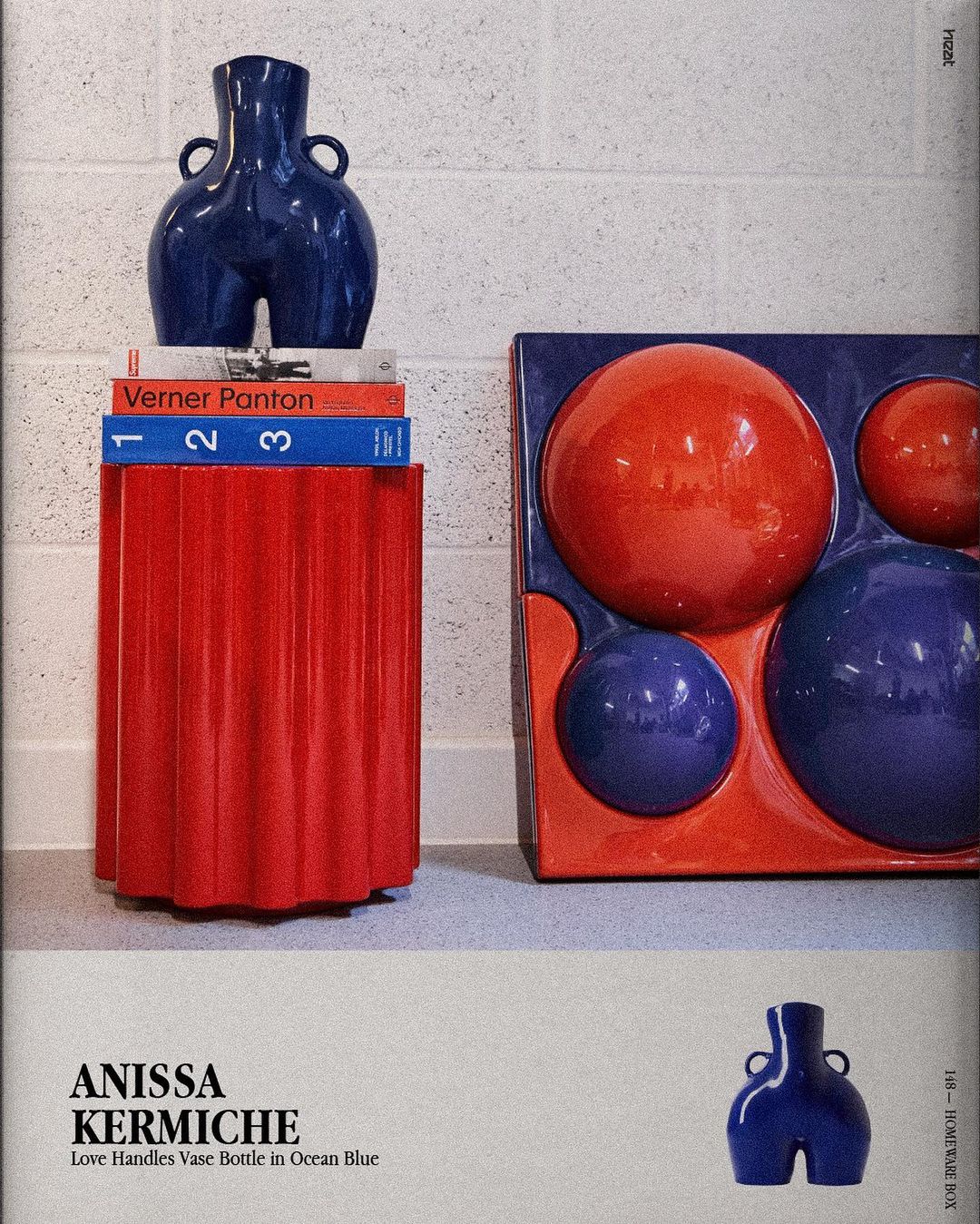 The next astonishing collection is made passionately by
Anissa Kermiche
, a jewelry brand behind these eccentric love handles vases, incense holders, and candle sticks. The love handles vases made of ceramic feature designs of body parts, perfectly suited to a house blooming bouquet. The incense holders and candle sticks make a lovely compliment to a dining setting.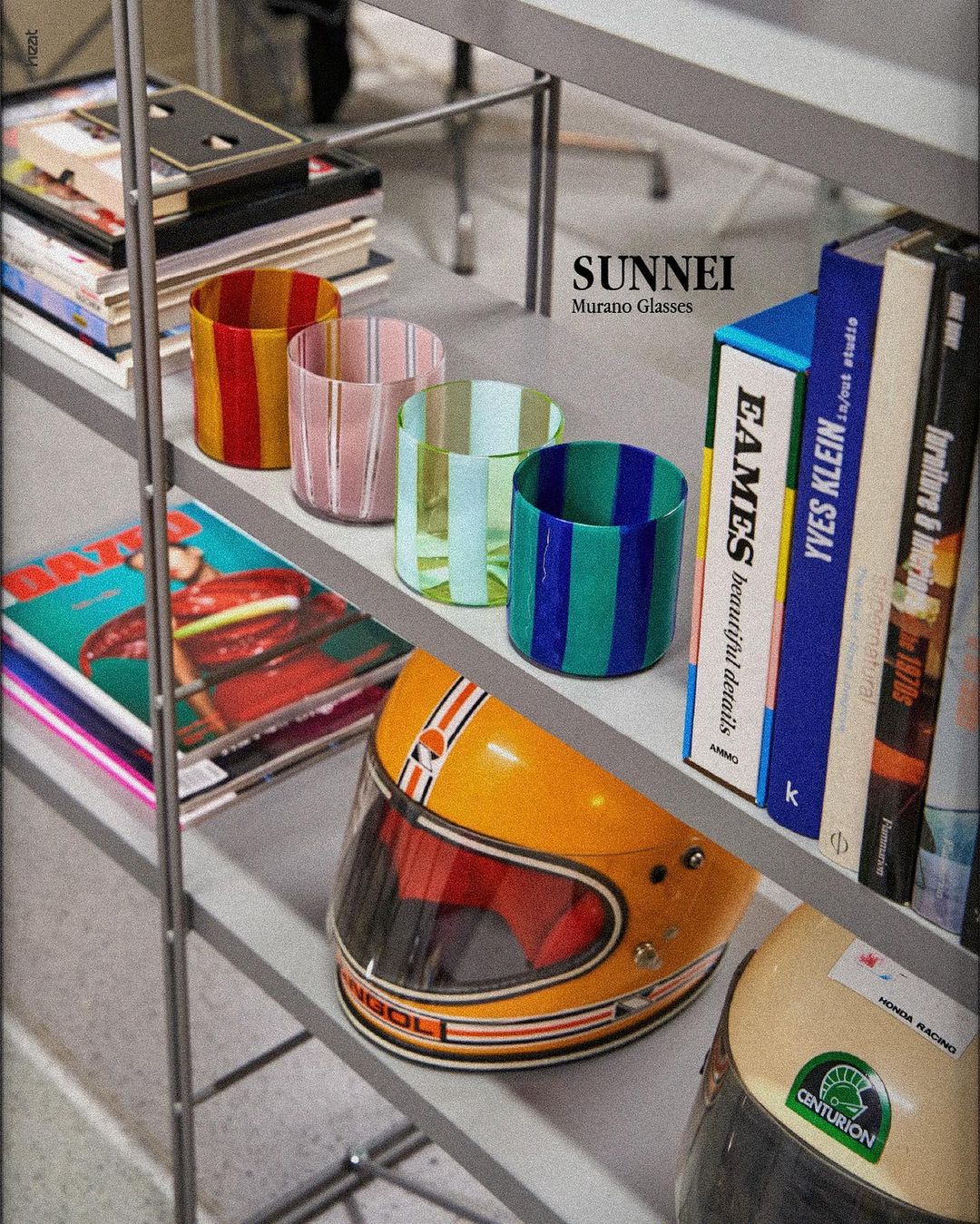 Last but not least,
SUNNEI
puts design first, using bold colors that pop against your house interior. Pieces included in the mystery box are murano glass, terracotta plates, and knitted pillows. This collection is ready to give a distinctive accent to your room.
Eventually, it might be the perfect time to rearrange your living space to excellence! Grab this Luxury Mystery Box now on Heat's website!
Written by: Farhan Muhammad