New fresh ideas of rug
Rug as interior car


Car rugs have the main function of maintaining cleanliness in the car, by letting you remove dirt and dust more easily. Car rugs are also very effective at reducing noise in the cabin, so don't be surprised if some car owners install thicker carpets.


If you are bored with the basic car rug and looking to flex in the coolest way, we got you! It's time to custom rugs with any designs for your car floors and trunk. Get the unique, classy, and rich vibes at once. We can also add an AR effect where your rug will have cool animation and be more realistic. Make everyone will stop and starring at your interior car look!


Chair rug


When it comes to a chair, everyone not only wants an ergonomic chair but also one that can make you comfortable. Aesthetically speaking, if you are looking to treat yourself with a next-level chair then look no further because our custom chair rug is for you. We made the rug according to the shape of the chair to provide comfort and be suitable for all weathers. This chair allows you to express creativity with your designs. This also will make your day more fun and productive.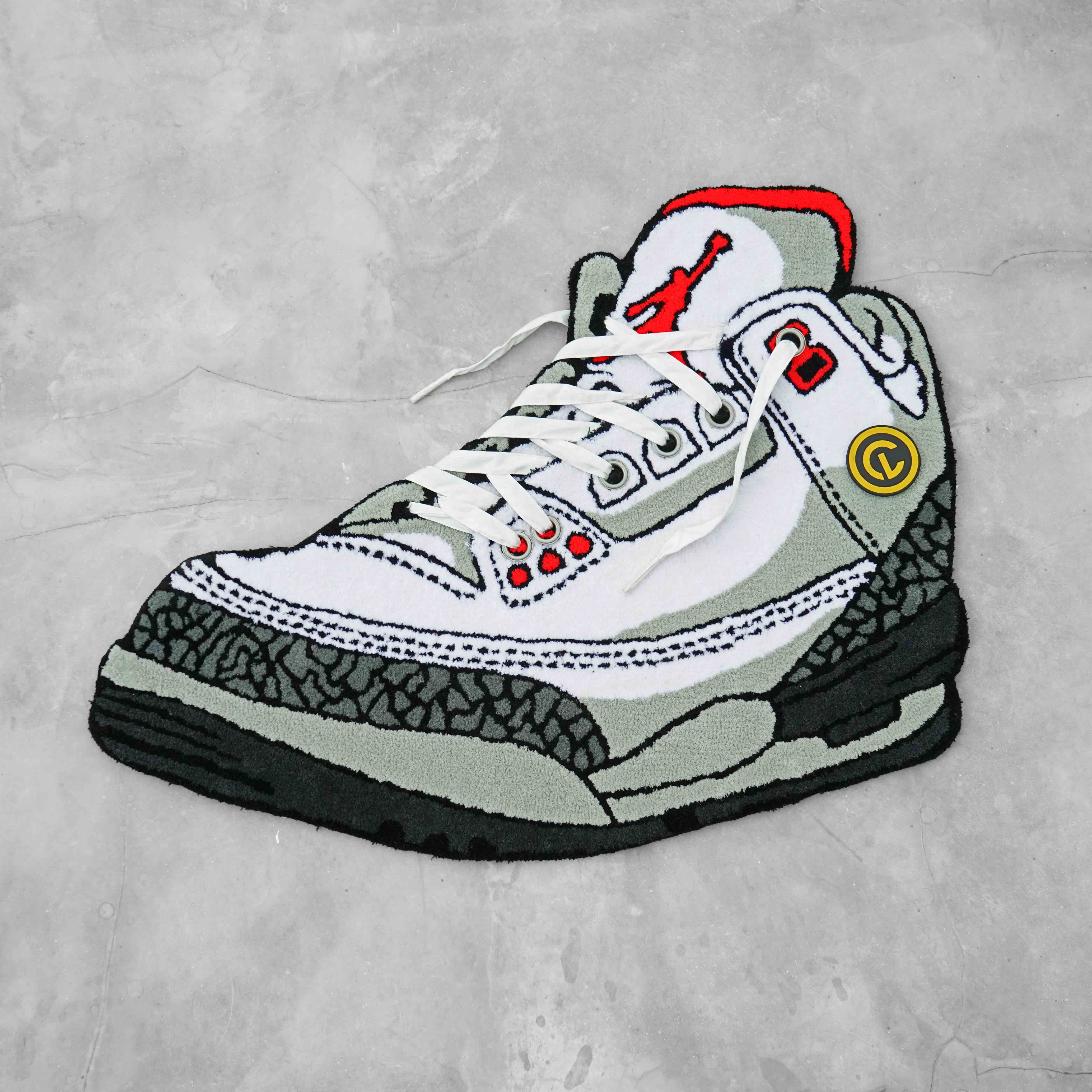 Sneaker rug with shoelaces


Fellow sneakerheads, having your dream sneakers into rugs is fun, but the idea of making it too look more like real sneakers is more fun. We are taking this to a whole new level with the addition of shoelaces. With a little bit of upgrade, we drill some holes and put eyelets into the rug and apply the shoelaces. Now sneaker your sneaker game is going crazy!

Written by: Fergie Virgiyana