Locarpet x Gindring Waste want you to enjoy art in a unique way!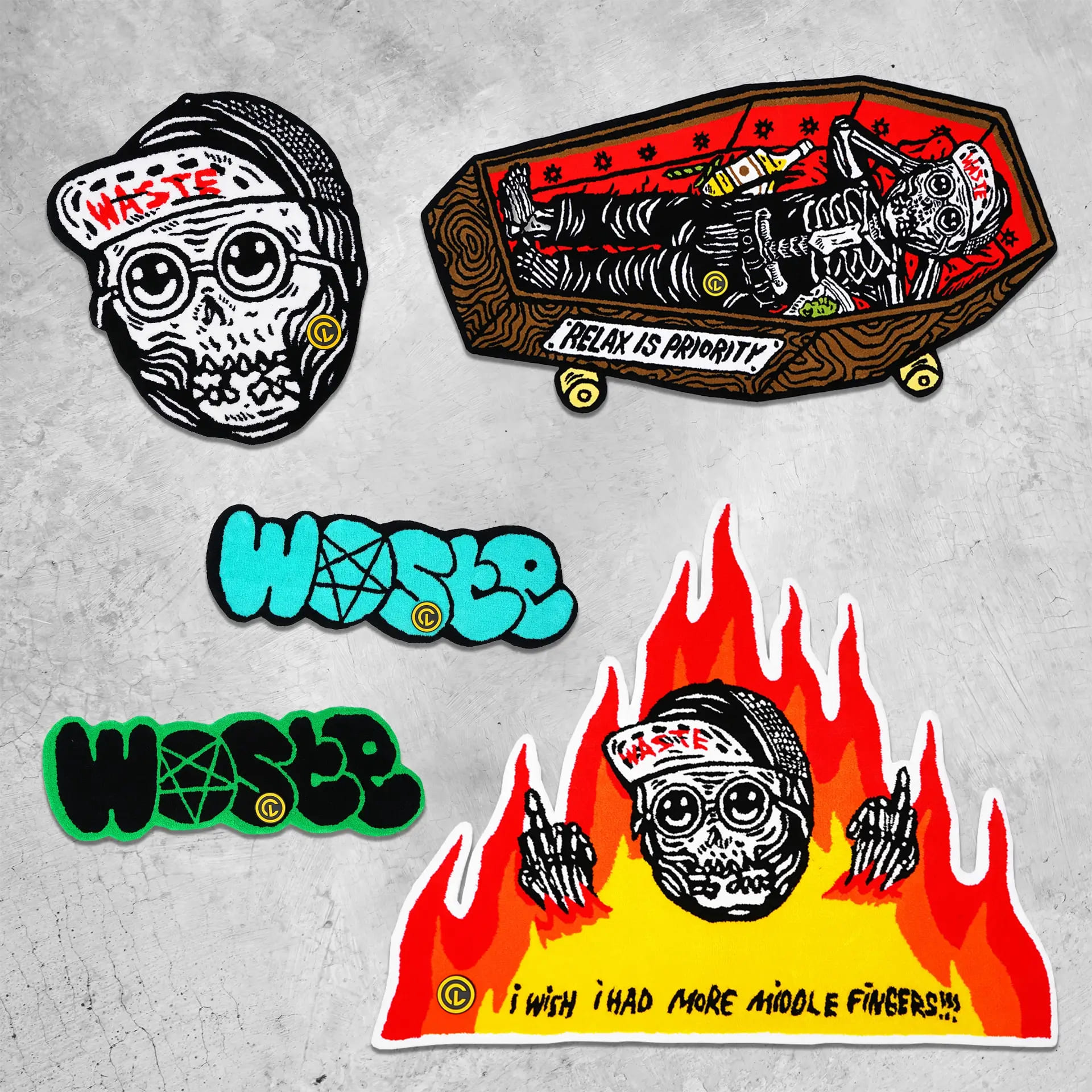 Street art meet craft is a new collaboration that describes
Gindring Waste
and
Locarpet Craft's
new project. They want to show another way of enjoying art by combining the creativity of street art murals from Gindring and hand-tufted rugs from Locarpet Craft.
This collaboration is a continuation of Gindring first Solo Exhibition in Seoul which was organized by Locarpet. There will be five different rugs such as Susilo, relax is priority, I wish I had more middle finger, Waste 0.1, and Waste 0.2.


They hope this collaboration can be the potential to expand the market and become a joint promotion place which is expected to make Magelang city proud.

Locarpet Craft x Gindring Waste collaboration product is available in limited quantities and now can be purchased on Locarpet Instagram & website.

Written by: Fergie Virgiyana