Locarpet x Markus Prime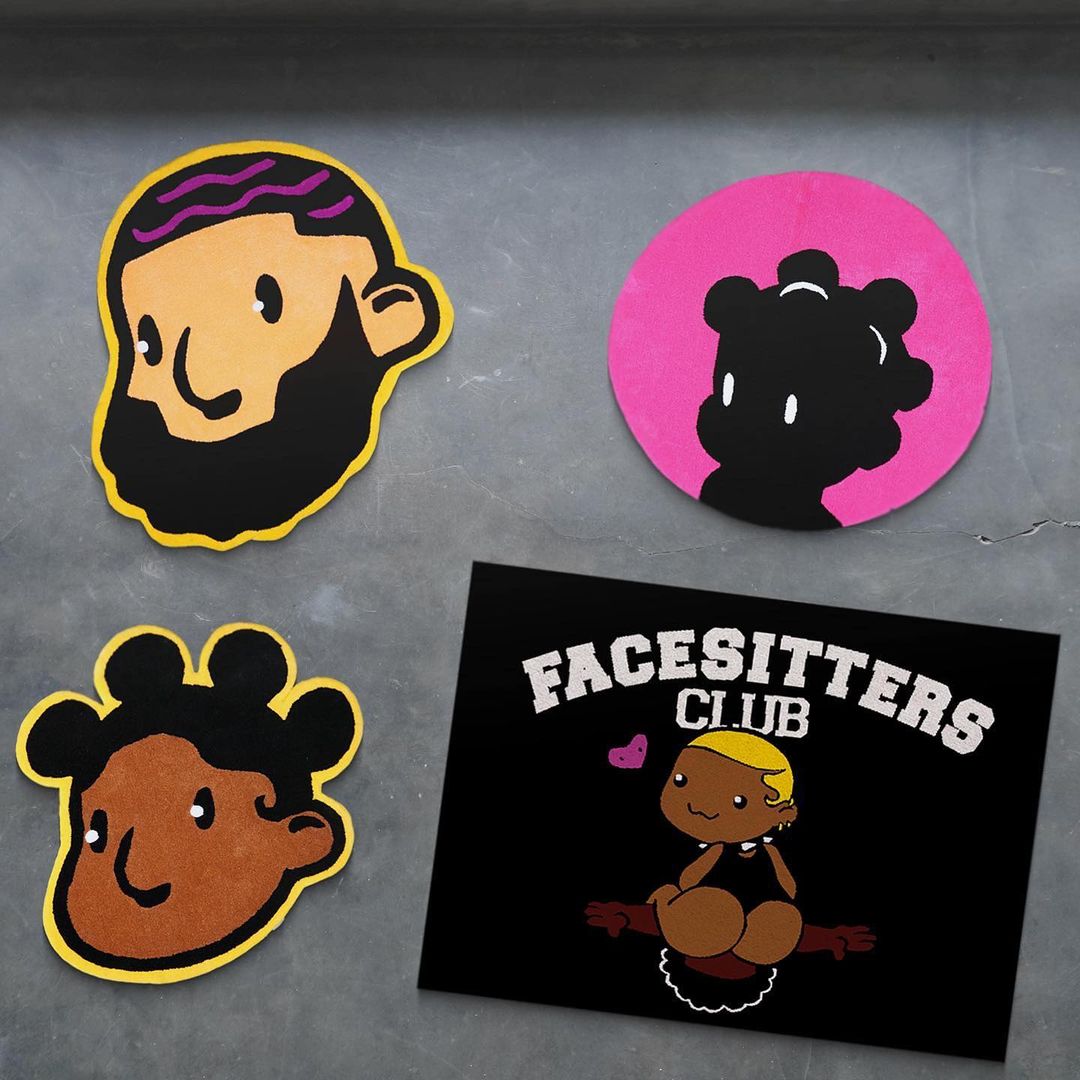 We want to connect people with different backgrounds and cultural differences through art and craft. With this in mind, we created collaborative rugs together with Markus Prime, an LA-based amazing comic illustrator who values creativity and passion as much as we do.
Prime who has been passionate about drawing since he was 4 years old explained that his comics are inspired by real life. Some of his artworks are reimagined of well-loved cartoon characters as people of color.
Through this collaboration, we combine Prime's signature style artwork with our rugs. We present rugs with a fresh concept that we haven't done before, namely Ohnaji, Boo, Peppa, and Facesitters Club.
Written by: Fergie Virgiyana