Adam Bomb Meets Felt's Monarch Butterflies in The Hundreds X Felt Collection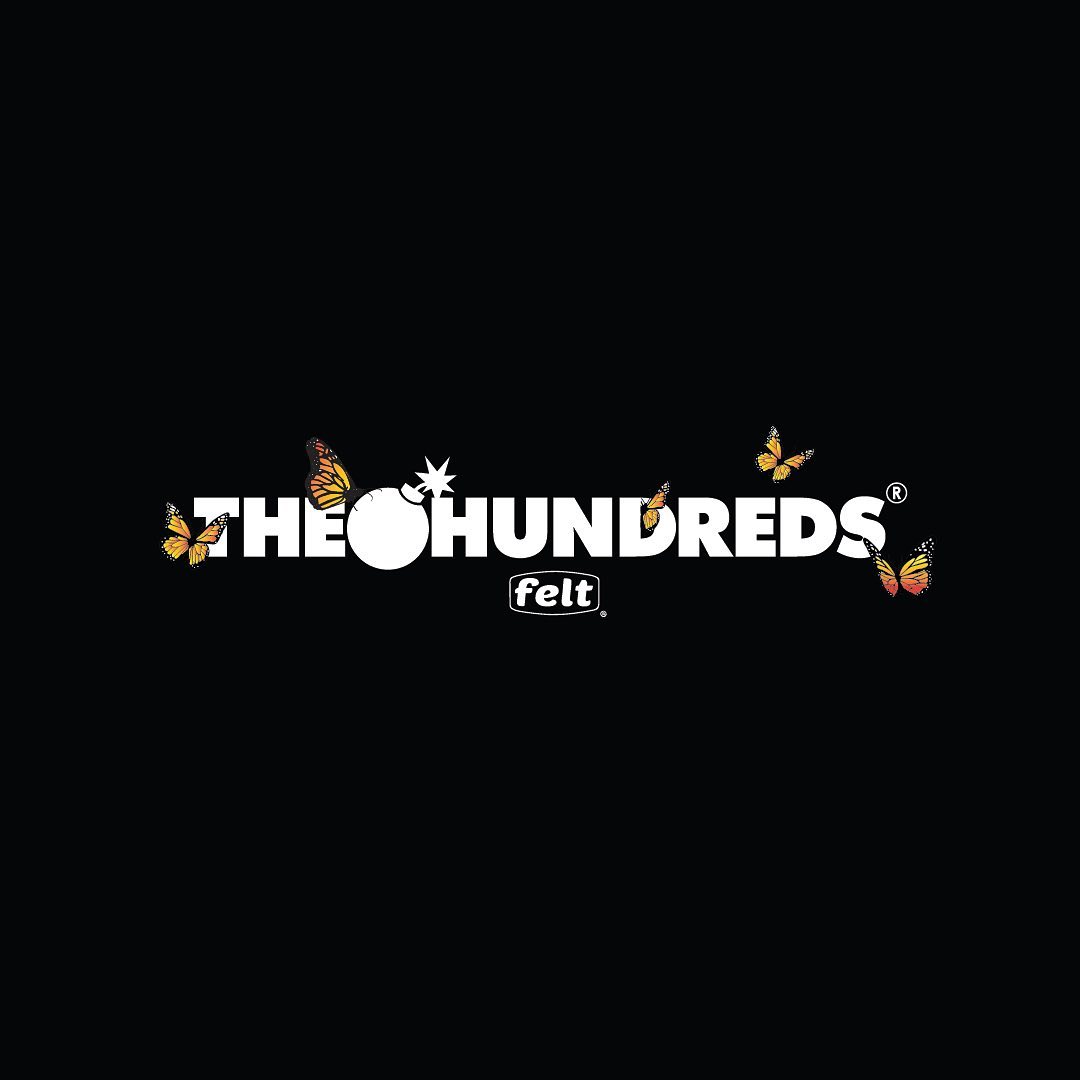 A community-based streetwear brand,
The Hundreds
collaborated with the glorious Miami-based streetwear label
Felt
. This collaboration brought the famous Adam Bomb to meet Felt's signature monarch butterflies in this special collection.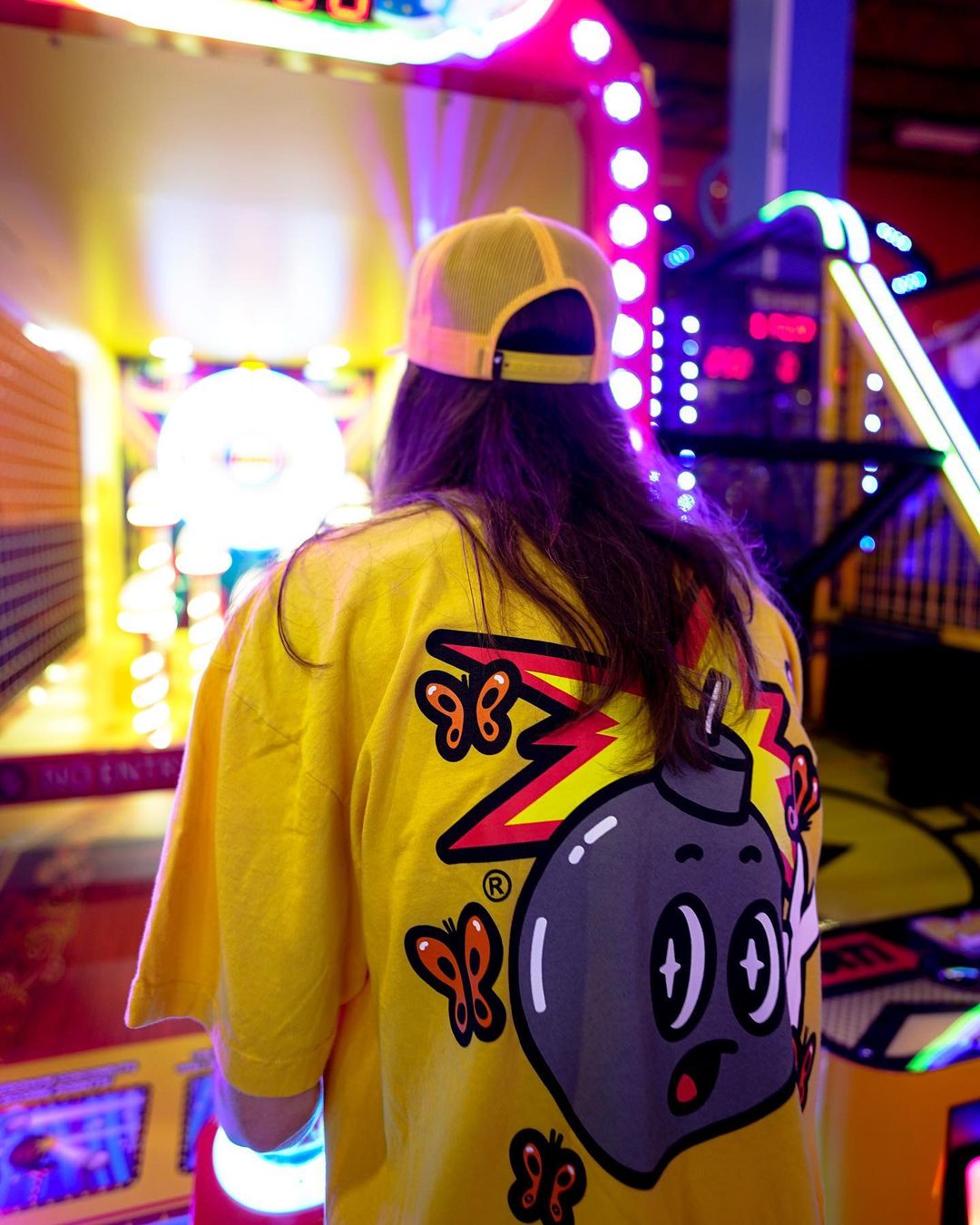 Everyone would love the comical mascot to make a new journey. This month, Adam Bomb meets the Felt's monarch butterflies to cheer up your days. They embellish each product such as a T-shirt, jacket, sweatpant, rug, skate deck, tote bag, trucker hat, and the cutest Butterfly Adam Pin with the all-new iterations.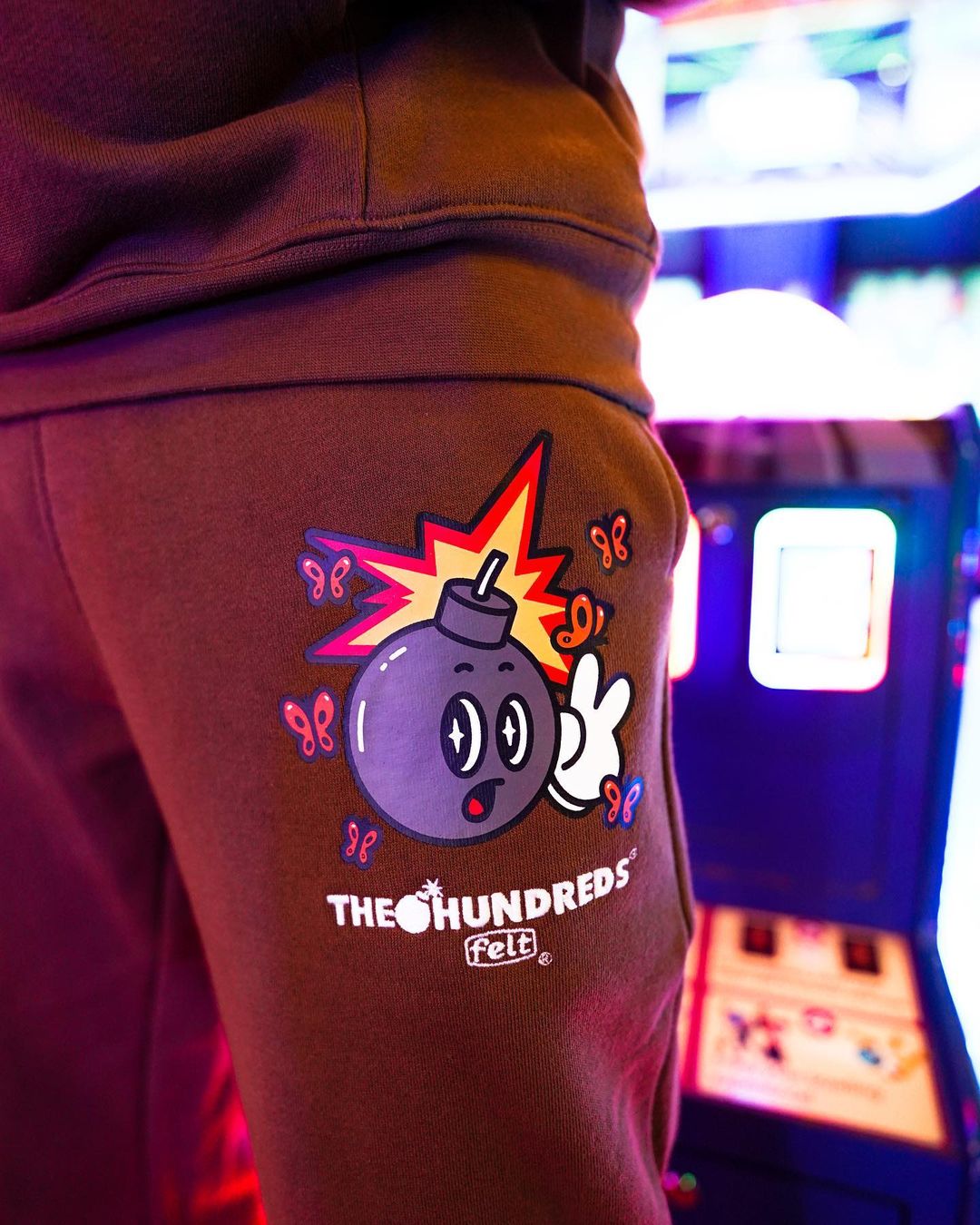 The Hundreds
was founded in 2003 by Bobby Kim and Ben Shenassafar. The Hundreds' apparel is reminiscent of 90s workwear and Californian subculture tribes. As a streetwear brand and media platform with an emphasis on People Over Product, they do various collaborative projects that reflect their background story and particular point of view. This early 2023 brings them so much joy to collaborate with
Felt
.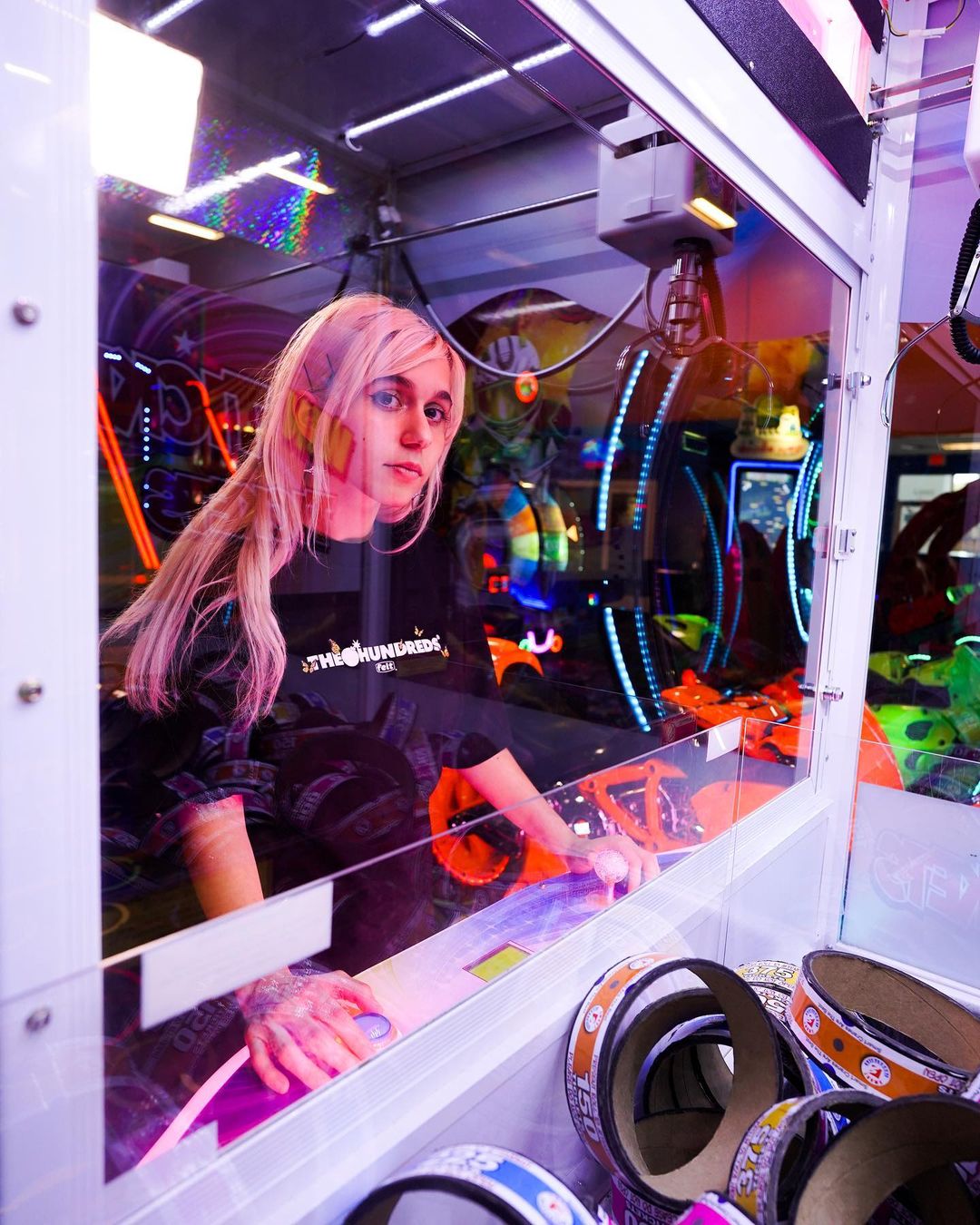 Felt
started the brand with a humble purpose, founded in 2015 began as an outlet to design and share special stuff amongst friends. Widely open to any possibility regarding the freedom to express people's true selves. Their name is an acronym that stands for "For Every Living Thing", appreciating every living thing and enhancing their existence through playful streetwear creations.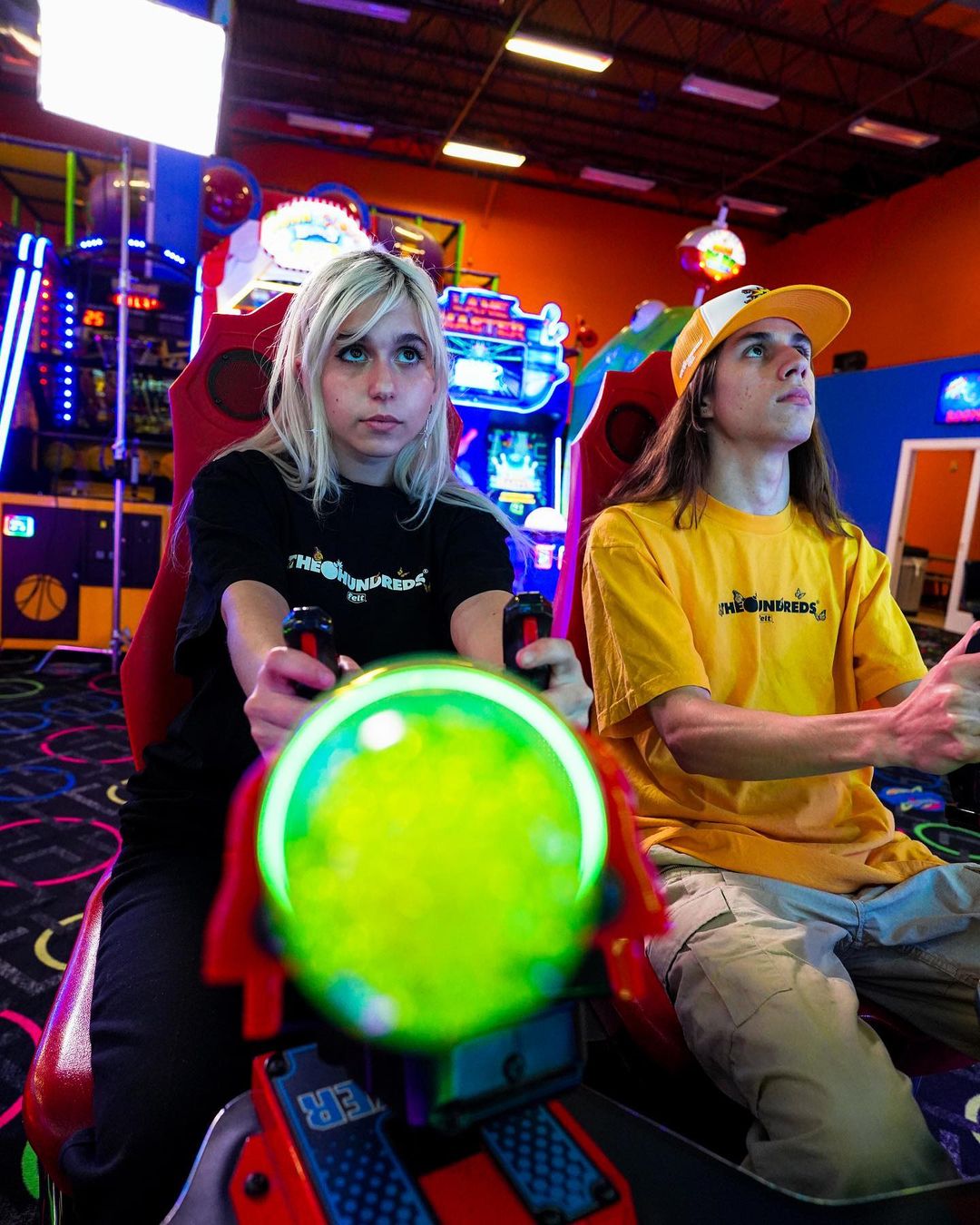 The Hundreds
X
Felt
collection has been released on February 15 on The Hundreds App and online shop. So don't miss it, guys! Go grab 'em all!
Written by: Farhan Muhammad