Strongest Monsters on the Pokemon Cartridge Rugs Edition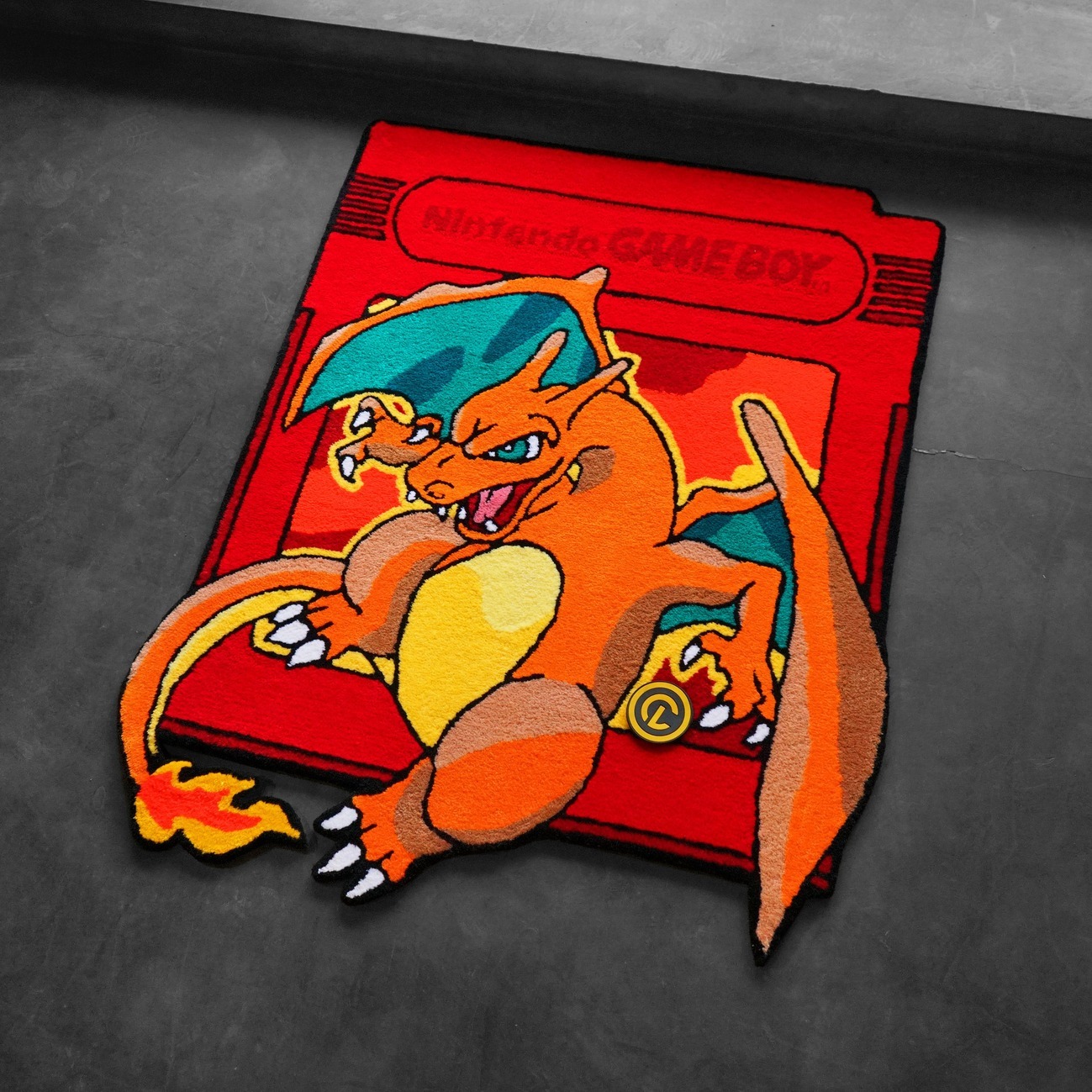 Look at this Pokemon cartridge rugs edition! It will take your memory back to the pre-internet era when you played Pokemon games all day on a Nintendo console.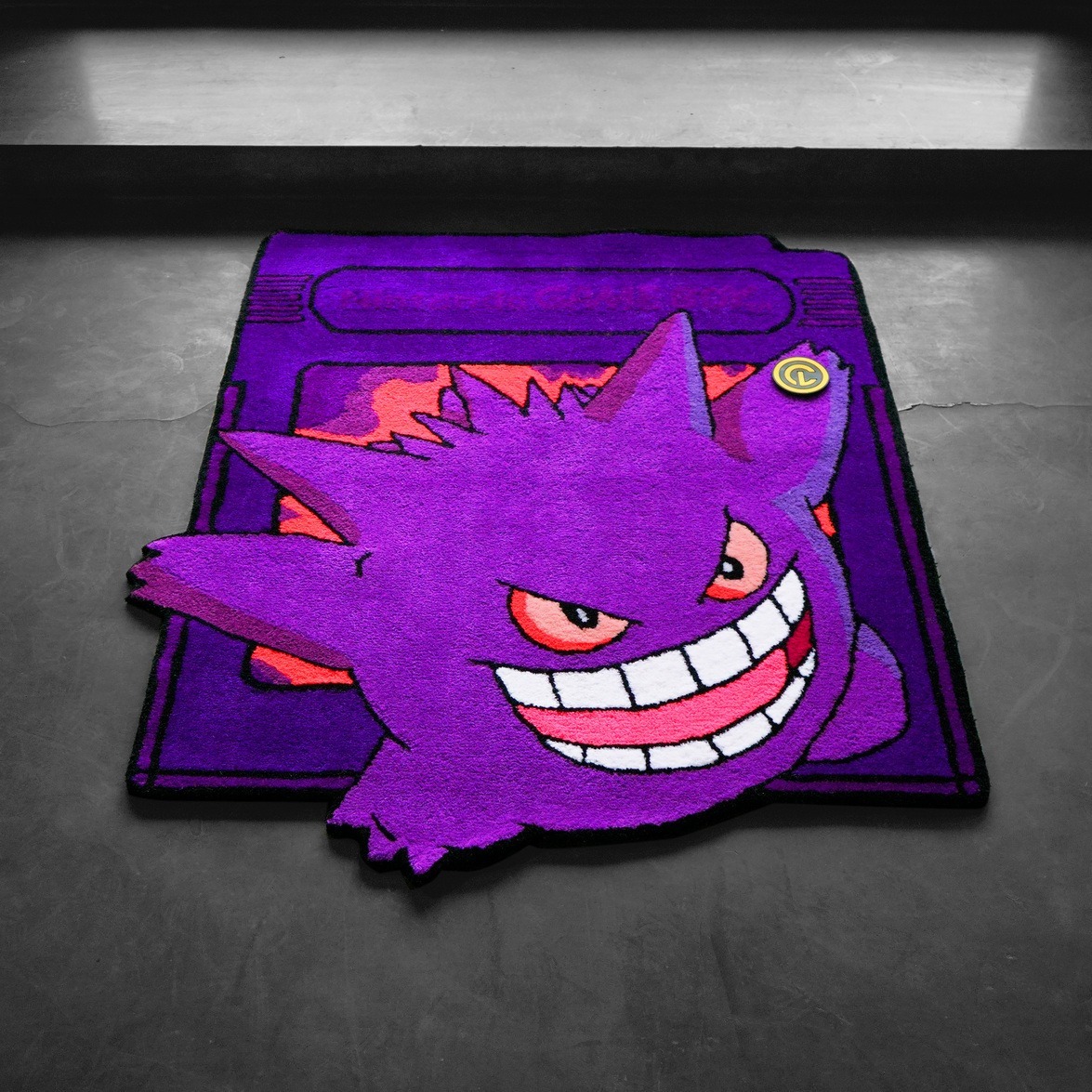 Maybe you have already seen a customized Nintendo cartridge before, might be with a slight touch of unique design and colors, but what about cartridge imagery in a rug? along with your favorite Pokemon within. It must be exciting, right?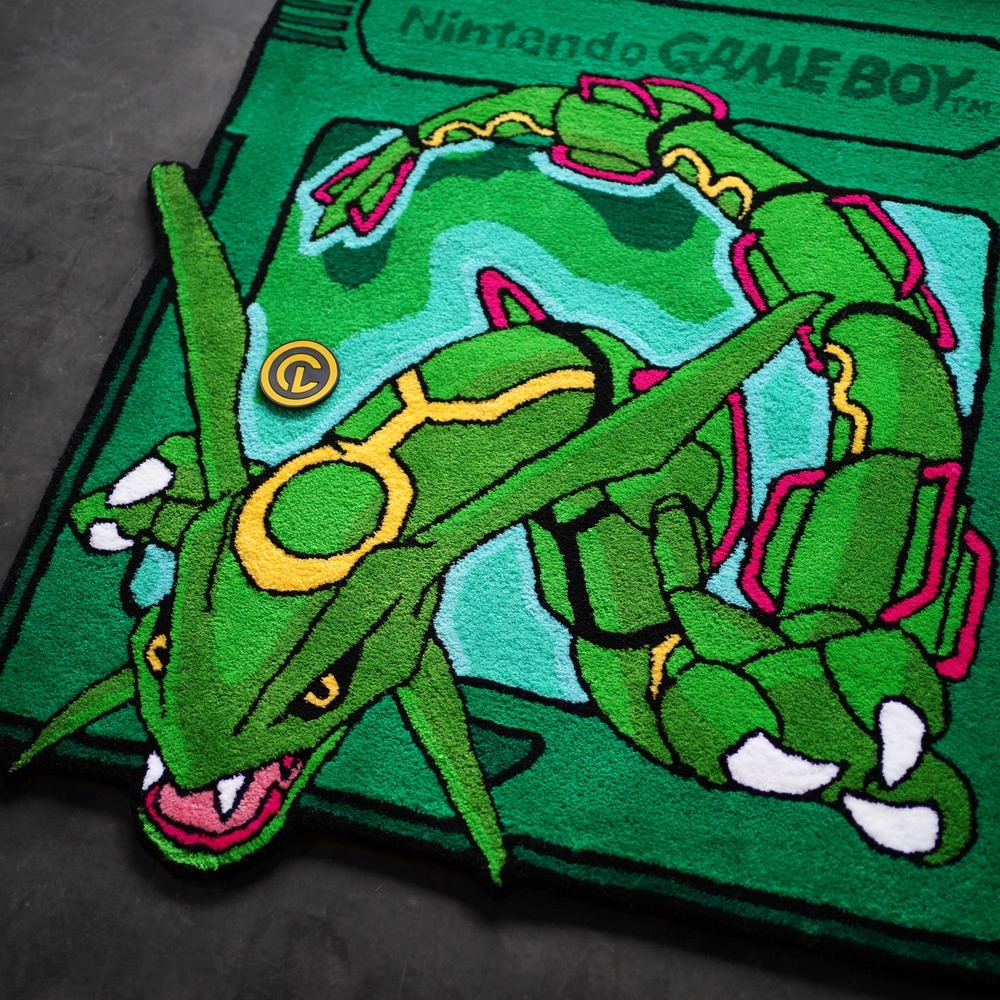 Locarpet Craft
has collaborated with
Sijenesuispasla
, a French artist and Pokemon enthusiast, and has just released a marvelous Pokemon cartridge rugs edition. Available in four different iconic Pokemon characters such as Charizard, Lugia, Gengar, and obviously Rayquaza. These rugs have been designed with Pasla's signature 3D looks, so it seems like they're going to jump out of the cartridge frame.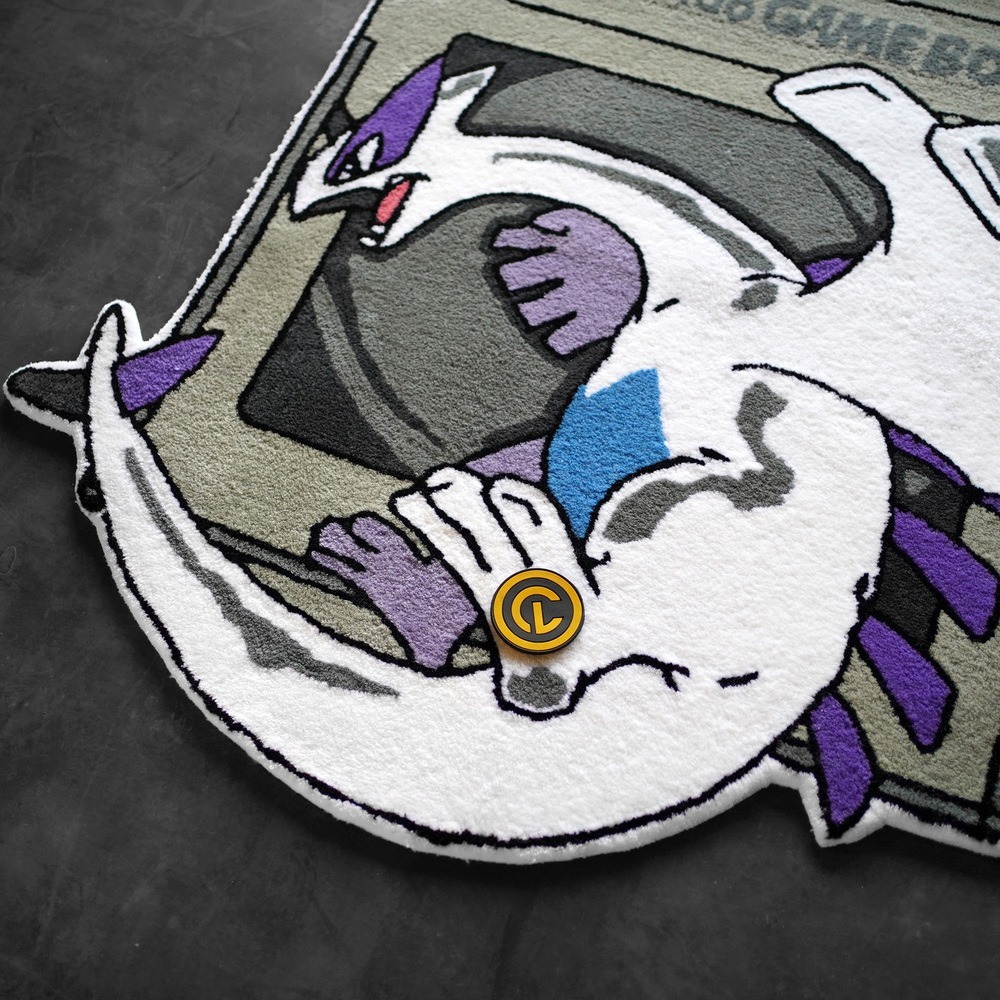 More than that, these cartridge rugs are designed with augmented reality, embedded with exquisite motion graphics to show you the real powerful abilities of each Pokemon. So, what are you waiting for? Go check Locarpet Craft's
website
and
Instagram
! You gotta catch 'em all!
Written by: Farhan Muhammad