CLOT x Nike: Bring East to the West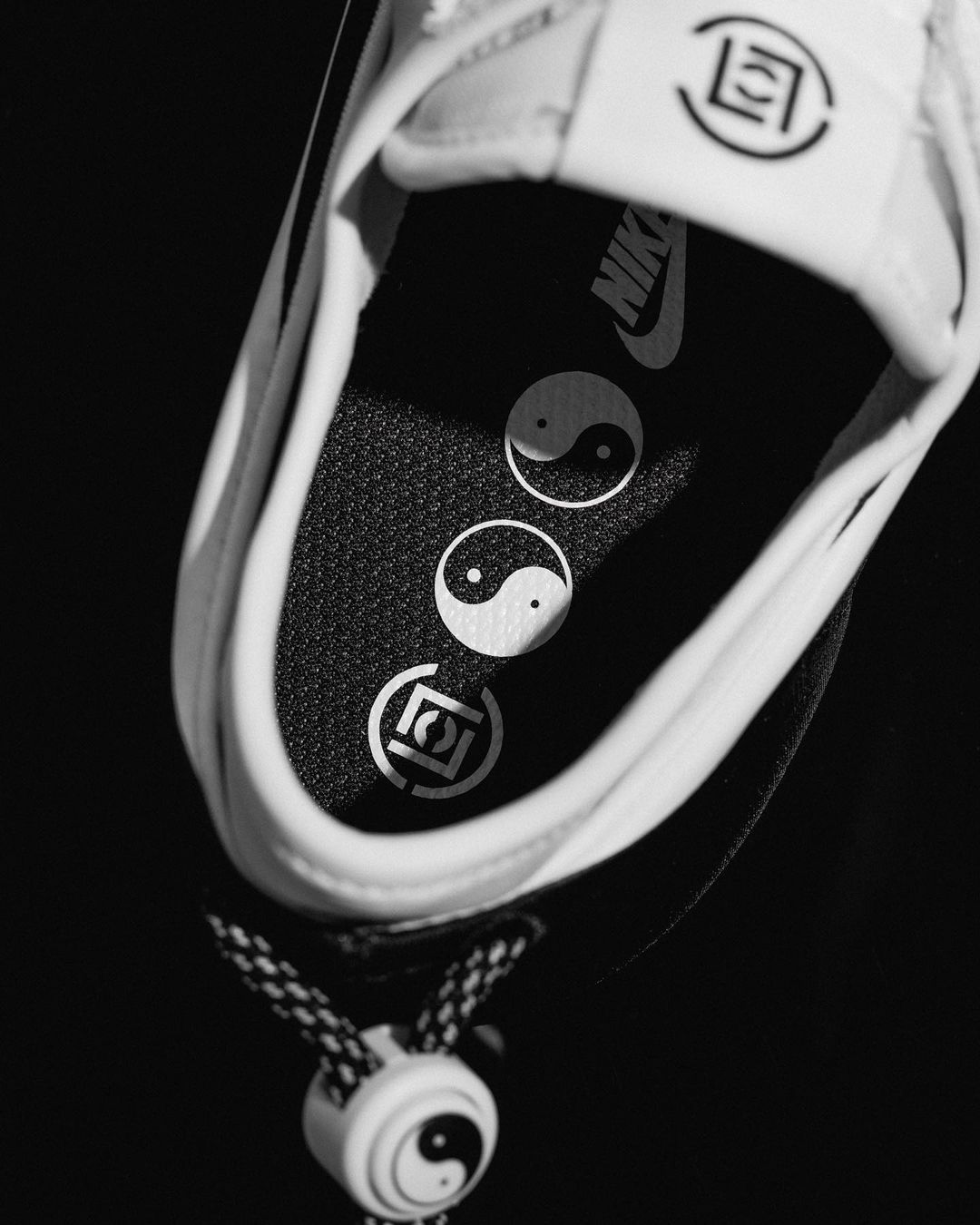 A fashion label from Hong Kong, CLOT aims to bridge the East and the West through the design of apparel and goods. CLOT collaborated with Nike, and created an impressive 3-in-1 detachable shoe titled "CLOTEZ".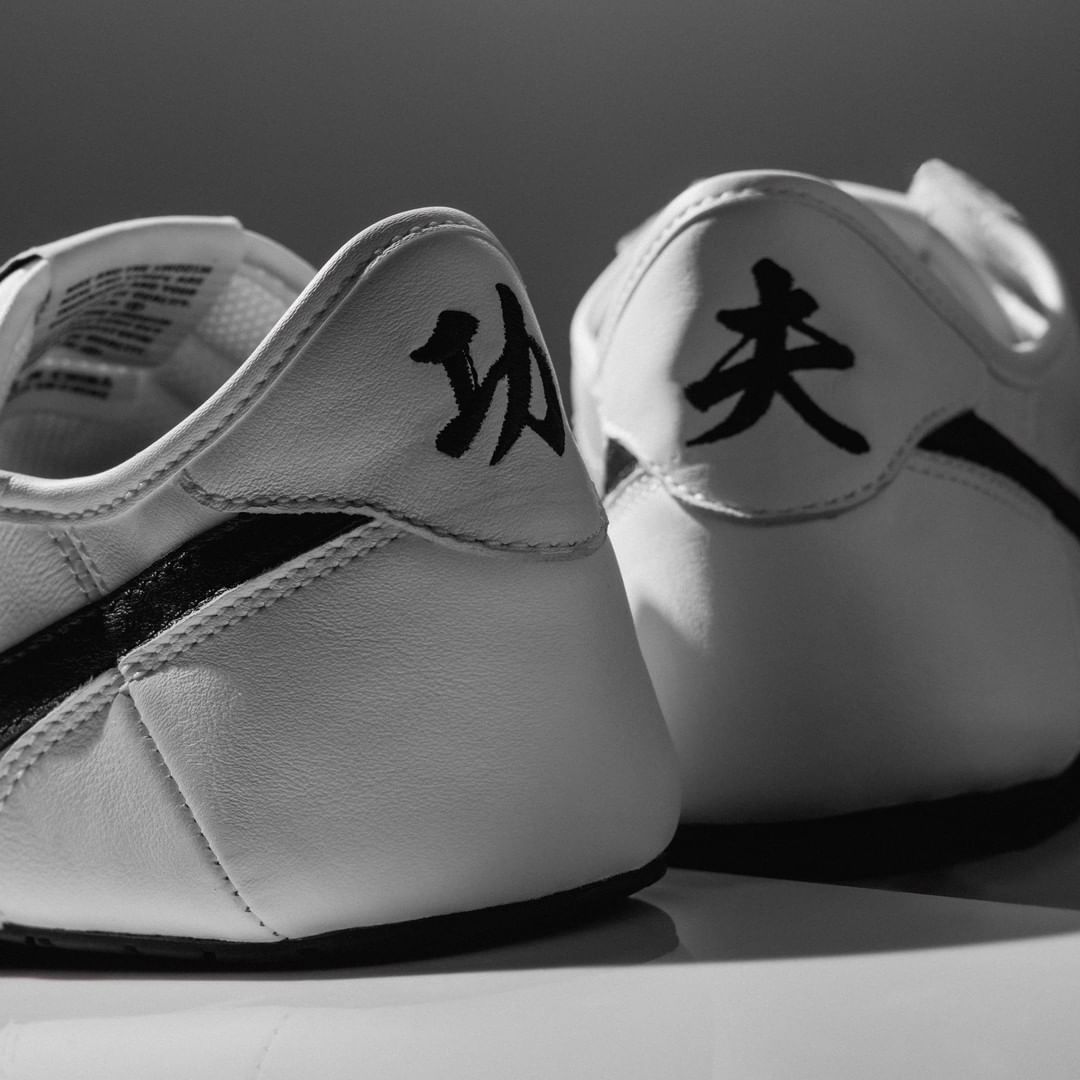 The black and white color palette shoe is detachable into a sneaker and slip-on for indoor and outdoor use. This CLOT x Nike collaboration is an advanced design of Nike Cortez, the lace-up room shoe comes embroidered with Chinese characters "功" and "夫" (Kung Fu) at the heel, presenting the eastern cultural heritage into western footwear.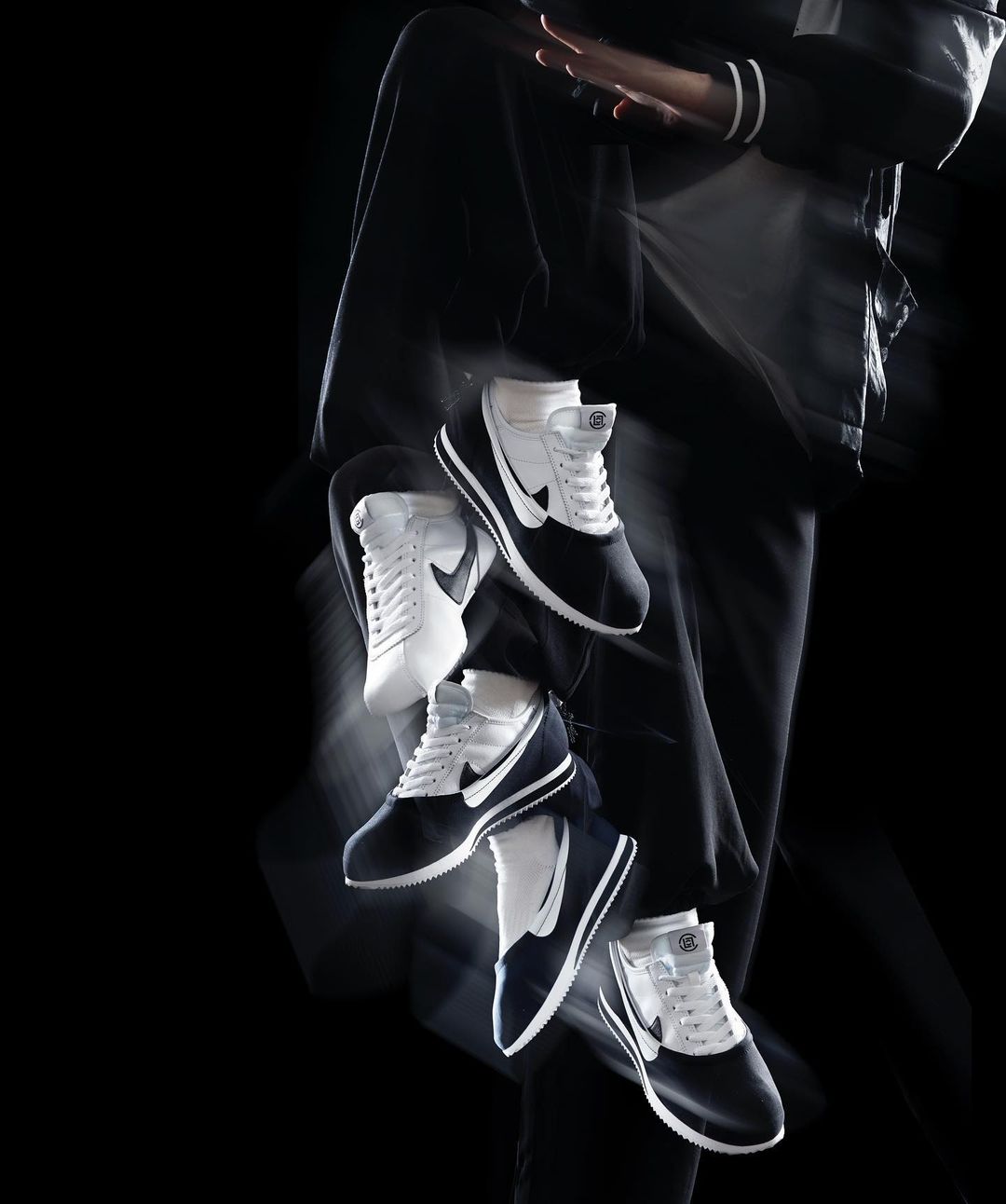 CLOT Founder and Creative Director, Edison Chen worked with aspiring designer Harry Wong to create a 3-in-1 design inspired by the Yin-Yang philosophy. The Yin-Yang symbol is reimagined as a transformable design that abridges a Tai Chi shoe-inspired silhouette. The accompanying slip-on to be worn on the inner shoe comes in matte black. While the outdoor detachable sneaker is pure white with a black accent of the Nike signature logo.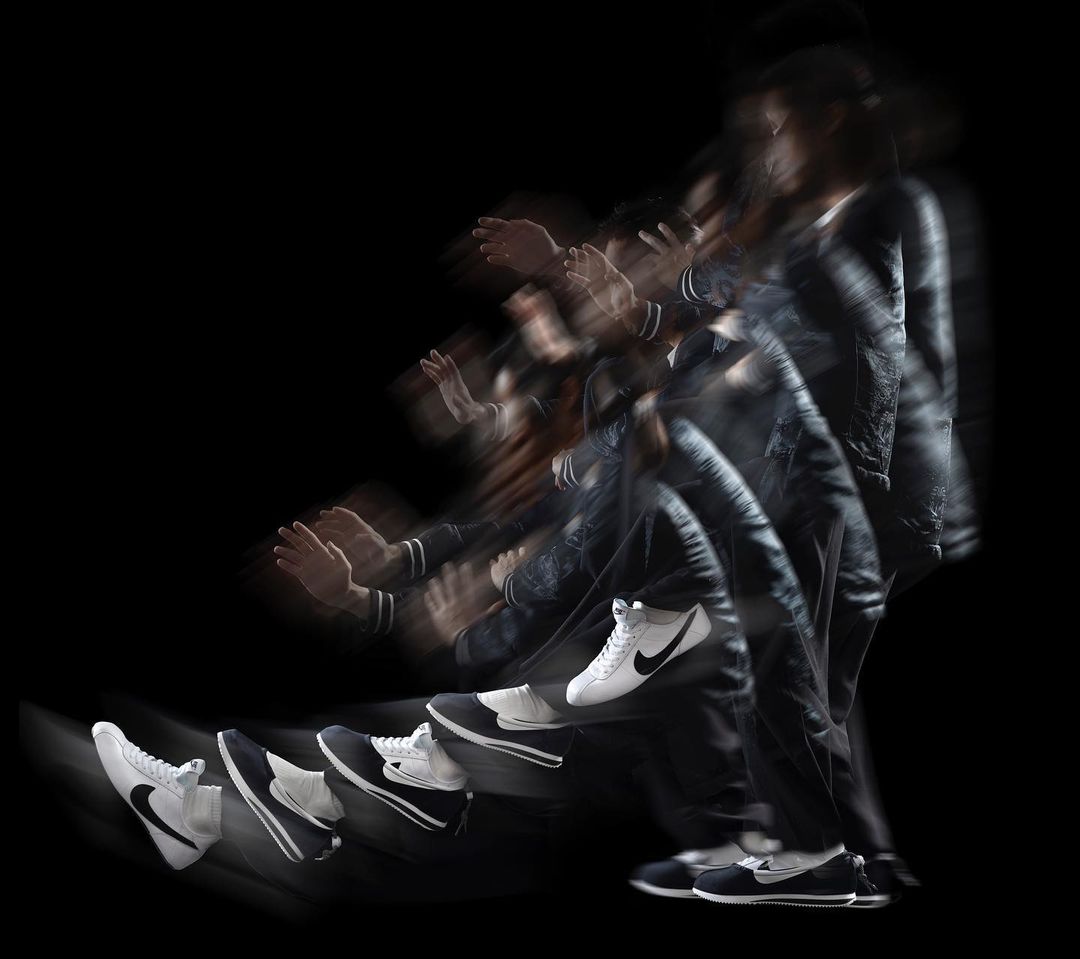 The Yin-Yang philosophy lies at the ancient martial art's core, now attached to the CLOTEZ through the dominance of black and white colorways. Yup, it's obviously full of black and white colors in it. Enhancing the martial art function as in the legendary Tai Chi slip-on you've seen on film. Reflected the CLOT's concern to preserve the fundamental Chinese cultural heritage.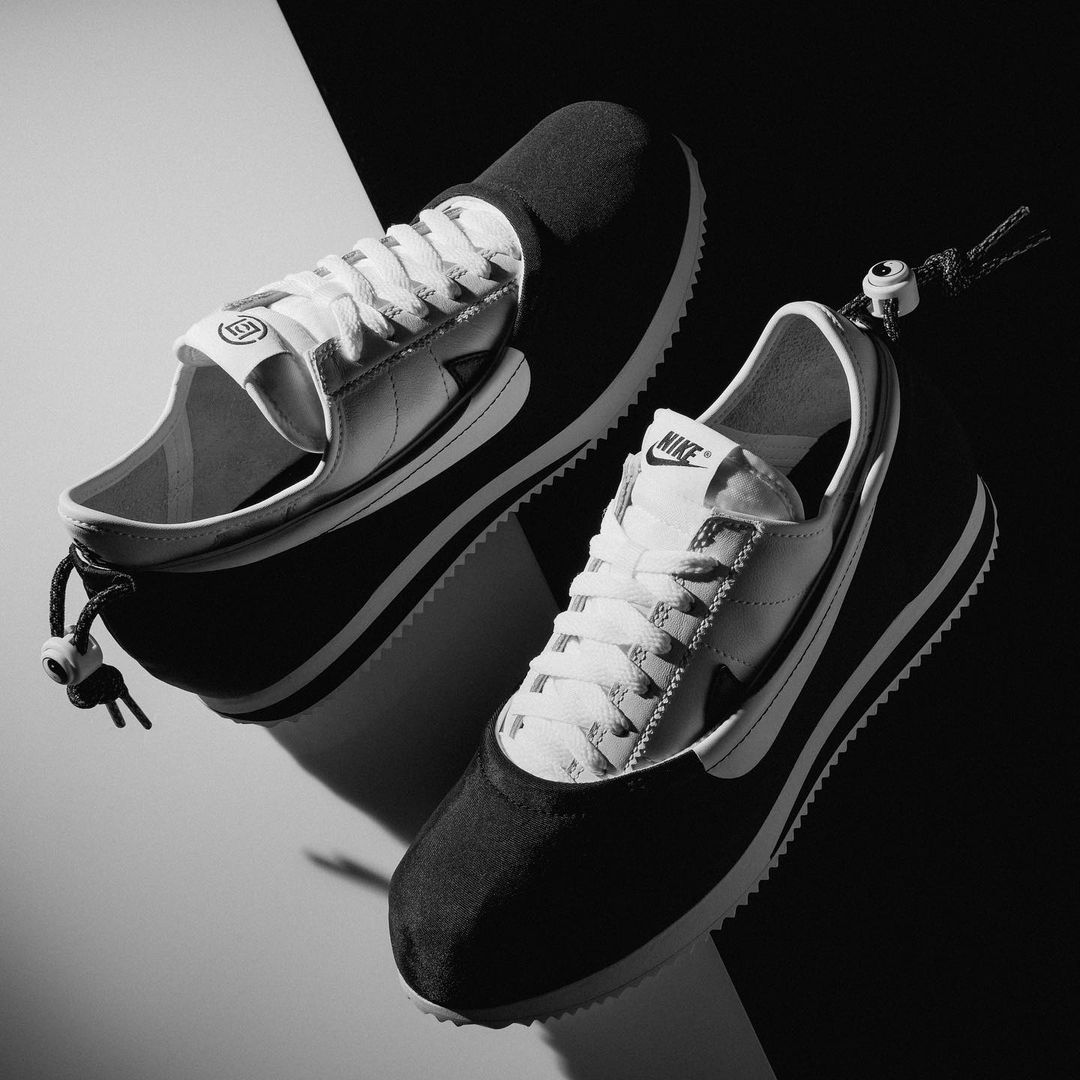 The Yin-Yang 3-in-1 detachable shoe will be priced at $140 and set to be officially released on February 10 in selected Juice Stores. So, prepare your cash for it!
Written by: Farhan Muhammad