Mastermind JAPAN X Ozzy Osbourne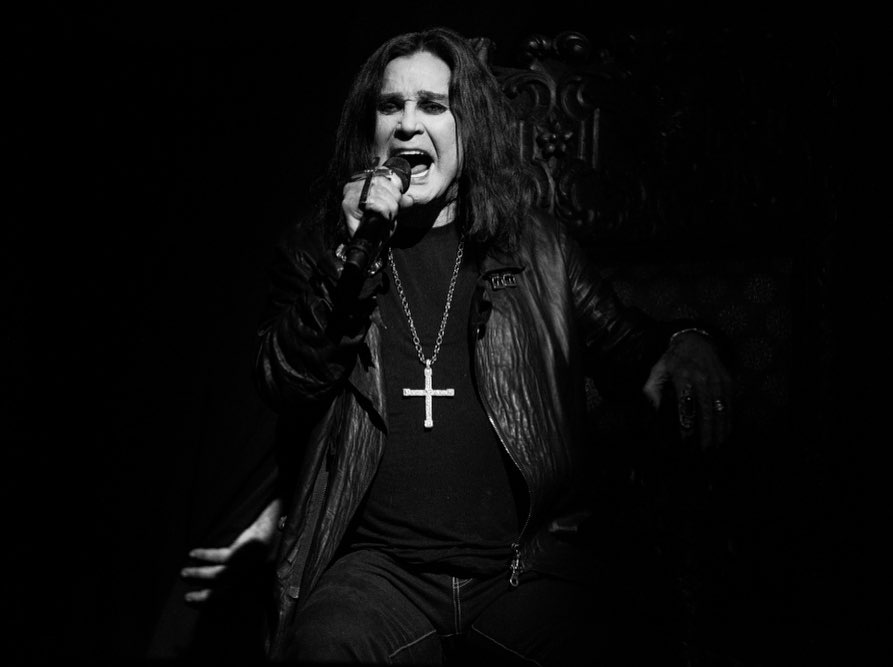 The Prince of Darkness has come to bond a covenant with the Japanese streetwear brand, Mastermind JAPAN. The Rock legend, Ozzy Osbourne collaborated on an exclusive T-shirt collection that will be released exclusively at Maxfield, LA. On Saturday, February 4, Ozzy's fans can grab some of this exclusive merch online and in-store.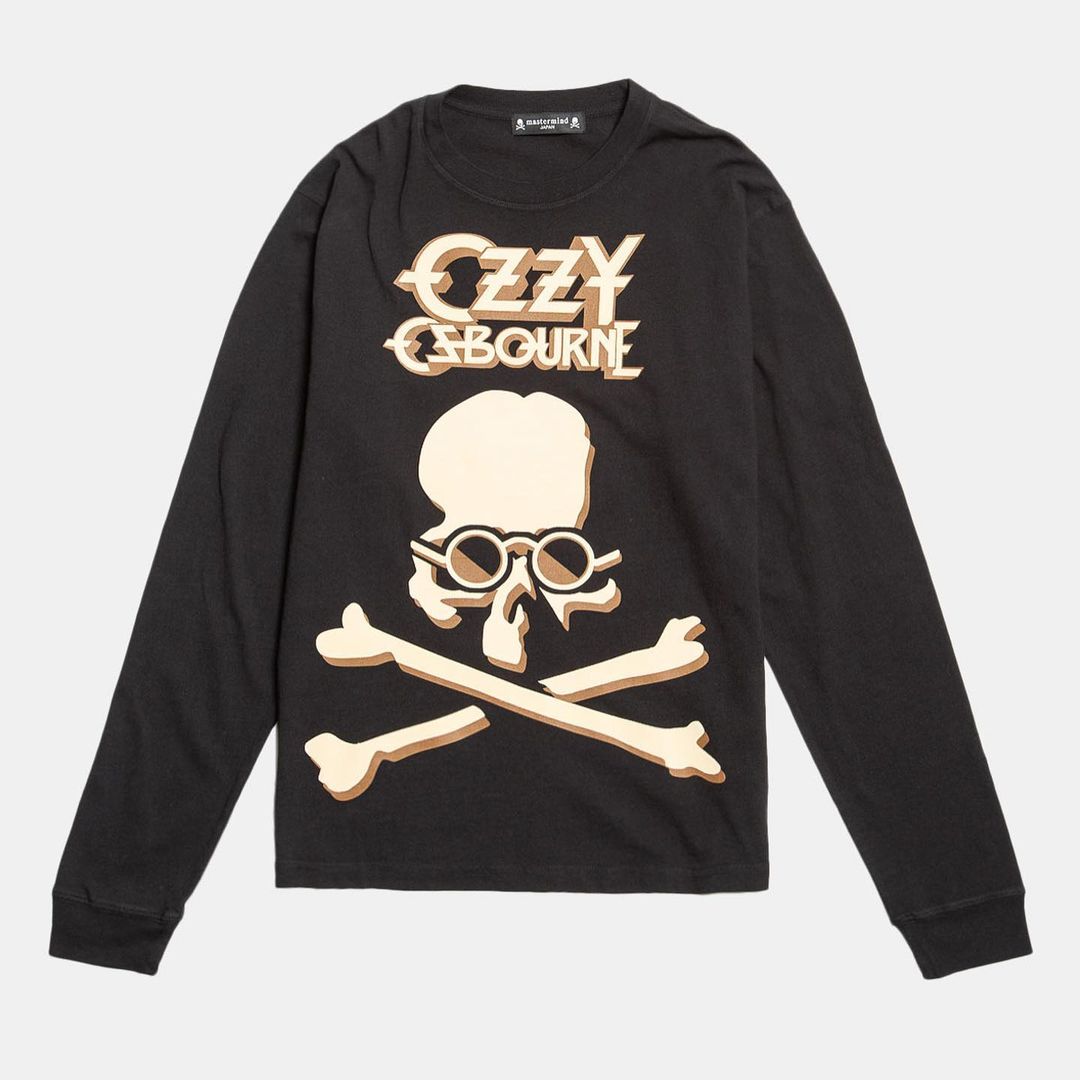 The darkest collaboration comes as Ozzy receives four Grammy nominations for his latest album, released on September 2022, titled "Patient Number 9". The fans will have the opportunity to own a historical art piece with this exclusive collection which features t-shirts emblazoned with our Prince of Darkness epochal imagery and Mastermind JAPAN signature skull-and-crossbones logo.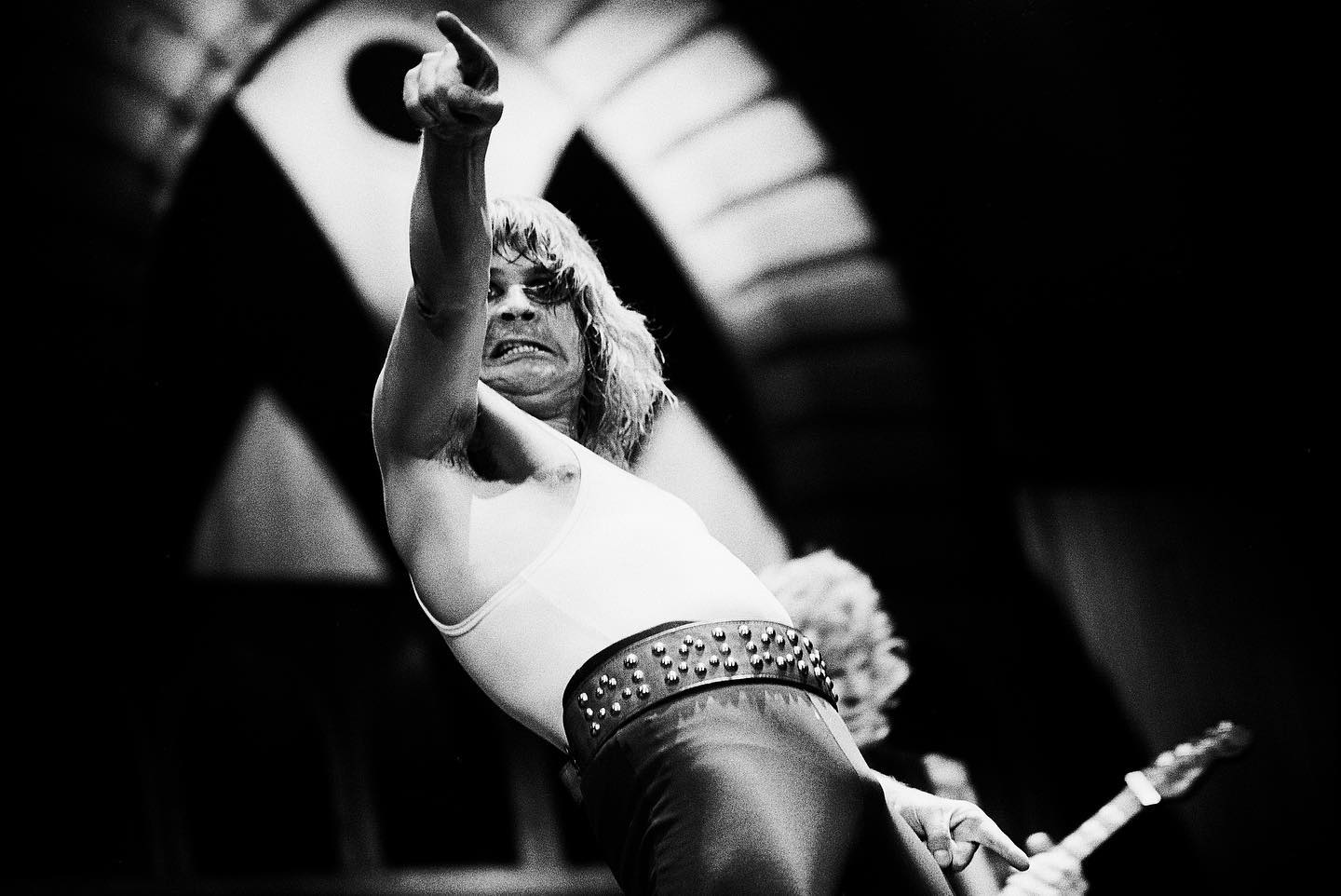 Ozzy was thrilled when he was approached about this collaboration. Everyone from the Mastermind team would like to congratulate Ozzy on the Grammy nominations for his incredible album "Patient Number 9". Masaaki Homma, founder of Mastermind stated that this was an incredible honor to have collaborated with his favorite artist who has been an active leader in the music industry for over half a century.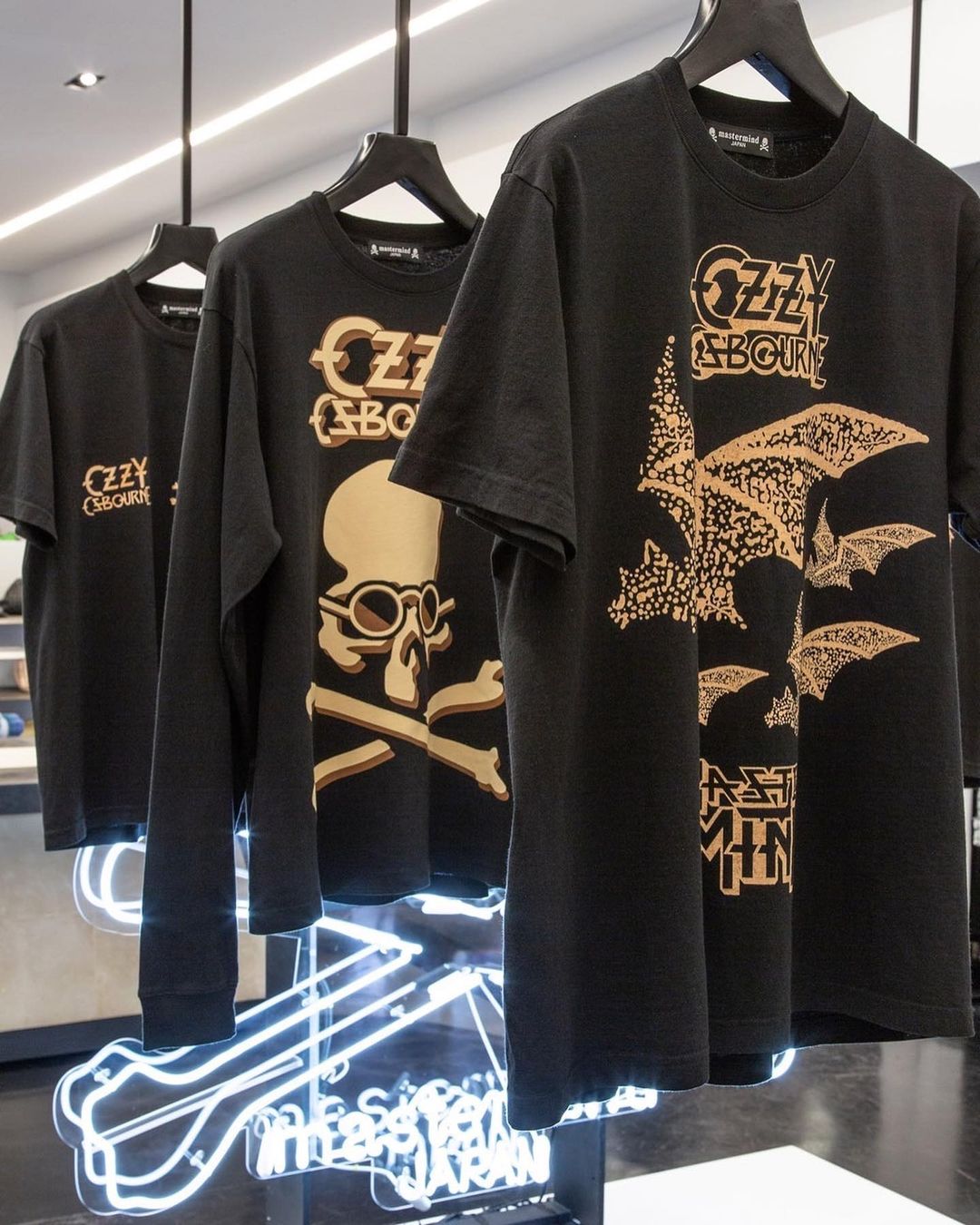 Each merch is made with high-quality materials concerning the details, making them must-to-collect items for fans of rock and streetwear enthusiasts. The signature skull and crossbones are now wearing iconic Ozzy sunglasses. Simple yet noteworthy designs are ready to accompany you to every gig! So, grab some of this exclusive merch before they're out of sight!
Written by: Farhan Muhammad