Gyuhan Lee the master of upcycling furniture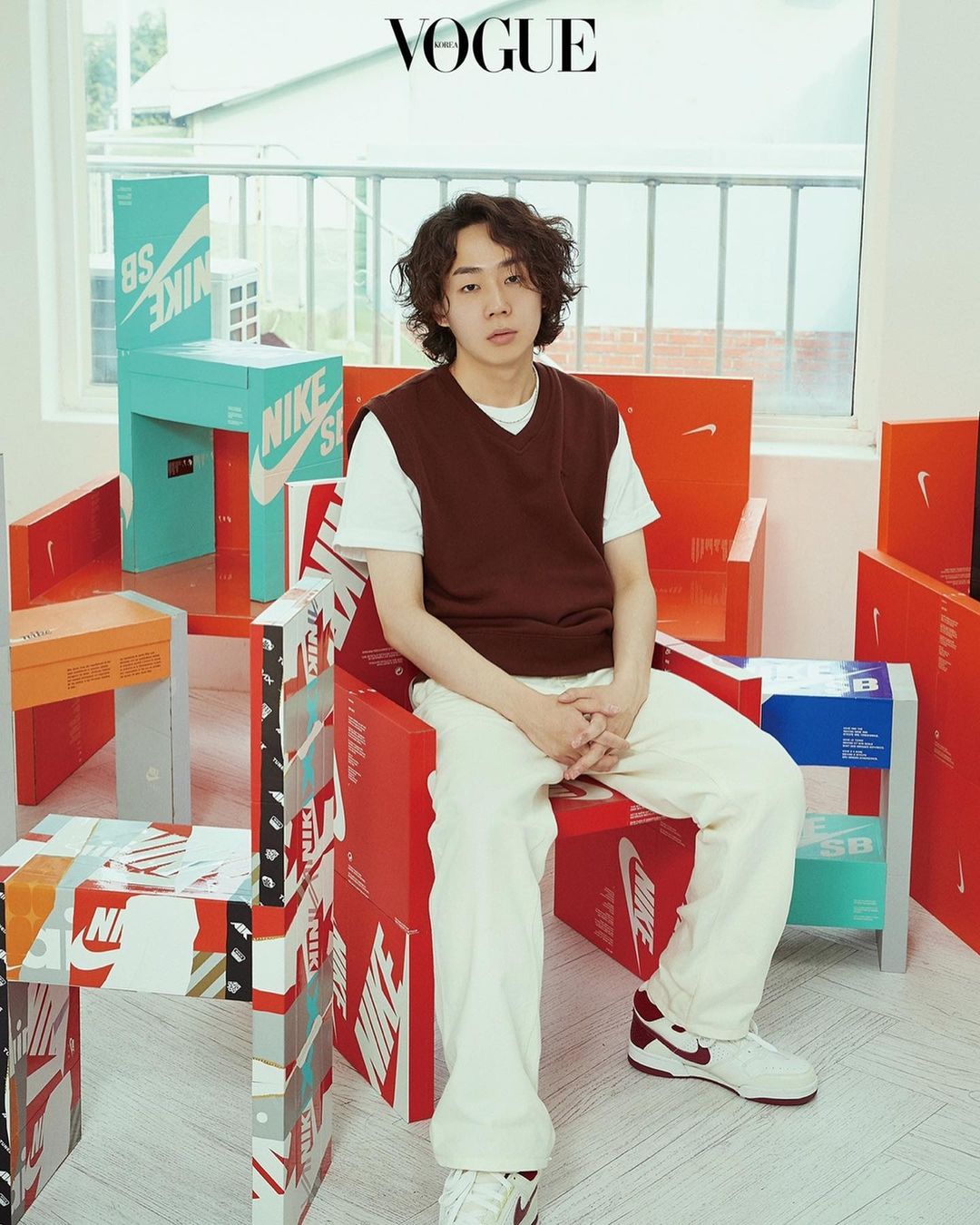 Maybe some people would consider this trash, but a Korean designer Gyuhan Lee transformed Nike boxes and Mcdonald's paper bags into real furnishing items. He usually gets inspiration from everyday life and is known for his imaginative creations of recycling daily objects into essential stuff.
Lee, who is an alumnus of Kaywon University of Art & Design in South Korea, noticed that cardboard is used in every item and is not suitable. That's where he got the idea to make a table, chair, and shelf using the iconic Nike box material which later strengthens the internal part with a metal structure allowing the object to be used.

The second piece of furniture that caught everyone's attention is the Mcdonald's paper bags lamps. Lee who flew to Tokyo for a short trip interested in the design of Mcdonald's Japan's eye-catching look with the giant signature 'M' of the fast-food chain printed over the brown carton.
The inspiration behind the upcycled Mcdonald's paper bag lamps lies in the spike in take-outs and deliveries during the pandemic. The staff then gave him a bunch of paper bags to take home and magically upcycled them into boxy nongreasy lamps that radiate warm lights.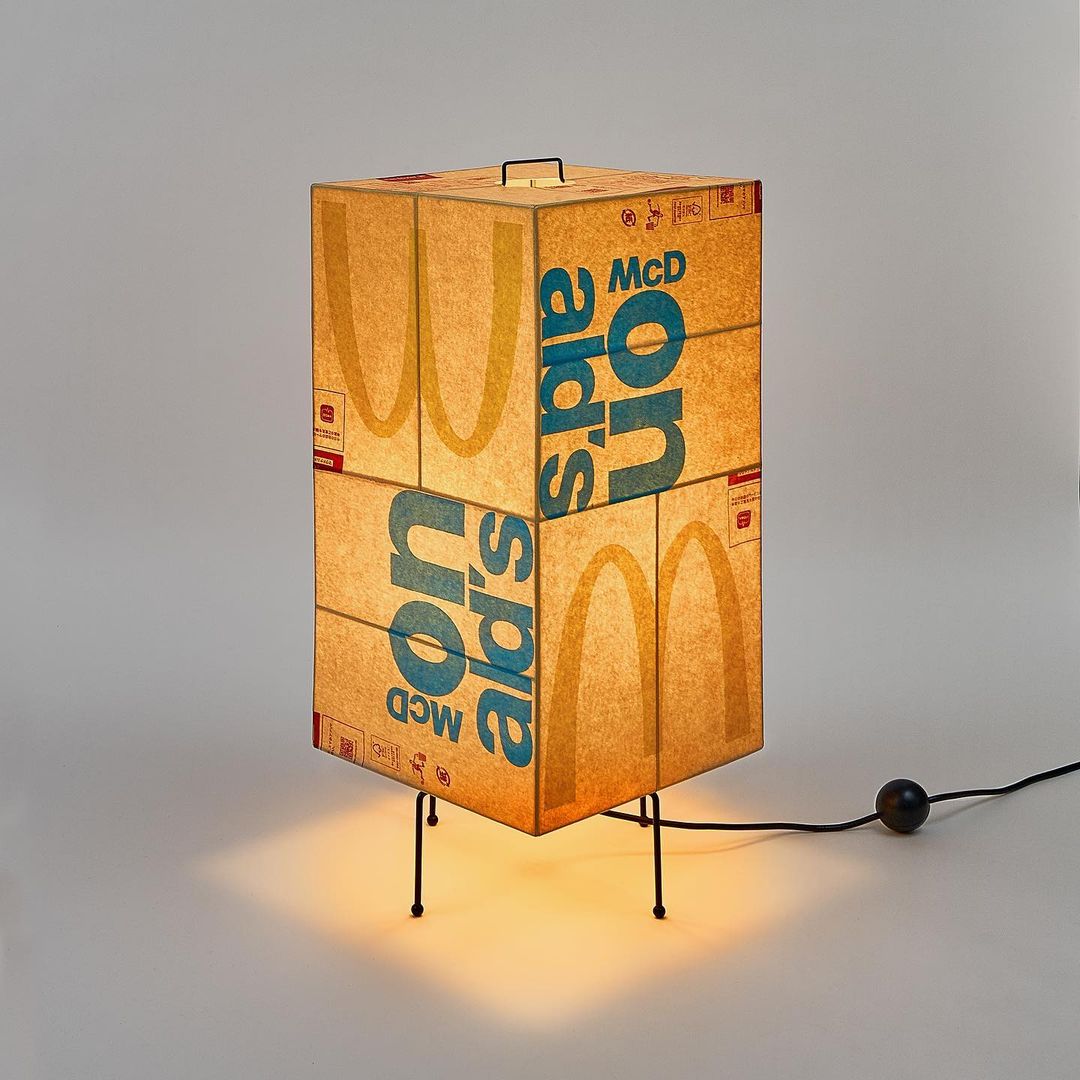 Not only give these used materials a second life, but Lee also wants to tell his story through his work by representing the things he sees, feels, and finds interest in. Find more of his unique artwork on his Instagram!
Written by: Fergie Virgiyana