Funky AI-Generated Camera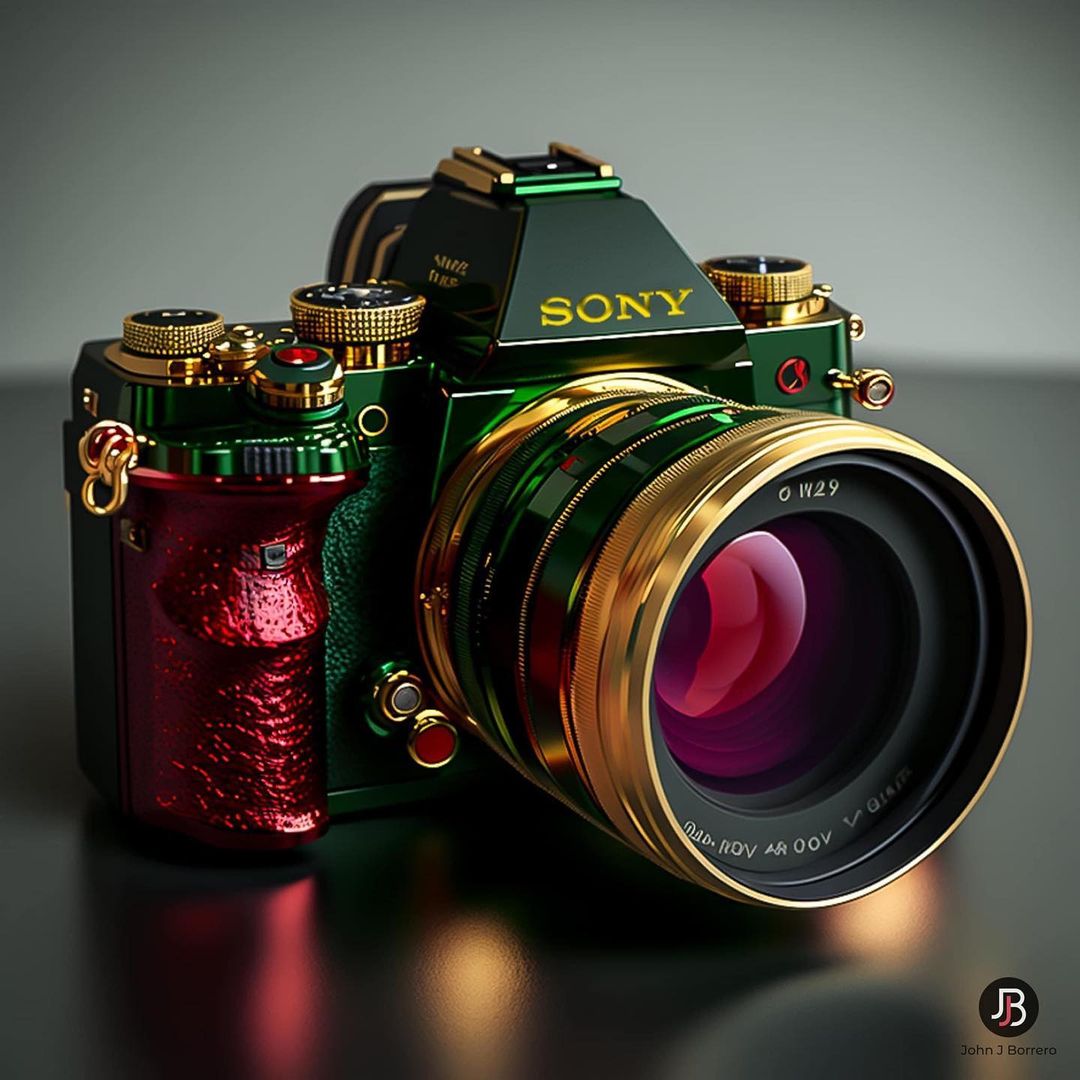 Feel bored with your camera appearance? Yup, the most commercialized cameras are produced with boring colors, full black or red with a just slight diverse color in them. Not so appealing, but what about a funky looking on your cameras? take a closer look at these AI-generated camera concepts! What an exquisite design it is.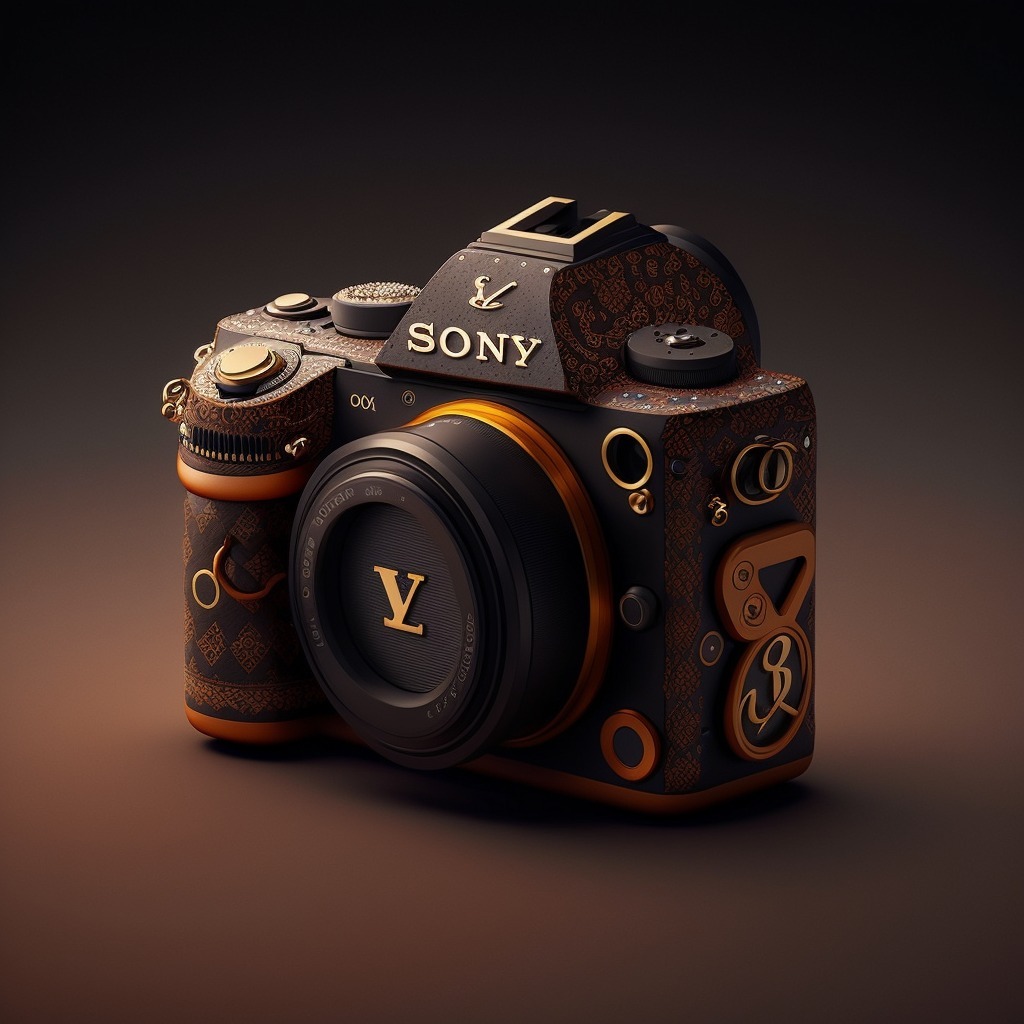 You'll never imagine it before, the grand luxurious ideas are gonna be in your grip. Andreas Pizzini, a professional photographer has mixed real photography with AI photography. Moreover, he created a unique physical appearance for cameras. Most of them are the Sony camera series. Inspired by the latest fashion style, the apparel brand's signature look, legendary painting, or the over-adapt in a real camera condition. He created an AI-generated camera masterpiece.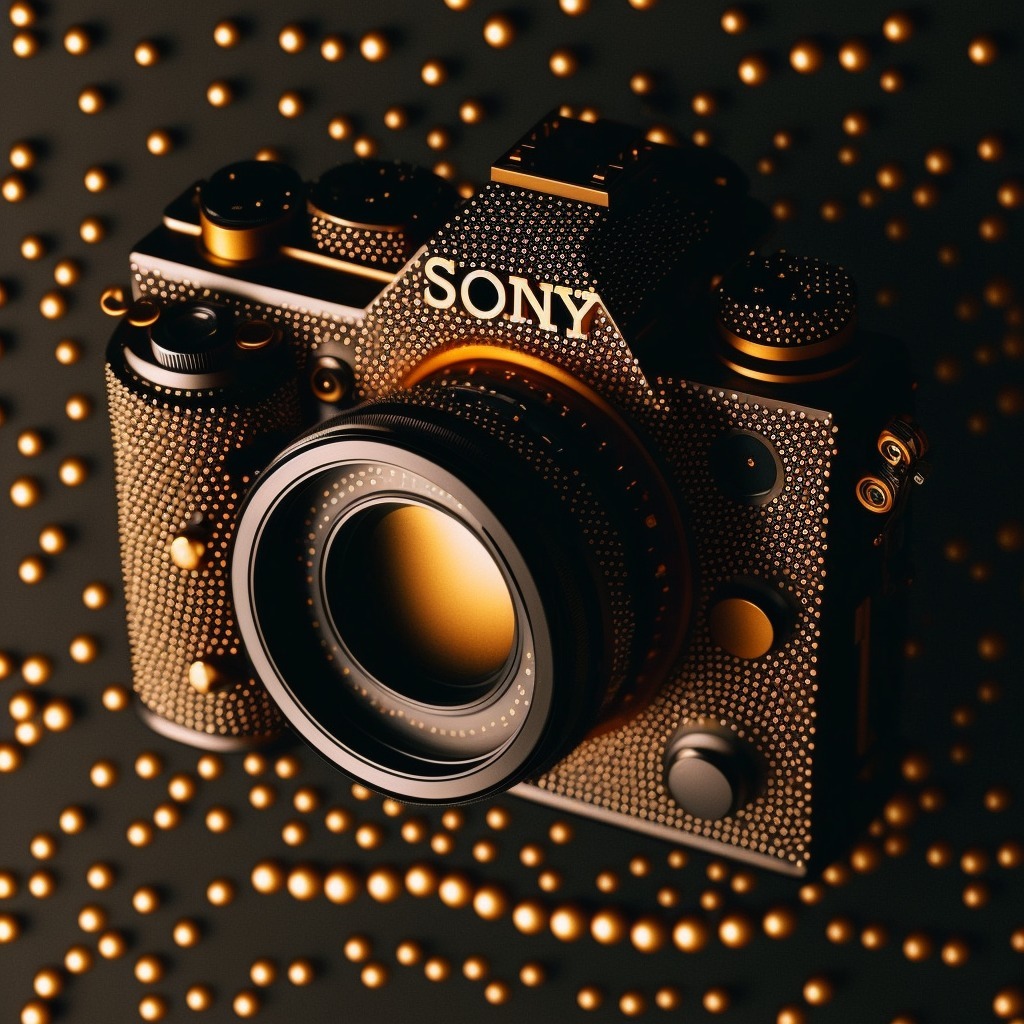 The super elegant look of these cameras has brought a boundless insight into how we see camera models nowadays. AI-generated models provide endless possibilities for adaptable ideas to our camera look. An artist's famous painting, trending apparel brands, or even our favorite snack visual image could be attached to the AI-generated camera concept.
Written by: Farhan Muhammad