Spice up your home decor with unique disco ball decor!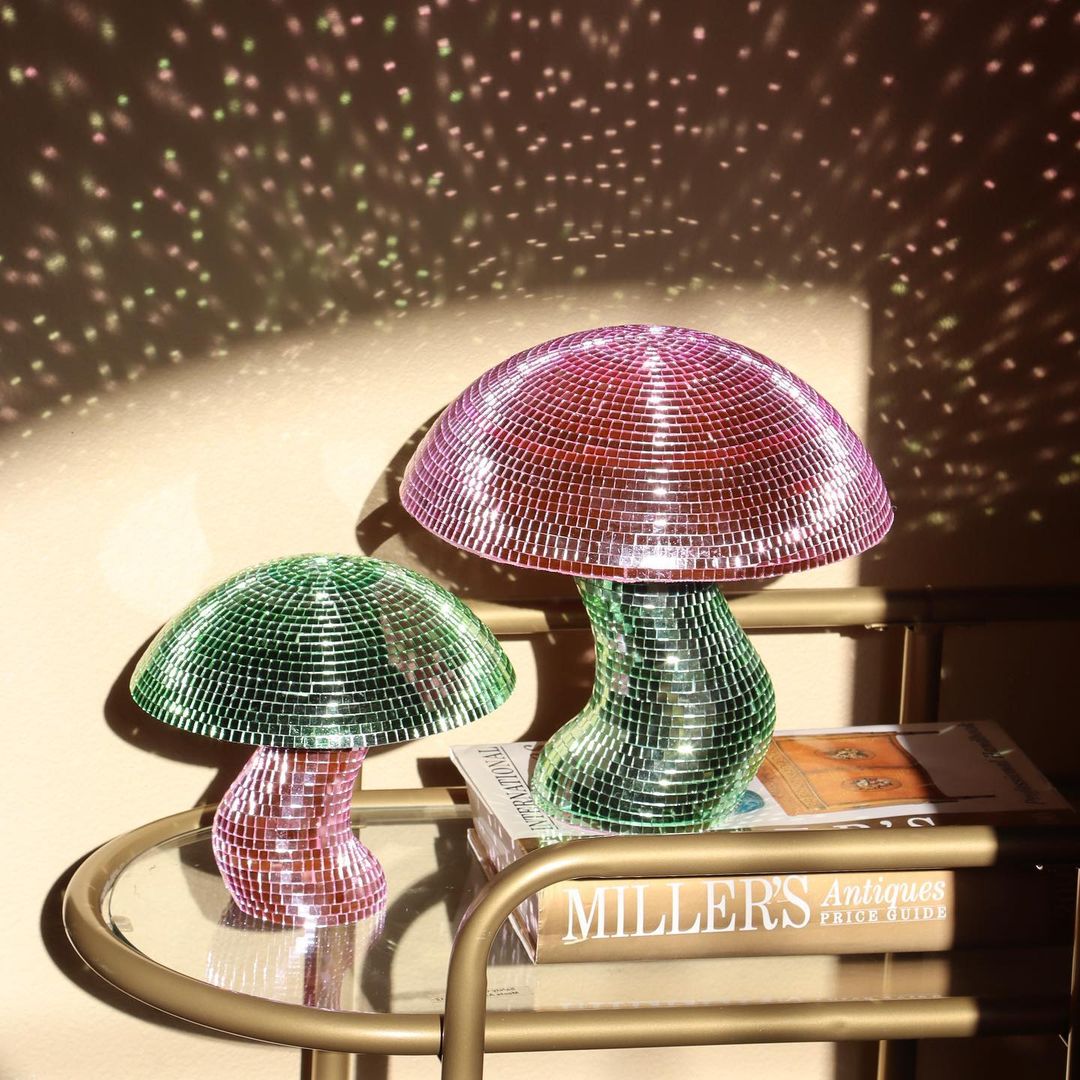 Disco ball has been standard equipment in discotheques in the 60s and had grown quite popular ever since. Typically, this is made by gluing hundreds of tiny mirrored tiles around it. When exposed to light the ball will reflect off different surfaces in an ever-changing pattern and creates that "light show" on the dance floor.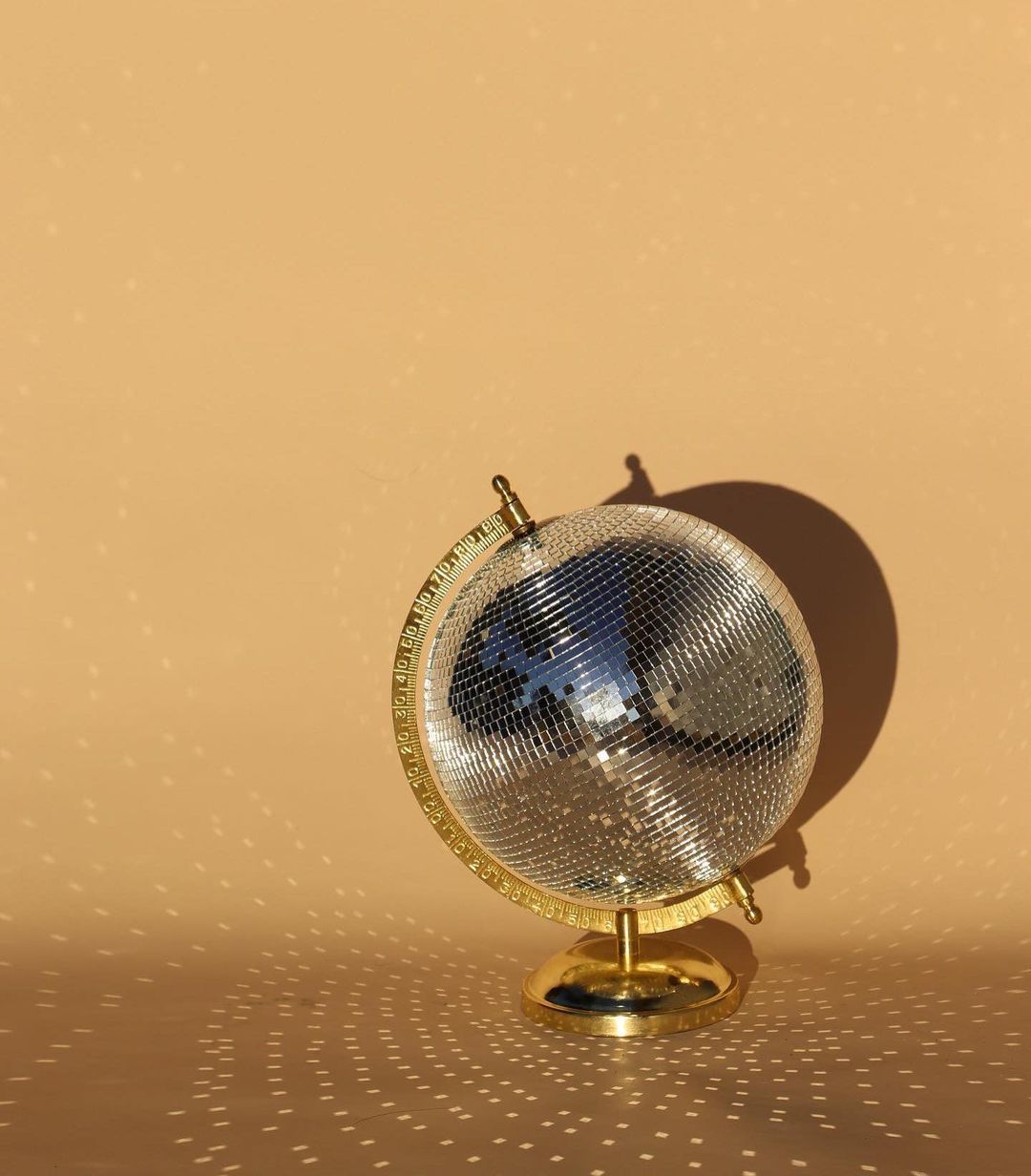 Although disco light is known for the ball shape, a San Diego-based home decoration
Sofiest Designs
succeeded in changing this perspective by crafting 1970s-inspired disco and mixing modern elements to add fun and funk to any 'un-groovy' room.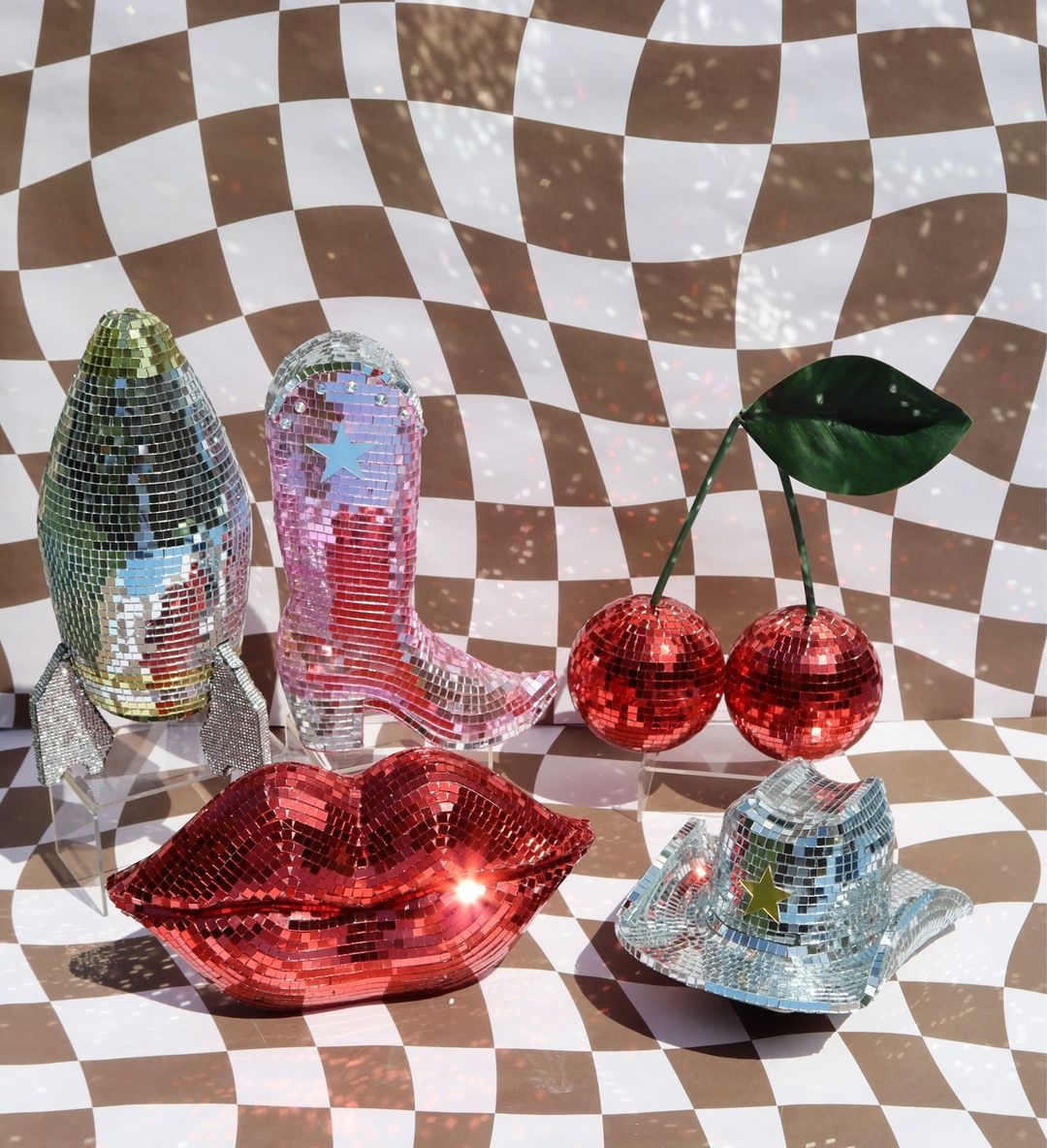 The shapes range from cherry, cactus, globe, mushroom, ufo, ice cream, and even martini glass. Each product from Sofiest Designs is handmade. Sofi explained that you may see some minor imperfections and unique flaws due to the handmade nature of the craft, but that's what adds to their charm and quirkiness.
Are you ready to spice up your home decor?
Written by: Fergie Virgiyana