Album covers made from air-dry clay.
Playing with air-dry clay and turning it into sculpture. That's what this American sculptor behind the account
Spooky Woods
does.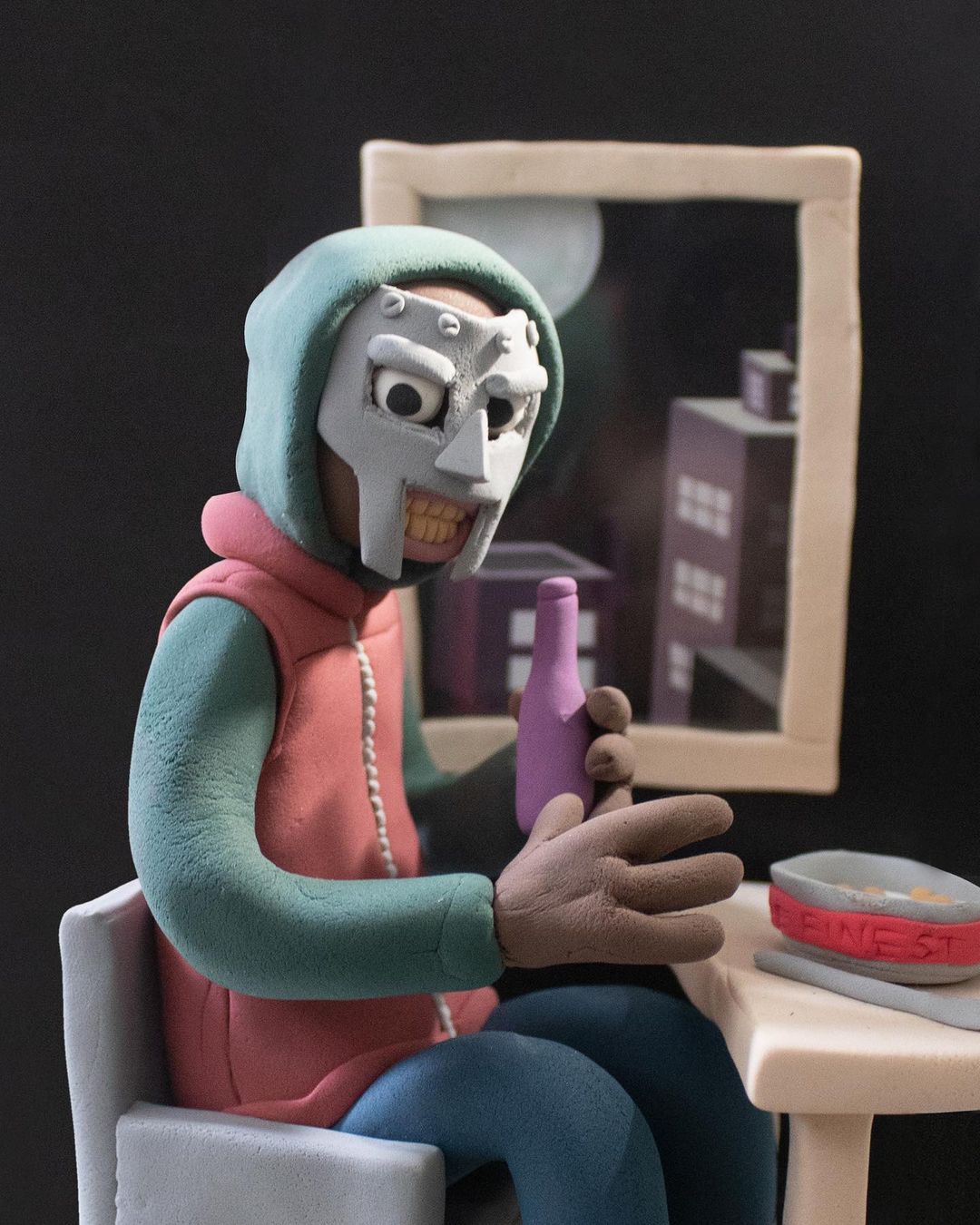 They recreate a few iconic album covers like Blonde by Frank Ocean, Mm..food by MF DOOM, Wolf by Tyler, the Creator, and Graduation by Kanye West. They also made other figures like serial killers and Chicken Run. Each of these sculptures includes a clay figure, display box, and certificate of authenticity.
Which one is your favorite?

Written by: Fergie Virgiyana