Voice of Baceprot First Solo Concert In Malaysia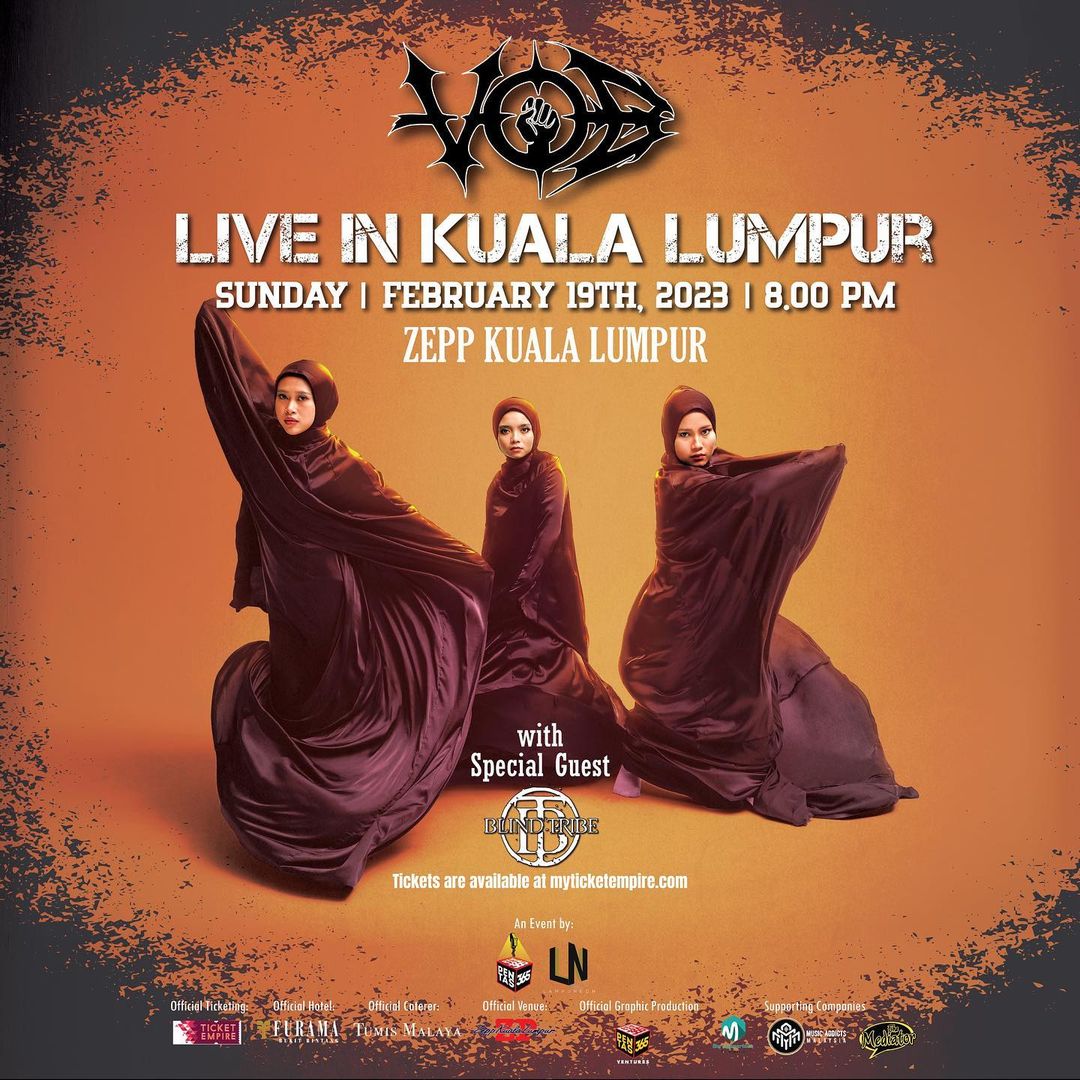 The Indonesian metal trio,
Voice of Baceprot
is going to make their first solo concert in Kuala Lumpur, Malaysia. The solo concert titled "Voice of Baceprot Live in Kuala Lumpur 2023" will be held at Zepp Kuala Lumpur on February 19.
The concert will also mark VoB's first performance in front of Malaysian metalheads and the Malaysian experimental death metal band,
Blind Tribe
, will open their first appearance.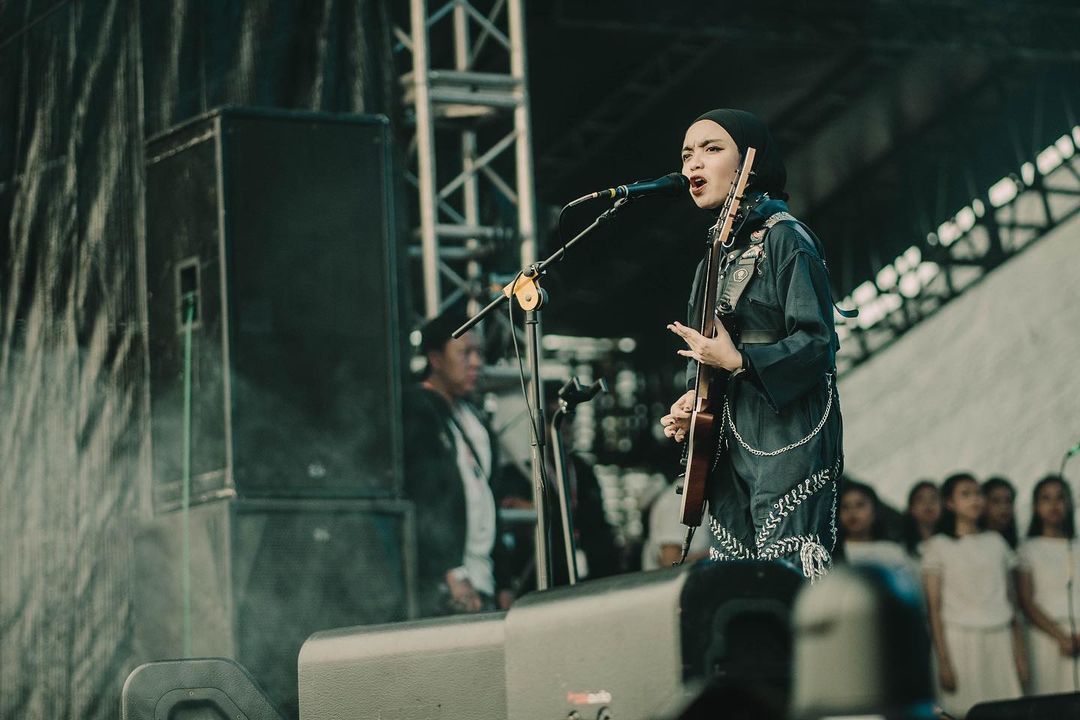 VoB's upcoming stage continues to reveal the hidden musical potential and the band's belief in woman's power through their musical journey. The trio consisted of Marsya (vocal and guitar), Widi (bass), and Sitti (drum) started the band in 2014 when they were still junior high school students in their hometown. A small village in Singajaya, two hours drive from Garut, West Java. The word "baceprot" originated from the Sundanese language, which means "noisy" to represent the musical genre they play: rock and metal.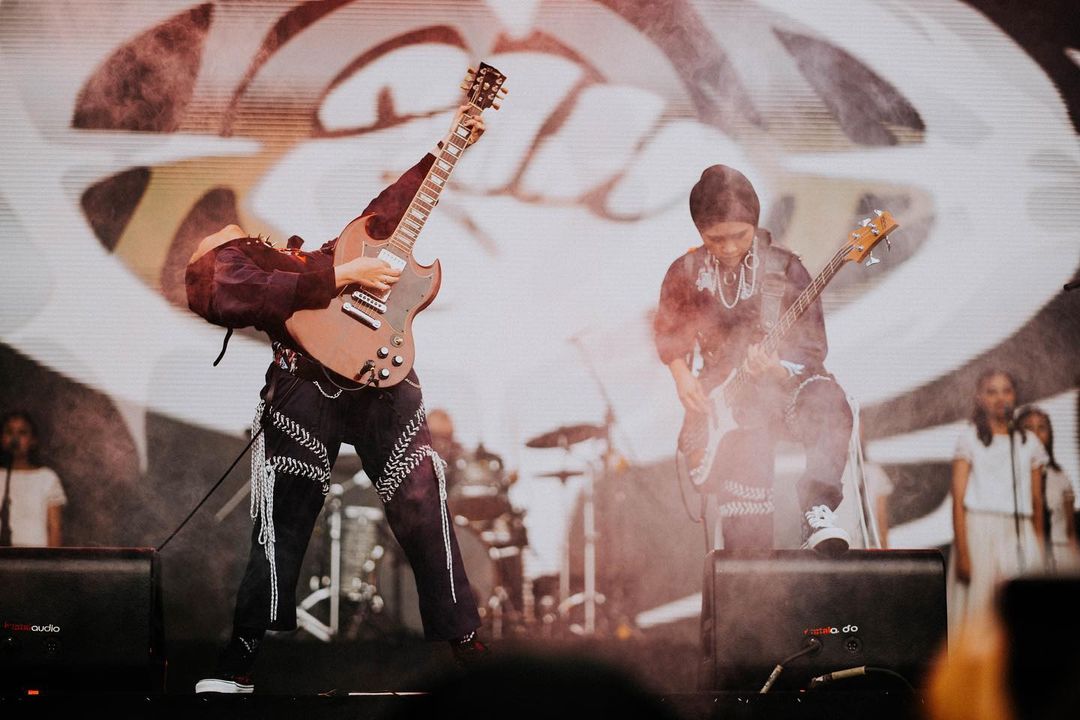 Voice of Baceprot
started to gain vast media attention after they did song covers of rock and metal bands around the globe such as Rage Against The Machine, Metallica, Slipknot, and Red Hot Chili Peppers via Youtube. The viewers are amazed by their skill and dignity in every song cover content. Now VOB has been reached out by global media including The New York Times, NPR, DW, BBC, CNN, and The Guardian.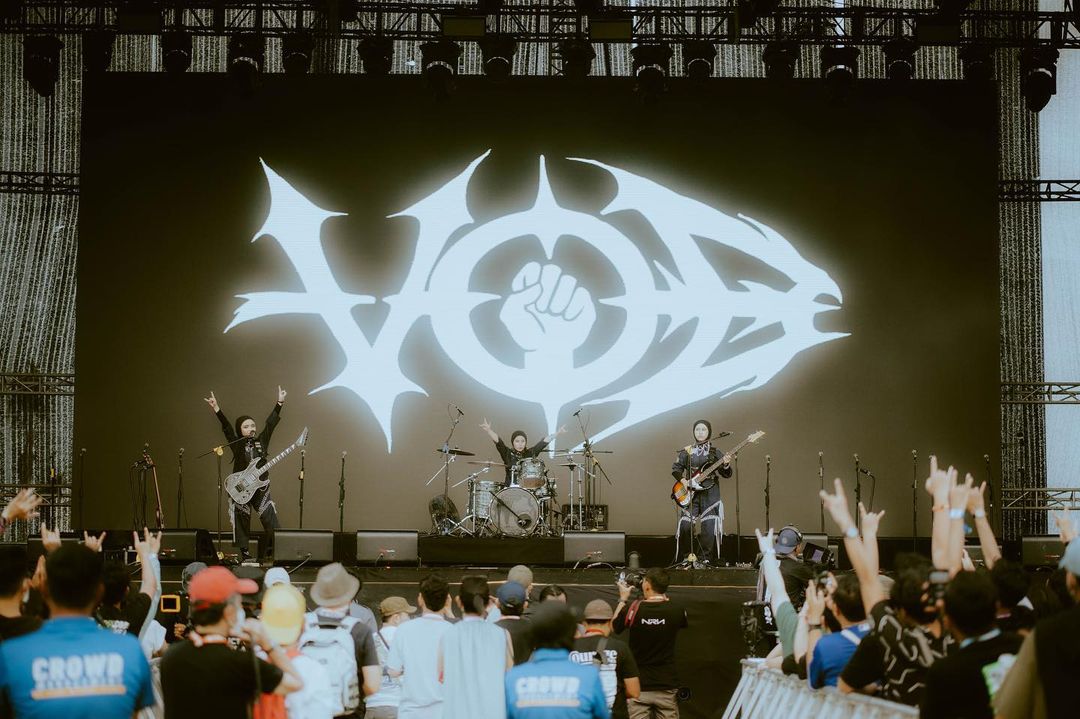 Meanwhile, VoB recently entered the list of The NME 100. Moreover, the metal trio was named by heavy metal and rock magazine, Metal Hammer as "The Metal Band The World Needs Right Now". An honorable award they achieved in 2022 from AMI Awards for The Best Duo/Group/Rock Collaboration category.
Eventually, VoB's first solo concert at Zepp Kuala Lumpur, Malaysia will enhance their glorious musical track records this year. Metalheads! brace yourself because this concert is going to shake the ground!
Written by: Farhan Muhammad