Ramengvrl in Rolling Loud Thailand 2023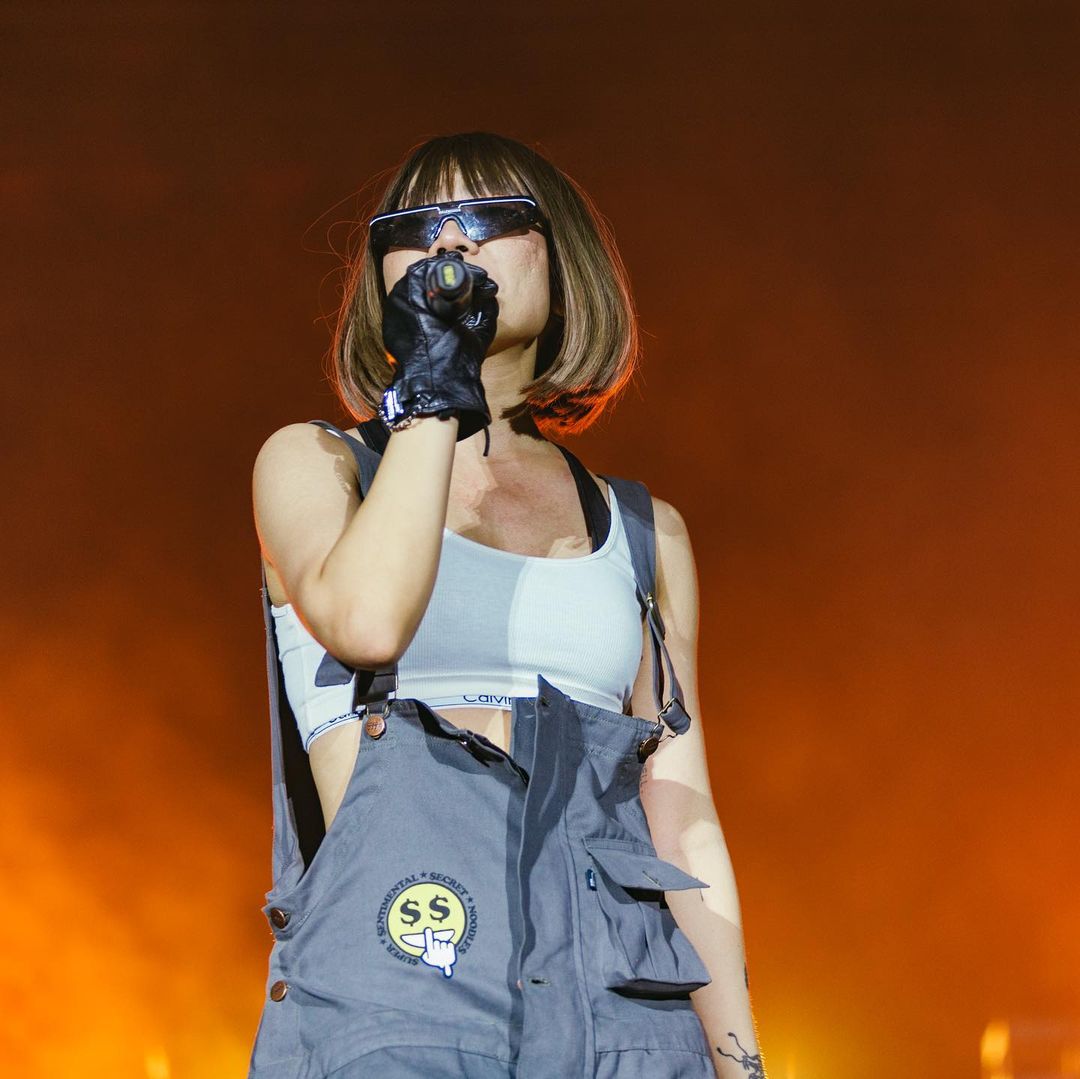 Hey, RAMENGVRL
is included in the line-up of the biggest hip-hop music festival in the world. Yup! she will be in Rolling Loud 2023 together with Cardi B, Rae Sremmurd, BIBI, Soulja Boy, and many more. The Ca$hmere singer is included in the line-up on the first day.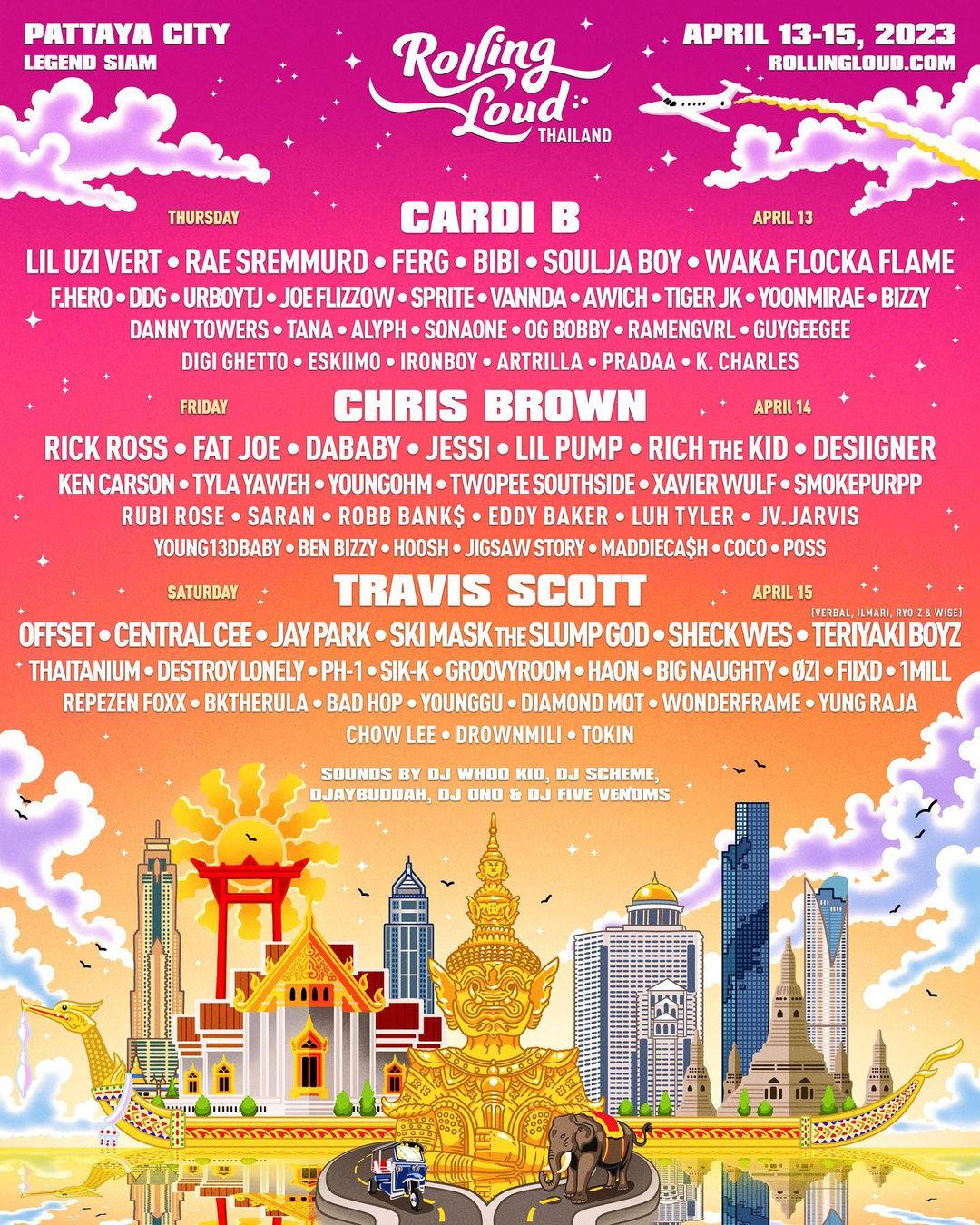 So far, RAMENGVRL is the only Indonesian rapper in the line-up. If we go back to her history, we will know her entire musical journey. She was an unlikely candidate to become her nation's foremost female hip-hop artist. However, her "rollercoaster" up and down in random motions of life could be her unforgettable process to become a rapper star now.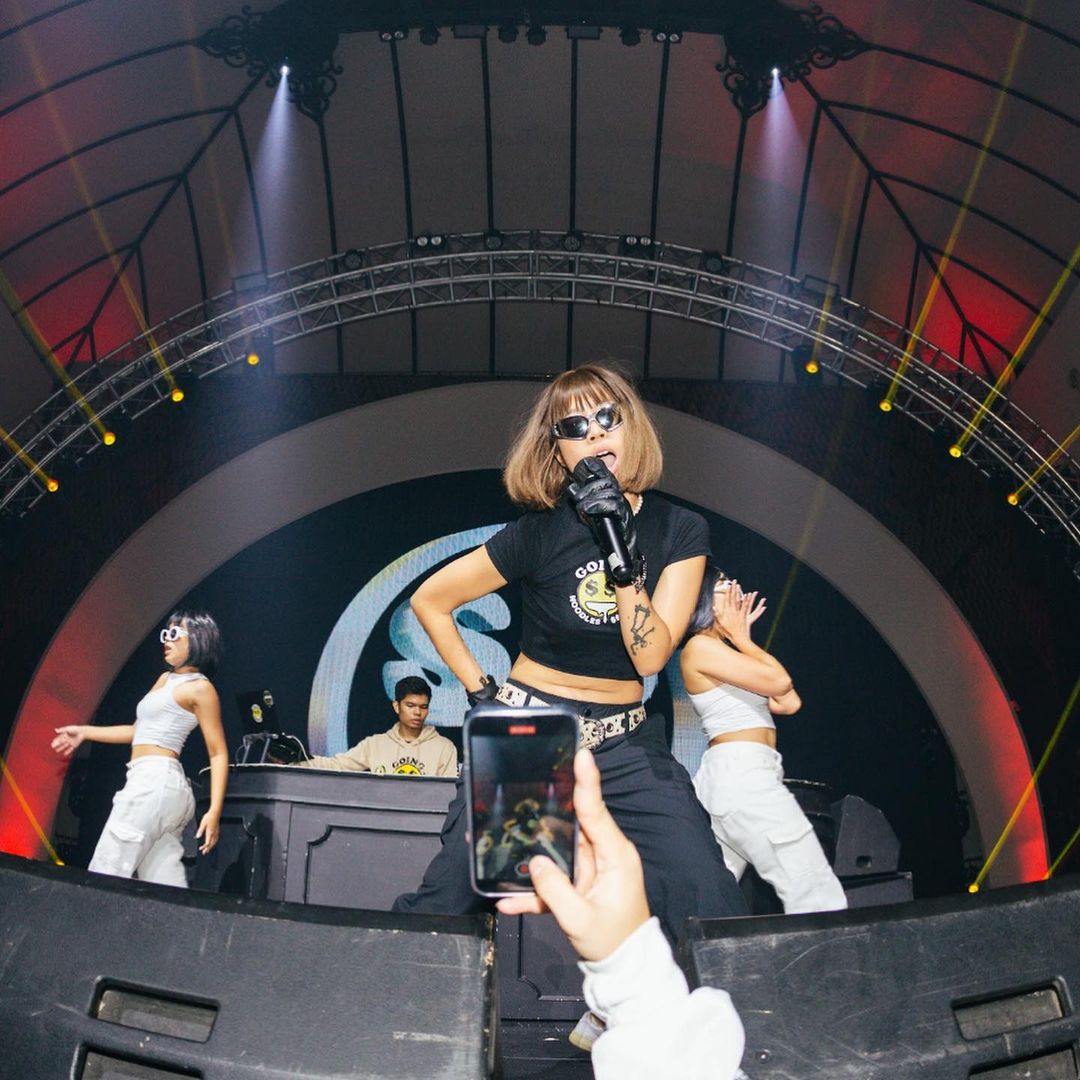 Starting her career of a mundane office routine 9-to-5 job, now she has achieved wide-spread success in Indonesia via "CA$HMERE" which won her title of Hip-Hop Song of The Year. A remarkable fashion style on every stage became her fans' alternate point of view. Funky and supercool costume reflect her true-rebellious personal being. Do you wonder if will she sing her latest single, FASHION in Rolling Loud? It's still a mystery.
Rolling Loud 2023 will be held at Legend Siam, Pattaya, Thailand, this fantastic hip-hop event will also be held for 3 days in a row, from April 13 - 15, 2023. It's said to be the first Rolling Loud in Asia. Before that, this colossal hip-hop festival is also will be held in Inglewood, California.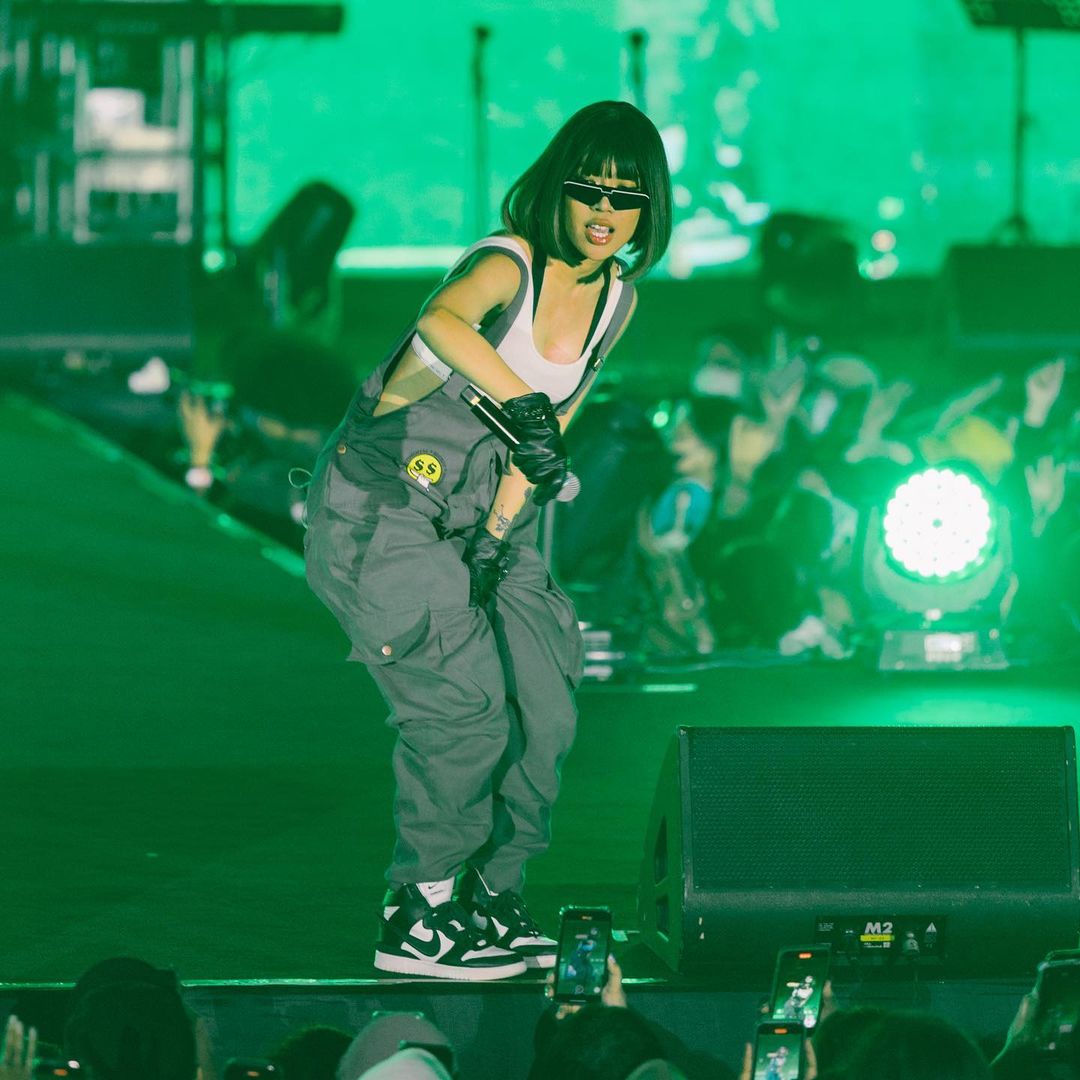 Moreover, Chris Brown and Travis Scott will be the headliners of Rolling Loud Thailand 2023 among a number of famous musicians around the globe. Apart from Thailand and USA, this biggest hip-hop music festival is also will be held in several cities in other countries such as Portugal, Rotterdam, Germany, and Los Angeles. Eventually, we're gonna have to wait for further info. So, stay tuned to Rolling Loud's Instagram for more announcements.
Written by: Farhan Muhammad