Sustainable Installations At The Music Festival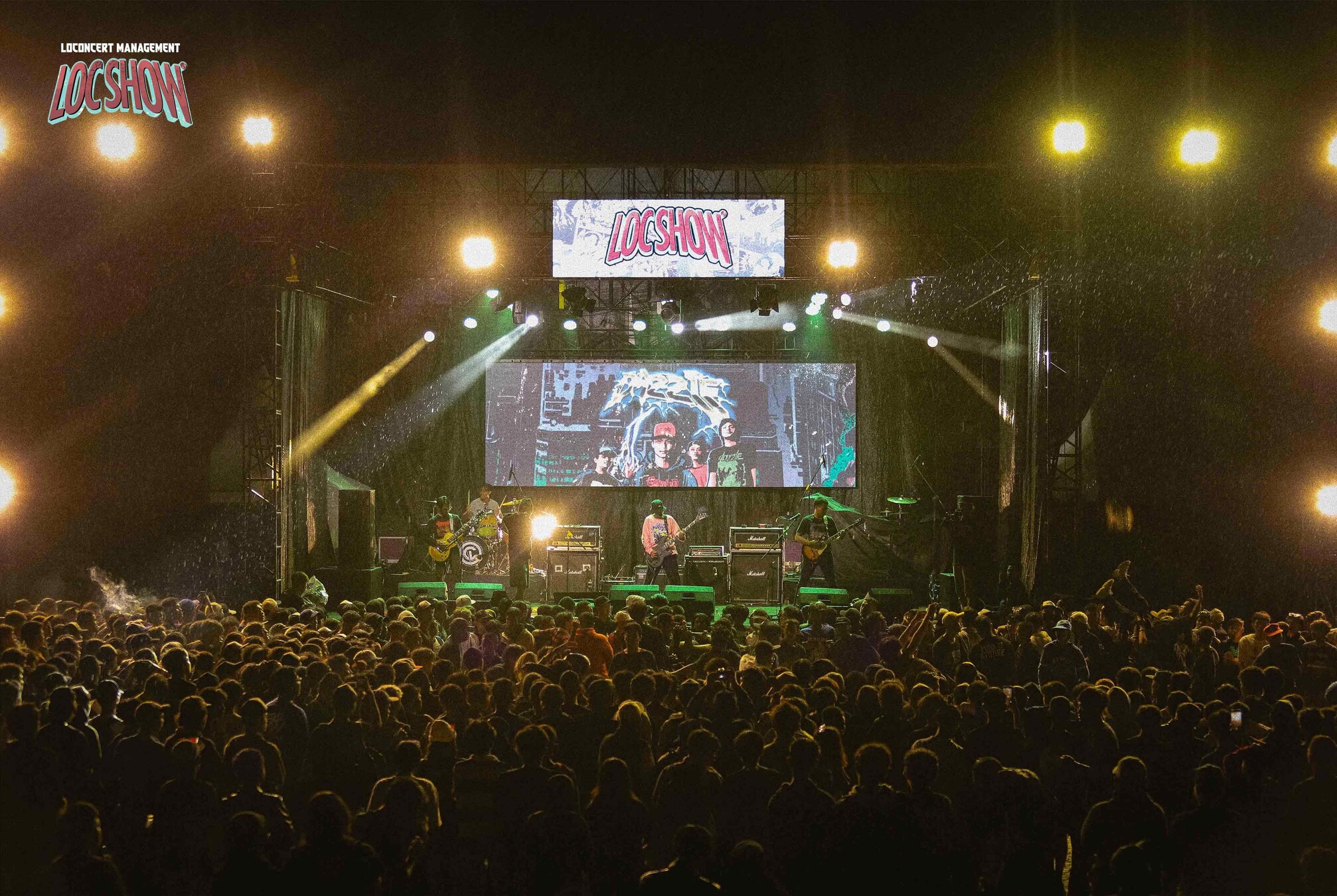 Loconcert Management, an emerging event organizer based in Magelang, Indonesia initiates an environmental movement by using sustainable materials to create the event's installation. This strategy is intended to reduce waste and reuse the material for the next occasion.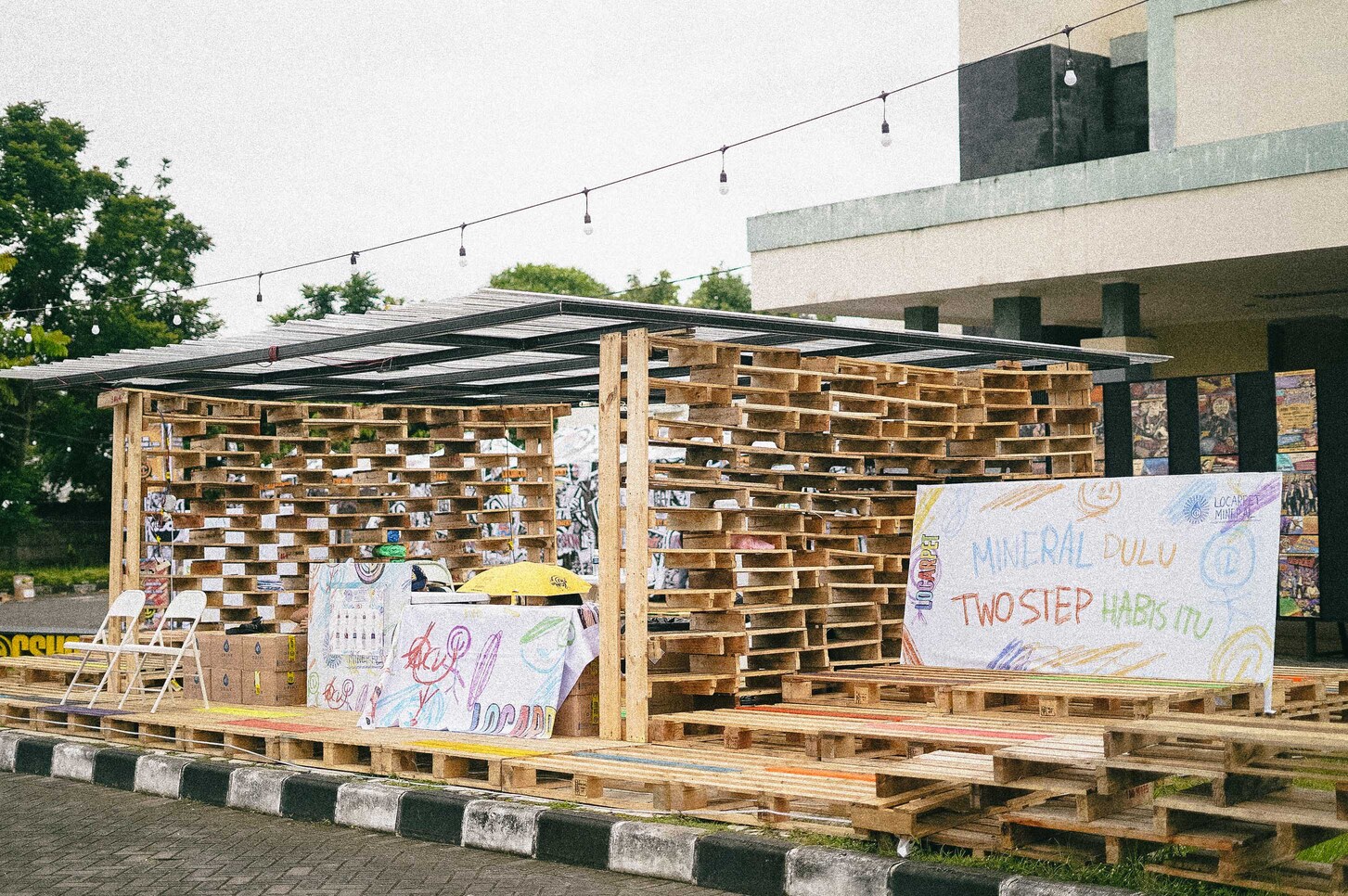 A large number of musicians touring and music festivals happening results in increased waste. Imagine a big pile of junk consisting of wood, steel, plastic, and fabric laying untouched just after a single event. These remnants are categorized as hard-to-recycled waste. Fortunately, Loconcert Management has the answer to overcome this problem.
Locshow is part of Loconcert Management's project that makes people aware of how much waste is generated in concerts and needs to be reduced. Using harmless and sustainable materials to build the installation inside the area such as these landmark ornaments made of reusable wooden palettes. Its detachable feature supports the facility to be applied for the next event. Moreover, Locshow provides audience seats using designated stools made of recycled wooden crates and metal barrels.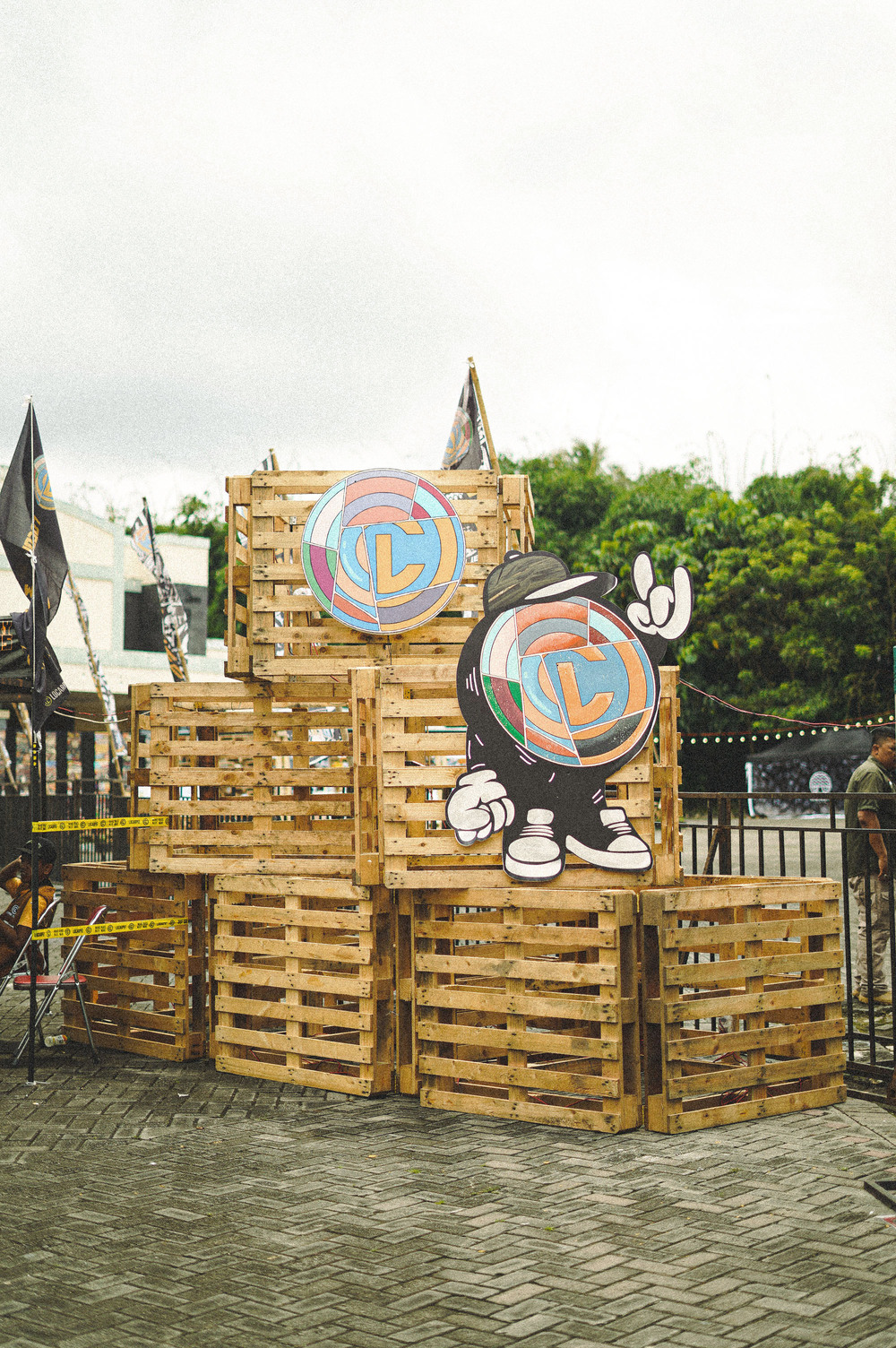 Loconcert Management has numerous agendas for the next event, so using sustainable materials for its installation is a wise way to reduce the risk of environmental damage. Discover more of Loconcert Management's movements on their official
Instagram
and
website
!

Written by: Farhan Muhammad