Twitter To Share Ad Revenue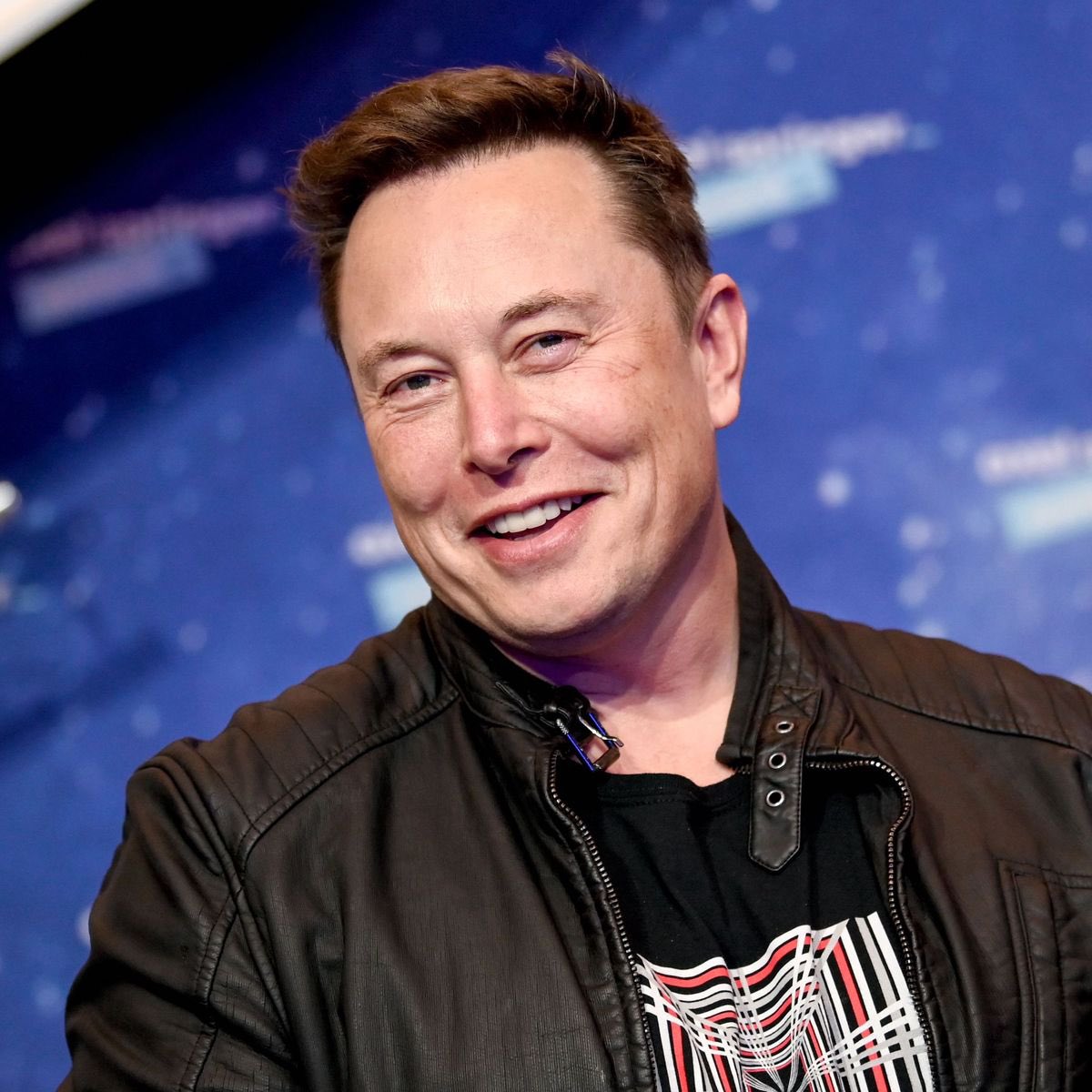 Twitter CEO, Elon Musk wants to make his microblogging social media site like Youtube. It will make a promising source of income for content creators around the web. Musk wants Twitter to share ad revenue with content creators residing on its social media for ads that appear in their reply threads. This means that if a creator has an appearing ad in replies to a tweet, the company will share a cut of the revenue generated from the ad.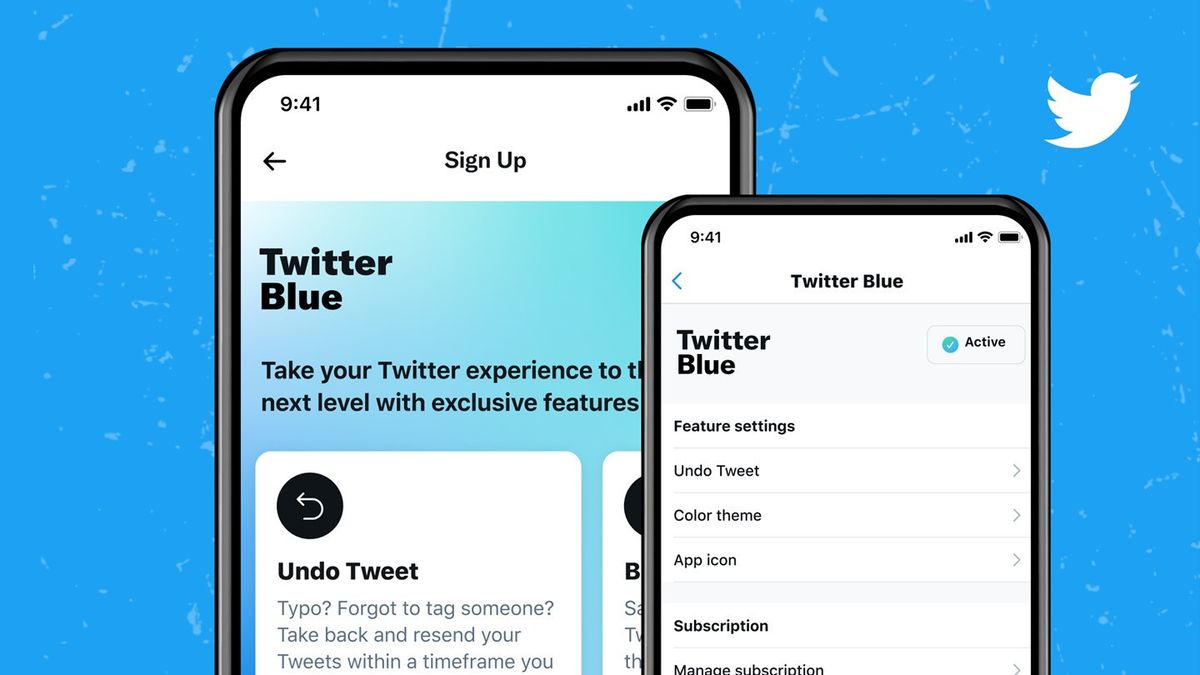 The trending billionaire added that in order for creators to get paid, they must complete specific terms. Content creators must subscribe to Twitter Blue, The company's paid subscription service with numerous premium features. In addition, the Twitter account has to be a coveted verification badge.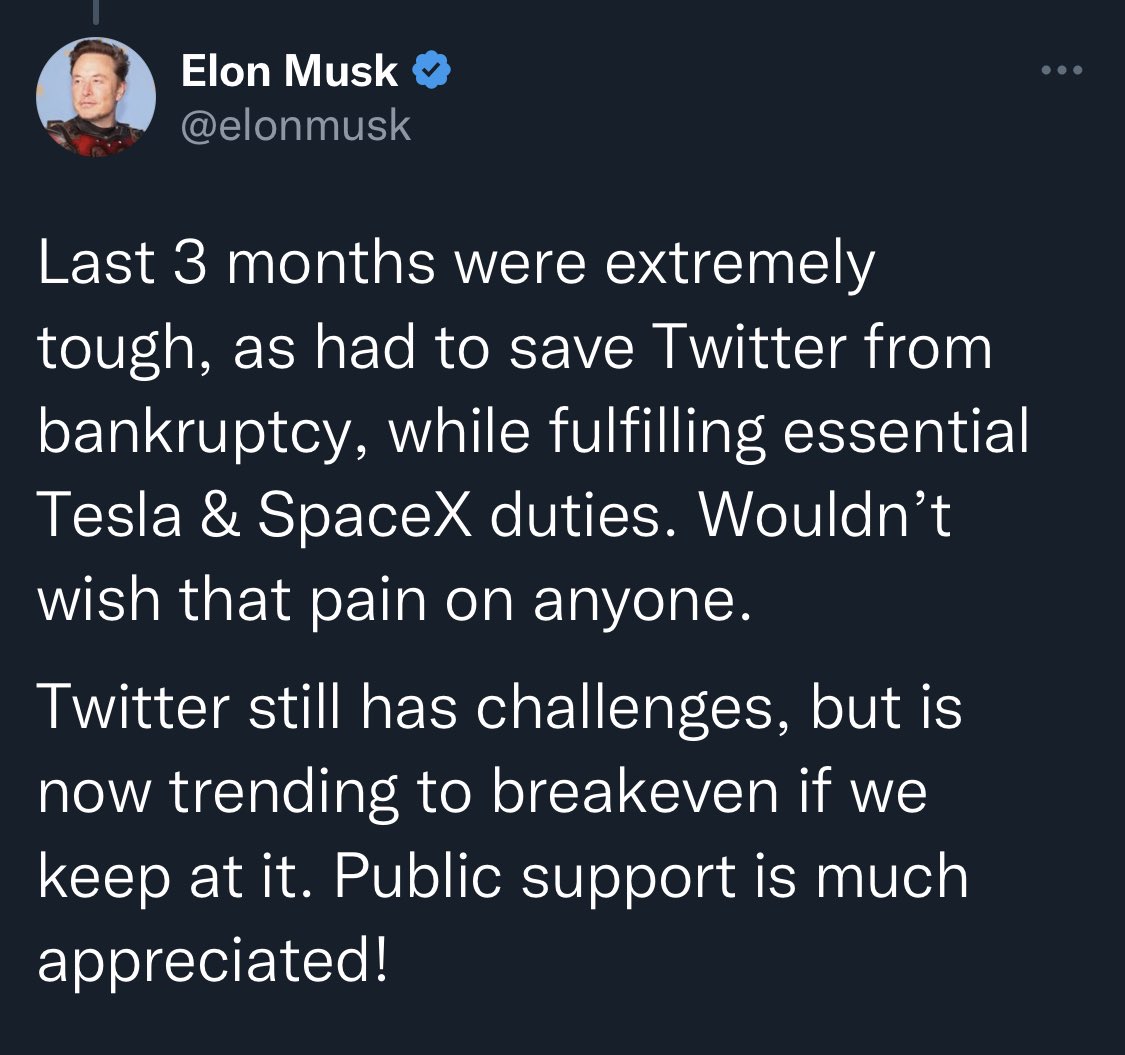 This is good news for Twitter content creators, however, it's still unclear about the amount of money they can actually expect. It might not be a gravy train, because Twitter Blue currently costs US$8, equivalent to Rp120,000 per month via the website, and increase to US$11 or Rp166,000 per month if users register via iOS or Android App. Perhaps, this two-ways strategy to share ad revenue with content creators is an answer to overcome the company's financial challenges.
Eventually, Twitter had some changes to maintain a suitable platform for business both for the company and the users.
Written by: Farhan Muhammad