Instagram Delete Mr. Beast Post
Who doesn't know Mr. Beast? He is a YouTuber who often holds giveaways and various prizes for netizens. Recently, many people have reposted the photo. Photo with carrying and sitting with a stack of money. What do you think happened?
Mr. Beast, whose real name is Jimmy Donaldson, is from the United States. Since 2012, he is increasingly known for his generous attitude and love to share. now has 152 million subscribers on YouTube.
This crowd started because Mr. Beast held a giveaway on his Instagram account @mrbeast. that he is on his birthday and will give a total prize of 50,000 US dollars (around Rp 737 million) for lucky people. He will choose 5 people to win 10,000 US dollars (around Rp 147 million).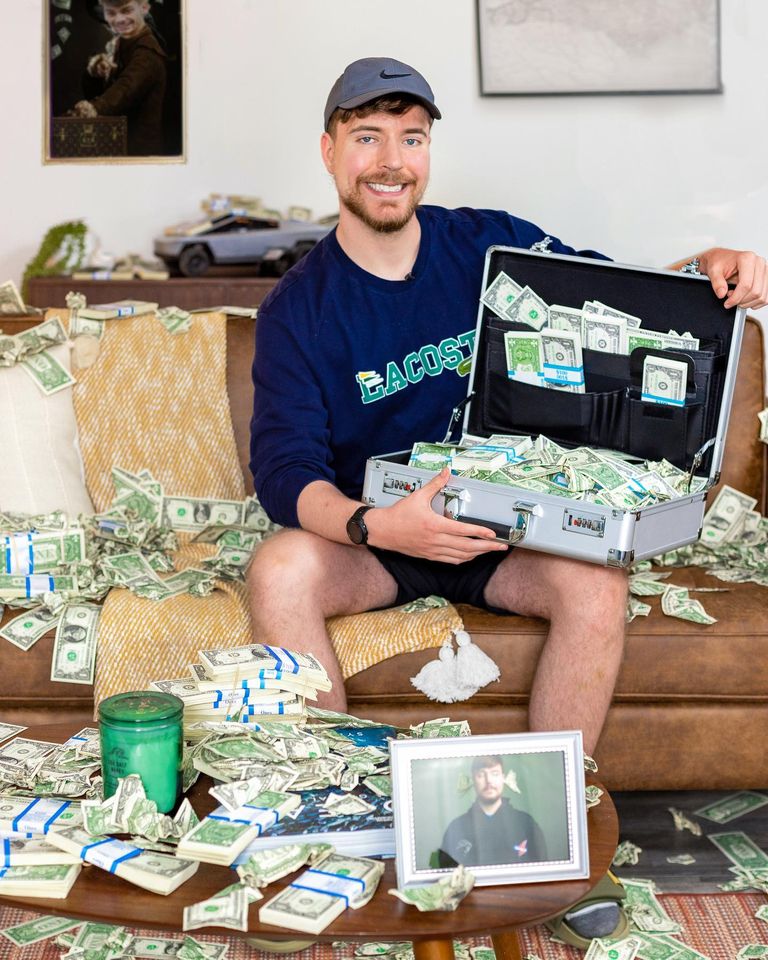 Of course, to win the prize, participants must perform a condition. The condition is to repost Mr. Beast's post on Instagram story. Seems easy, right? But the giveaway post was taken down by Instagram. Despite the many pros and cons, a legal expert named Robert Freun provides points of view and opinions. It is estimated that Mr. Beast's post violates American state regulations.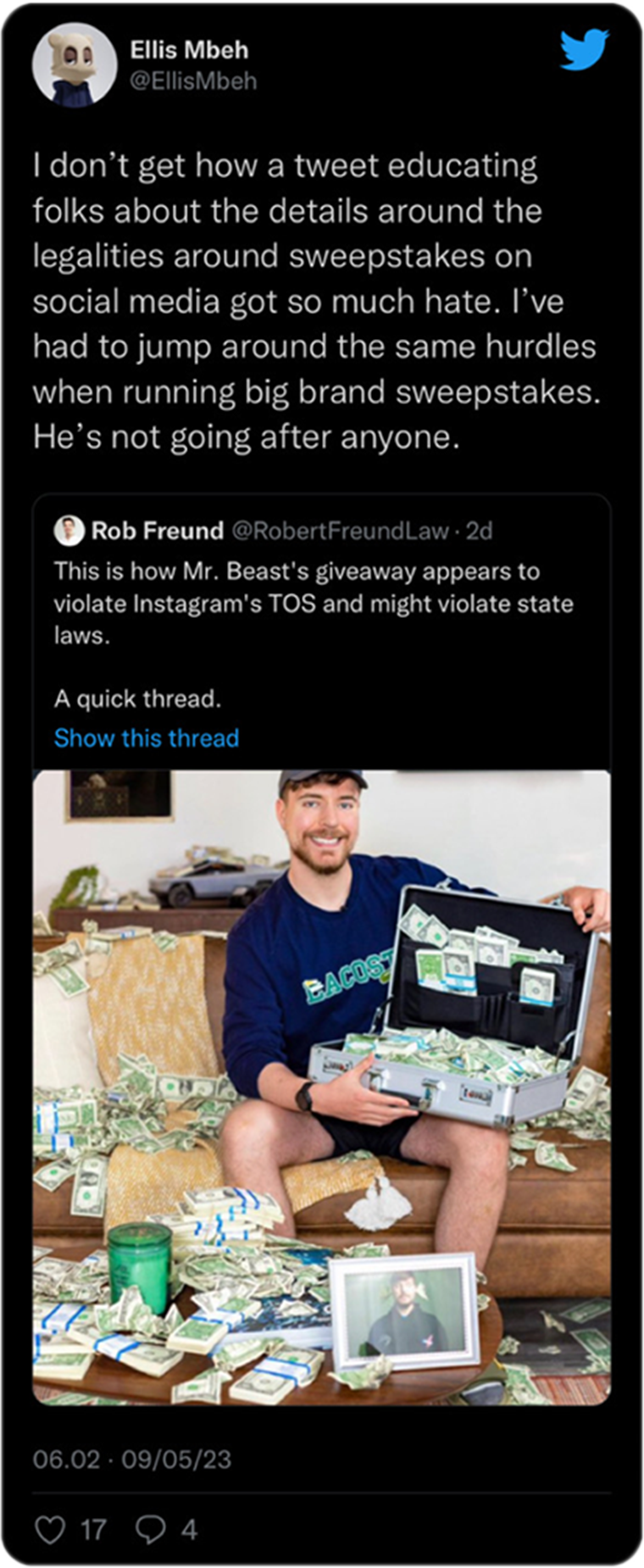 But Mr Beast released that before the post was deleted he had already recorded the names of the winners. In fact, he increased the winner to 10 people. Are you one of them?
Written by : Marlina Noviyanti