Nintendo release Super Mario Bros Movie trailer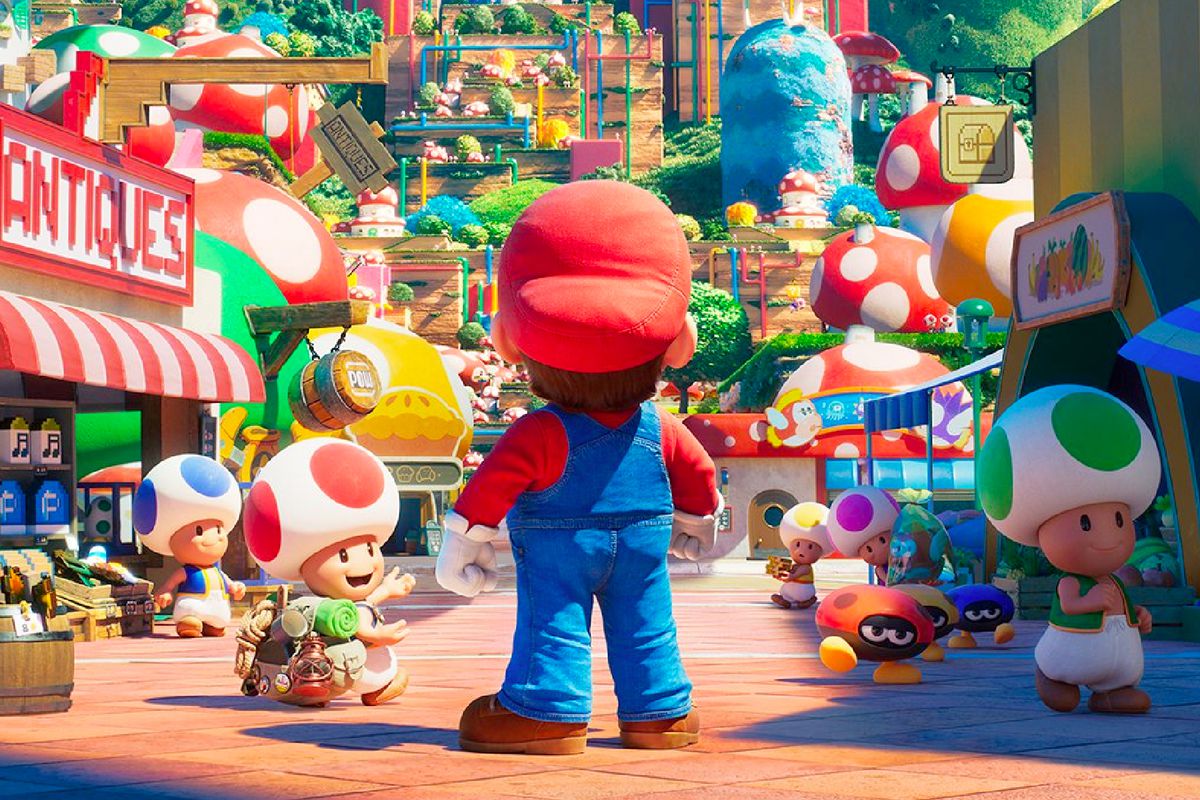 Nintendo has released the Super Mario Bros movie trailer and followed by an official poster that was shared on social media. Mario is seen standing in the busy streets of the mushroom kingdom, and Princess Peach's castle towers in the distance.
Not only giving fans a first look at the animation, but they also confirmed it will release on April 7, 2023, which stars Chris Pratt as the voice of the most iconic Italian plumber.
The film also stars Charlie Day as Luigi, Anya Taylor-Joy as Princess Peach, Jack Black as Bowser, Seth Rogen as Donkey Kong, and Keegan-Michael Key as Toad.
Initially, the selection of Pratt as Mario and Day as Luigi drew immediate criticism from fans, given that the two actors are not Italian, but producer Chris Meledandri recently tried to quell those concerns.
"We collaborated with Chris and his experienced team to go beyond just character-licensing films. But it's also a new piece of entertainment that brings Super Mario Bros to life on screen, and allows everyone to enjoy whether they know the game or not."
"I'm not sure this is the smartest defense, but as a person of Italian-American heritage, I feel I can make that decision without worrying about offending Italians or Italians-Americans…I think we will. fine," he concluded.
So, what do you guys think? Do you think Chris Pratt and Charlie Day will nail the roles?
Written by: Fergie Virgiyana