New Avatar movie starring Aang and the Gaang as adults.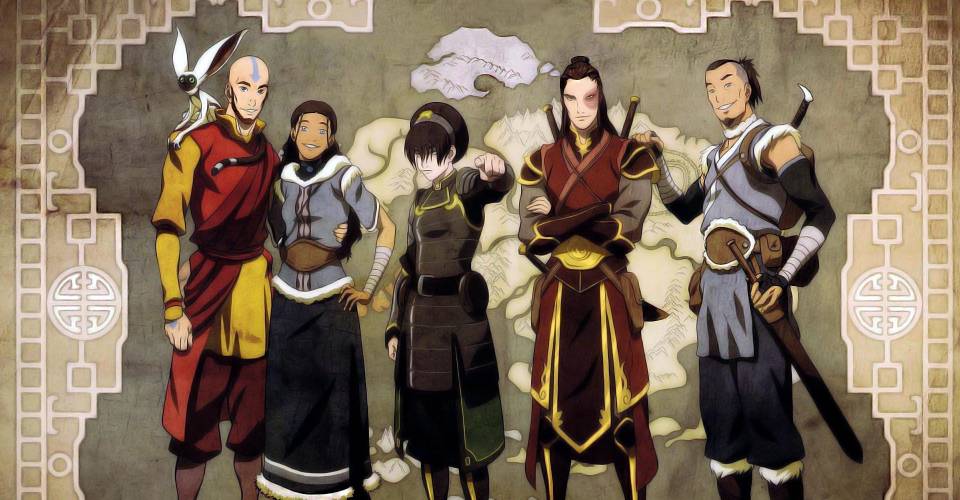 The first Avatar Studios movie is coming to the theaters in 2024. This movie will not focus on Avatar Kyoshi but rather on Aang the Gaang as young adults. This news was confirmed at The Last Airbender panel at San Diego Comic-Con 2022. Not only that, but Nickelodeon's Avatar Studios also announced Azula solo and Korra trilogy graphic novels coming in 2023.
Take a look at the novel covers below!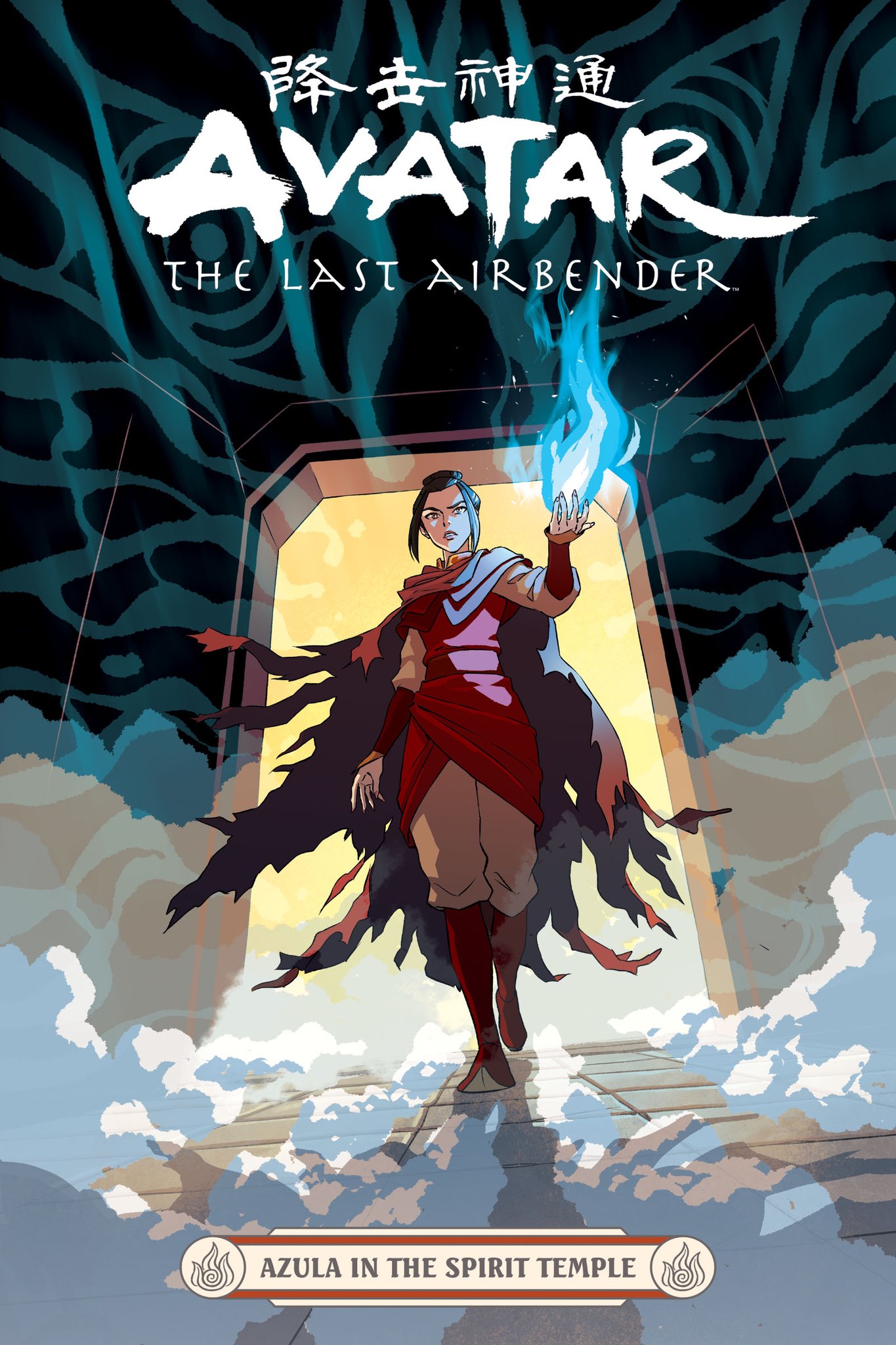 Written by: Fergie Virgiyana