Jakarta-Bandung High Speed Railway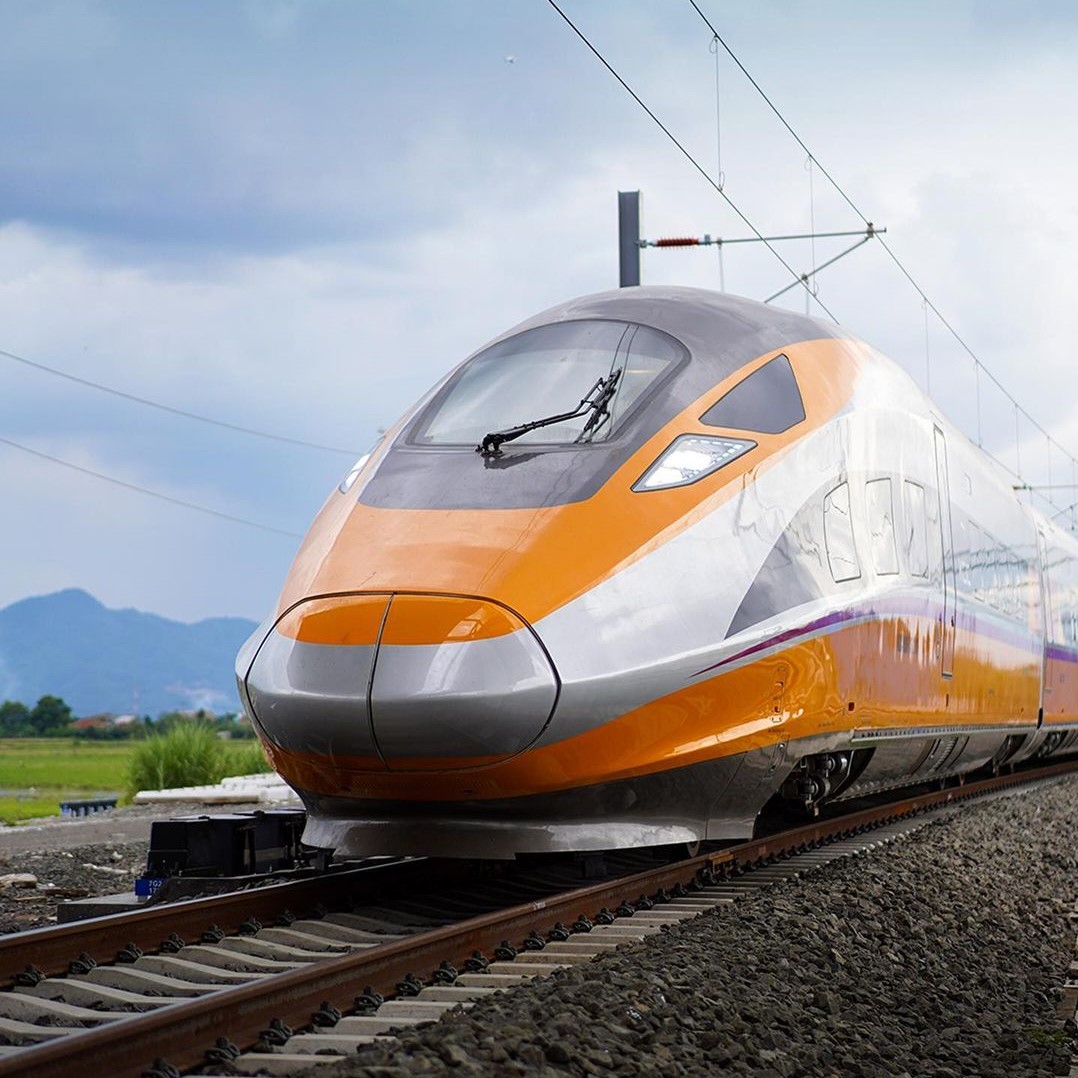 The Jakarta-Bandung High-Speed Railway project is expected to be completed in June 2023 and operates commercially in July 2023. Currently, the construction progress has reached around 84%, leaving another 16% of construction and finishing works to be completed said PT Kerea Api Indonesia China and PT Kereta Api Indonesia.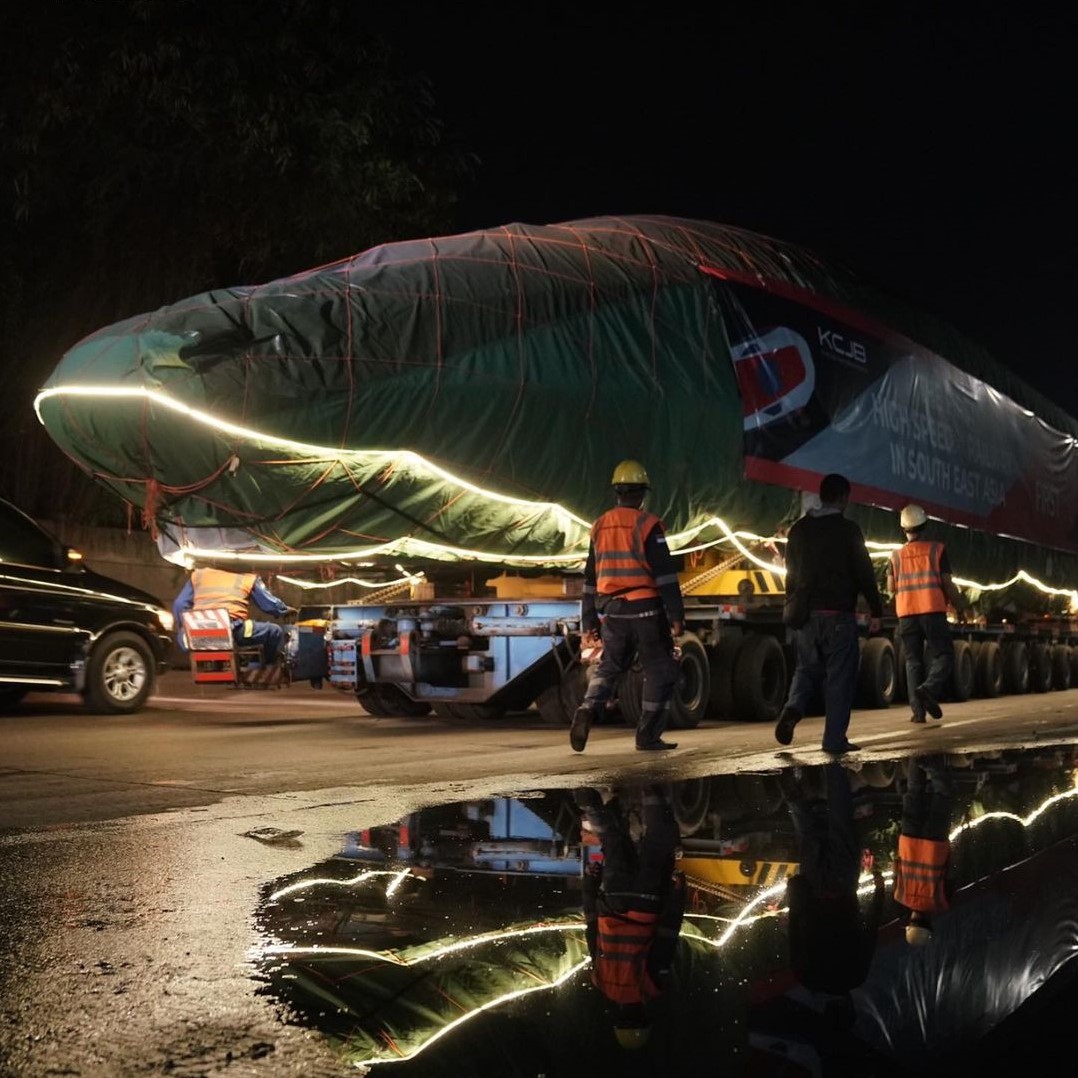 The progress of the construction of the Jakarta-Bandung High-Speed Railway project to complete several works such as track laying, overhead power systems, preparing access, and integration among transportation modes. In The end, it will be easier for the public to access its daily mobilities. In order to prepare for the operation of this mega project, the government has also partnered with consulting firms from England The Crossrail International and PT. Mott Macdonald Indonesia.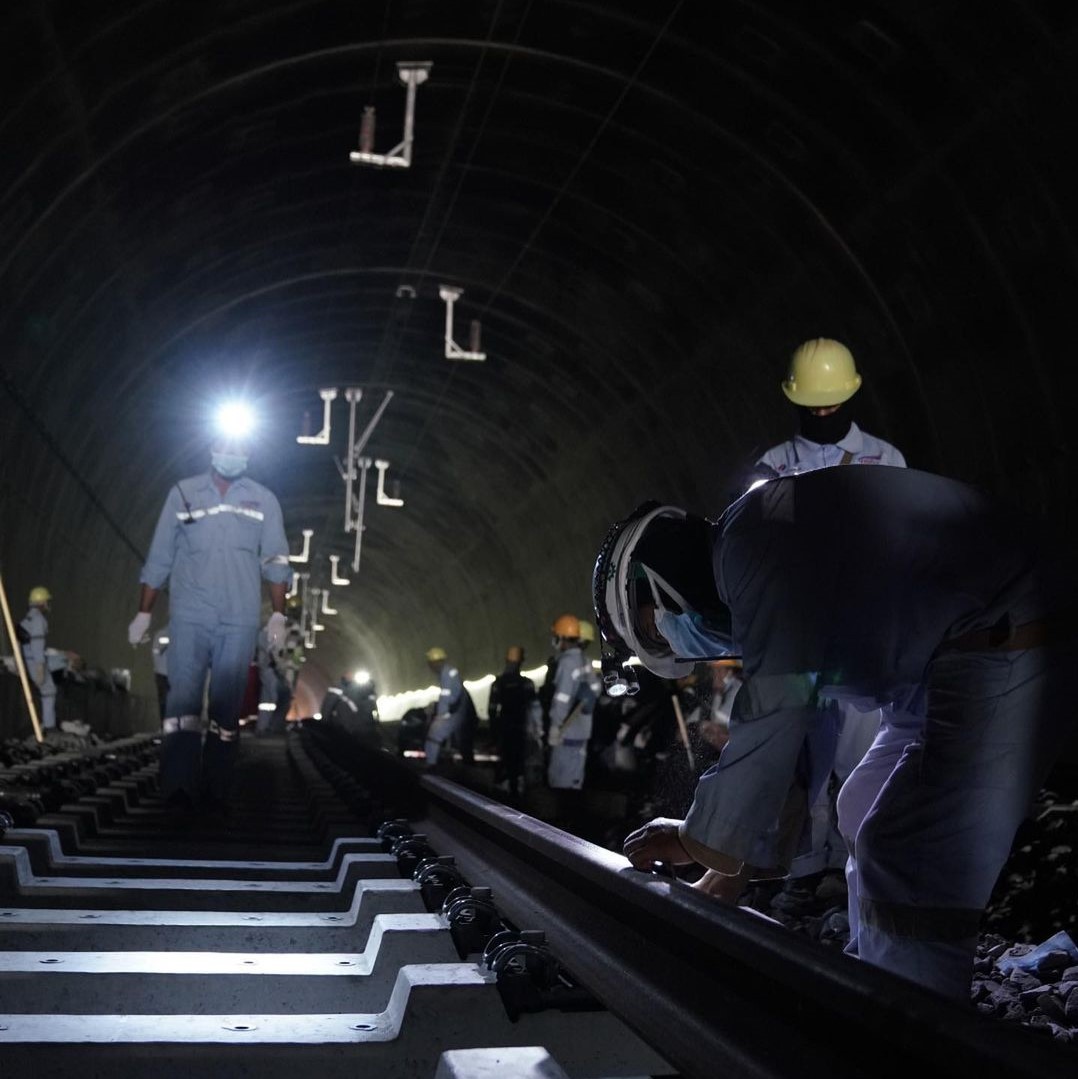 The construction of mass public transportation infrastructure projects such as high-speed trains were needed to overcome various problems, including the problem of traffic congestion in big cities in Java, Indonesia. Presiden Jokowi has challenged the Ministry of Transportation, Ministry of Public Works and Public Housing, and state-owned companies to solve public congestion problems in Indonesia.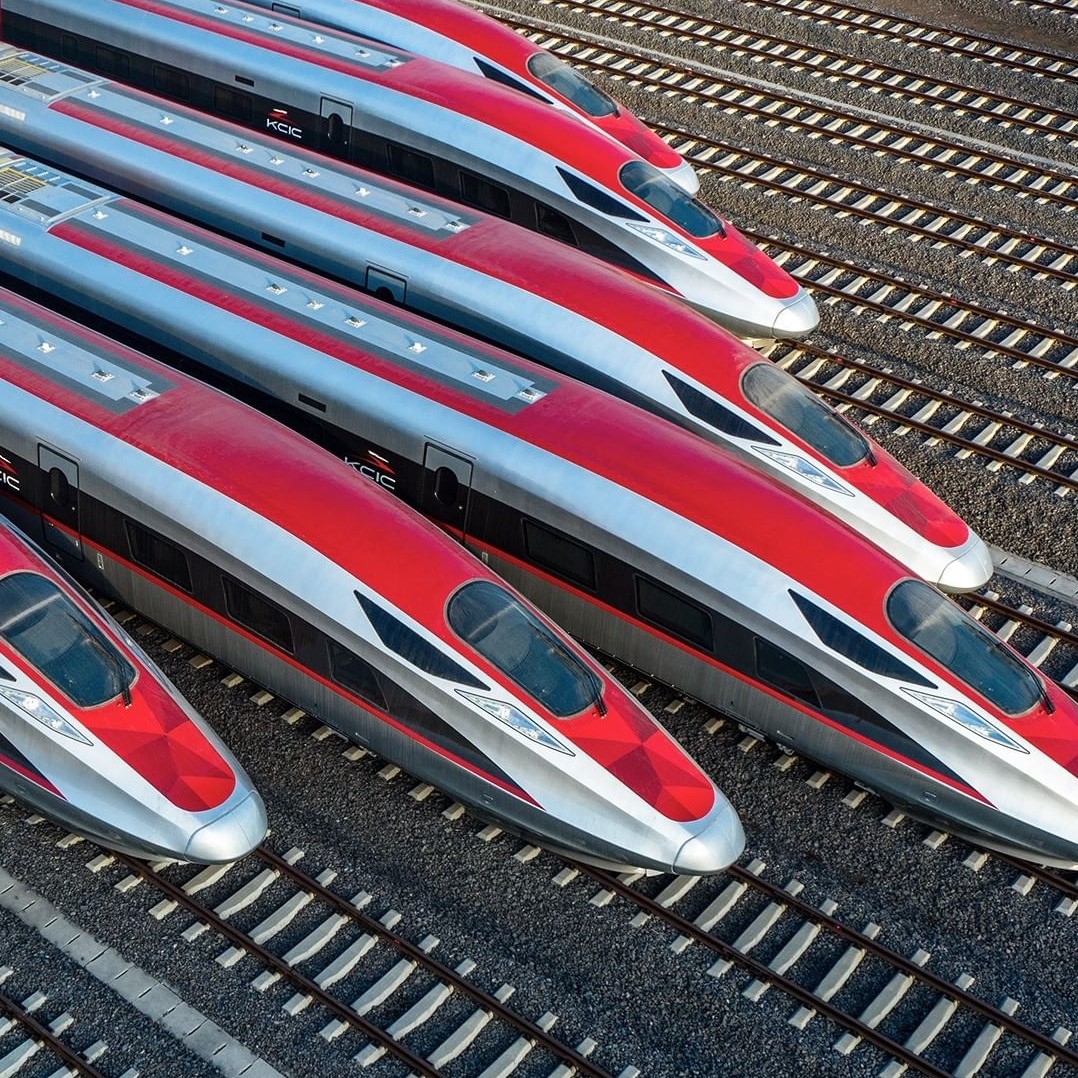 Eventually, we hope that this mega project could be accessed by the public soon and overcome various problems of congestion in Indonesia.
Written by: Farhan Muhammad