Design student shows skills by crocheting huge portraits.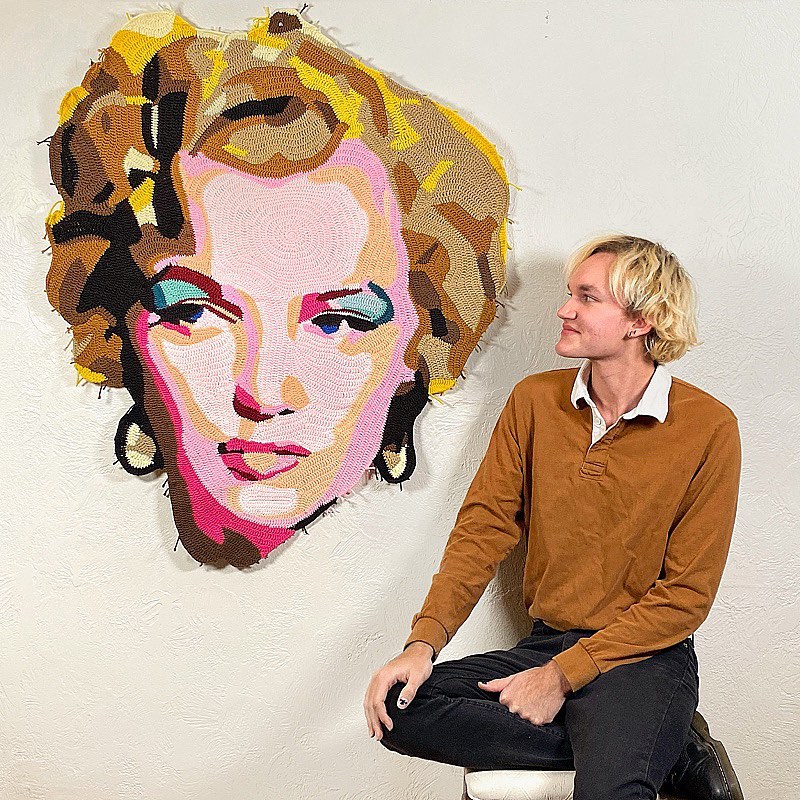 When it comes to crochet, what's the first thing that comes to your mind? Most of you probably would say it's every grandma's favorite activity. We can collectively agree that it's not for everyone. You have to use the right technique and if you put the yarn into the wrong spot, then you have to do it again from the beginning.
However, Will Chatlosh, a twenty-year-old design student from Michigan, USA, will change your perspective about crochet. His needlework style is also not like the ones we see. Unlike people who are making sweaters, balaclavas, and other stuff from crocheting, he is making a series of beautiful huge portraits of American politicians and public figures.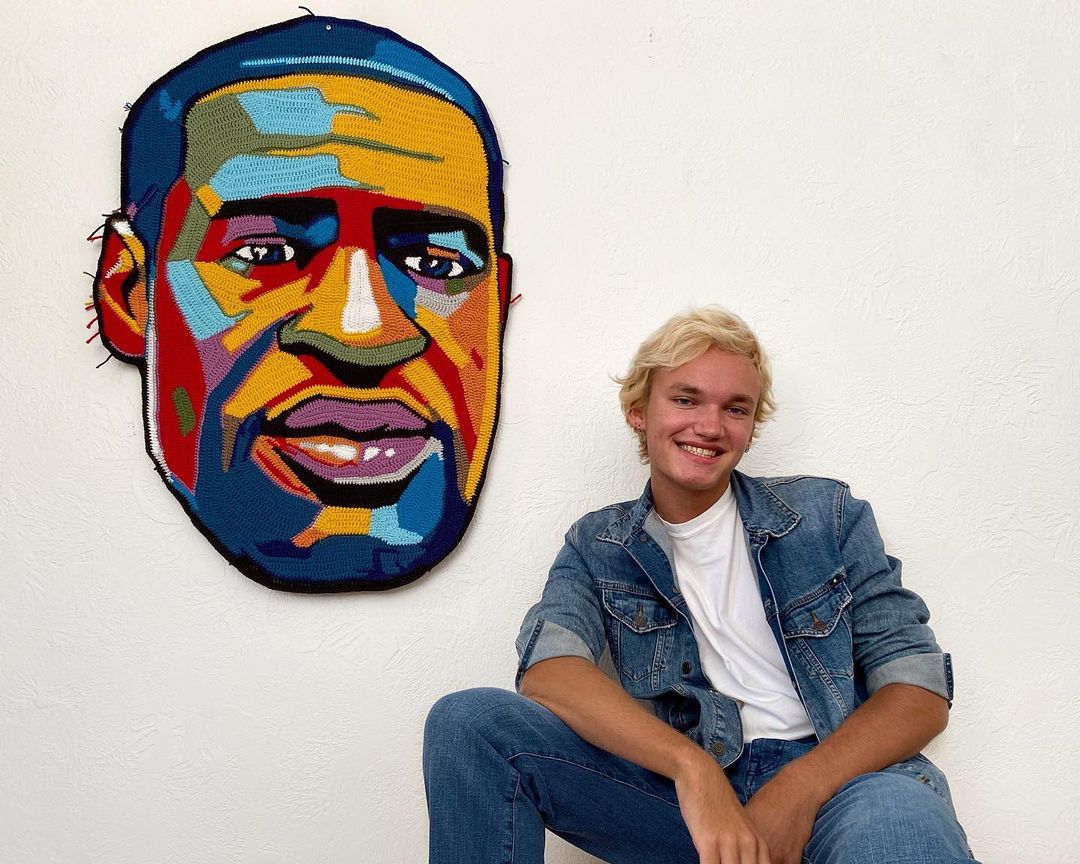 It takes hours and patience to crochet a huge portrait as Chatlosh creates it without a pre-designed pattern. With the help of Adobe Illustrator, he finds a reference image and traces it onto a bunch of giant pieces of paper. After that, he use those papers as a map for the shapes he needs to crochet to make the face.
At first, his friends made fun of him for doing crochet, but as they see his creation and passion more, they became supportive of him. He hope he could have a business by making more portraits. As for now, he is just excited to keep going with them when he can.
Written by: Fergie Virgiyana