Check out Into The Unknown collection by Vicious Pain!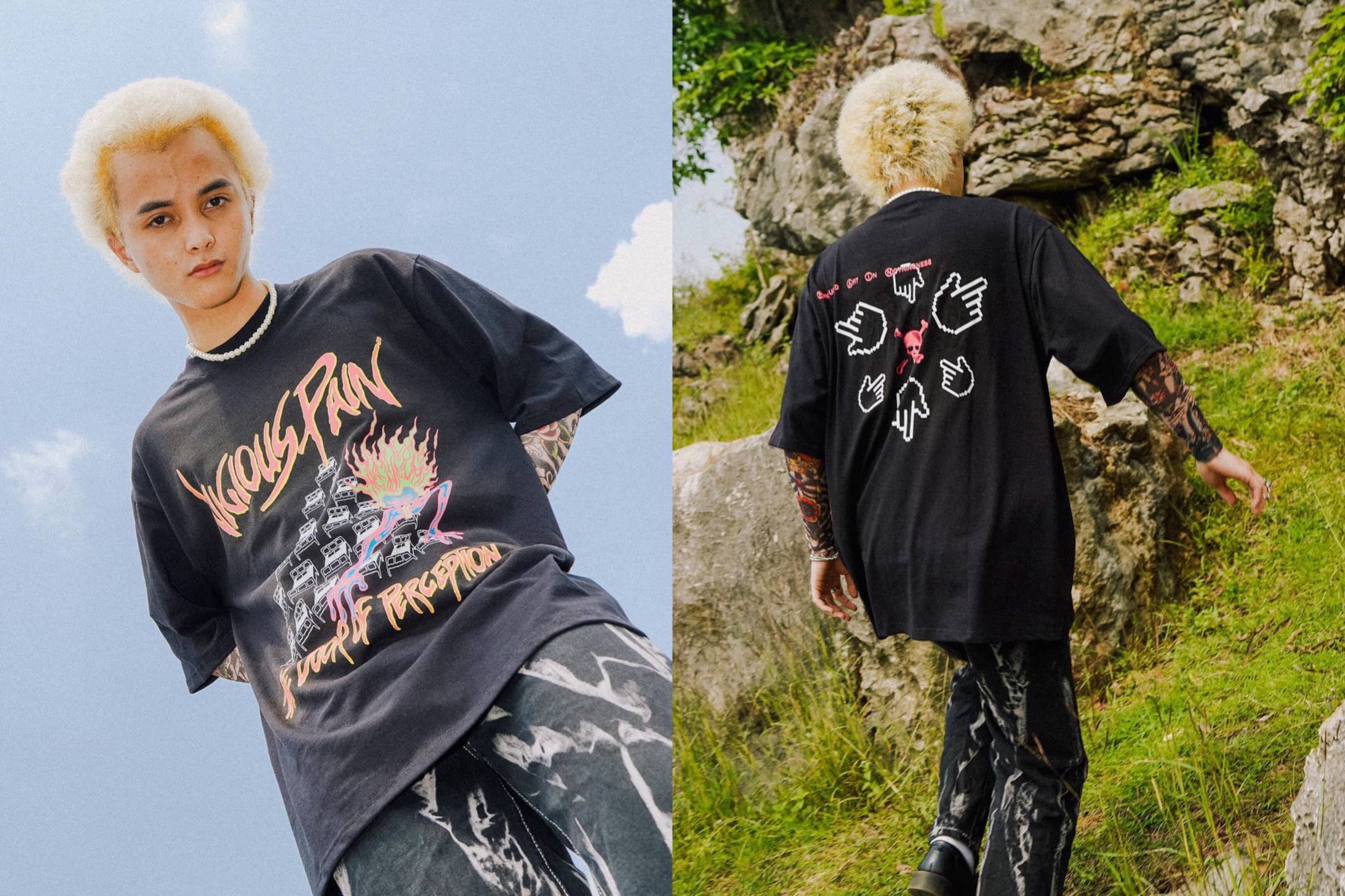 The Bandung-based brand
Vicious Pain
is back with a new collection "Into The Unknown", where the concept is a human life journey that is full of mystery and surprises.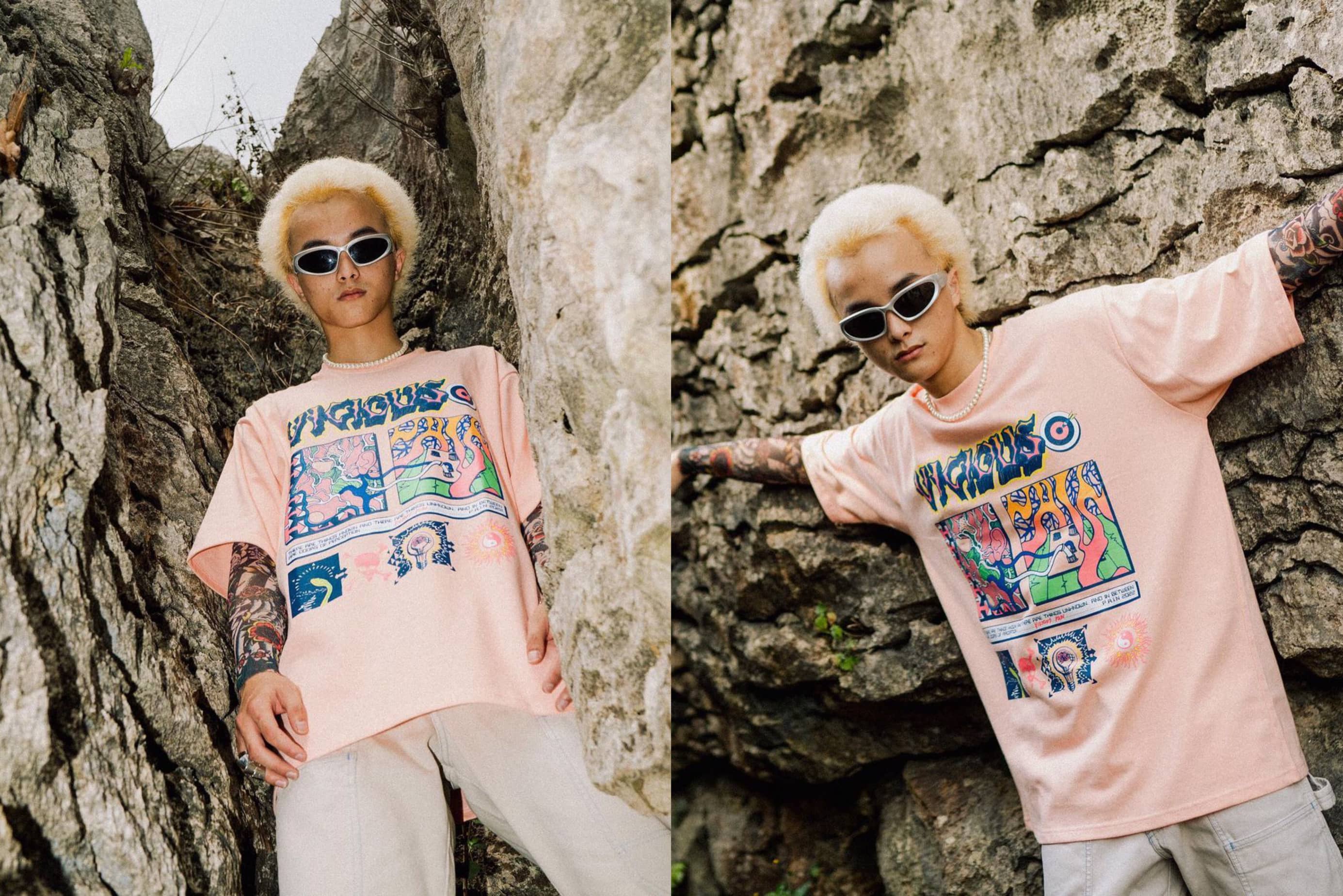 The theme is presented in the apparel lineup, such as graphic t-shirts in white, black, soft pink, blue, sky blue, and crewneck through heavy, colorful, and bold artwork.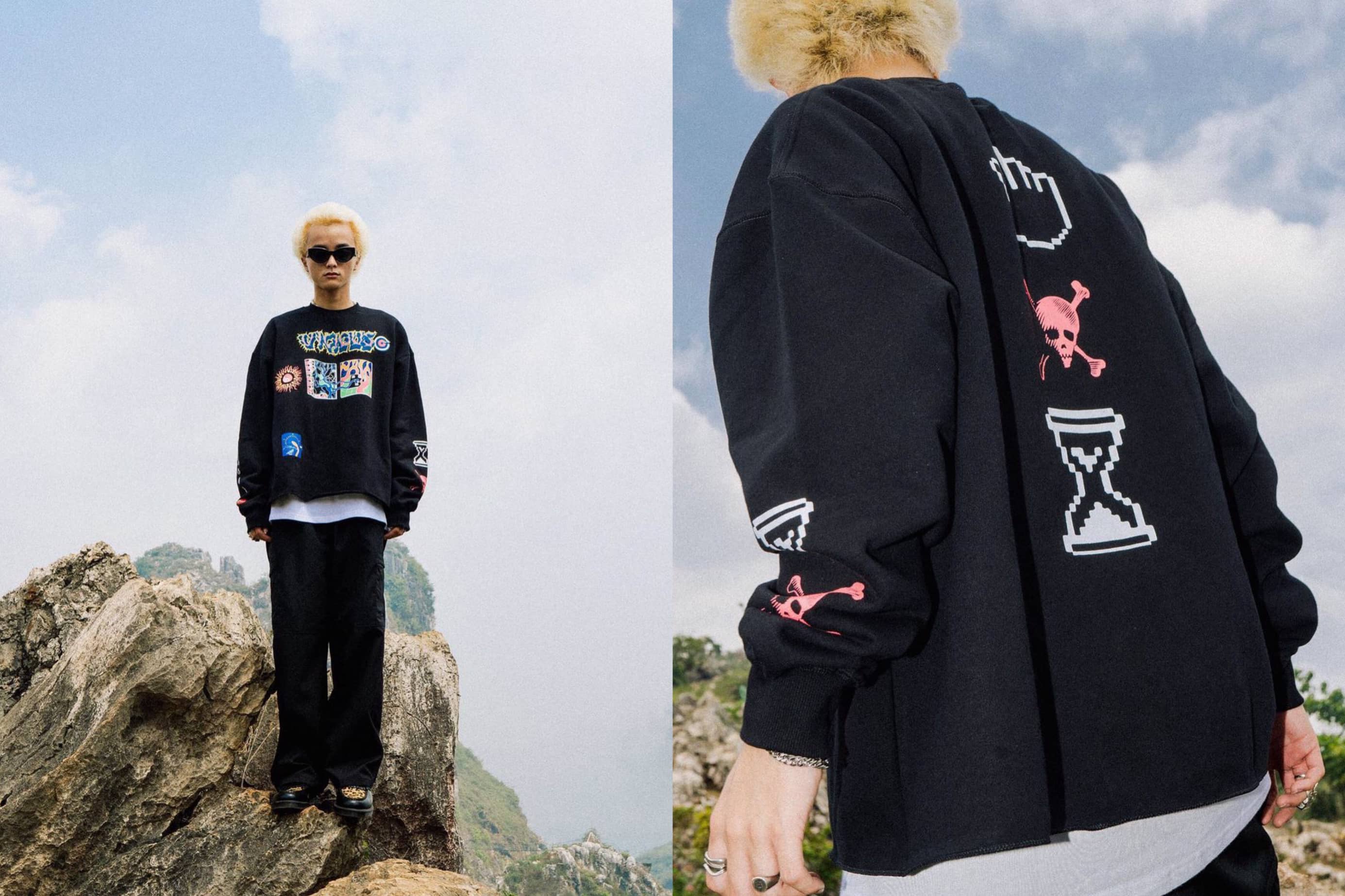 Into The Unknown seasons contains bold slogans, and heavy graphics,s and is presented with overreaching self-awareness that is astonishingly worn by anyone. Get this collection on the official Vicious Pain webstore now!
Written by: Fergie Virgiyana