Hyundai XCIENT Fuel Cell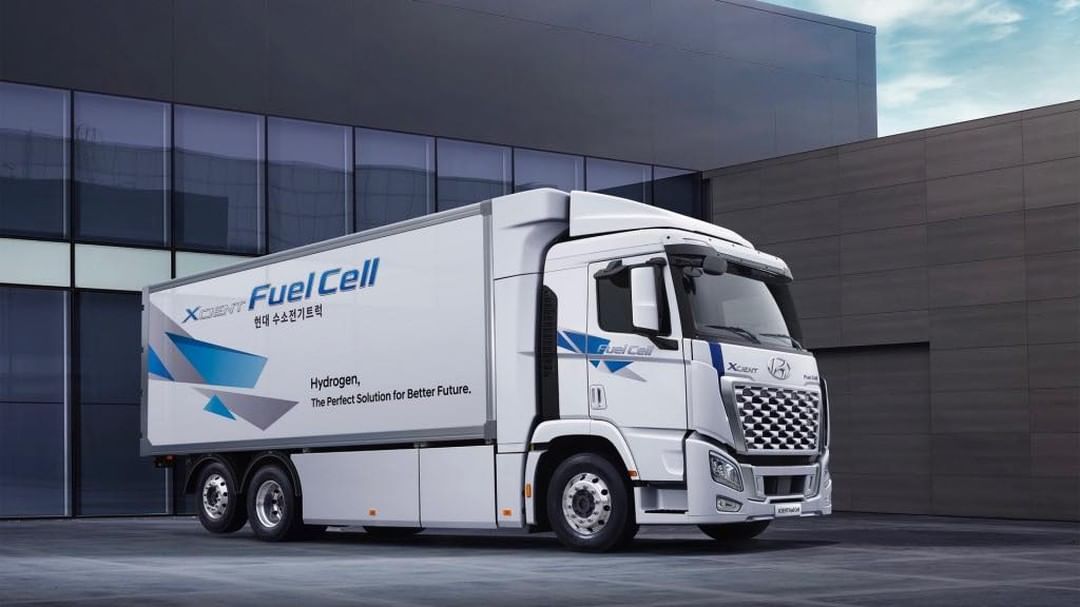 Back in 2019, Hyundai Motor established Hyundai Hydrogen Mobility, a visionary Hyundai eco-friendly project in partnership with Swiss company H2 Energy which partnered with H2 Mobility Switzerland Association. Now, XCIENT Fuel Cell truck units are ready to hit the road!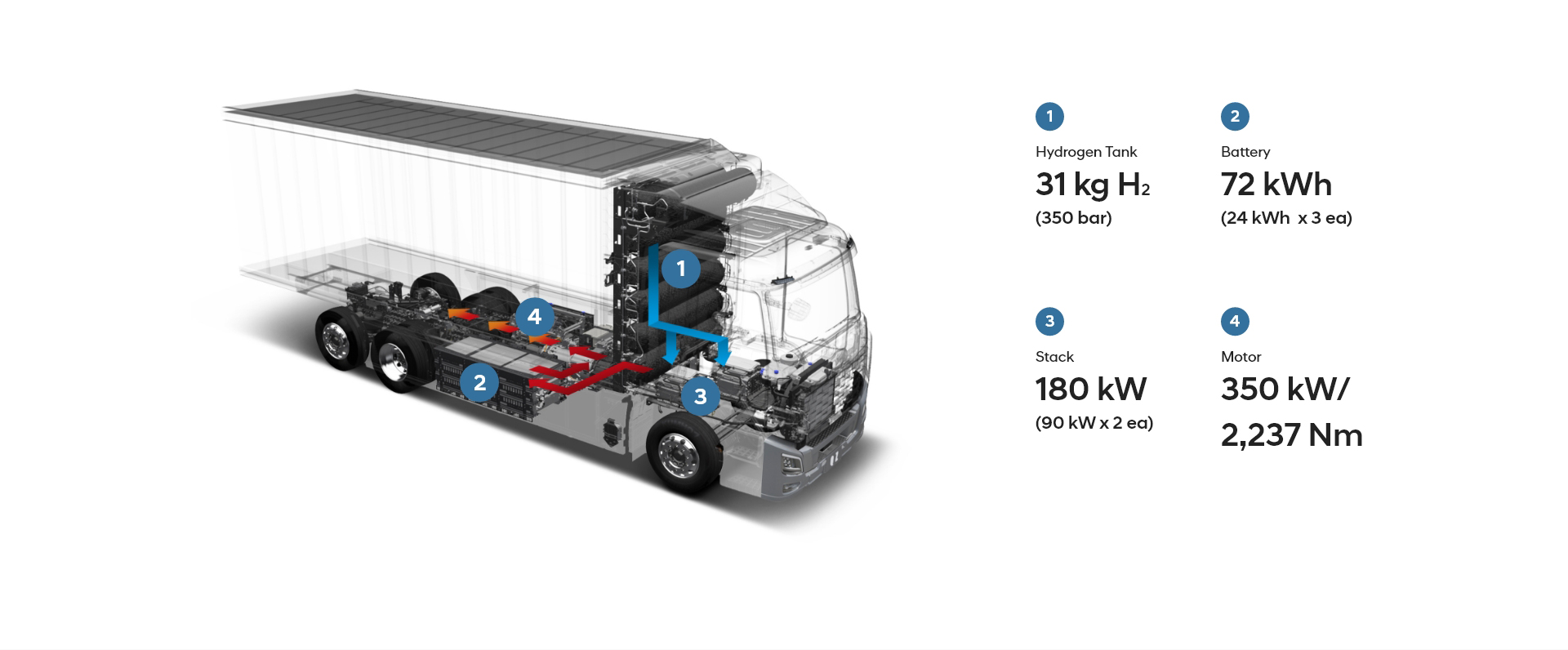 The XCIENT Fuel Cell truck is equipped with a 180-kW hydrogen fuel cell system with two 90-kW fuel cell stacks to deliver pure and clean power. The system's durability and fuel efficiency are constructed to the demands of commercial fleet customers. The driving range is a magnificent achievement, it is over 400km per charge in real conditions, and refueling a full tank of hydrogen only takes about 8 to 20 minutes depending on the environment temperature.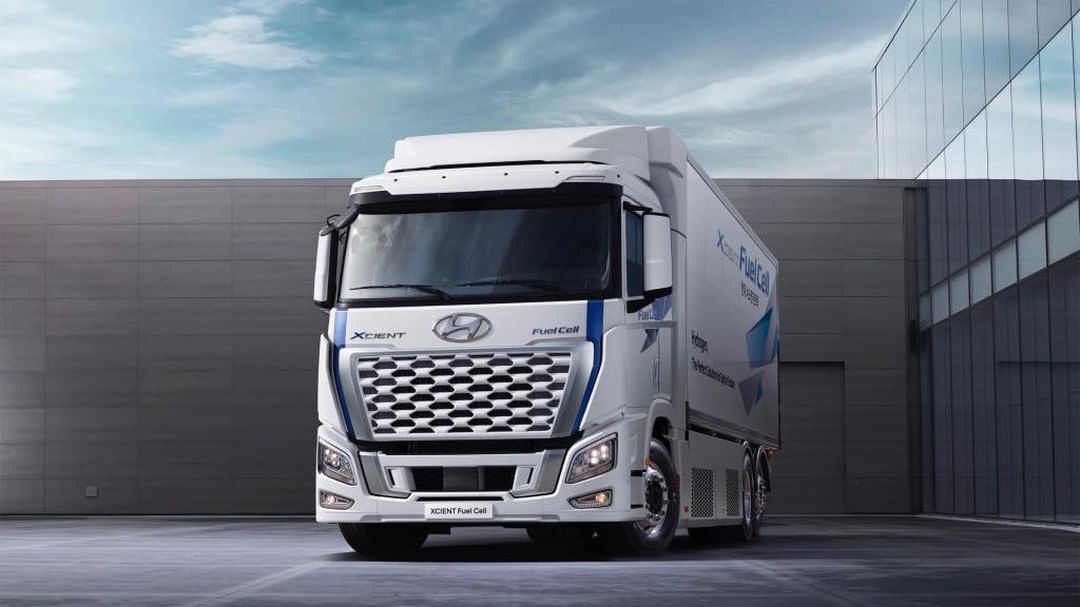 XCIENT is the world's first heavy-duty fuel cell truck to achieve 5 million km of cumulative driving in real-practical customer operation. In 2020, the company exported 47 units of hydrogen-powered commercial trucks to 23 Swiss companies. They used them for distribution, logistics, and supermarket fulfillment. Moreover, in its development and further usage, perhaps Hyundai XCIENT Fuel Cell will also provide various options for any vocational commercial vehicles such as dump trucks, cargo trucks, cranes, tank lorries, and even garbage trucks.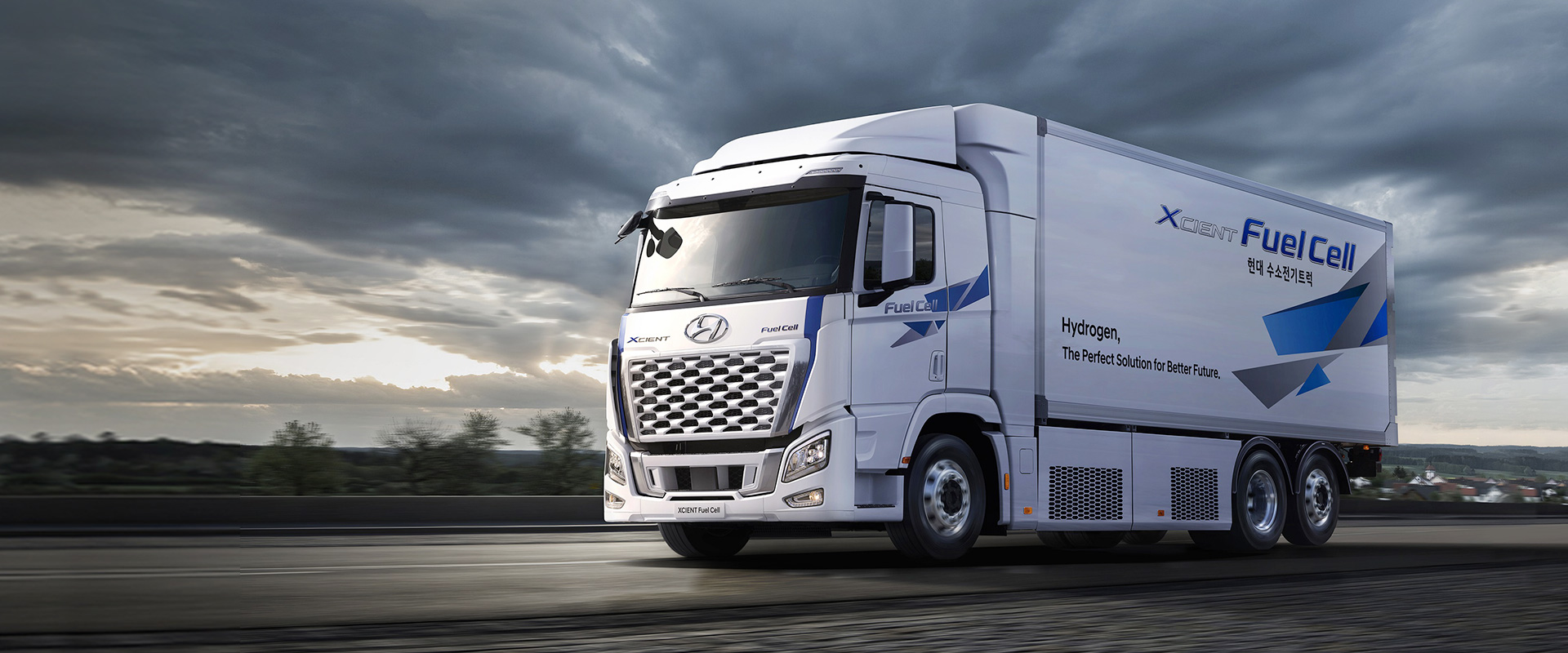 Now, this advanced technology in hydrogen-powered truck engines brings us new hope in the zero-emission commercial car market. Also, the sustainability of hydrogen-based fuel will empower Hyundai's eco-friendly visionary mission to preserve the green environment for the next generation.
Written by: Farhan Muhammad