HUF's Spring 23 Collection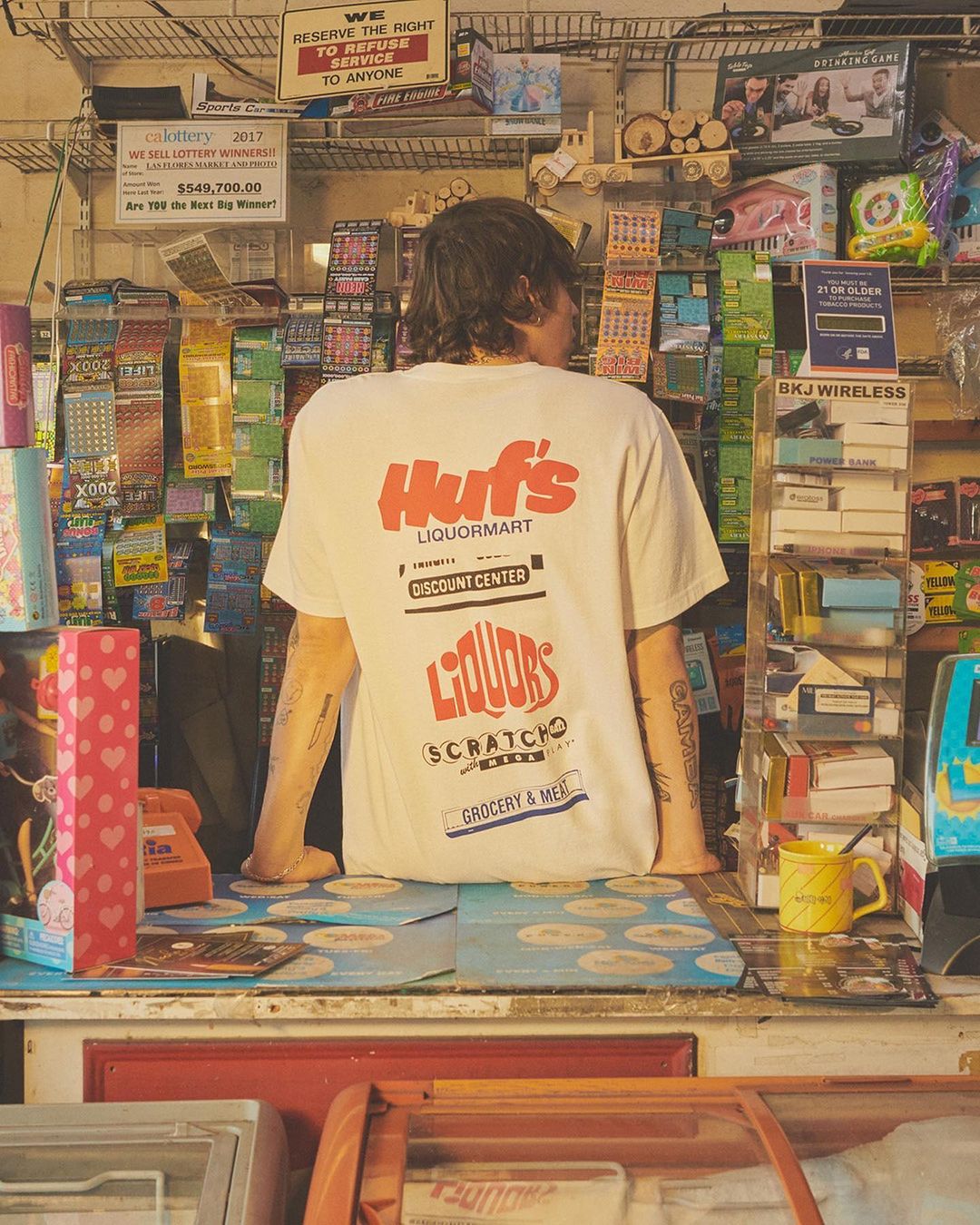 The pioneer of skate and lifestyle apparel brand based in Los Angeles,
HUF
presents its latest collection titled "Spring 23". Coming off its 20th Anniversary, Spring 23 levels up with new materials, cut-and-sew pieces, vintage patterns, and 90s graphics imagery.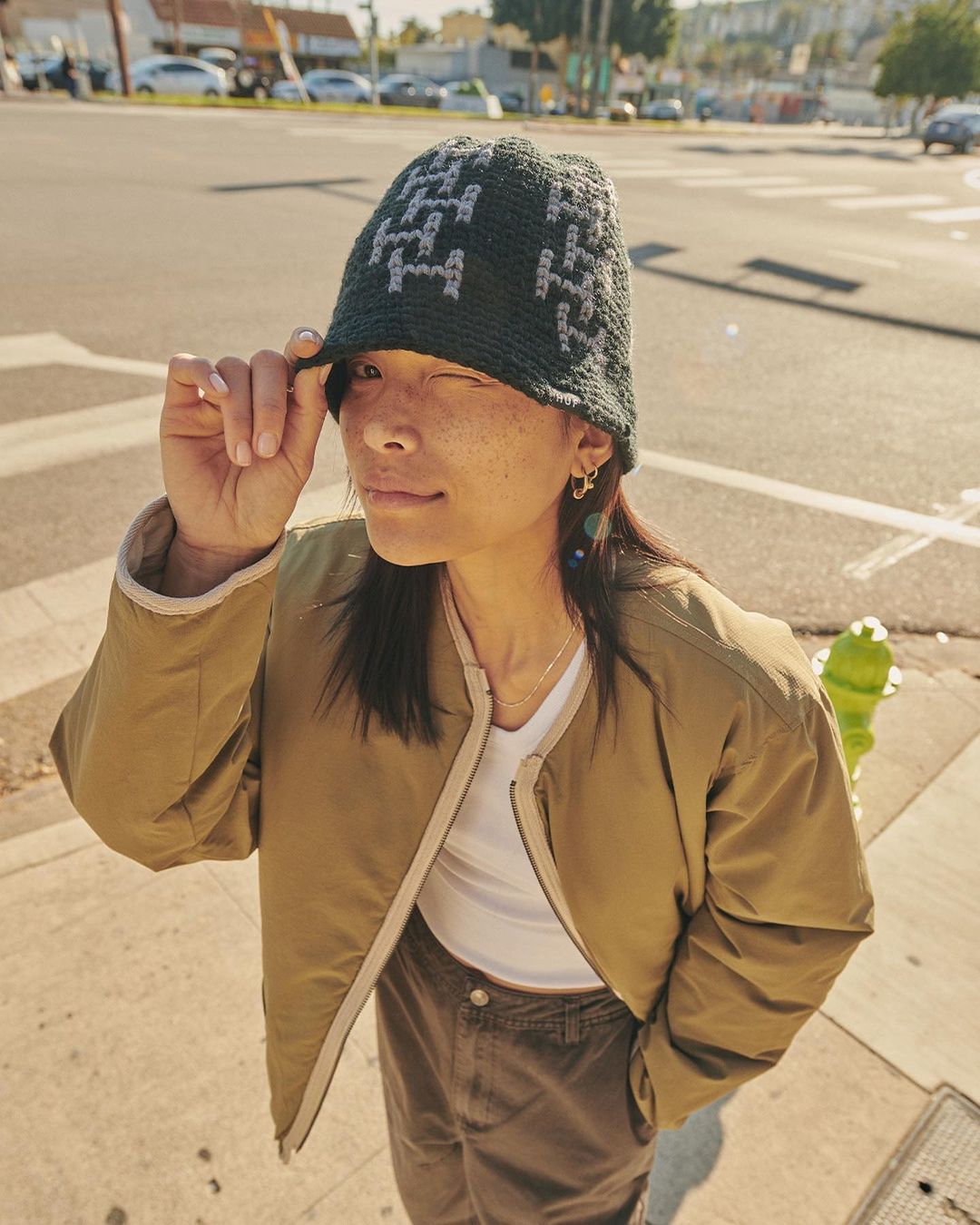 Designed in their signature classic skate and streetwear styles, this collection had various options of pieces to be mixed and matched.
HUF is launching its 21st year of existence with numerous updated and upgraded twists in this Spring collection. They provide new classic apparel like cargo pants, liners, jackets, and 90s graphic tees and hats. Consistency in the creation of independent garment that ignores all fashion trends to represent outstanding brand values through each product.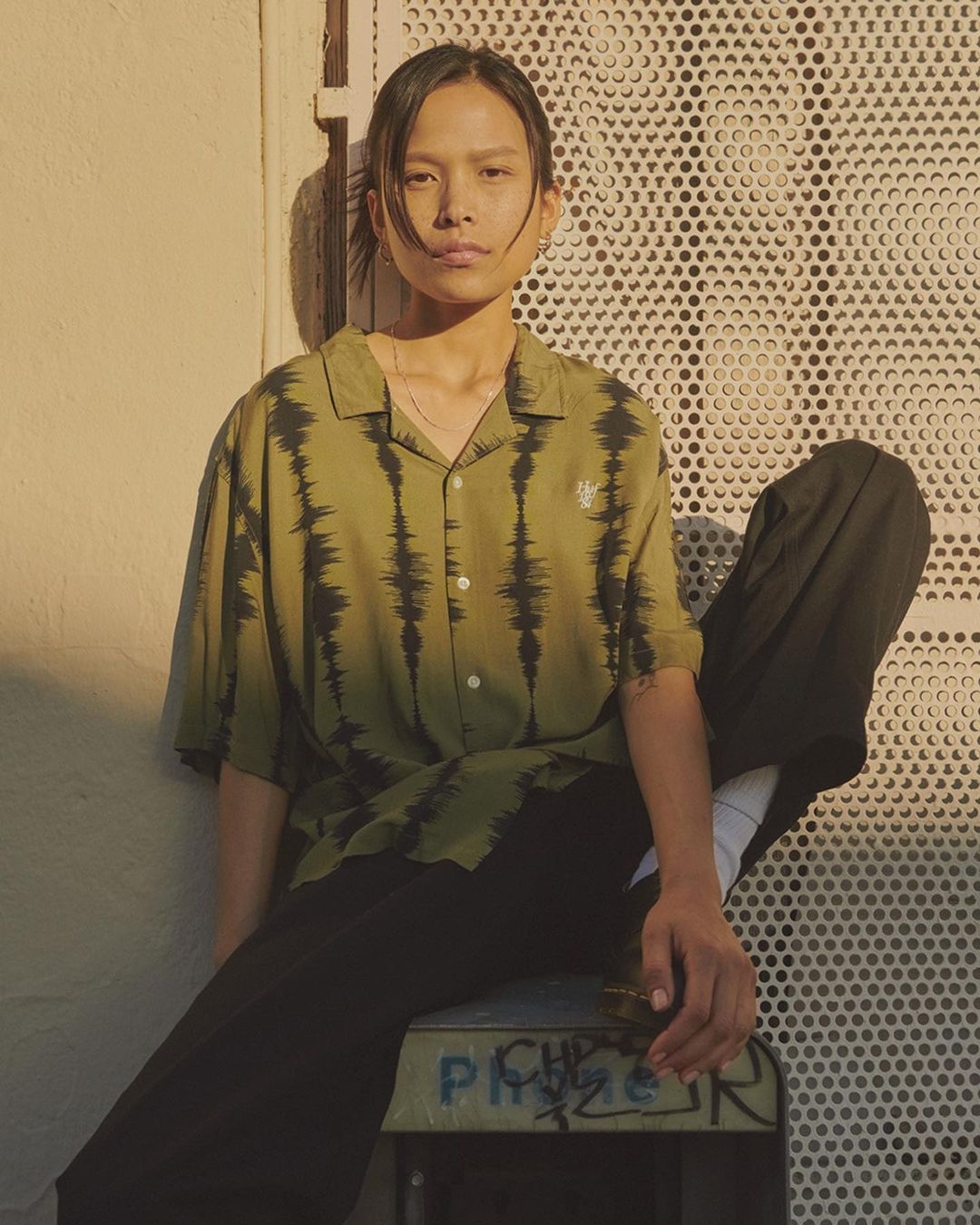 The "Spring 23" collection marks HUF's pride in creating high-quality, skate-approved products. The brand's unique ideas embellished in each product such as the retro Worldwide Reversible Liner jackets that represent independence in multi-expression, the eccentric Corner Store Resort Shirt inspired by HUF's New York City roots, and Paid In Full crewneck sweater which is inspired by the golden era of hip-hop.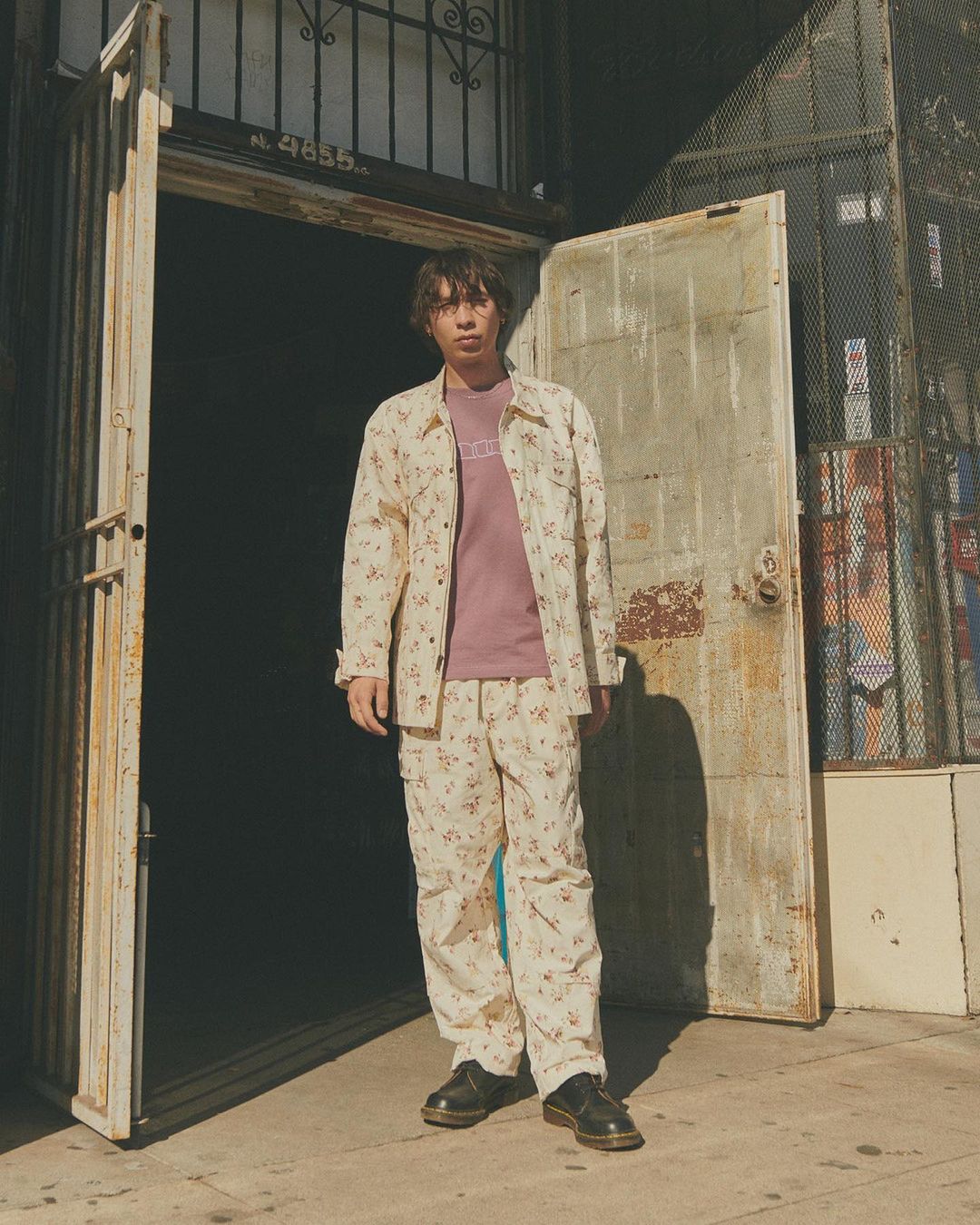 Moreover, other products are also the perfect example of skate and street culture's spirit. You can see that its details are dedicated to pushing the culture forward through numerous twists in material, pattern, and color.
What are you waiting for, guys? Get them all on HUF's
official website
!
Written by: Farhan Muhammad